14 June 2023
Protecting Lives and Infrastructure: Peñablanca-Callao Road Rockfall Protection System
The Rockfall Protection System implemented in the Penablanca-Callao Road, Cagayan not only ensured the safety and reliability of the national road system but also provided crucial protection to the neighboring communities and infrastructure.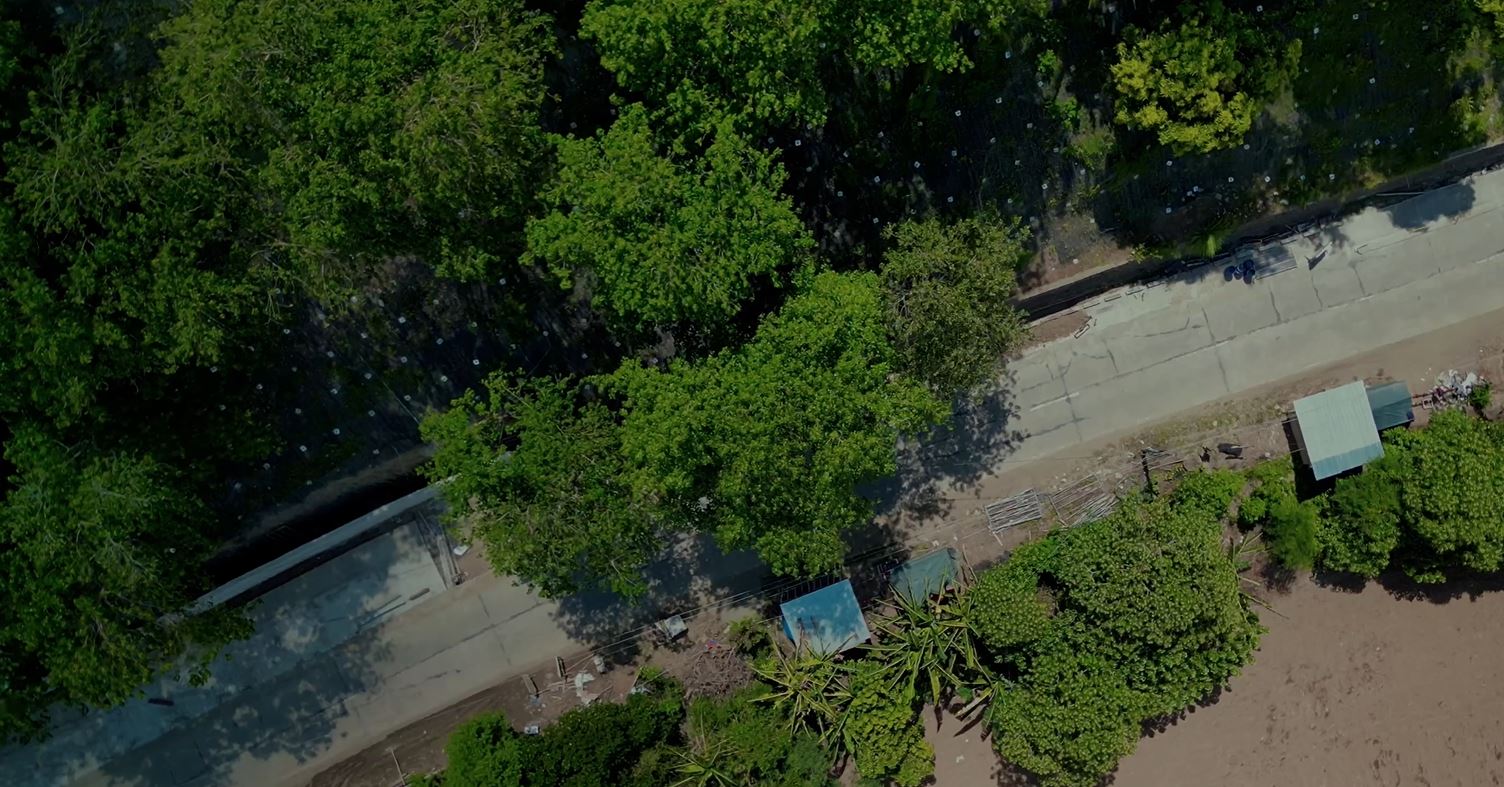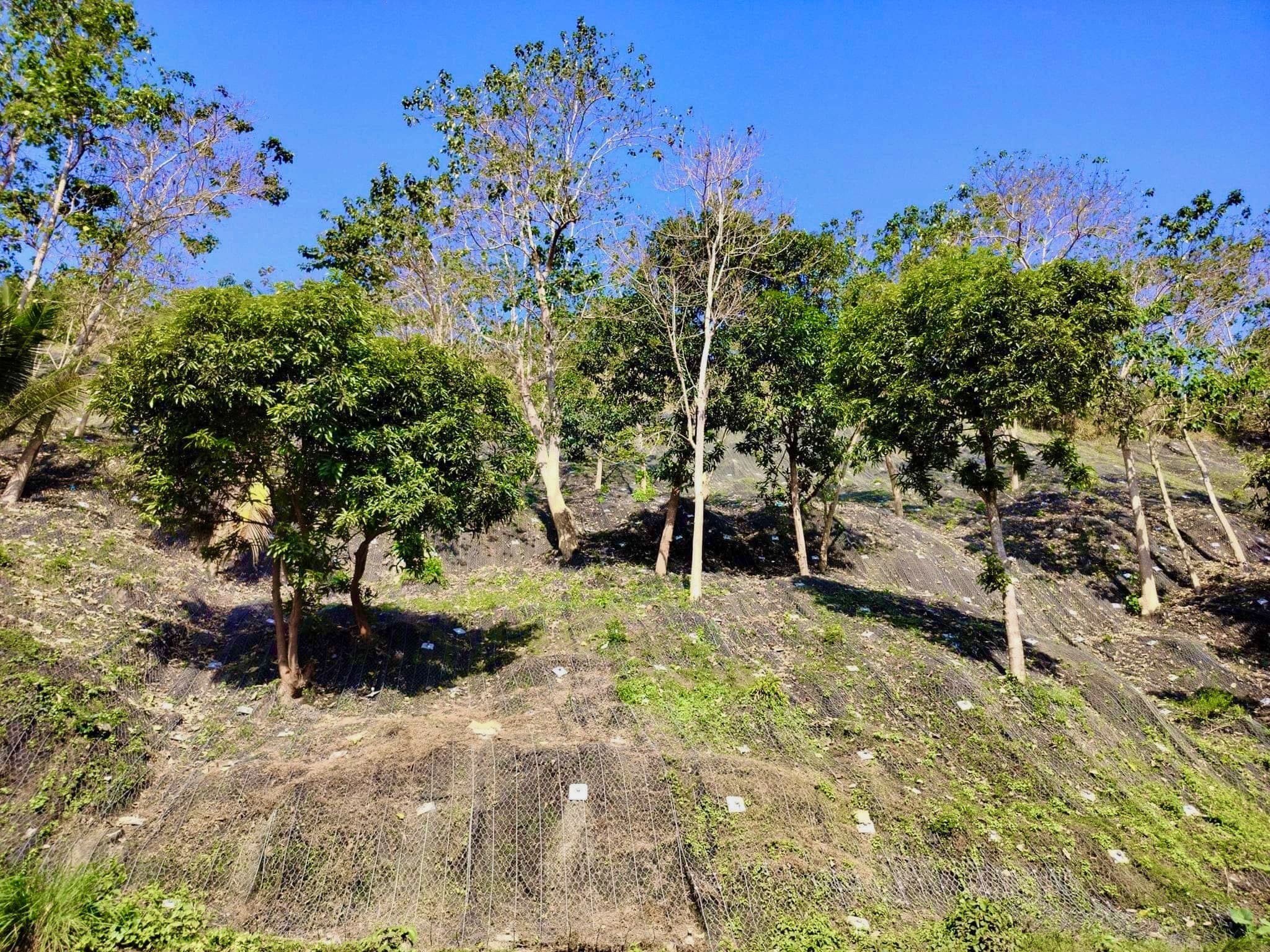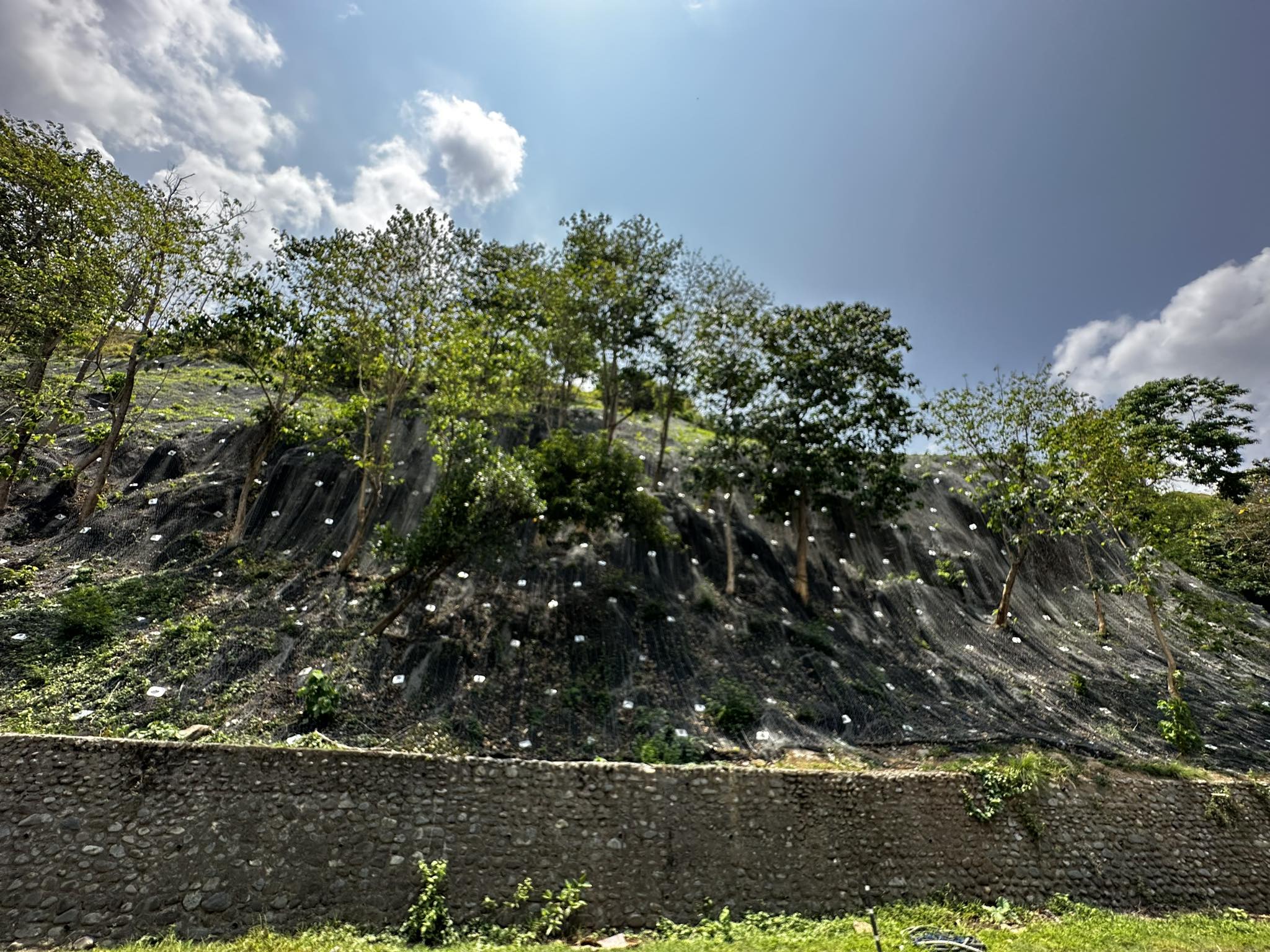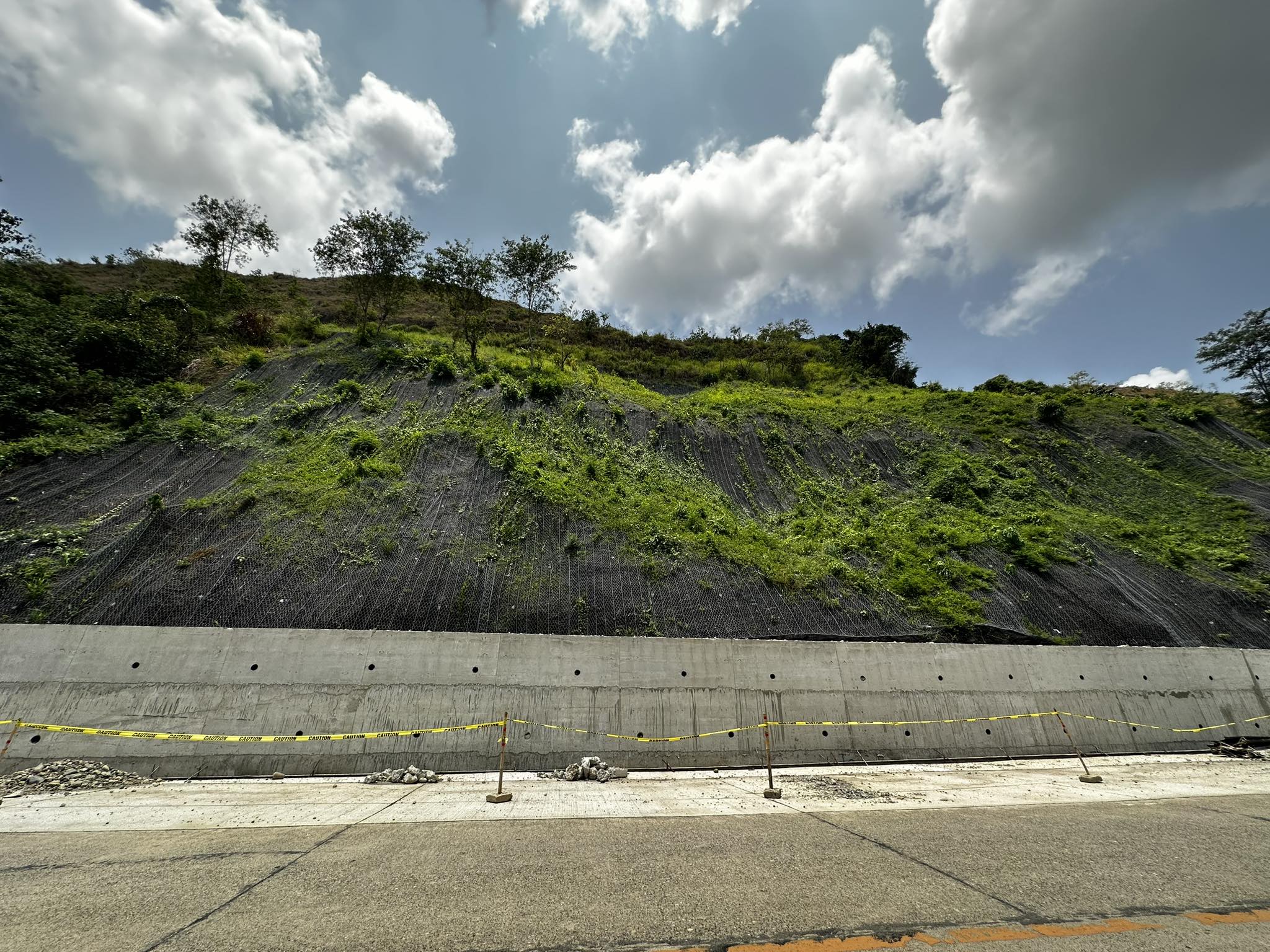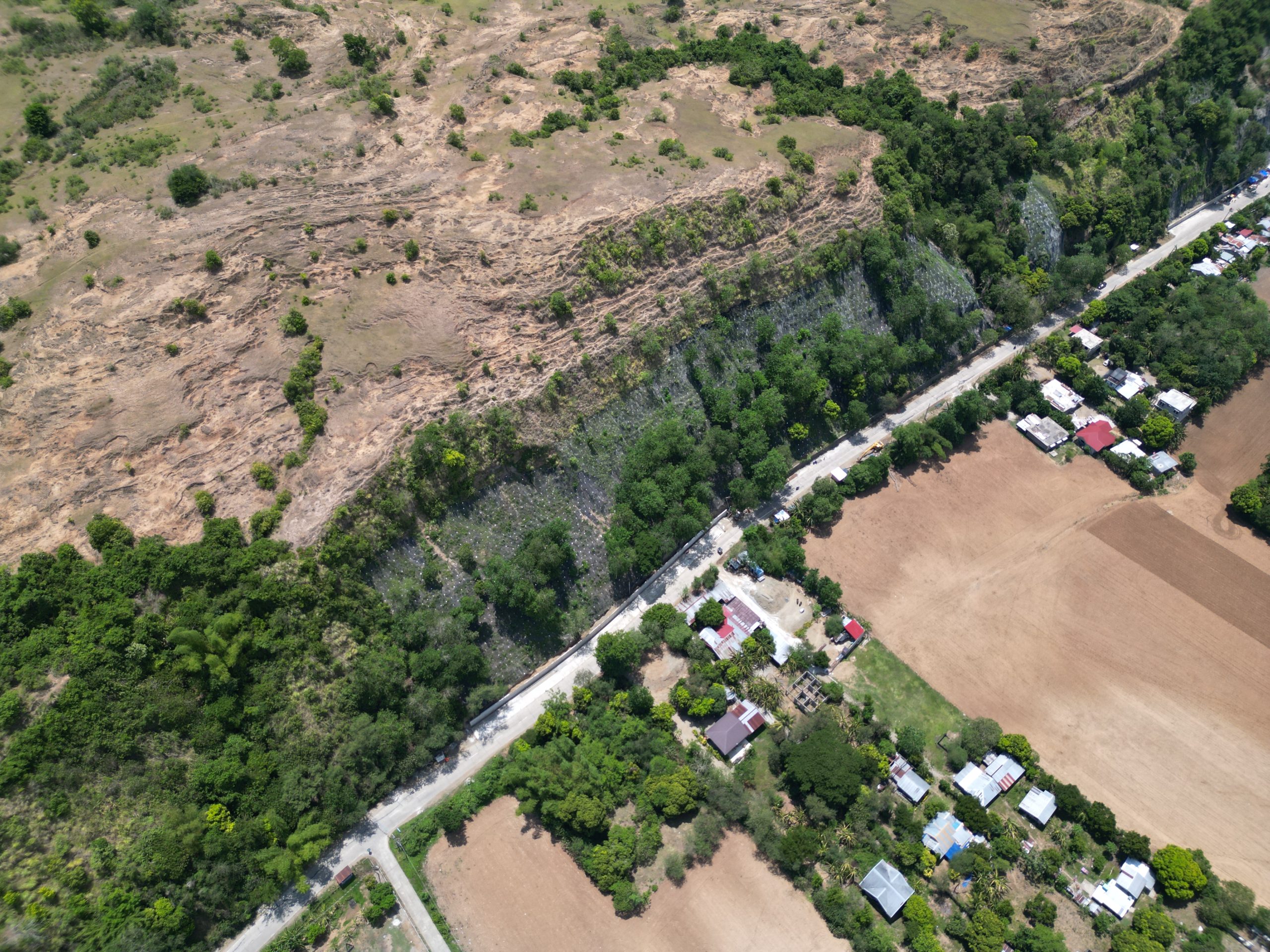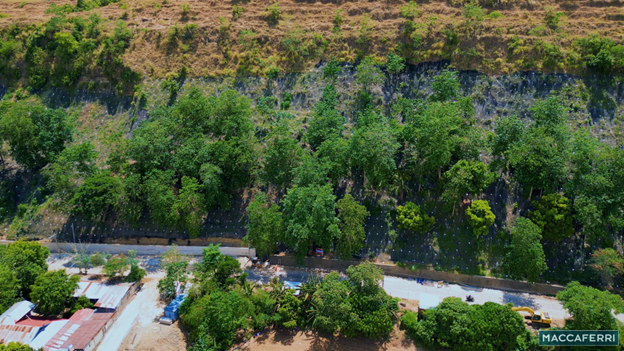 Rockfall Protection System in Peñablanca-Callao Road
Peñablanca, a municipality in Cagayan, is renowned for its vast limestone formations, including the popular Callao Cave. The Penablanca-Callao Cave Road, connecting multiple towns and municipalities, plays a crucial role as a vital national road. However, the road faced a pressing challenge: the constant threat of rockfall, slope collapses, and landslides, endangering nearby residents and the transportation system's functionality.
Immediate Action Required:
Addressing these hazards swiftly was imperative to ensure the road's reliability and the well-being of the communities along its path. Prompt intervention was essential for smooth traffic flow and safeguarding the livelihoods of those relying on the road for their daily activities.
Maccaferri's Rockfall Protection System:
To overcome the rockfall and slope protection challenges on the Penablanca-Callao Cave Road, a thorough assessment of the geotechnical conditions and project requirements was conducted. This assessment aimed to identify suitable solutions for long-term stability and safety.
Maccaferri's Active Rockfall Protection System employs high-strength mesh systems and anchorages to stabilize rock faces and soil slopes, enhancing overall stability. The Steelgrid HR System, a comprehensive solution for rockfall mitigation and slope consolidation, combines a patented high-strength steel wire mesh geocomposite with anchor plates, U-bolts, and mesh connectors.
To ensure effective erosion control, Maccaferri employed Macmat EM, a synthetic material filament geomat. This geomat protected slopes from water-induced erosion, preserving the road's long-term stability. The use of environmentally friendly materials blended harmoniously with the natural surroundings, minimizing the impact on the ecosystem.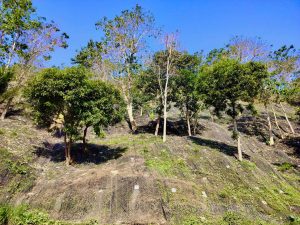 A Testament to Commitment:
The successful implementation of Maccaferri Philippines' rockfall protection system exemplified their unwavering commitment to the asset preservation program of the Department of Public Works & Highways. This solution not only addressed the immediate challenges of rockfall and slope instability but also contributed to the long-term sustainability and resilience of the road infrastructure, prioritizing safety, preserving the natural environment, and safeguarding nearby houses and infrastructure.
Date of Construction: December 2022 – April 2023
Contractor: EGB Construction
Used Products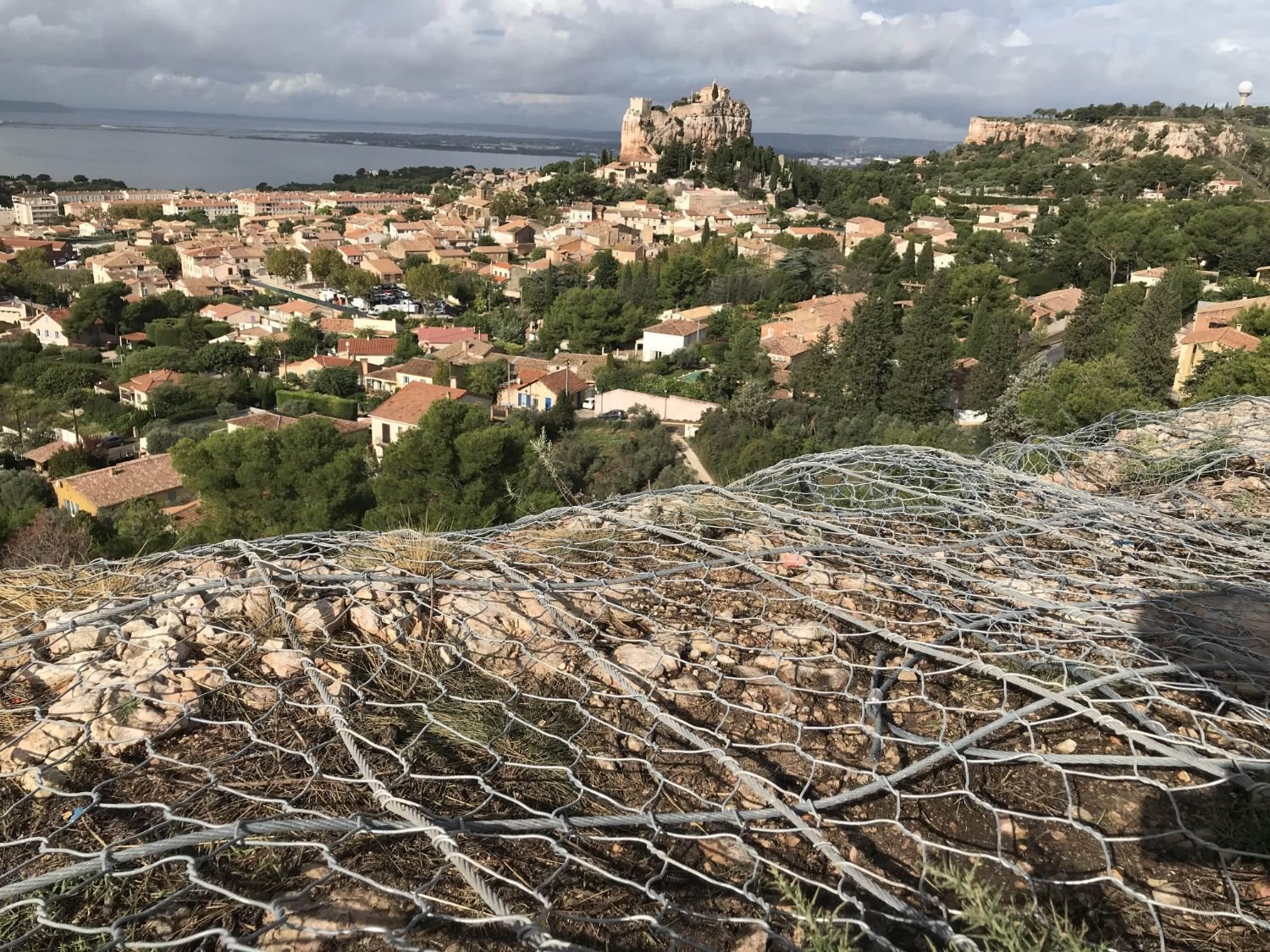 MacArmour & SteelGrid
MacArmour MacArmour is a 2-in-1 product that combines a homogeneous structure of bi-directional steel wire ropes with double tw
View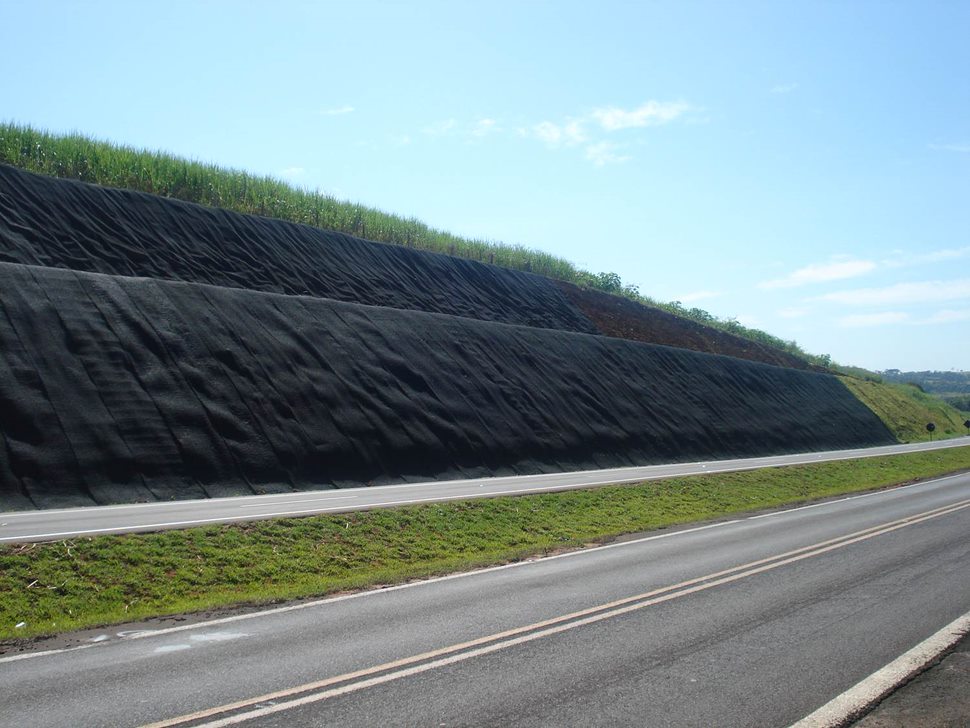 MacMat
Geomats are made of synthetic material filaments. The filaments are heat-tangled together to form a three-dimensional, highly deformable and of hig
View