We are strongly committed to addressing environmental, economic, and social aspects with a holistic approach. Indeed, we firmly believe in the adoption of sustainable approaches and solutions throughout the entire life cycle of a project.
From the design stage of an engineering system going through the manufacturing and construction phases until dismission: all of our engineering solutions aim at creating long-term benefits that go beyond the product itself.
Maccaferri solutions mitigate natural and anthropogenic hazards, respecting the environment, enhancing people's safety, and improving their lives.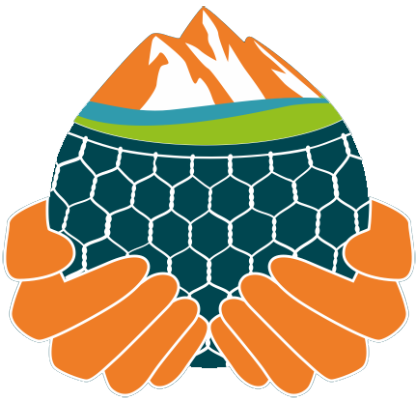 Sustainable Development Goals
The UN set the SDGs as an urgent call for action: we took on the challenge and committed ourselves to achieving them one by one, step by step.
Along with institutions and authorities, businesses are now called upon to develop sustainable solutions that safeguard the community and environmental well-being and safety, in line with the goals set out by the UN in the 2030 Agenda for Sustainable Development.
The 2030 Agenda is made up of 17 Sustainable Development Goals (SDGs) framed within a broader plan of 169 associated environmental, economic, social, and institutional targets to be achieved by 2030.
Seven years after the signing of the 2030 Agenda, there is a growing awareness in civil society, in the corporate world, and among governments of the need to embrace an integrated approach and take tangible measures to address a major socio-economic shift as well as multiple and complex environmental and institutional challenges. Many businesses have addressed the 2030 Agenda by integrating the principle of sustainability into their strategy and business planning.
The UN has defined the SDGs as an urgent call to action, while Maccaferri, which makes environmental sustainability the backbone of its vision, has promptly replied, focusing its energies on goals aimed at fighting climate change and safeguarding the environmental ecosystem.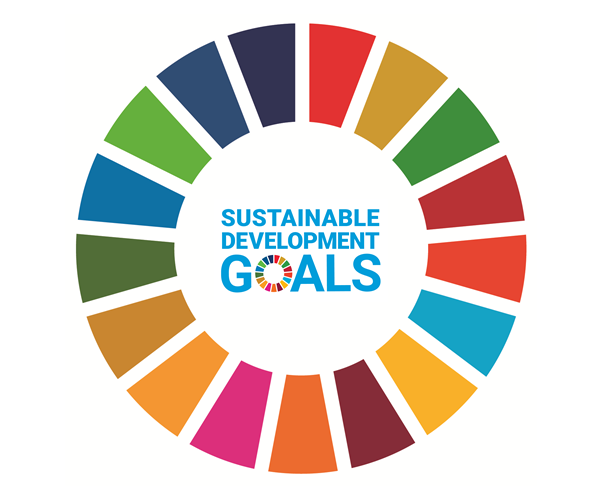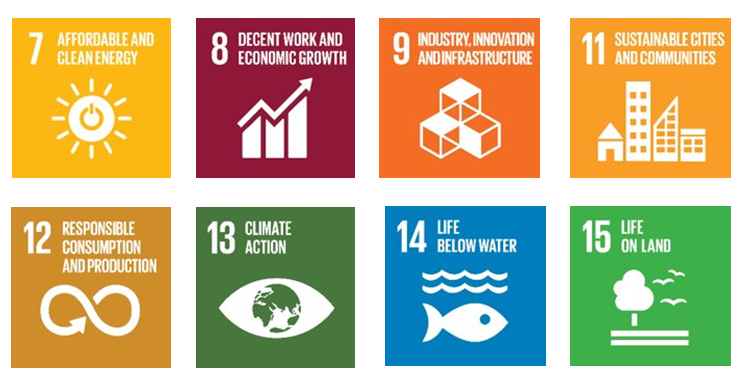 PROMOTE CLEAN ENERGY ADOPTION

We develop solutions that foster access to affordable and clean energy.

We work in partnership with authorities to maximize the share of green energy in the global energy mix.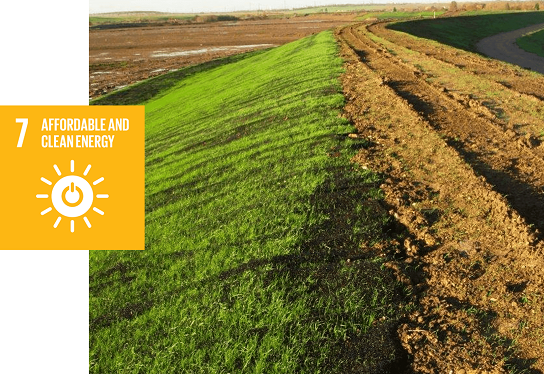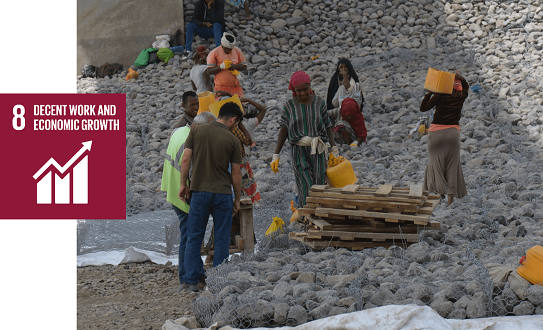 INVOLVEMENT OF LOCAL COMMUNITIES

We promote inclusive growth, developing solutions that can be easily installed by local manpower without any special training.

Many communities suffer from an increasing number of natural disaster events, therefore we work on quick and effective measures to intervene and restore their economies.
FOSTER INNOVATION

We encourage continuous improvement to put the long-term economic and environmental impacts of a structure at the center of the design activity.

Our design process is focused on test campaigns and investments in the performance evaluation of our solutions.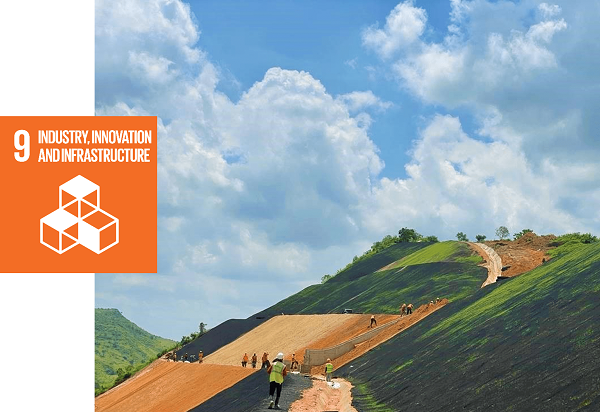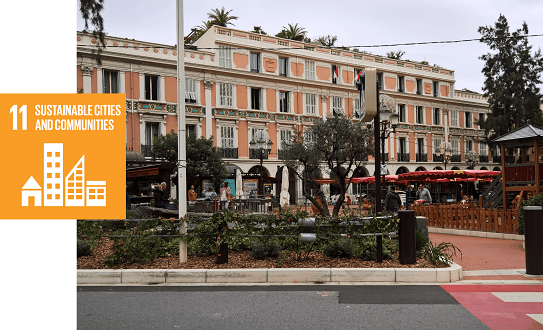 SAFETY OF PEOPLE AND PROTECTION OF ASSETS

Developing customized solutions for each safety problem we are facing allows us to minimize risks.

People, historical and cultural heritage, and infrastructure must be protected.
RESPONSIBLE DESIGN AND PRODUCTION

Through design optimization, we promote sustainable material management to save resources and avoid waste. Our achievements involve the reduction, reuse, and recycling of materials.

Also, we commit to transparency, providing objective, reliable
and comparable information about the life-cycle
environmental impact of our products.
Discover more on Maccaferri Environmental Product Declarations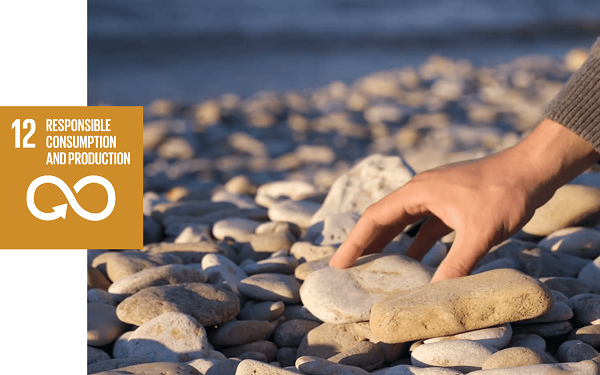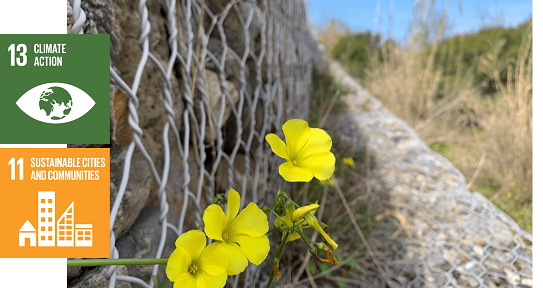 INTEGRATION INTO THE NATURAL ENVIRONMENT

We care about the naturalization of our engineering structures, and we believe that integrating vegetation and planting techniques at the design stage is an additional ecological value of our solutions.

We work to improve the overall aesthetics of our structures, to better integrate them into our urban environments.
INTEGRATION INTO THE NATURAL ENVIRONMENT

We endeavor to reduce the environmental impact of our solutions and to achieve a balance between technical performance and natural integration.

One of our commitments is to favor solutions that enhance biodiversity, provide perfect habitats for different species, and also consider the presence of wildlife and respect it.