Explore the Maccaferri World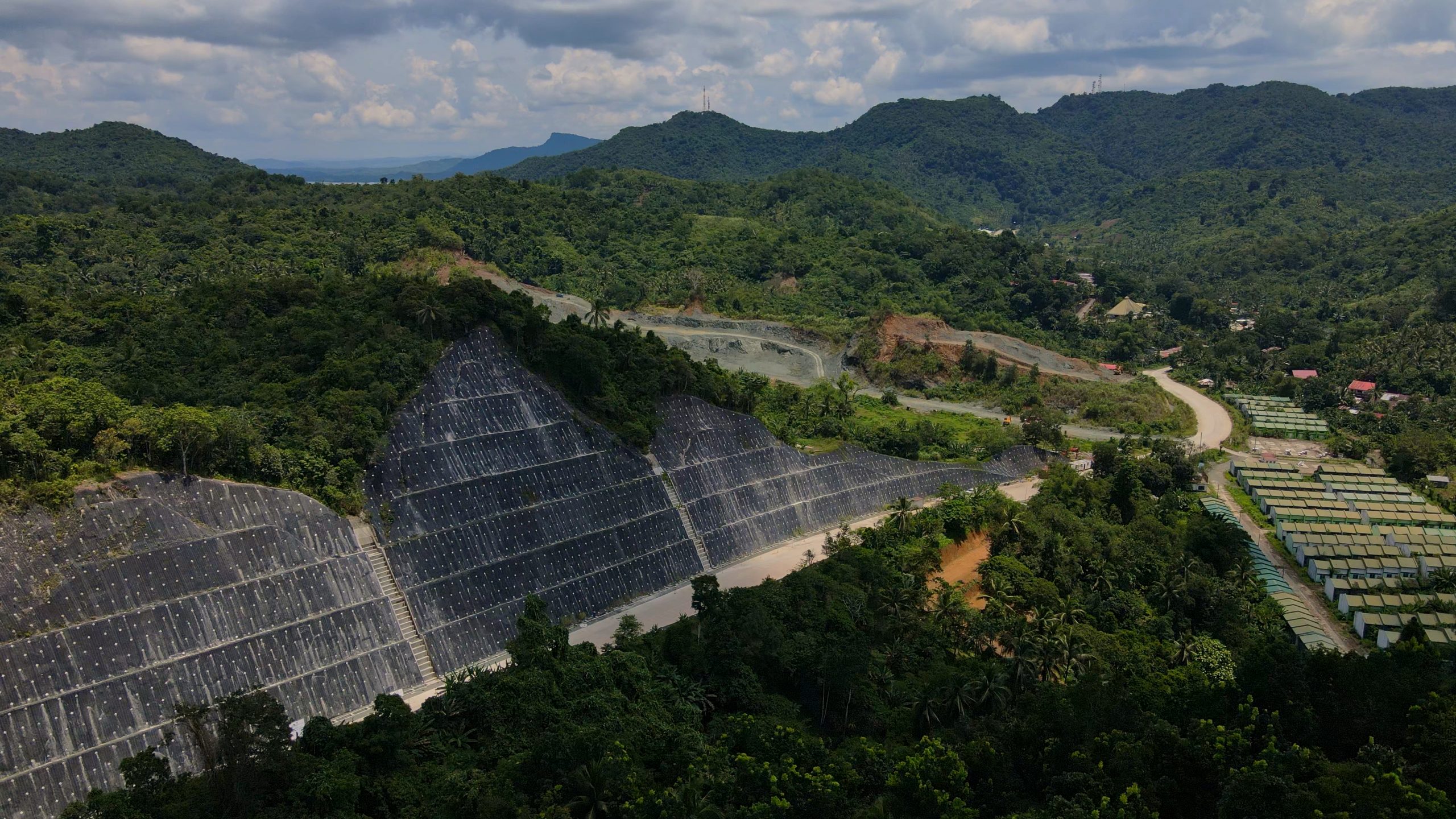 Enhancing Road Safety with Maccaferri's Rockfall Protection System in Tacloban City
Discover the success story of Tacloban's road transformation with Maccaferri's innovative rockfall protection system. Witness how collaborative efforts and cutting-edge engineering are creating safer, more reliable access for commuters. A testament to progress, resilience, and a brighter future for Tacloban City.
Read now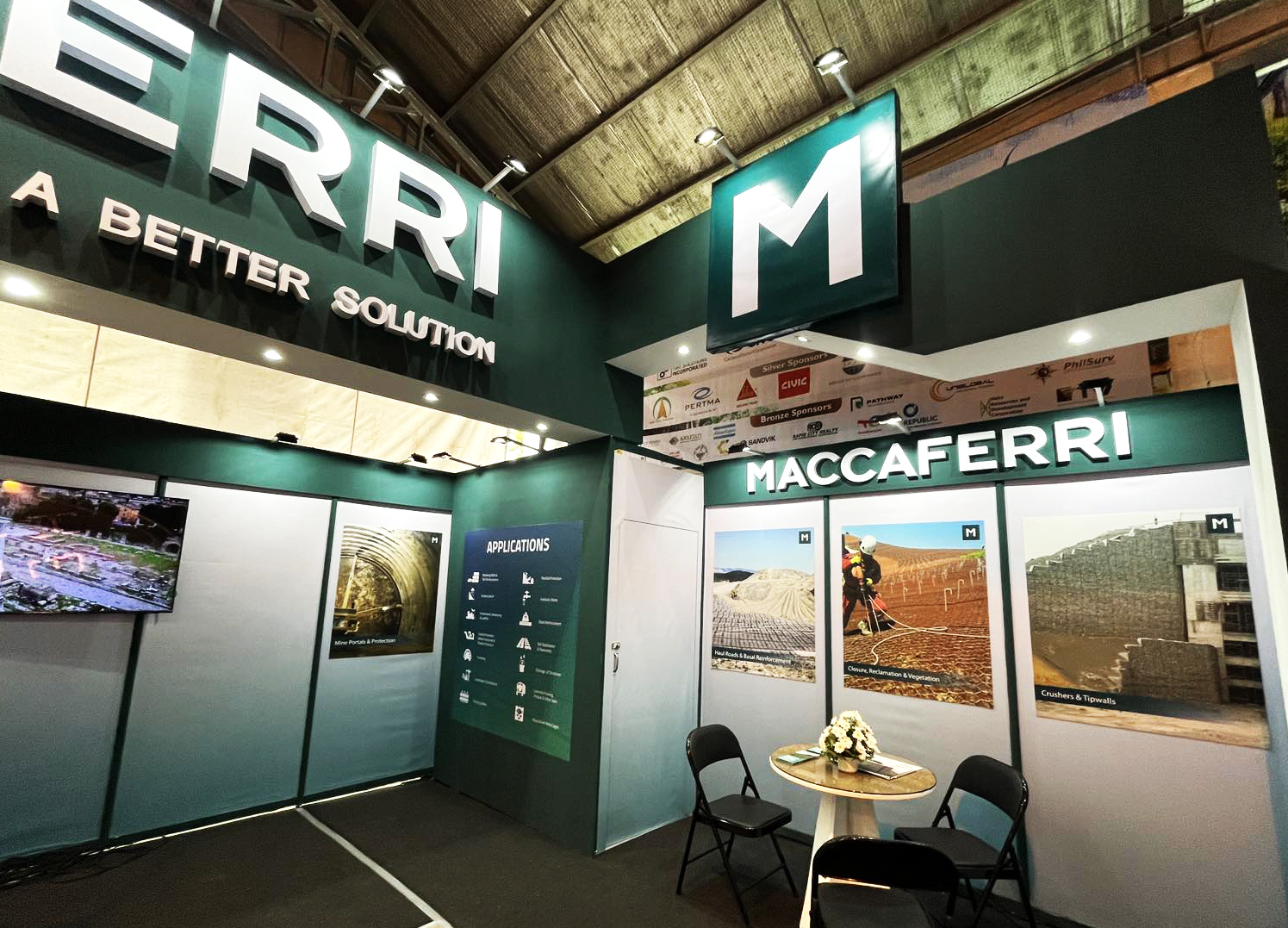 Maccaferri Philippines participates at the 69th Annual National Mine Safety and Environment Conference
Maccaferri Philippines, a leading name in innovative engineering solutions, successfully participated in the recently concluded 69th Annual National Mine Safety and Environment Conference held at the CAP John Hay Trade and Cultural Center last November 14 to 17.
Read now
Innovative Solutions for Riverbank Protection in Agno River, Pangasinan
Preserving the fragile riverbanks along the Agno River in Pangasinan, Philippines, is an absolute necessity to combat the relentless erosion caused by degradation and natural forces. Maccaferri's cutting-edge solutions – Gabions, Mattresses, and geotextiles – are engineered with precision to efficiently safeguard the riverbanks and coastlines.
Read now
Our expertise comes from our people
We represent a winning partner for the complex world of civil and industrial constructions. Thanks to a wide range, our products are the answer to the various technical demands of the sector: from drainage and protection to water and waterproofing of structures and coverings, to energy-saving to housing comfort, from steam control to issues concerning.