WHO
WE ARE
For over 140 years we are a leading international provider of advanced solutions to the civil, geotechnical and environmental construction markets. We deliver innovative, long-lasting and environmentally friendly solutions, from retaining walls to hydraulic works and from rockfall mitigation systems to soil reinforcement.
Explore our 3D Application Map
Knowledge Centre
We strive to be a leading technical reference for designing and developing advanced projects. We are happy to share our knowledge capital and offer ongoing support to establish relations built on solid trust.
Nurturing the world of tomorrow
Nurturing the world of tomorrow: this is our vision that conveys our commitment to environmental sustainability. Our solutions are designed and developed with an eye on quality of life and on preserving the environment and the communities for future generations.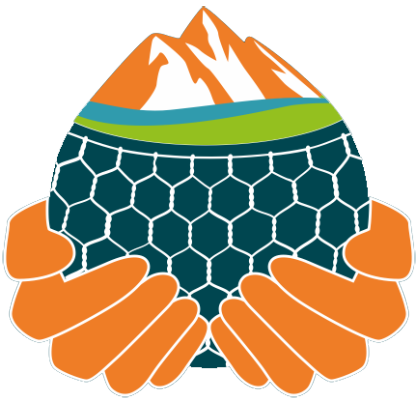 We have a global experience with local knowledge: our clients are never far from technical support.
Everyday a project to build, everyday a story to tell.