Life in Maccaferri means facing ambitious challenges in an international and multicultural environment made of professionals who strive to improve the lives of people throughout the world with cutting-edge projects.
A team that, for more than 140 years, has strengthened its leadership position in the market at the global level.
We are a unique business. We research, design, manufacture, supply and construct technical solutions across many market sectors: retaining walls, soil reinforcement, erosion control, rockfall mitigation, and many more.
Our uniqueness comes from our knowledge.
Our Engineers, operating within our local subsidiaries, form a global network of expertise, truly offering global capability with local knowledge.
Join our Group, develop your competencies alongside leading industry professionals and contribute to creating value
You didn't find a position that matches your profile?
You can also apply with a spontaneous application through the button below.
Working in Maccaferri means being part of a global company with + 3.000 employees and more than 70 subsidiaries, operating in five continents and sales in more than 130 countries. Every day, our people get the chance to work on challenging projects in a truly dynamic environment, nurturing the world of tomorrow.
Whether you are a young talent or a professional, at Maccaferri you can count on an exciting career at Country / Regional / Global level.
We value our talent by ensuring growth and enhancing our professionals' know-how in an environment where you can make a difference.
Being an effective leader is one essential part of running a successfull business. The aim of our Leadership Model is about going beyond achieving business goals, empowering all our people to reach the excellence, through a focus on Leading the self, the people, the change and the business.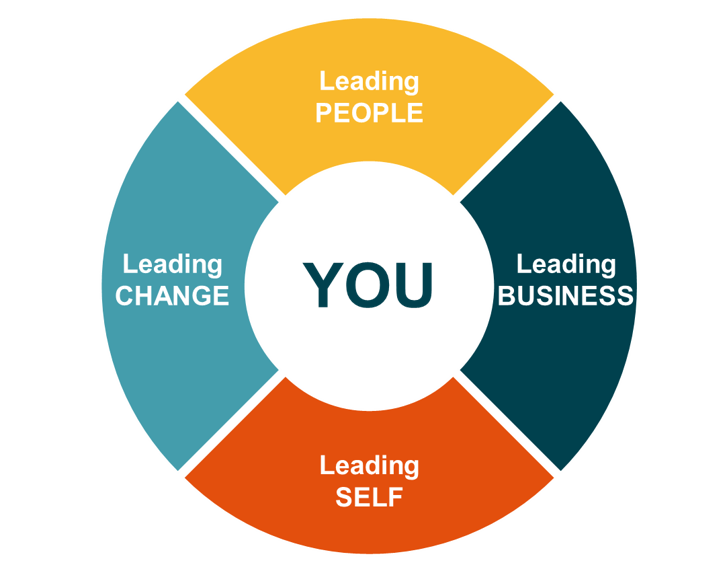 We demonstrate self-awareness and pursue common interests despite difficulties. We keep a consistent and stable approach.
We take care of people, demonstrating empathy
and interest in their development. We share purpose and lead by example.
We show an open-minded approach and demonstrate courage in sharing and pursuing the vision. We influence others in challenging the status quo.
We plan the business, set priorities to make decisions and monitor progress to achieve results.