Seagrass Meadows and Reef Reconstruction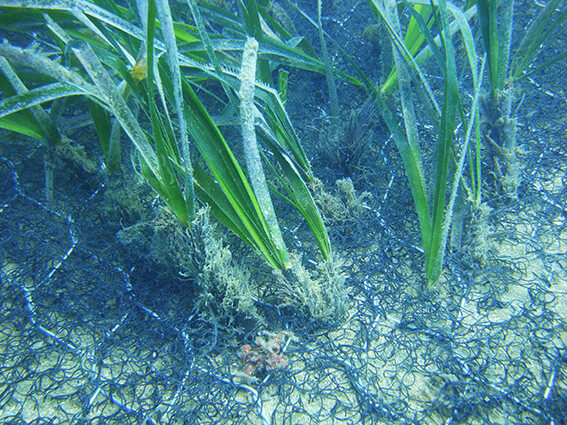 The importance of seagrass meadows. Seagrass meadows are important features in the coastal environment as they reduce flow velocities, increase sedimentation and limit erosion. In addition, they form important marine habitats for flora & fauna while also sequestering carbon.
Maccaferri solutions for helping the environment
Our solutions can be used to stabilise these important environmental structures, reducing current flows in the vicinity of seagrass meadows to assist in vegetation re-establishment.