Explore the Maccaferri World
Ocean Farm 1
Maccaferri is a key contributor for the improvement works of the world's largest single fish farming installation.
Read now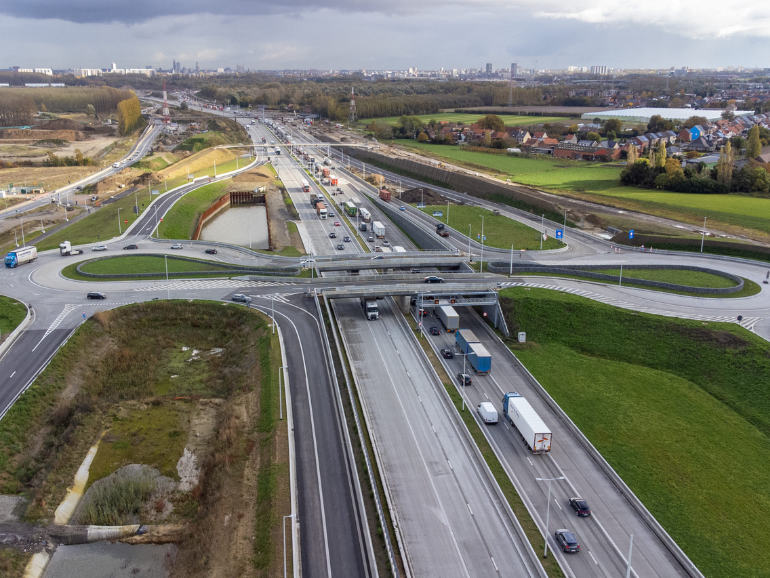 Antwerp's Oosterweel: a sustainable mobility
In February 2018, the city of Antwerp launched a major infrastructure project to develop the Oosterweel Link, in order to make it the best mobility solution for citizens. Maccaferri was involved in the project development, offering the city its proven technical experience and an innovative solution portfolio.
Read now

The Dar Es Salaam-Morogoro railway project: Maccaferri plays a leading role in Tanzania's infrastructure development
The first step in building a major railway infrastructure in Tanzania, designed to bridge the country with neighboring areas toward the global market, has been completed. Maccaferri was a significant contributor to the project, providing cutting-edge solutions for soil erosion control.
Read now
Our expertise comes from our people
We represent a winning partner for the complex world of civil and industrial constructions. Thanks to a wide range, our products are the answer to the various technical demands of the sector: from drainage and protection to water and waterproofing of structures and coverings, to energy-saving to housing comfort, from steam control to issues concerning.