Designing soil nailing applications with online software Mac S-Design
Innovative theory, background, and a whole new approach to Mac S-Design.
02 /03 /2023



Designing soil nailing applications with online software Mac S-Design
Decades of experience have led Maccaferri to design, manufacture, and supply rockfall protection systems for some of the world's most critical infrastructures. In our next webinar we will introduce you to Mac S-Design, our software for designing and optimizing slope protection solutions with soil nailing and flexible coatings.
During the webinar we will guide you through innovative theory, background, and a whole new approach to Mac S-Design, highlighting our software's features with live demonstrations.
We will host a live Q&A session at the end of the webinar to give you the opportunity to interact with us and request more information.
Join us on March 2nd!
Progettare applicazioni di soil nailing con il software online Mac S-Design
Decenni di esperienza hanno portato Maccaferri a progettare, produrre e fornire sistemi per la stabilizzazione dei pendii e contro la caduta massi per alcune delle infrastrutture più critiche al mondo. Nel nostro prossimo webinar presenteremo Mac S-Design, il nostro software per la progettazione e l'ottimizzazione di soluzioni di protezione dei pendii con soil nailing e rivestimenti flessibili. Durante il webinar vi guideremo attraverso una teoria innovativa, un background e un approccio completamente nuovo con Mac S-Design, evidenziando le funzionalità del nostro software con dimostrazioni dal vivo.
Alla fine del webinar organizzeremo una sessione di domande e risposte dal vivo per darvi l'opportunità di interagire con noi e richiedere maggiori informazioni.
Unisciti a noi il 2 marzo!
Diseño de aplicaciones de suelo grapado con el online software Mac S-Design
Décadas de experiencia han llevado a Maccaferri a diseñar, fabricar y suministrar sistemas de protección contra caída de rocas para algunas de las infraestructuras más críticas del mundo. En nuestro próximo webinar, les presentaremos Mac S-Design, nuestro software para diseñar y optimizar soluciones de protección de taludes con suelo grapado y revestimientos flexibles.
En este webinar, te guiaremos a través de una teoría innovadora, antecedentes y un enfoque completamente nuevo para Mac S-Design, destacando las características de nuestro software con demostración en vivo.
Al final, podrás interactuar con nosotros y solicitar más información en nuestra sesión de preguntas y respuestas.
¡Regístrate para el 2 de marzo!
Speakers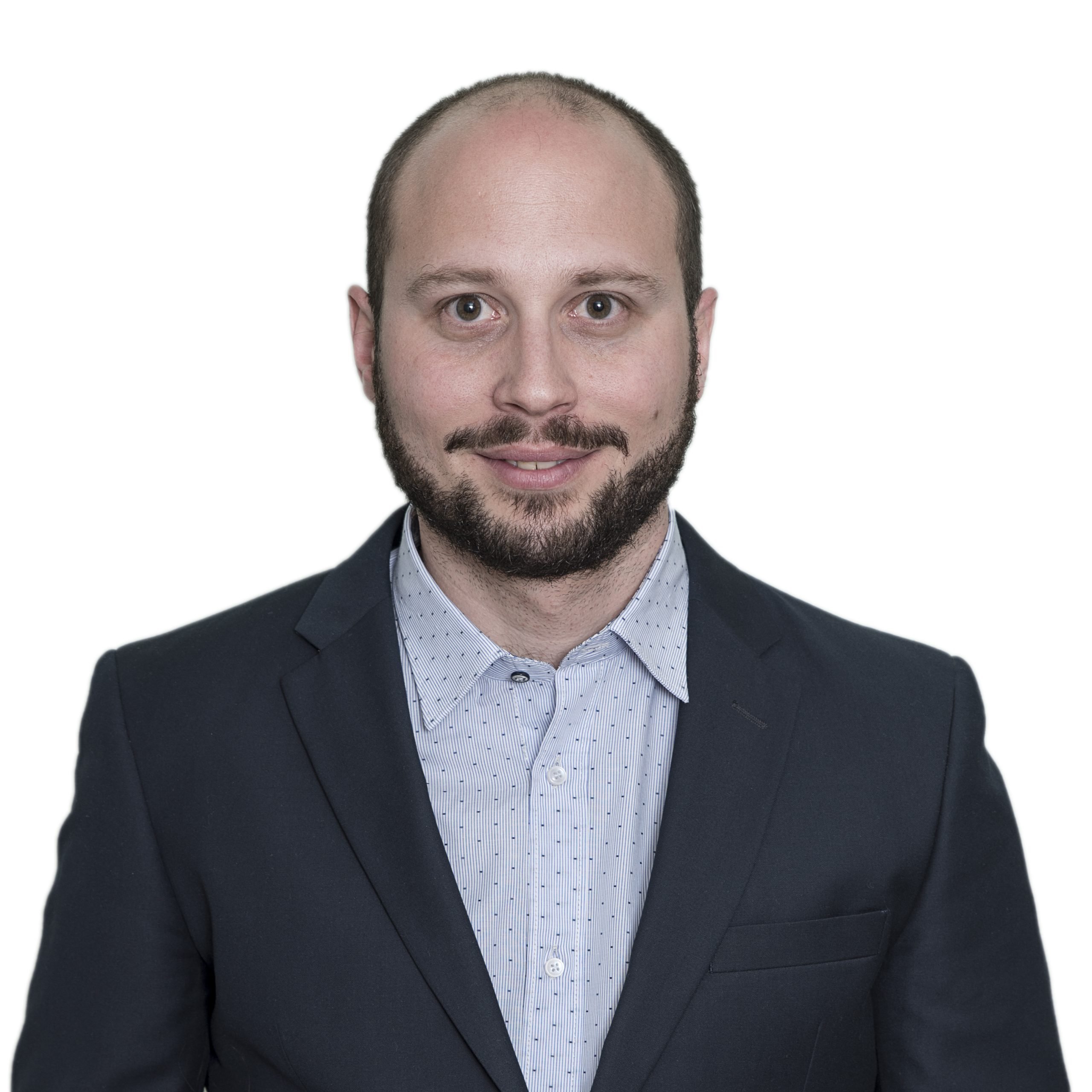 Luca Gobbin
Corporate Rockfall Technical Specialist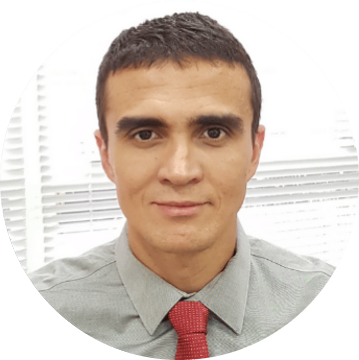 Petrucio Santos Jr.
Civil Engineering PhD & Technical Manager – LATAM