RENOMAC PLUS:
SCOUR PROTECTION FOR UNDERWATER CHALLENGES
In today's rapidly changing world, the demand for technological development and innovative solutions has become more pressing than ever before. With extreme weather events on the rise, the necessity for hydraulic works and erosion control applications is steadily increasing. This comes with a unique set of challenges, particularly when it comes to underwater installations.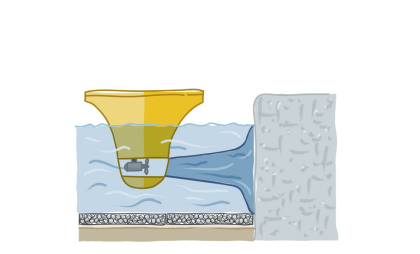 Anti-scour protection of berthing
structures in harbor basins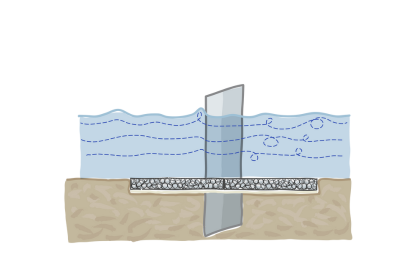 Safeguarding bridge abutments
and piles from scouring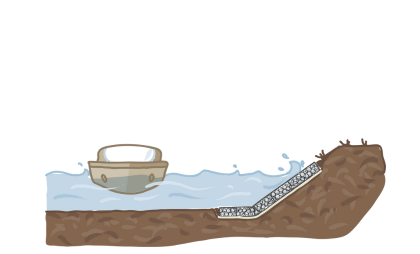 Implementation of longitudinal and grade
control structures in watercourses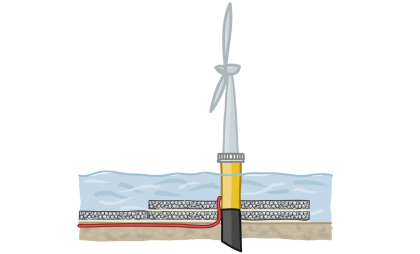 Protecting offshore structures
and cables, like wind farms
What does a solution need to tackle these challenges?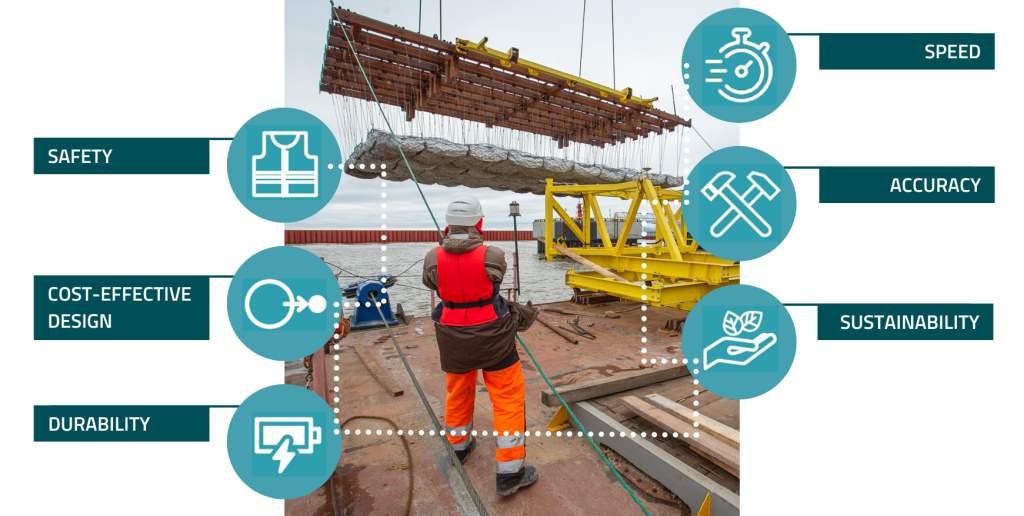 The innovative prefilled mattress
Building upon the knowledge acquired through our rigorous testing campaigns, we embarked on a progressive journey to develop a cutting-edge solution that would streamline the installation process in underwater environments.
A key aspect of accomplishing this mission lies in our close cooperation with esteemed research institutes, where our solutions are rigorously studied and thoroughly tested by a diverse and skilled team of experts.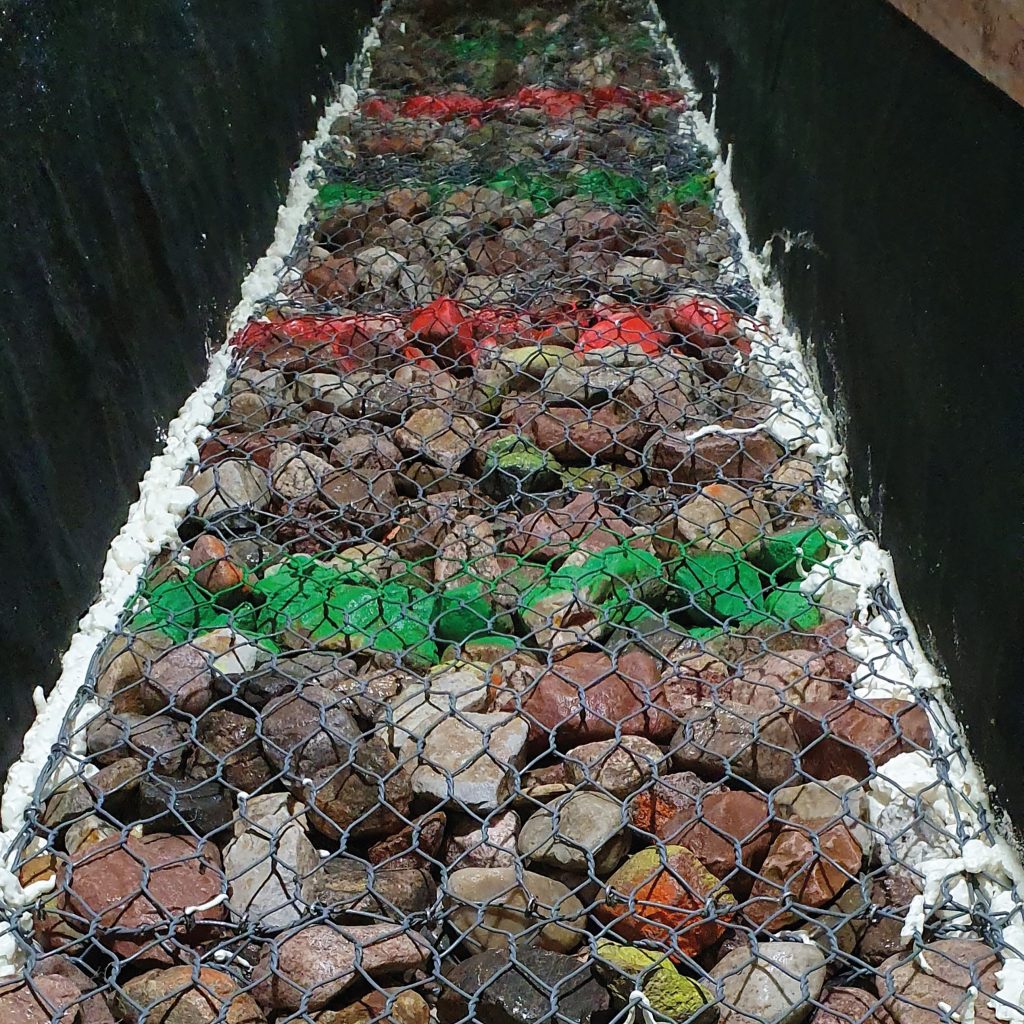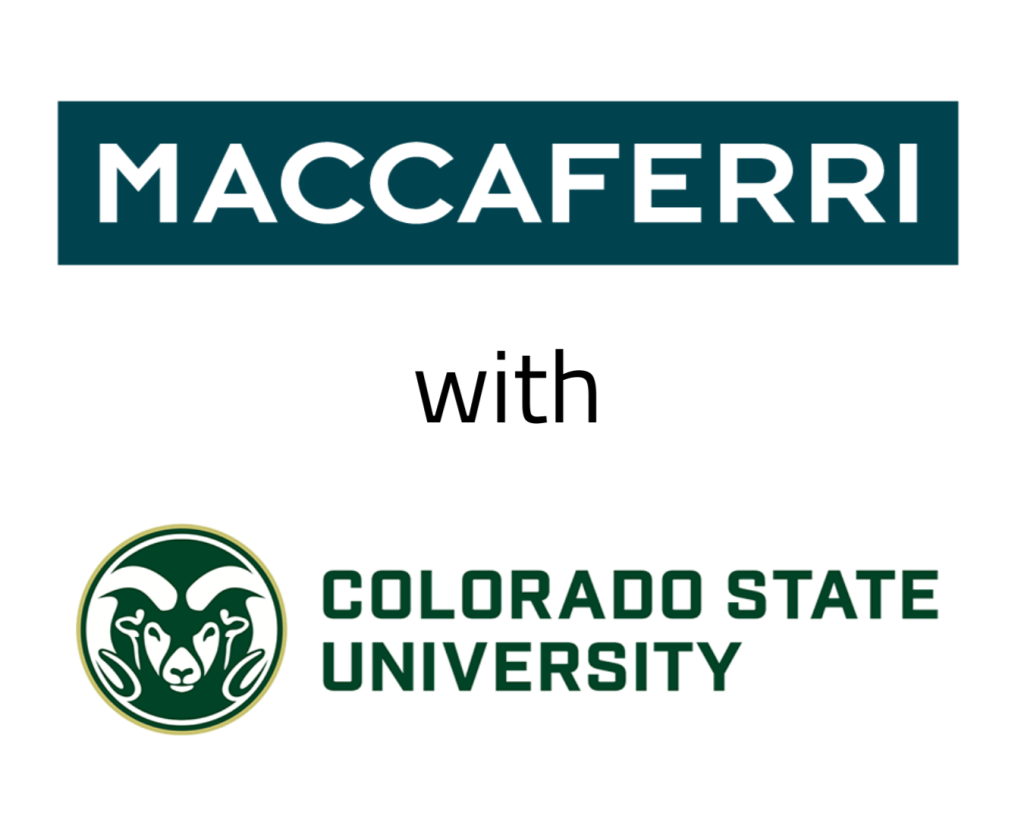 At Deltares Water Institute, our research has applied a scientific approach to a unique field of underwater operations that faces significant uncertainties.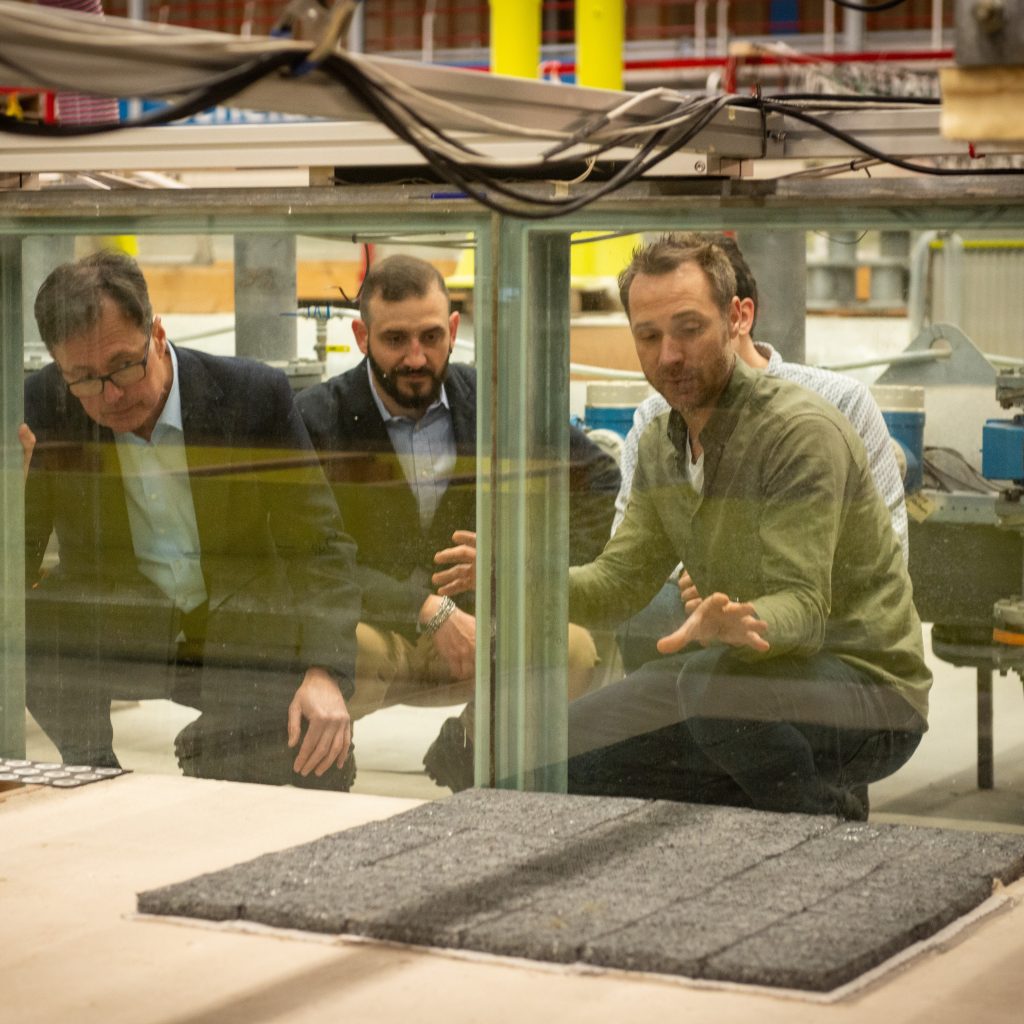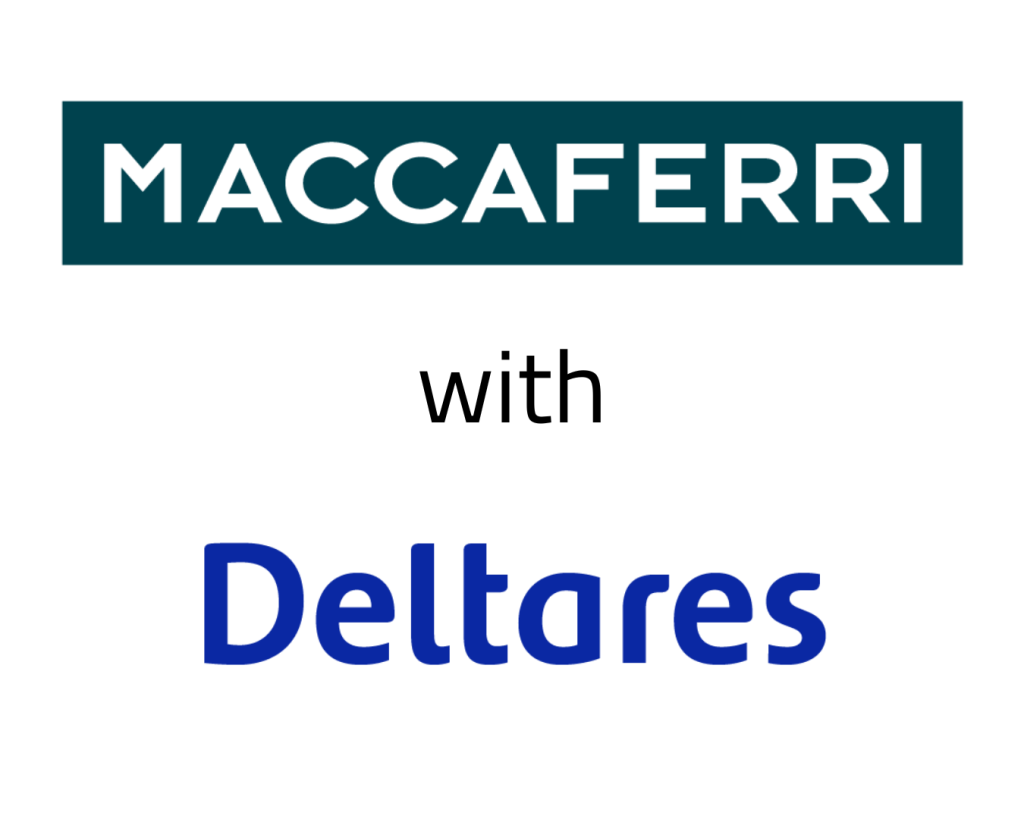 Our brochures and success stories, at your fingertips!
Fill out the form below to access our exclusive material over our solutions for underwater applications.