CAMPINAS - SÃO PAULO - Brasil
MRV ENGENHARIA PART. S.A.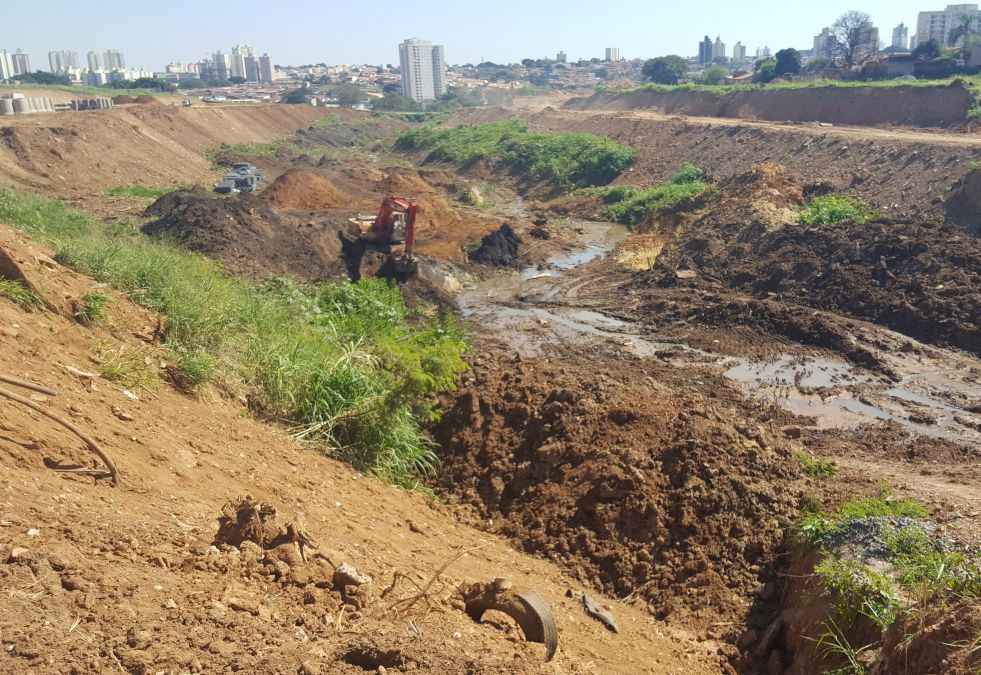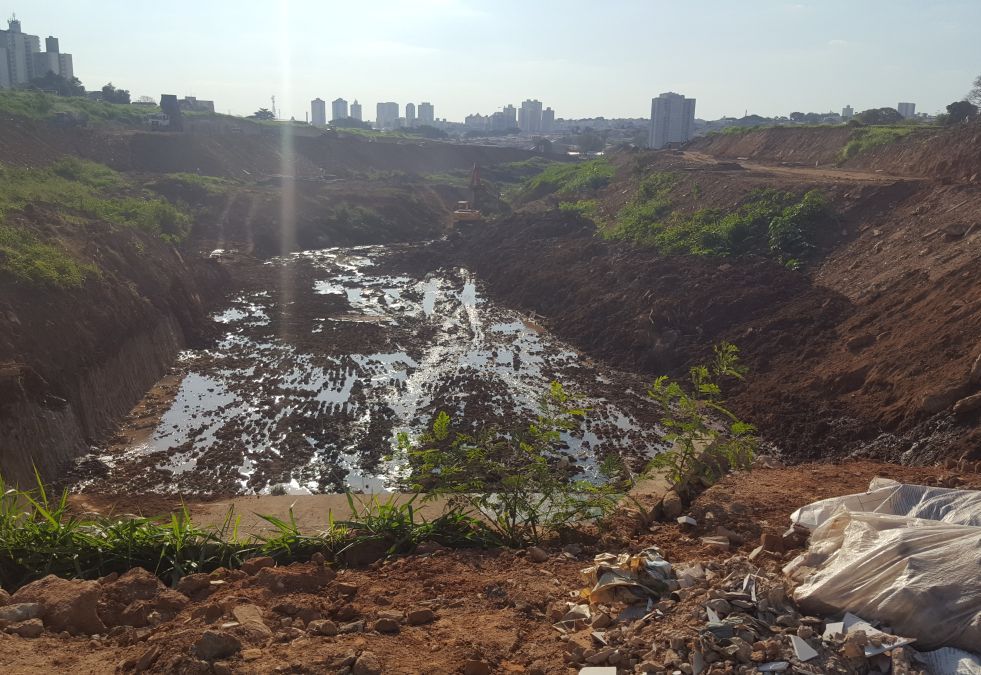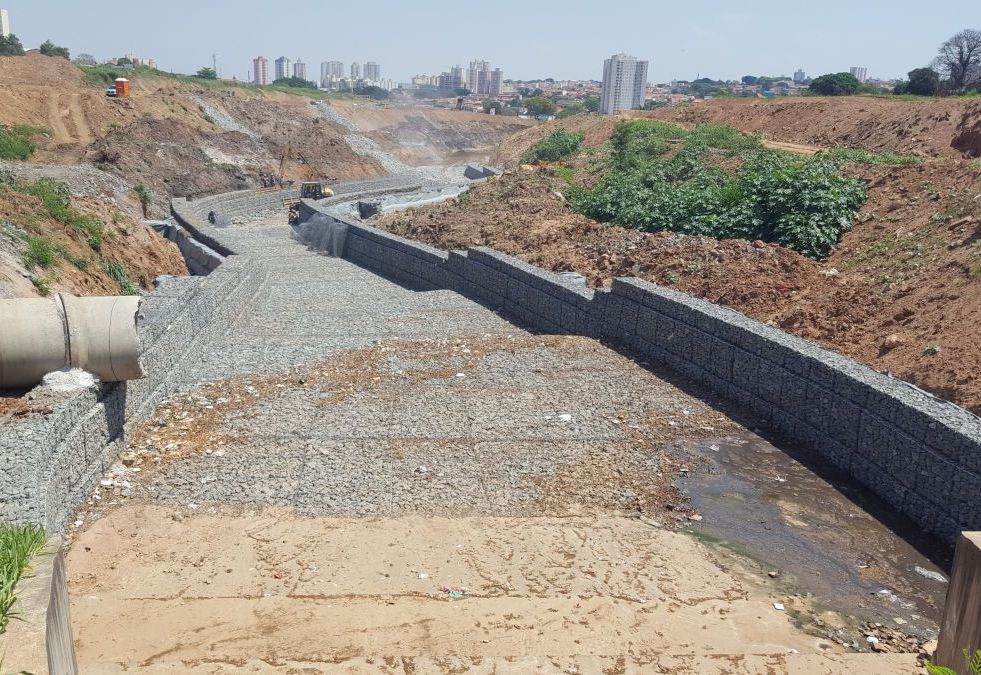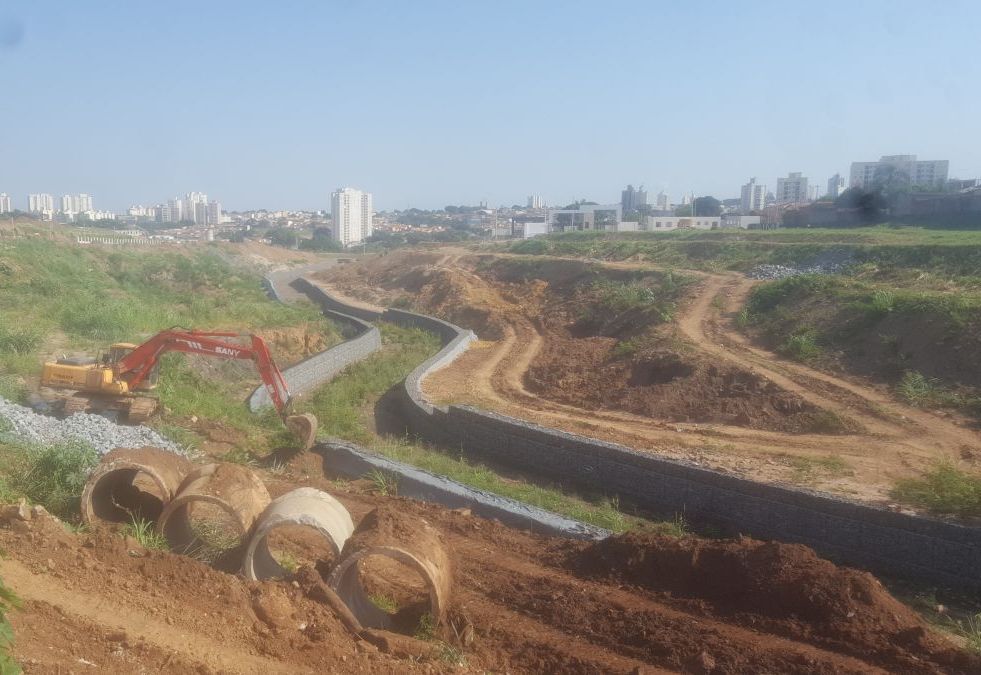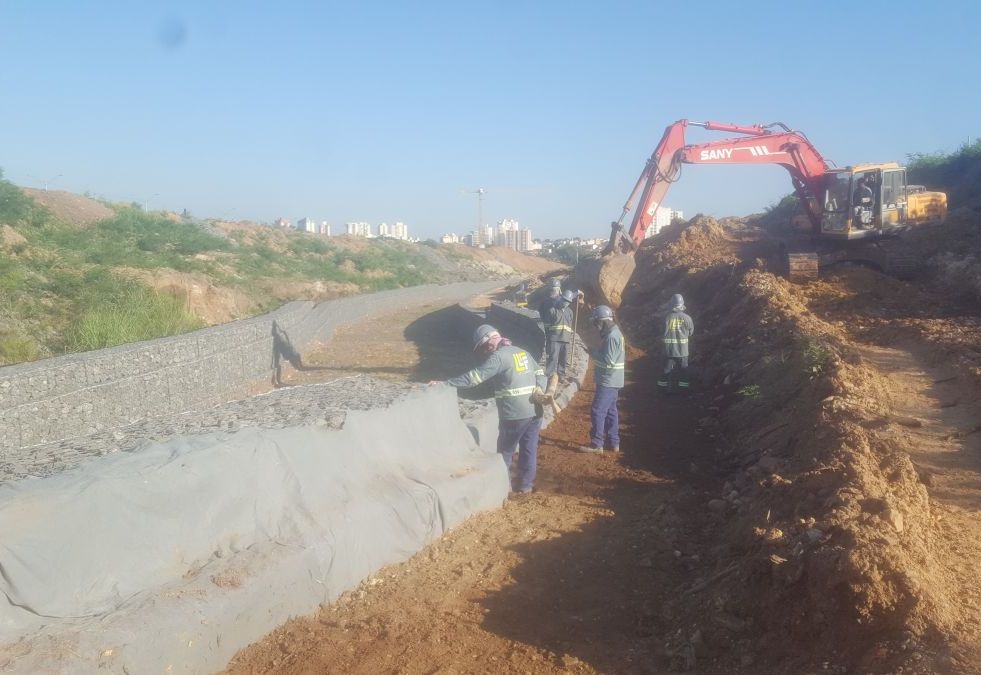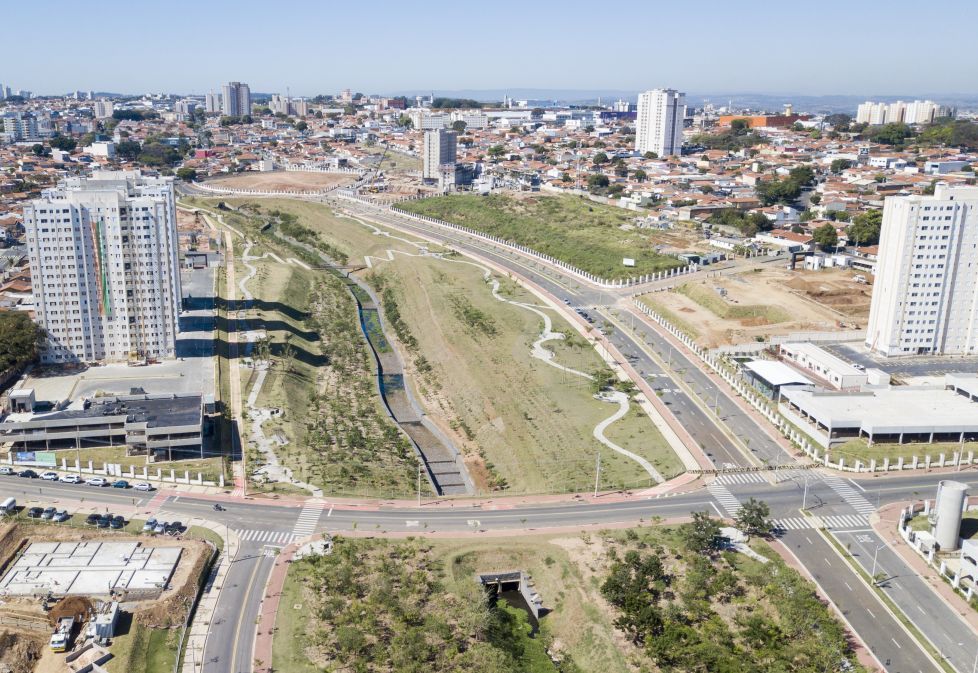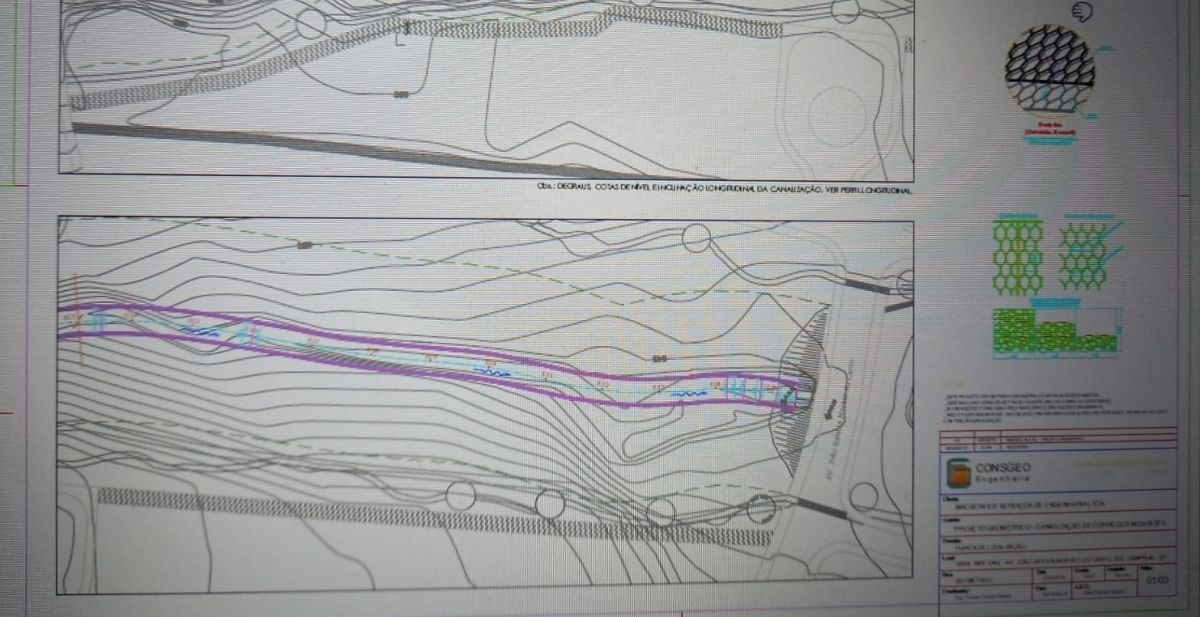 In the Villa Garden area, a development located in Campinas in the interior of São Paulo, there was a watercourse that exhibited erosive processes. These processes not only altered the course of the water but also caused degradation of the banks, which required revitalization for the implementation of the residential project.
The solution adopted for this construction case involves a rectangular channel with cross-sectional heights varying between 2 and 4 meters. Gabion Box Polimac walls were built along the banks, and Reno Polimac Mattress lining was applied at the bottom of the channel in order to protect and stabilize the watercourse.