LÄRCHBERG - STEIERMARK - Österreich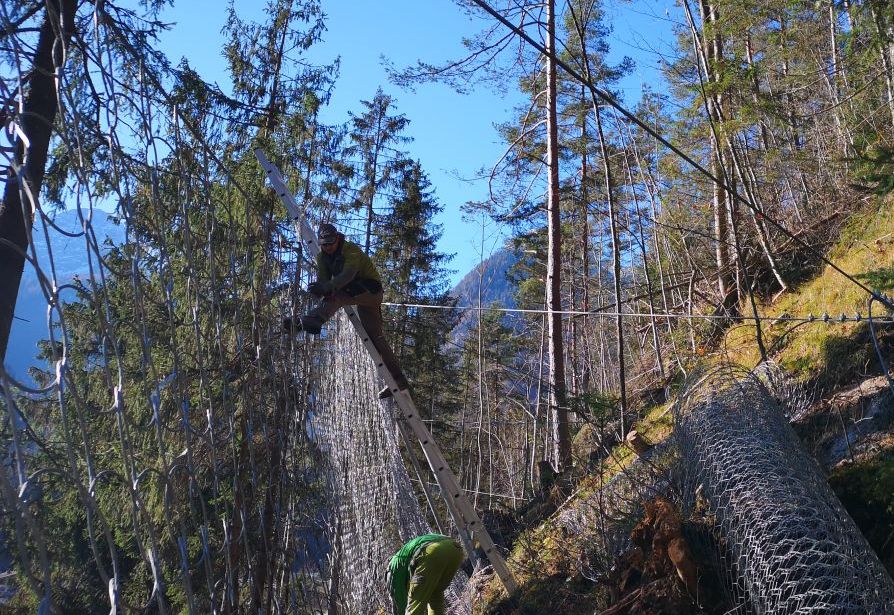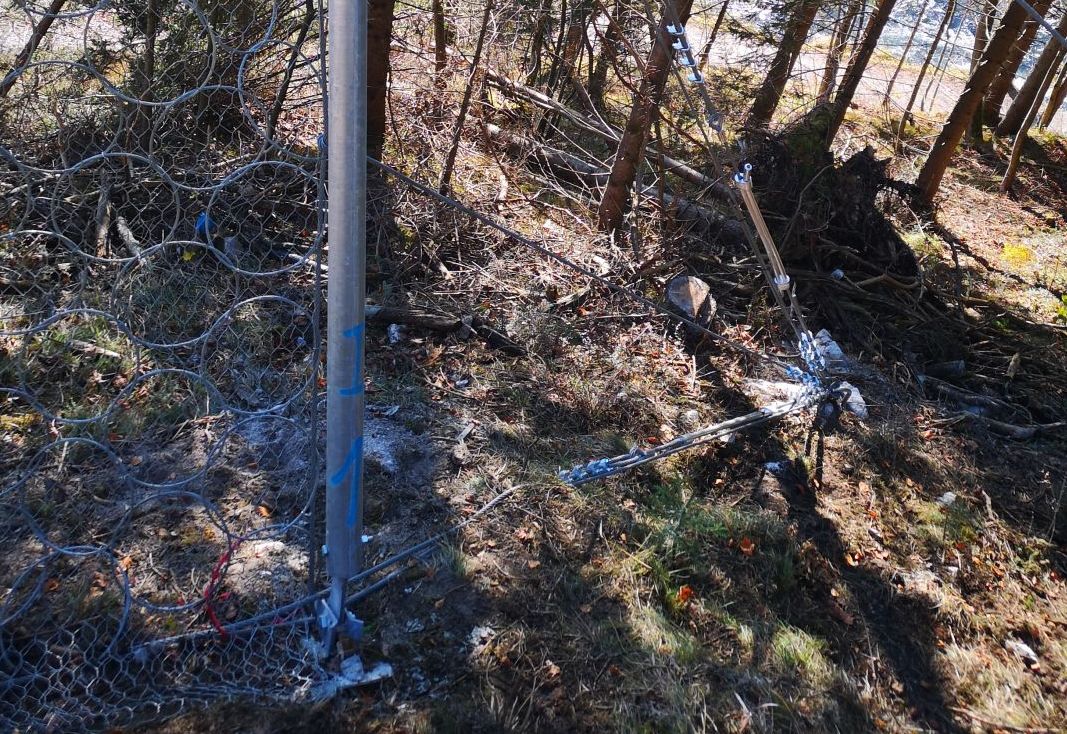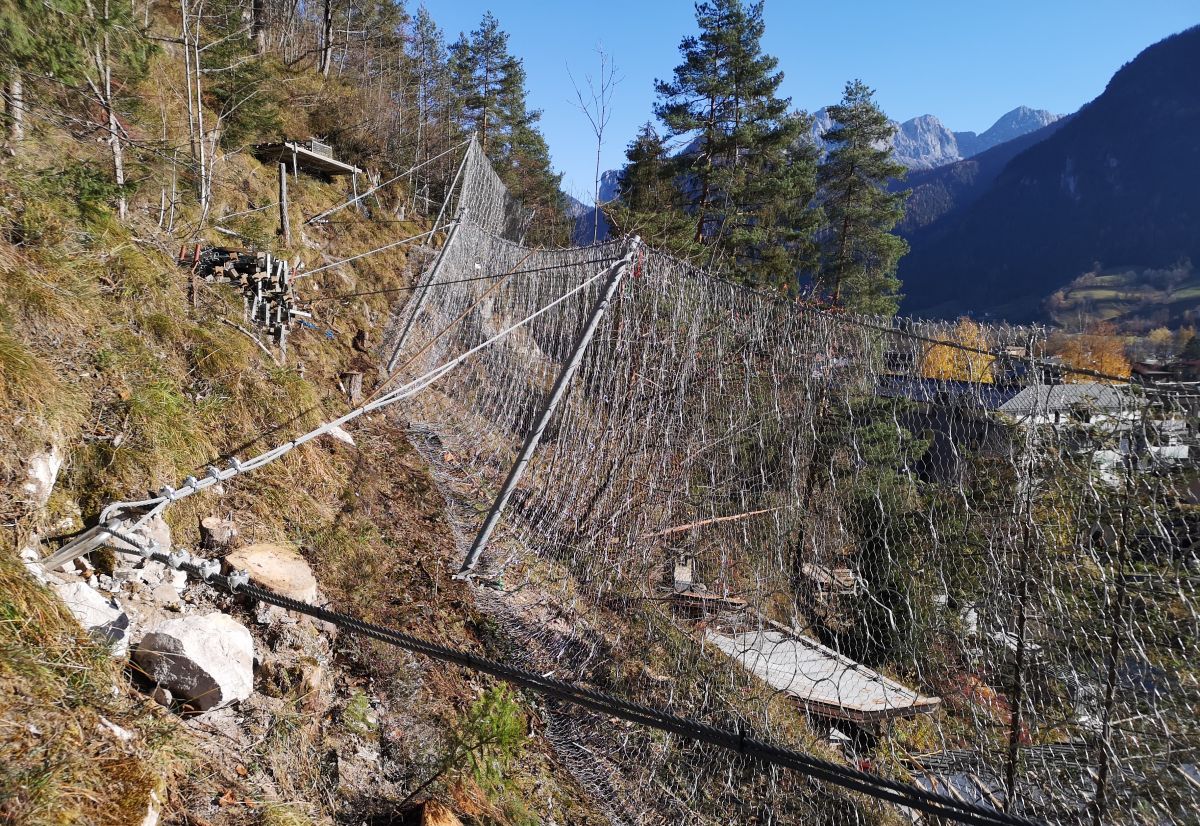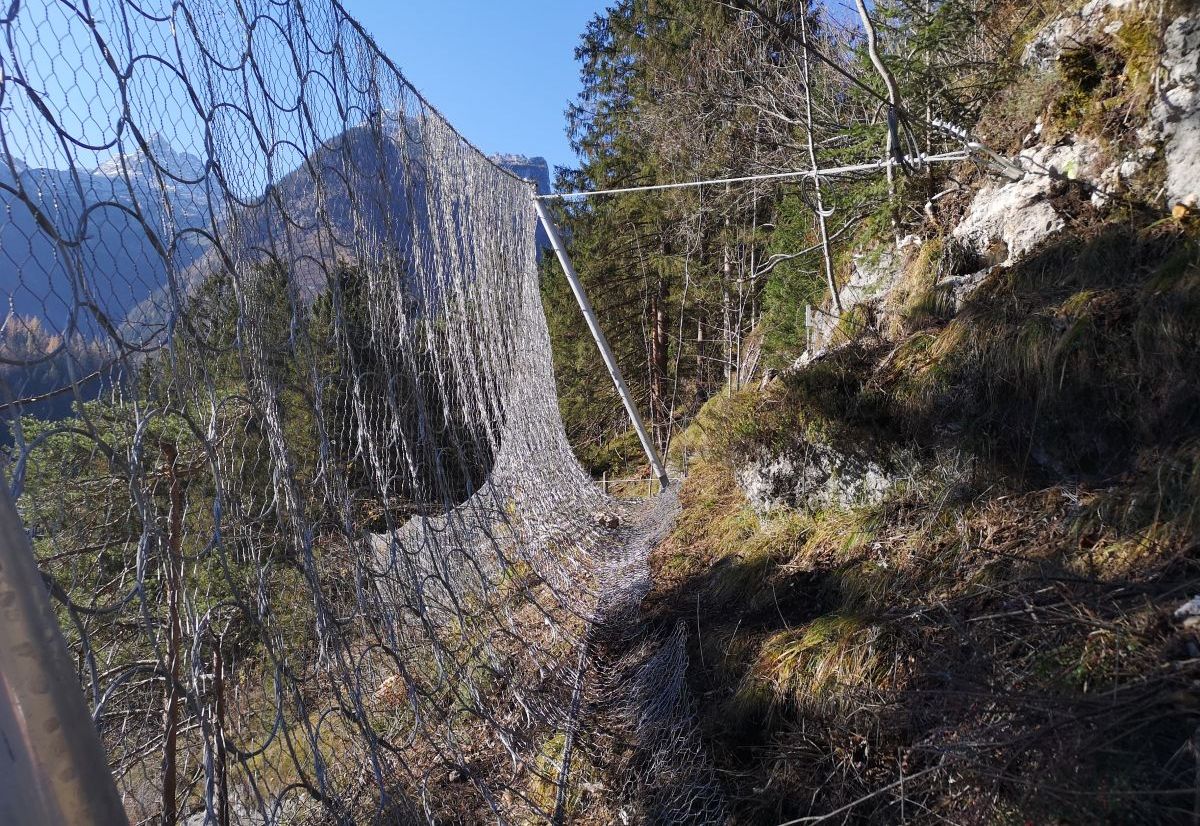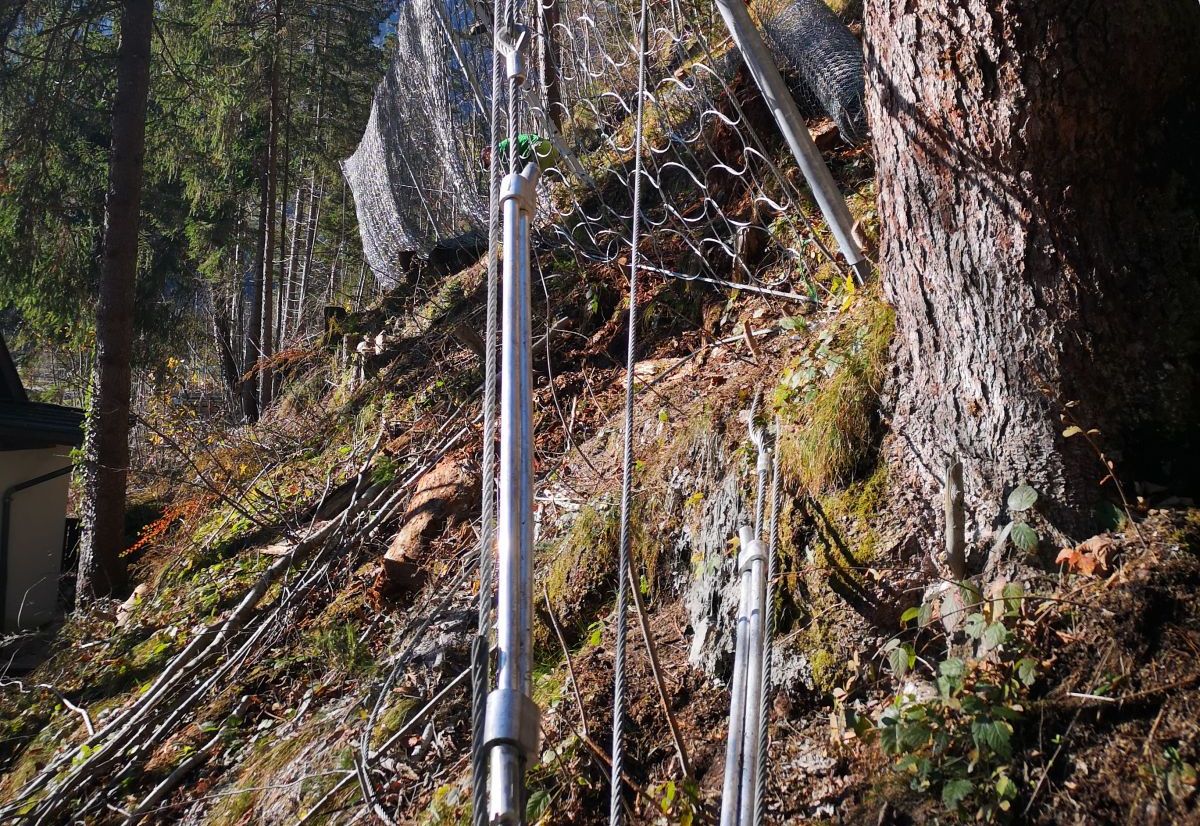 Various residential buildings, access roads, walking and hiking trails were repeatedly endangered by rockfalls. Fortunately, there were never any serious accidents.
The WLV prepared a hazard assessment with rockfall simulations in advance. Afterwards, the project was planned in detail and the material supply was put out to tender in an invitation procedure. The following suitability criteria had to be met: Proof of suitability of all systems offered CC3 according to the WLV guideline for proof of suitability and risk-related additional criteria for dated 22.3.2016.