HITTISAU - VORARLBERG - Austria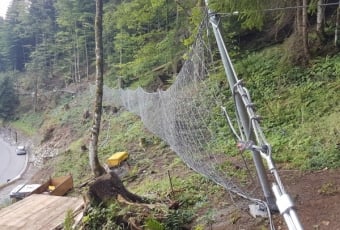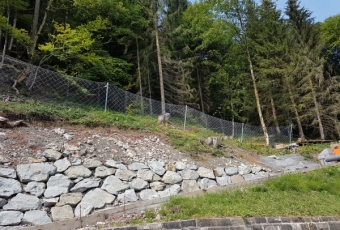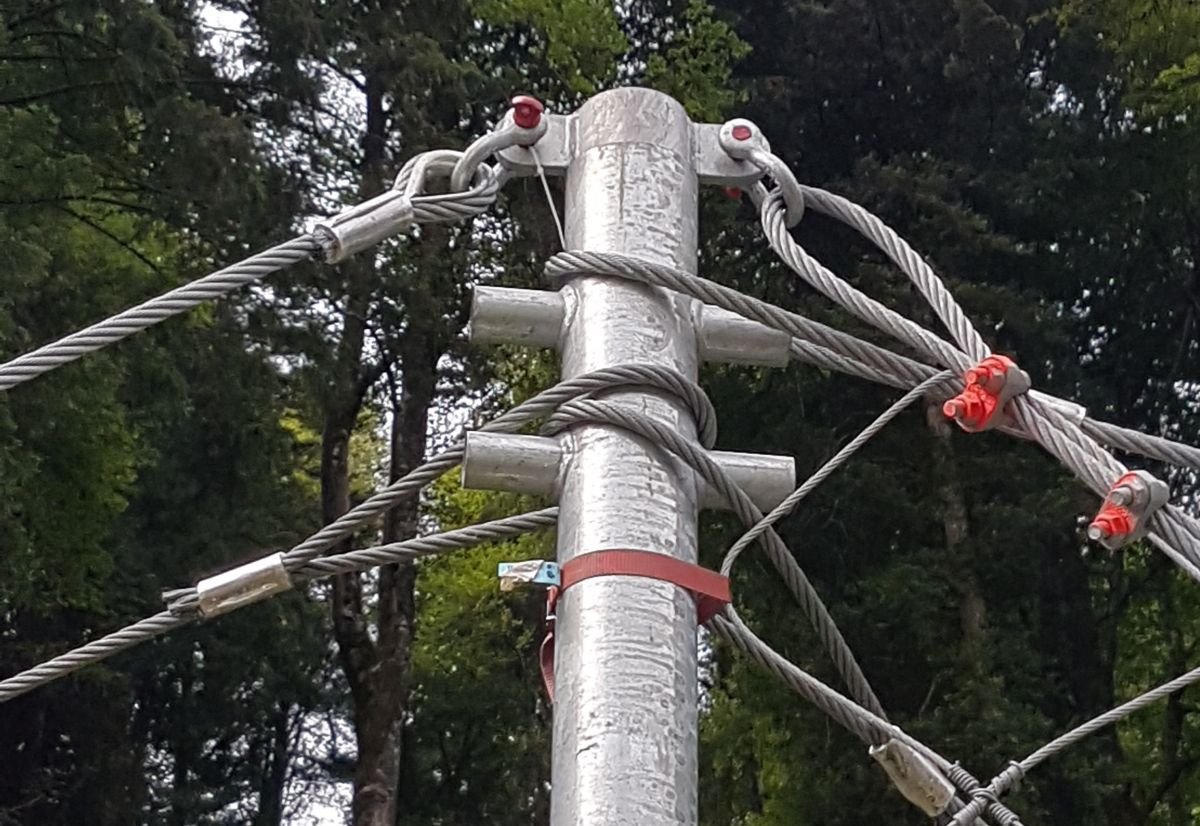 Some rockfall in the last years to the road close to Hittisau, endangering the road safety.
The investor WLV Bregenz designed and tendered a rockfall protection measure with rockfall protection barriers with a minimum energy capacity of 500 KJ in CC3 class in 5 lines. Maccaferri awarded the project and delivered the barrier RB 750 that overperforms the client requirement of 50%, providing an energy capacity of 750 KJ.