SÃO PAULO - SÃO PAULO - Brasil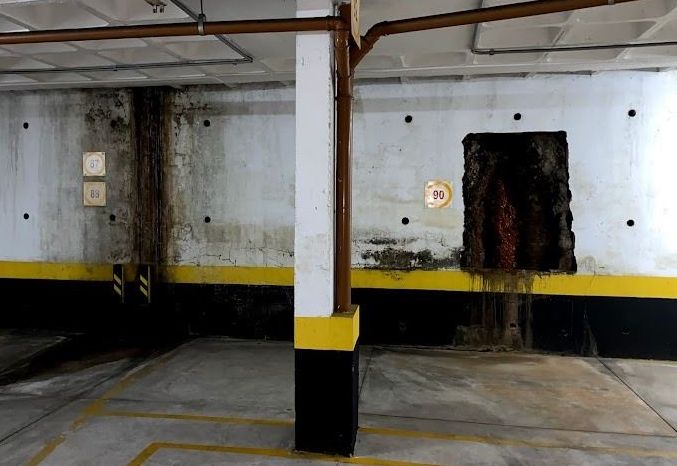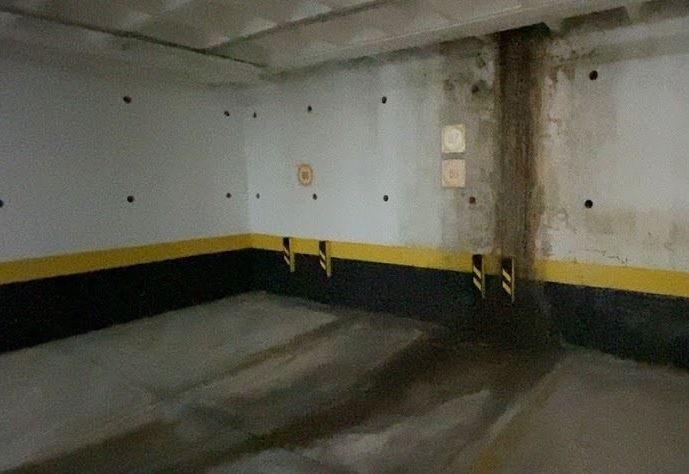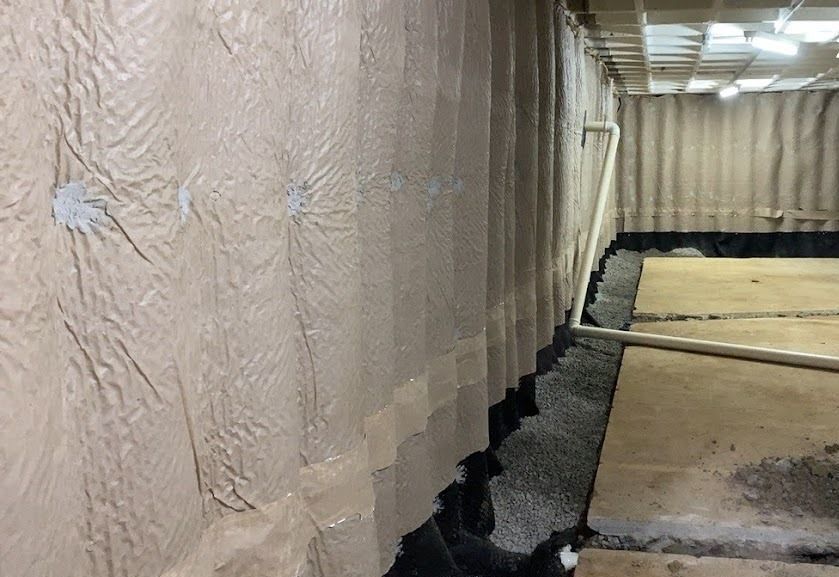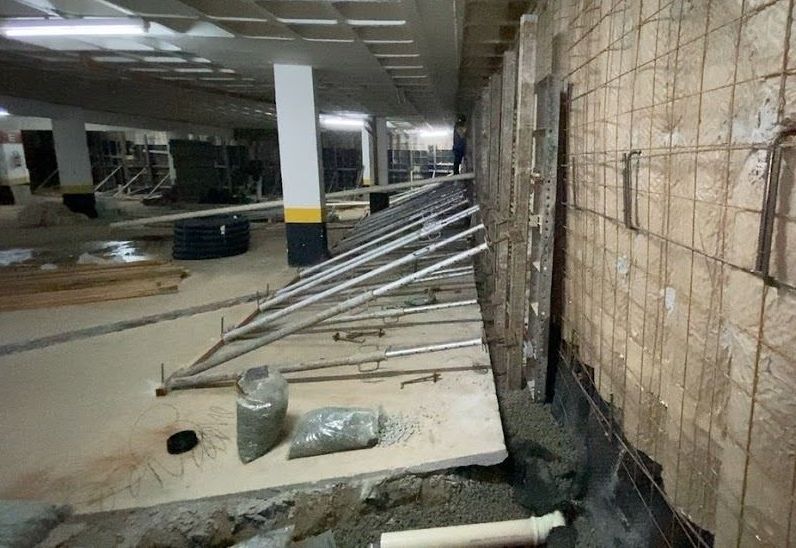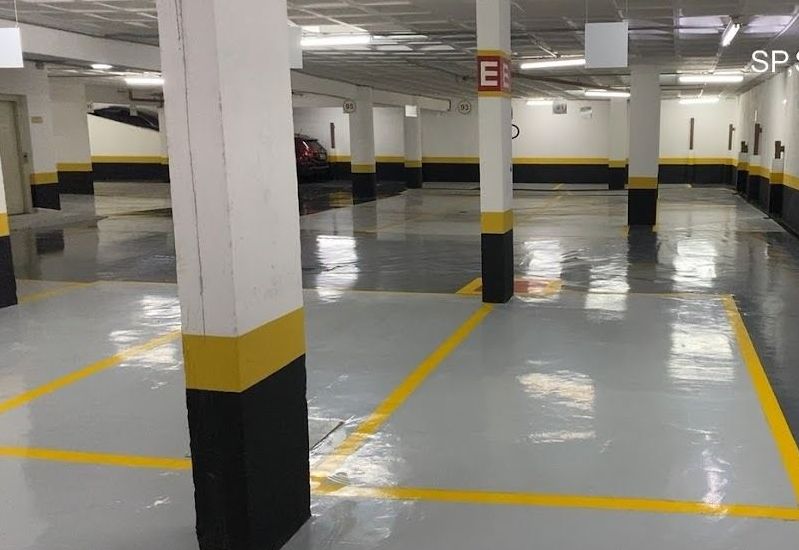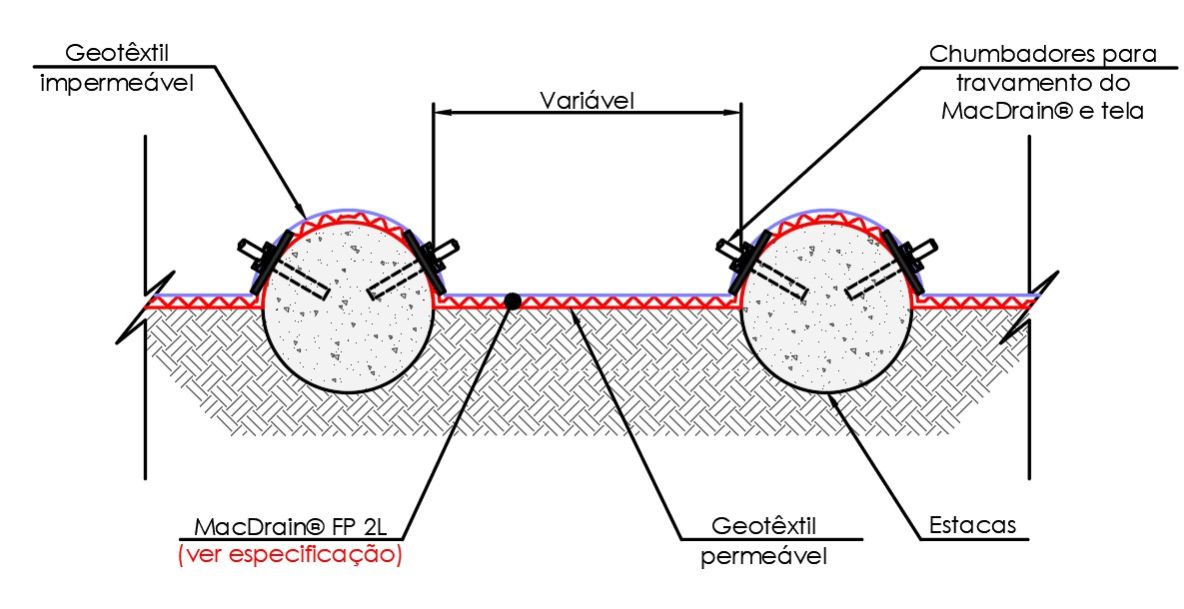 The development was constructed in 2004 and included a basement level. Its retaining structures were built without the consideration of a vertical drainage system, which, after a few years, allowed water infiltration into the basement through the retaining walls.
The solution for this project involved the demolition of the existing retaining wall and the installation of a vertical drainage system using the Macdrain FP 2L drainage geocomposite. Macdrain was attached to the piles using a pin driver, with the non-woven geotextile side in contact with the soil. The collected water was directed to an underground drainage trench with a 0.5% slope and then routed to a sump pit also located underground.