Vertical Wall Innovations: MSE Structures and Abutments in Urban Development
Global Webinar: September 26, 2023
Unlock Urban Potential with MacRes®: Join Our Webinar!
As global urbanization continues to rise, vertical construction offers ingenious space-efficient solutions. MacRes® is a revolutionary Mechanically Stabilized Earth (MSE) retaining wall system. Its precast concrete facing panels and ParaWeb™ geostrips provide a durable, low-creep alternative to steel reinforcements, all seamlessly connected through the MacBox™ system.
Discover MacRes® and its transformative impact on urban development. Plus, explore True Bridge Abutments, a faster, cost-effective, aesthetically pleasing bridge support solution.
Register now for our webinar on September 26th and be a part of redefining urban living.
Speakers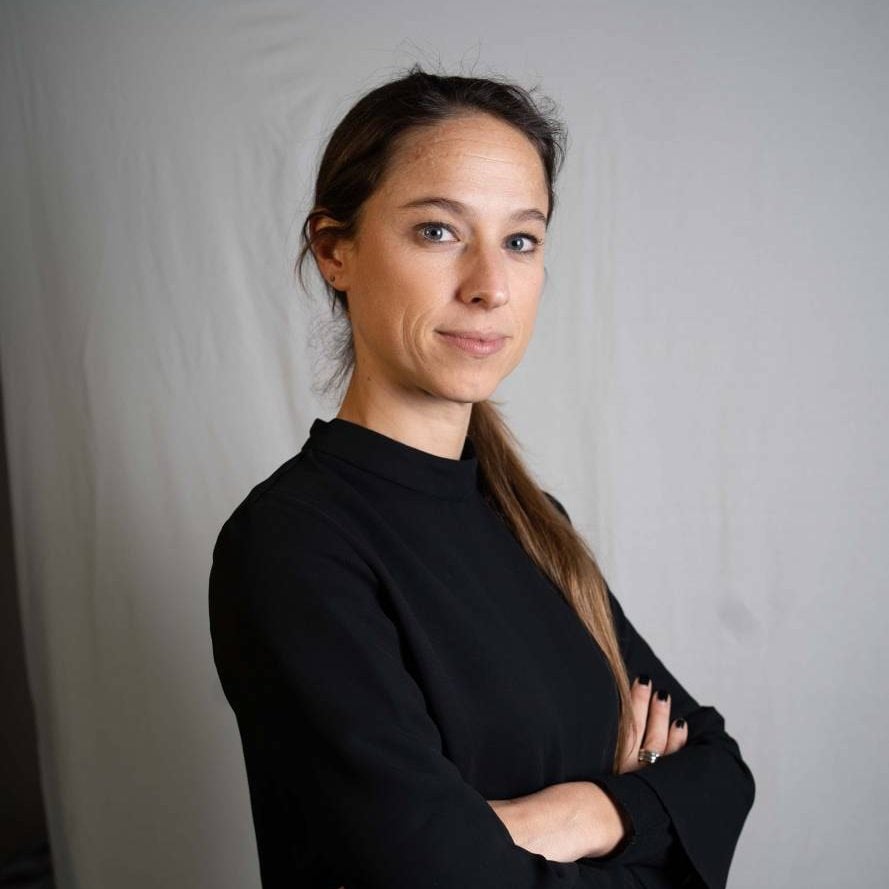 Giulia Lugli
Group Business Development GSY Unit