Unleashing Smarter Early Warning System for Slope Hazard: Introducing HELLOMAC
Technical Training on Aug 18, 2023
Imagine residing in a high-risk area where the feasibility of installing retaining walls and ground anchors is impractical due to budget limitations. In such circumstances, the most viable solution against potential rainfall-induced landslides is an early warning system capable of promptly alerting residents to evacuate the area once a specific threshold value is reached. This alert system carries the potential to save lives and offer peace of mind.

Moreover, the system could seamlessly transmit alarm signals to satellites and subsequently relay them to smartphones through a dedicated app for round-the-clock monitoring. Additionally, the ideal system should be characterized by its robustness, ease of installation, simplicity, and ability to remain self-sustaining over the next five years without relying on external power sources.

Introducing Maccaferri's latest innovation: HELLOMAC, a groundbreaking solution that establishes a real-time connection to rockfall protection systems and slope hazard monitoring. By harnessing the power of IoT technology, HELLOMAC ensures flawless and precise monitoring of rockfall protection systems, even in remote areas where frequency coverage might be restricted or absent.
Register to our online presentation to learn all about the HELLOMAC Early Warning System.
Speakers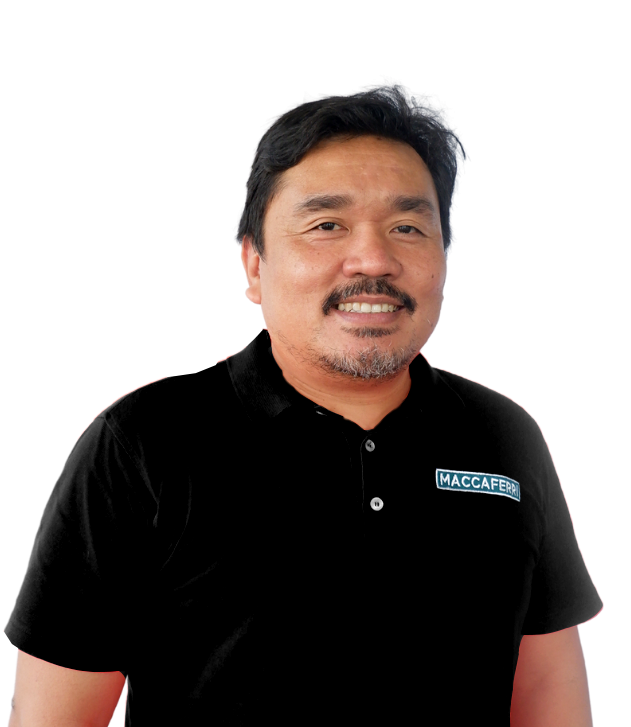 Andrew Zapanta Jr.
Head – Sales, Technical Business Development & Marketing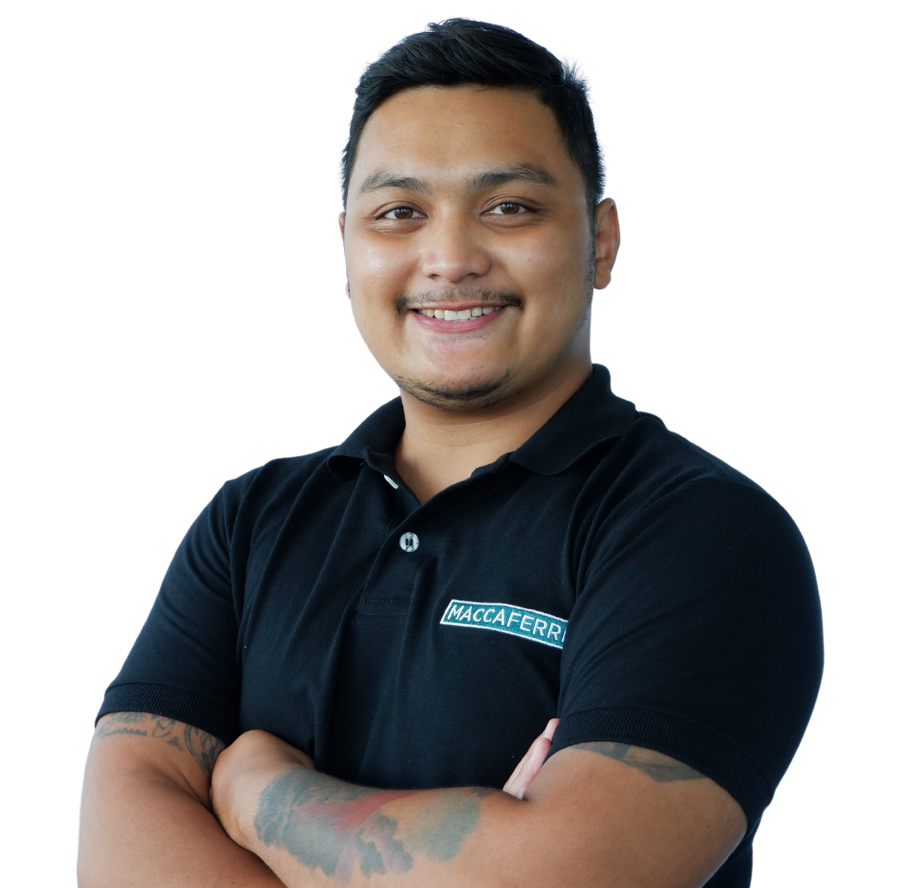 Stephen Robert Doroteo
Sr. Technical Business Development Engineer