How HELLOMAC turns a rockfall system into a smart protection
HELLOMAC is the brand new solution which provides our client with real-time connection to rockfall protection systems. It is an alert system for safeguarding lives, infrastructures and buildings protected by any kind of barriers, able to detect events (boulders, stresses, sagging, etc.) and sending real-time notifications via APP, email, SMS.
When it comes to the hazard of rockfall events, time is precious.
Even with the strongest rockfall protection, detecting a rockfall impact as soon as it occurs is the key to achieving risk prevention and sometimes traditional monitoring strategies cannot be effective enough.
The civil engineering world is part of a great digital revolution and we have already taken part in it, developing a new alert system: HELLOMAC. Thanks to IoT technology, HELLOMAC ensures real-time and accurate monitoring of rockfall protection systems, even in remote areas with limited or no frequency coverage.
Also, we developed the new HELLOMAC APP to allow you to check the status of your rockfall protection in real-time, directly from your smartphone.
Watch the video to learn all about the HELLOMAC Early Warning System and the HELLOMAC APP.
Speakers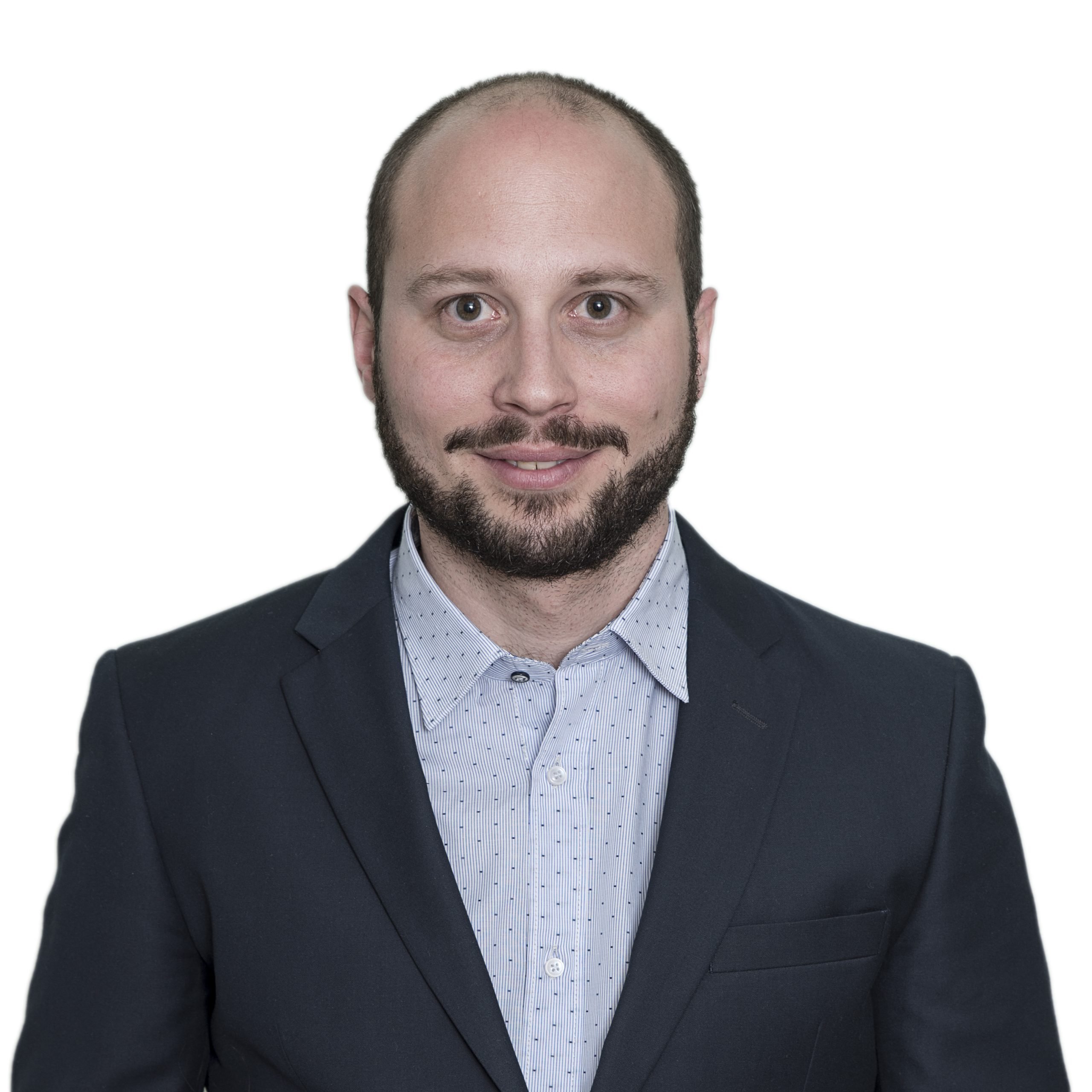 Luca Gobbin
Corporate Rockfall Technical Specialist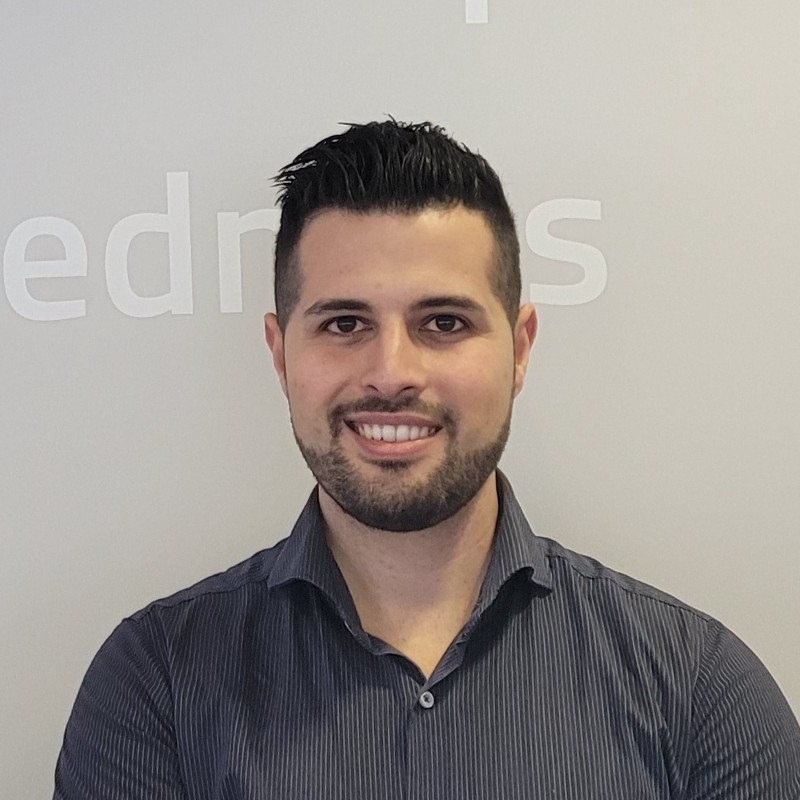 Domenico Paldino
Rockfall Technical Specialist