Reinforced Soil Walls and Slope Reinforcement
PEZA COMPOUND, LOAKAN ROAD, BAGUIO CITY - CORDILLERA ADMINISTRATIVE REGION - Philippines
Texas Instruments Philippines, Inc.
TEXAS INSTRUMENTS PHASE V BUILDING EXPANSION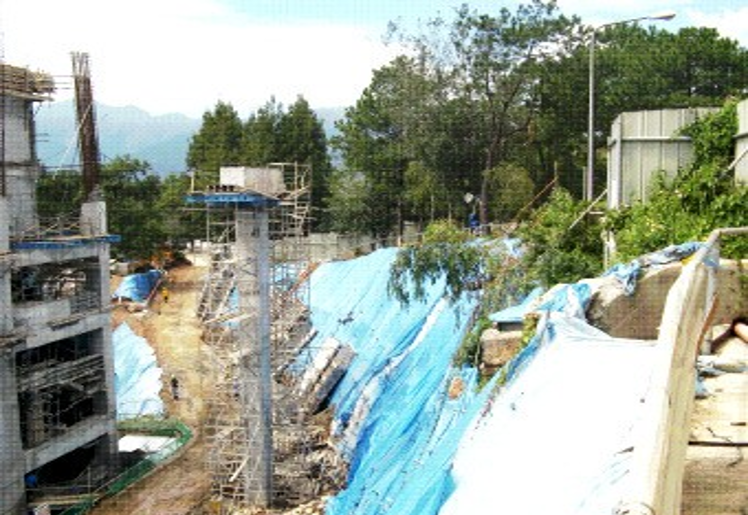 TEXAS INSTRUMENTS PHASE V BUILDING EXPANSION_0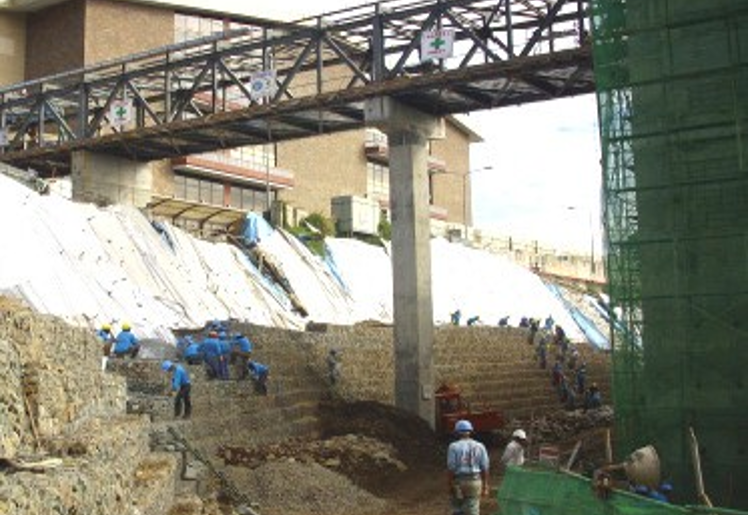 TEXAS INSTRUMENTS PHASE V BUILDING EXPANSION_1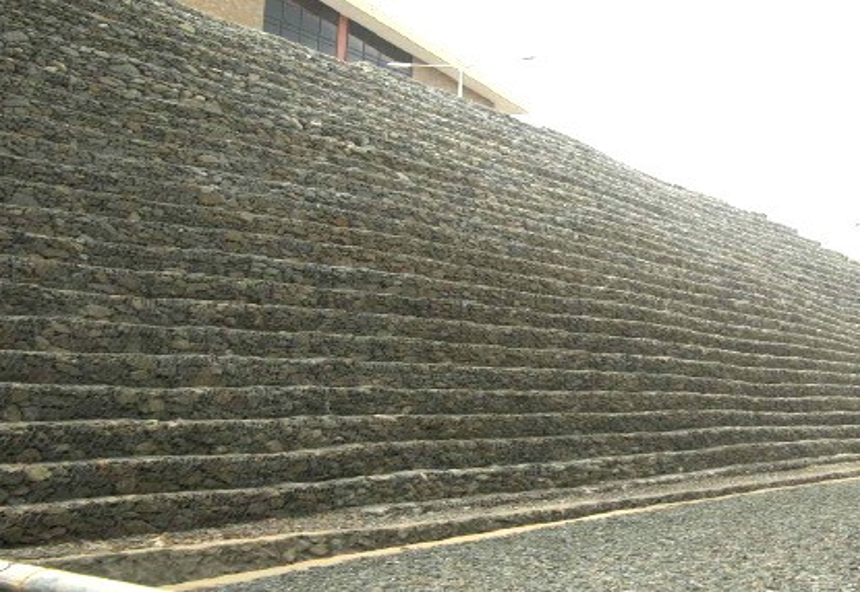 TEXAS INSTRUMENTS PHASE V BUILDING EXPANSION_2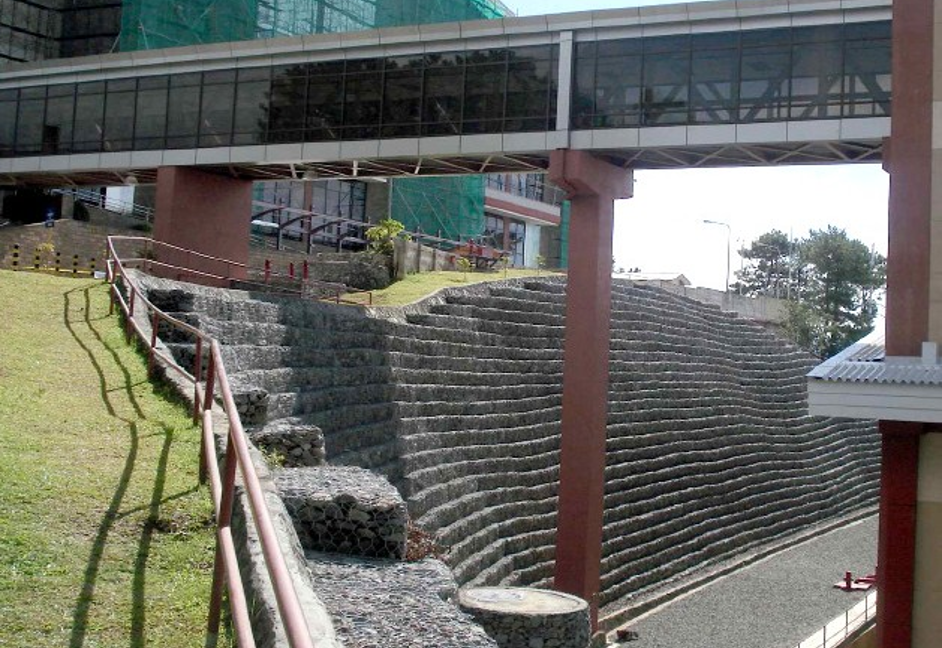 TEXAS INSTRUMENTS PHASE V BUILDING EXPANSION_3
The Texas Instruments' Phase V Building Expansion Project in Baguio City, Philippines has been faced with major slope instability problem. At the location of crane, the slope was reinforced with soil nailing. However, even after the installation of soil nails, due to the enormous height of the slope and the loose type of soils, portions of the reinforced slope have collapsed. To mitigate the problem, a secondary earth protection system to support the soil nailing system was needed.
Considering the weather at the site during construction and the tight schedule of project completion, the contractor (CCT Constructors Corp.) and the Project Consultant (TCGI Engineers), agreed that the proposed secondary earth retaining system by Maccaferri engineers was applicable and practical. Maccaferri engineers proposed Terramesh System and gabions to construct the secondary earth retaining wall system using the concept of reinforced soil. Maccaferri engineers assisted on the training of the contractor's personnel. The construction of the MSE wall has been a success and was done in two months, just in time for the turnover of the facility to the owner.
Used Products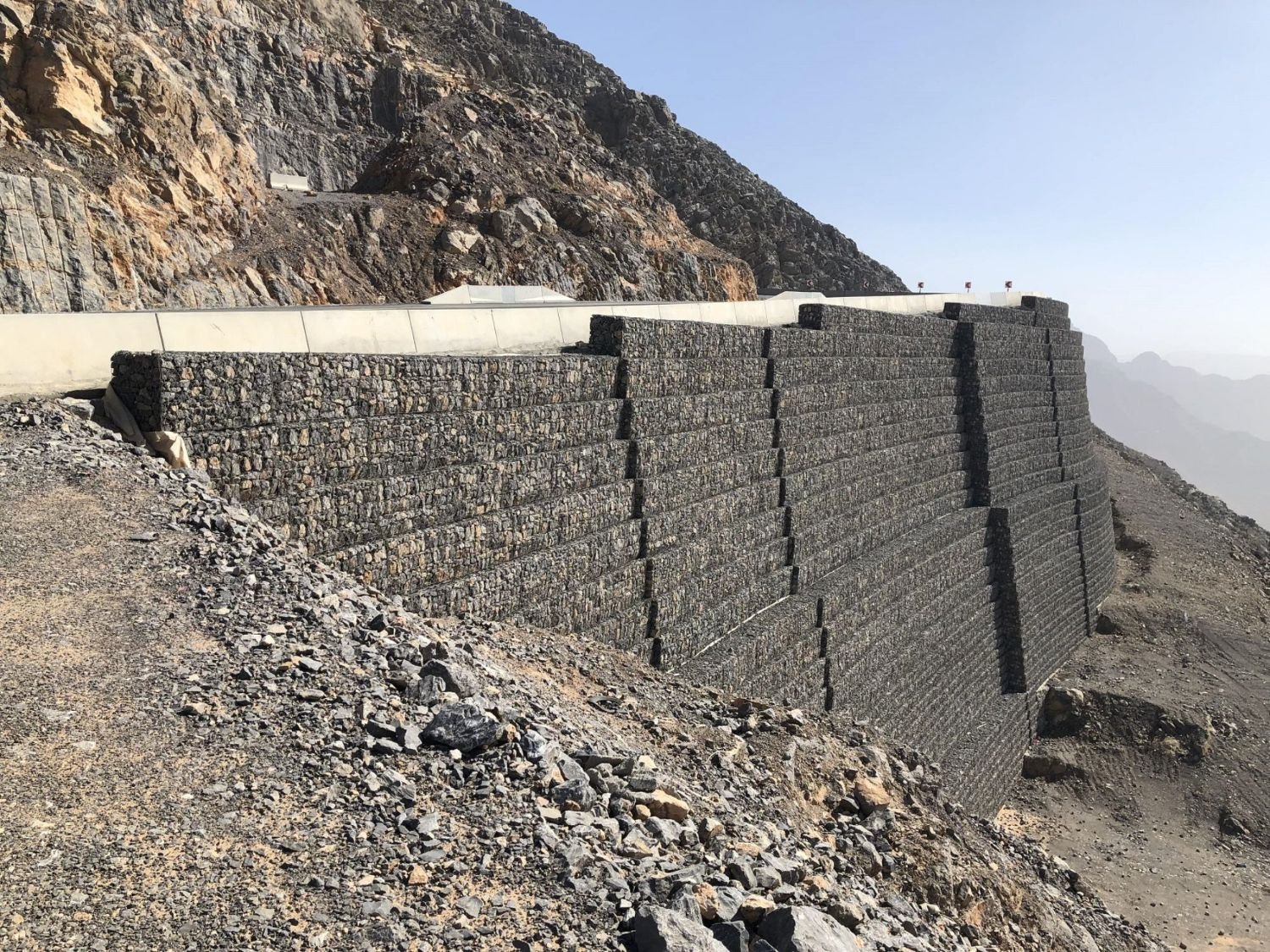 TerraMesh
Maccaferri Terramesh® Family includes different facing options to build a Mechanically Stabilized Earth (MSE) structures and Reinforced Soil Slopes
View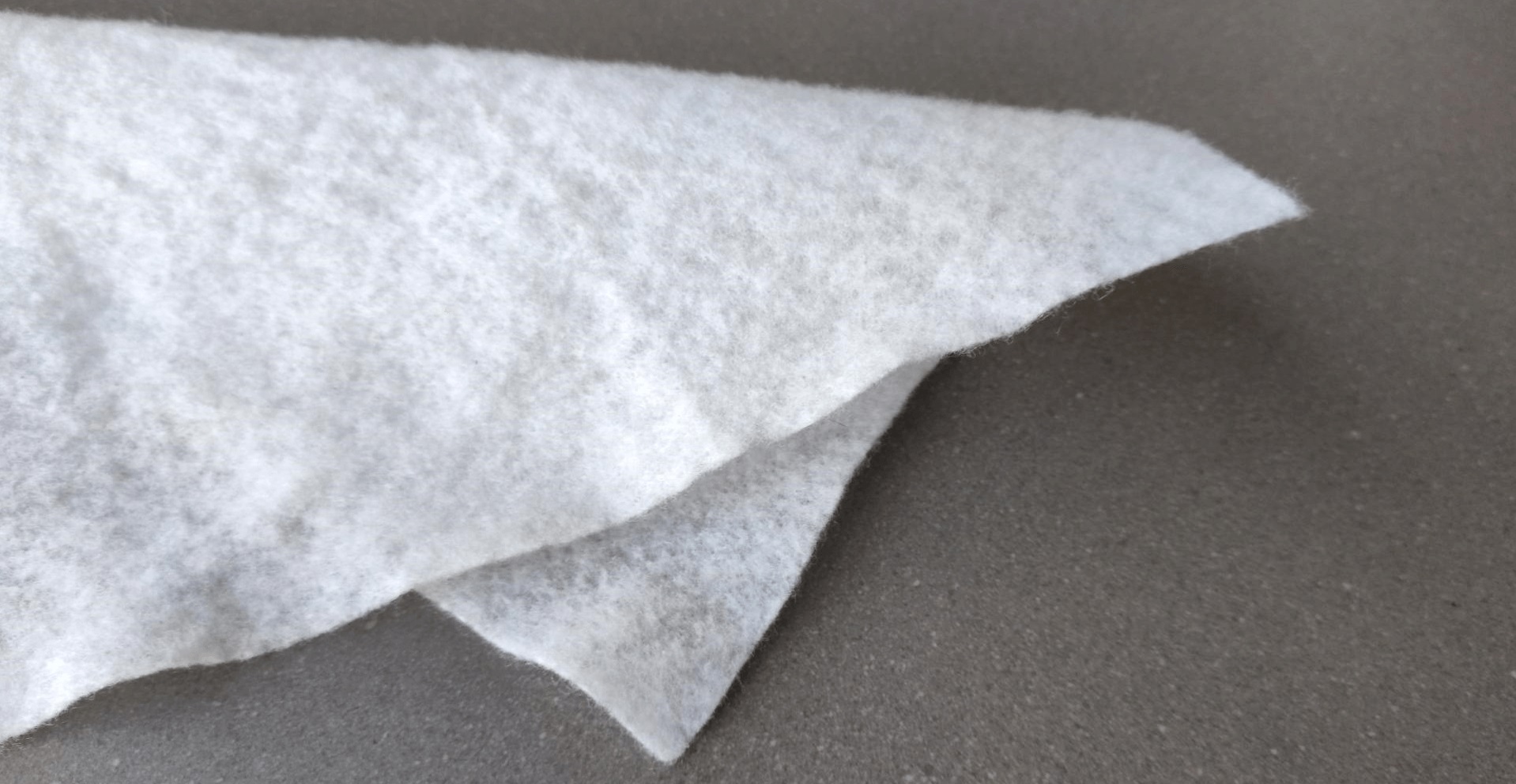 Nonwoven Geotextiles
Nonwoven geotextiles are flat textile structures consisting of synthetic fibres casually assembled by needle punching and/or thermal processes; the
View