SAN FERNANDO, CEBU - REGION VII - Philippines
Taiheiyo Cement Philippines, Inc.
TAIHEIYO CEMENT DYNAMIC ROCKFALL BARRIER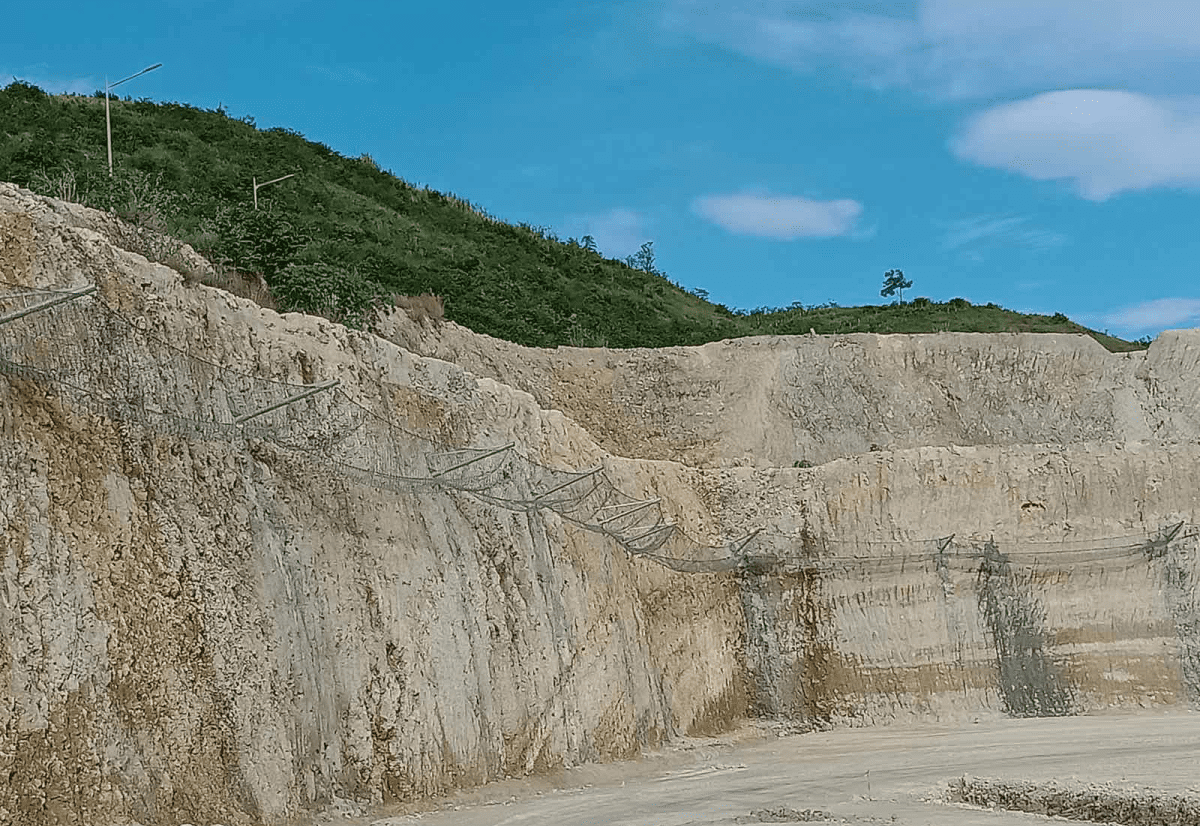 TAIHEIYO CEMENT DYNAMIC ROCKFALL BARRIER  _0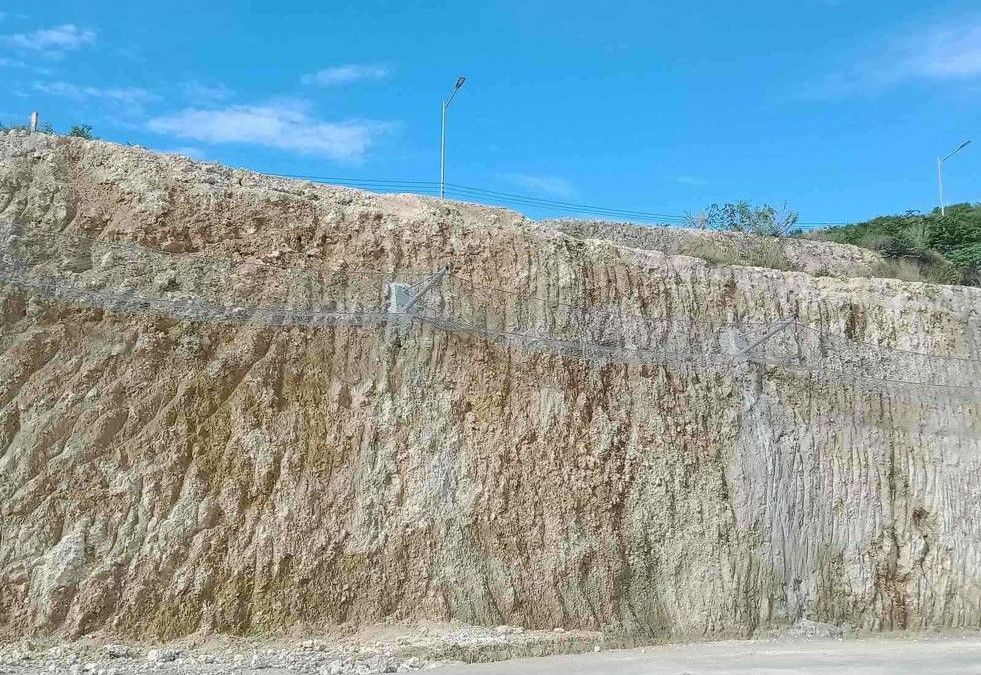 TAIHEIYO CEMENT DYNAMIC ROCKFALL BARRIER  _1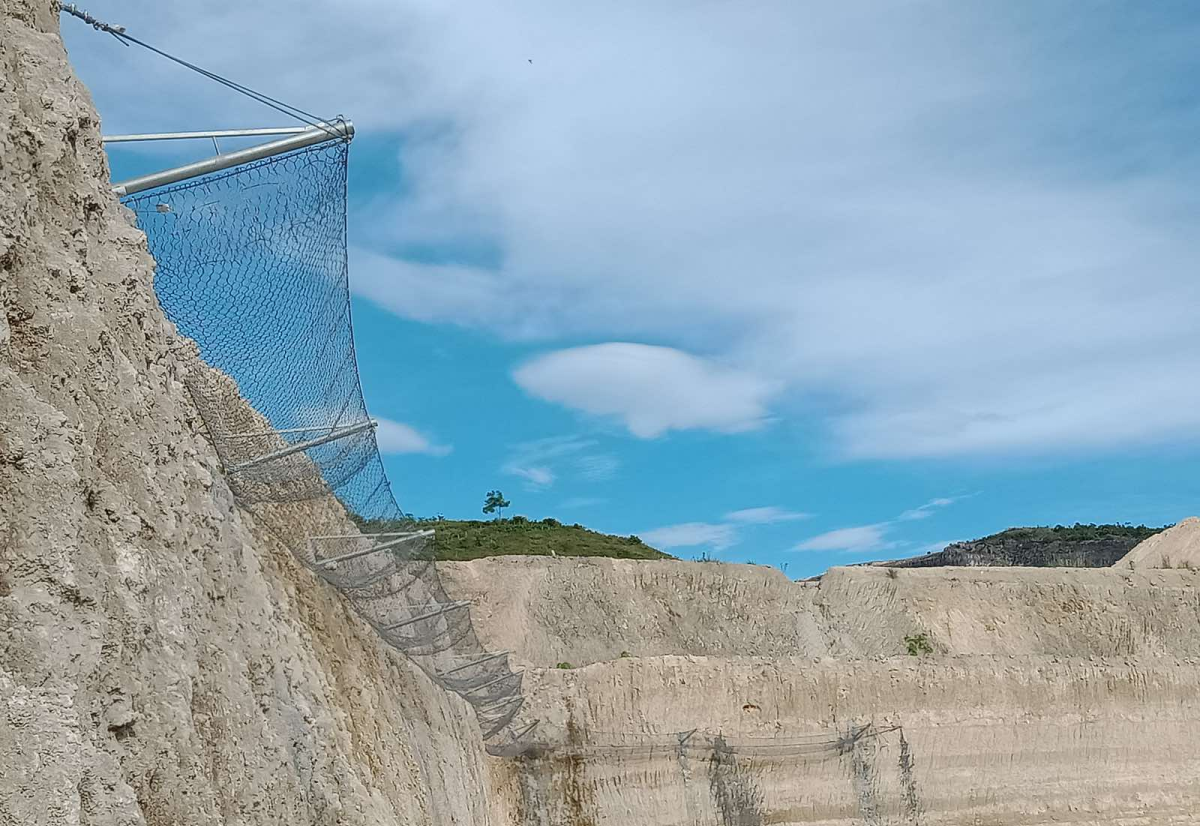 TAIHEIYO CEMENT DYNAMIC ROCKFALL BARRIER  _2
Taiheiyo Cement Philippines, Inc. (TCPI) aims to contribute to meeting the anticipated strong demand for cement in the Philippines by constructing a new state-of-the-art production facility, incorporating Taiheiyo's high-level technology and experience. TCPI conducted investigations and studies on rectification measures to address possible safety concerns as there were frequent rockfall incidents reported around the new Kiln Renewal Area. Three rockfall critical areas were identified and Maccaferri was asked to present solutions that can capture loose rock particles, and safeguard infrastructure and lives in the event of rockfall. Rockfall simulations have been performed and the impact energy identified is 100 kJ.
To meet project requirements, Maccaferri RB100 UAF has been proposed as it has undergone EAD 340059-00-0106 assessment and has proven to be a competent barrier. An additional layer of Galfan-coated wire mesh has been recommended to contain the smaller size of rocks. The fence is designed to withstand the impact of rock mass up to 1 m3 with multiple impact scenarios. After rigorous screening and qualification in terms of product performance and quality compliance, the proposal was approved and accepted by TCPI. Subsequently, construction works were awarded to Corrtech, Inc. The solution satisfies the site's safety requirements. The following potential issues were considered in determining the suitability of a solution: the ability to mitigate the range of identified hazards, cost considerations, and constructability. The fence option presented was the best fit for the site and met all the requirements. Maccaferri dynamic barriers have been shown to have low maintenance costs due to the system's durability to withstand multiple impacts, with only damaged components requiring replacement after an assessment by a competent person.
Used Products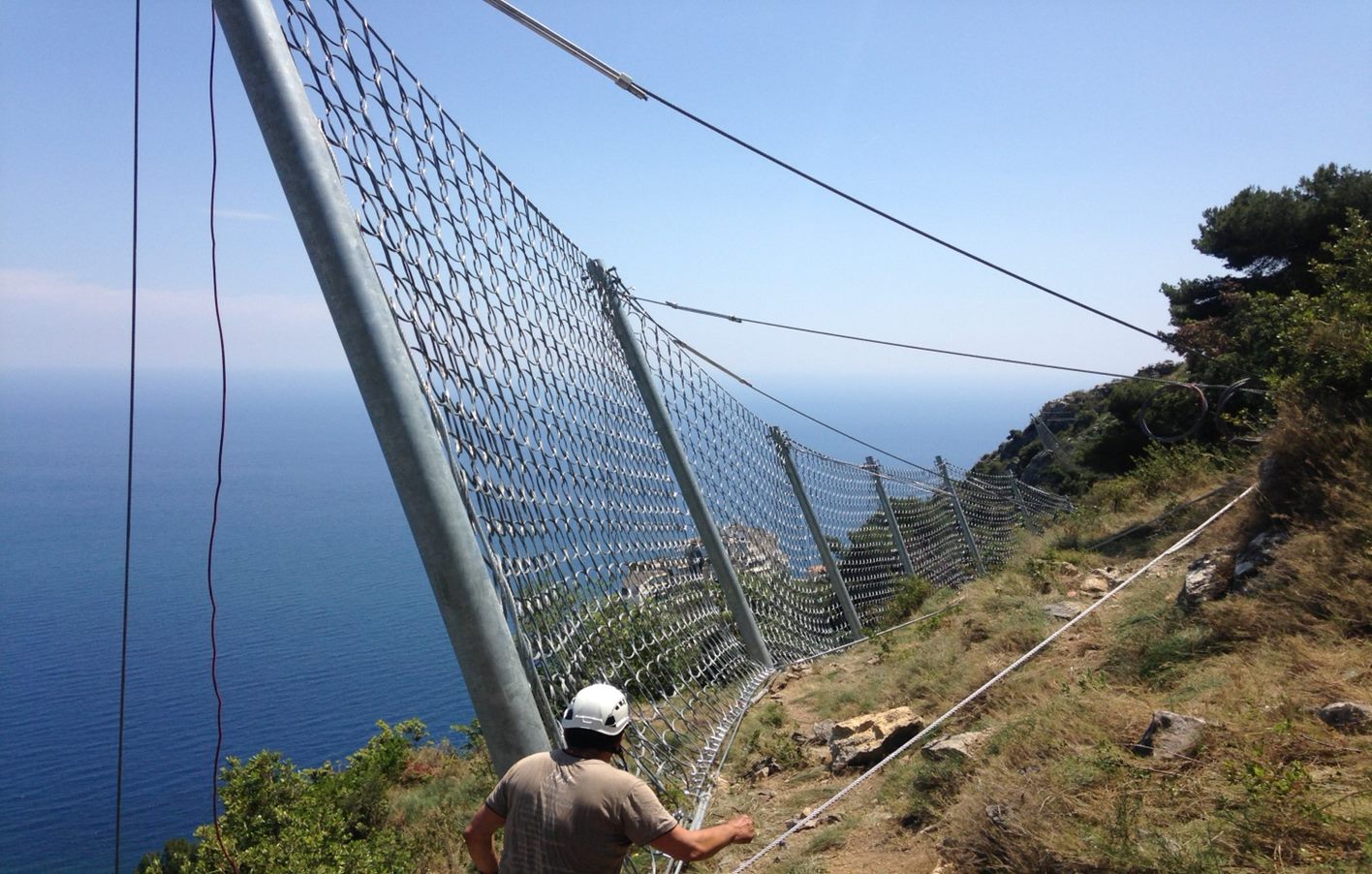 Rockfall Barriers
Maccaferri Rockfall Barriers (or Catche Fences) are designed to catch falling rocks and boulders before they fall onto infrastructure, mine ha
View