IMUS CITY, CAVITE - REGION IV-A - Philippines
CitiHomes Builders & Dev't. Inc.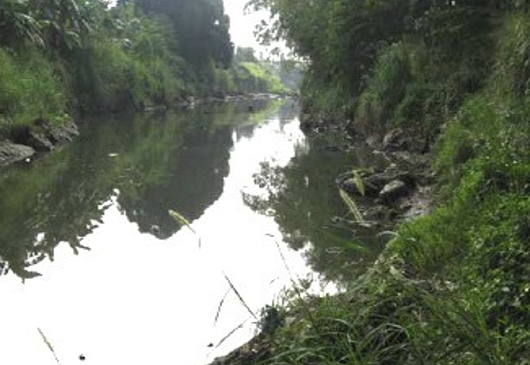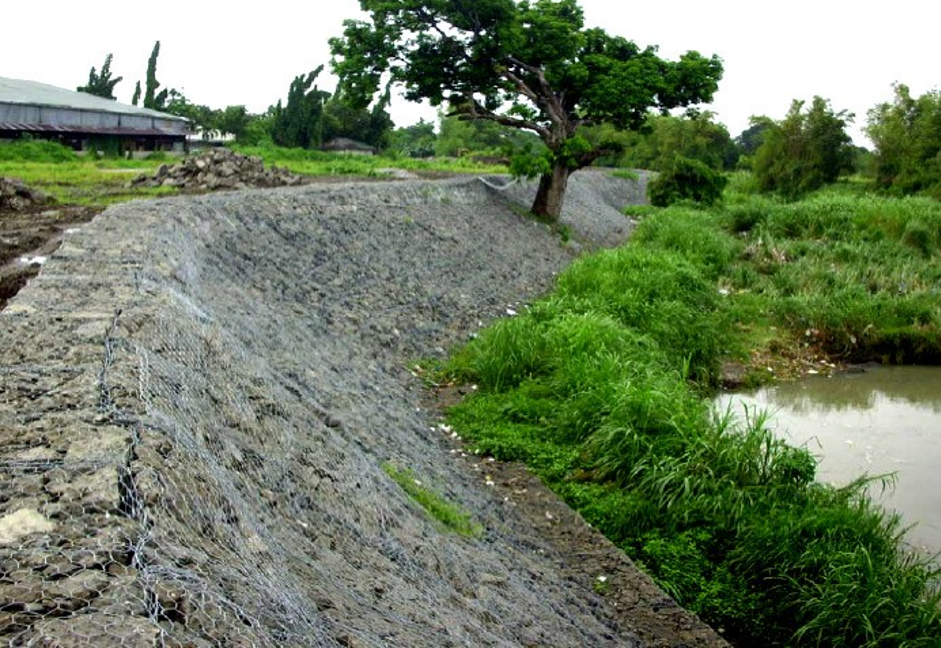 Sterling Manors is a classic of English style and elegance residential subdivision developed by CitiHomes Builders and Development, Inc. in the city of Imus, Cavite, Philippines. During rainy season, the water level in the creek reaches up to three meters in height, which causes scouring at the base of the slope. A 5m-high slope at the east perimeter of the Sterling Manors and adjacent to a creek has been eroded. The slope must be rehabilitated immediately to ensure safety of structures near the creek.
Maccaferri engineers recommended a cheap and suitable hydraulic works protection that addressed scouring and erosion of the concerned slope. A channeling protection using Maccaferri gabions was proposed, and due to its economical benefits and structural integrity, the system was accepted.
Used Products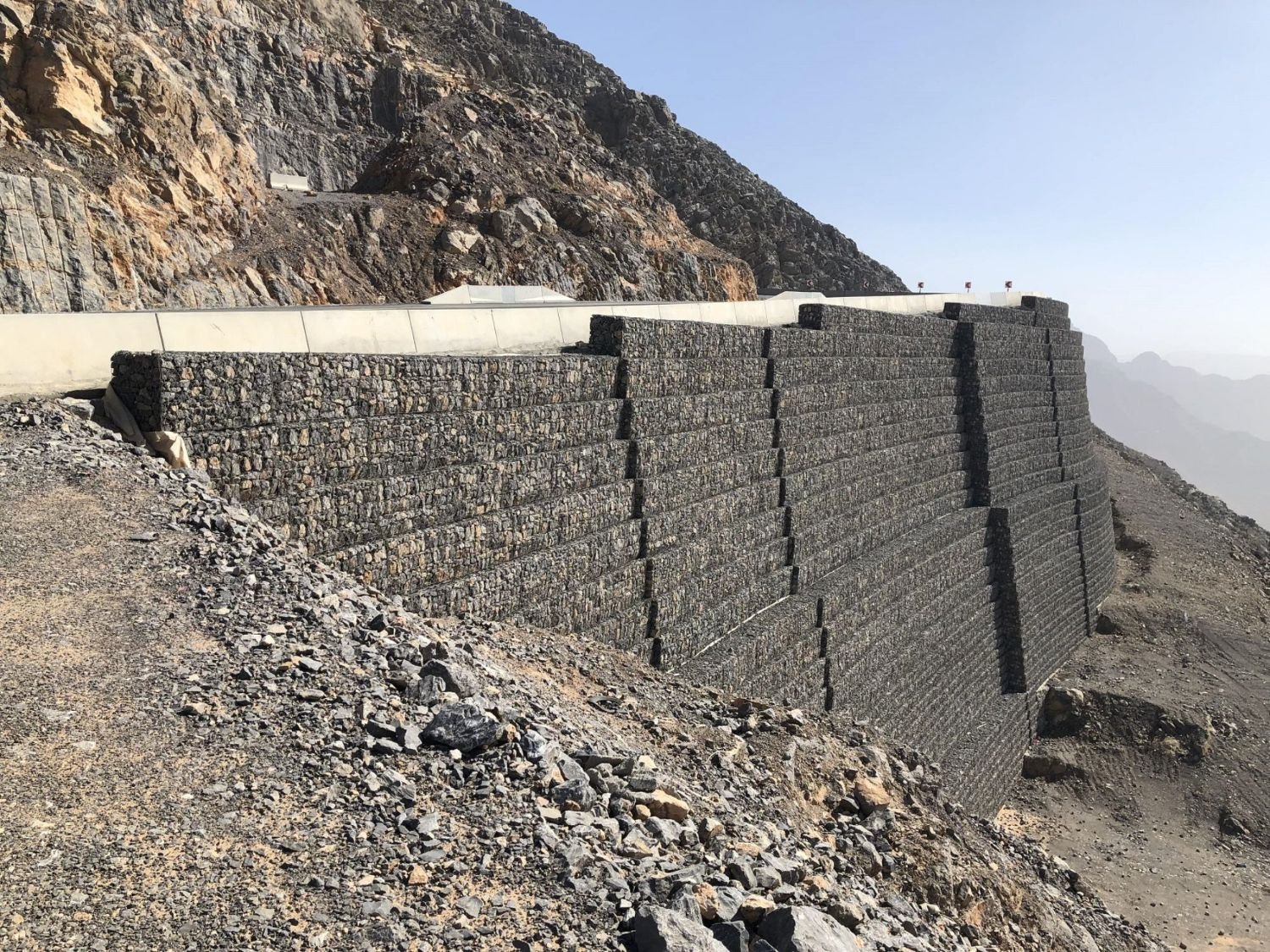 TerraMesh
Maccaferri Terramesh® Family includes different facing options to build a Mechanically Stabilized Earth (MSE) structures and Reinforced Soil Slopes
View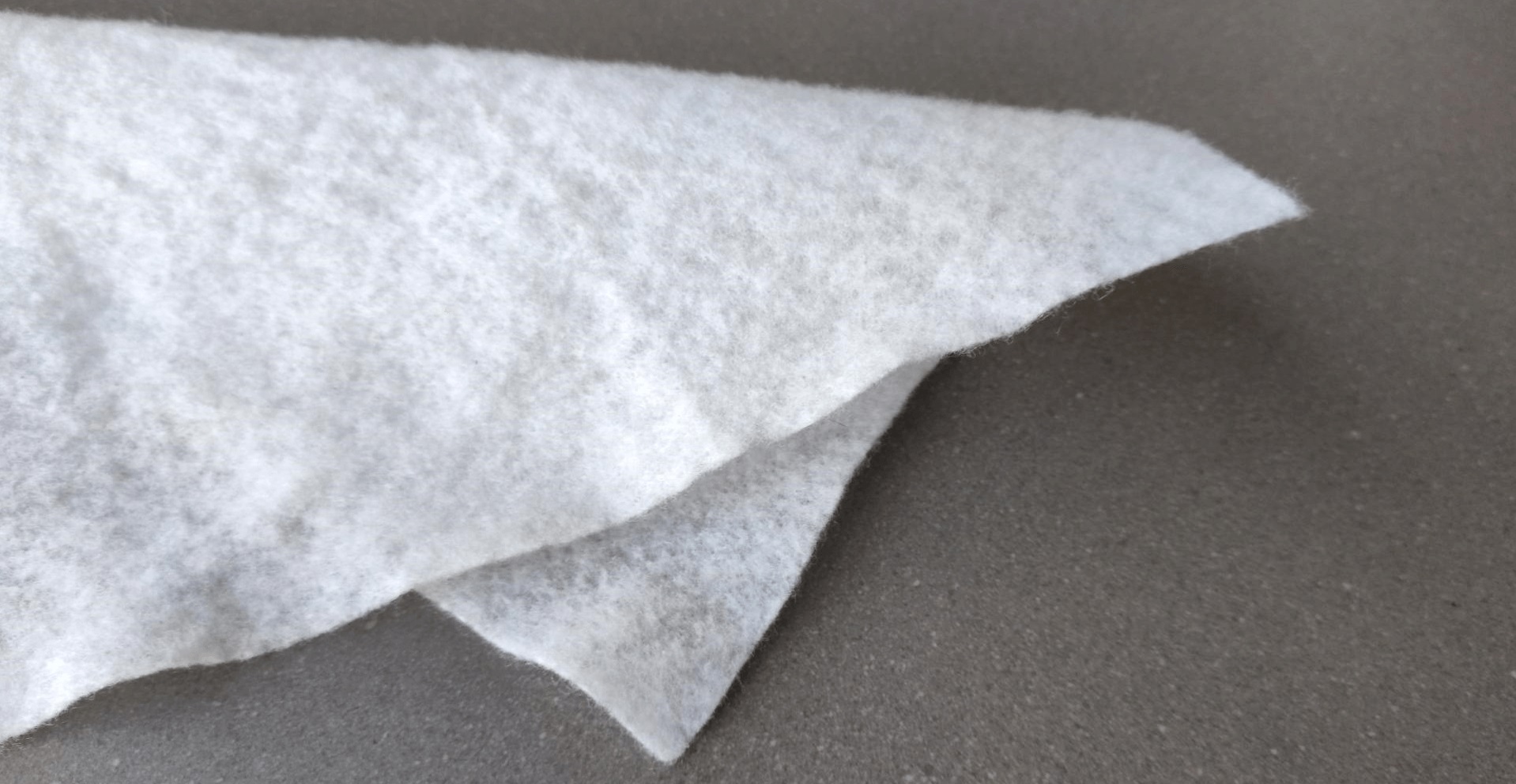 Nonwoven Geotextiles
Nonwoven geotextiles are flat textile structures consisting of synthetic fibres casually assembled by needle punching and/or thermal processes; the
View