NAIC, CAVITE  - REGION IV-A - Philippines
Philippine Racing Club, Inc.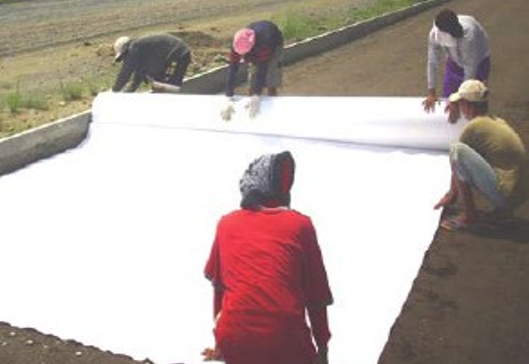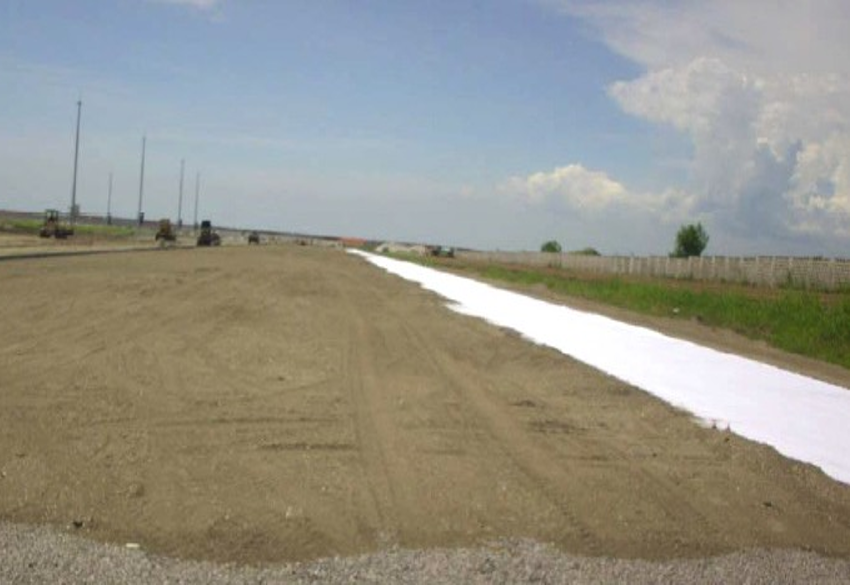 Philippine Racing Club, Inc. had to move its Sta. Ana Park from Manila City to Naic, Cavite to improve the horse racing facility. The new Sta. Ana Park Naic racetrack has been designed with fine sediments overlying coarse granular materials above the existing soils. A separation geotextile was required above the subgrade to prevent mixing and migration of the fine sediments and to maintain the designed life of the finish courses of the racetrack.
Maccaferri engineers recommended an appropriate grade of its MacTex nonwoven geotextile for separation. Installation training was also provided to the customer's contractor to ensure proper placement of MacTex nonwoven geotextile.
Used Products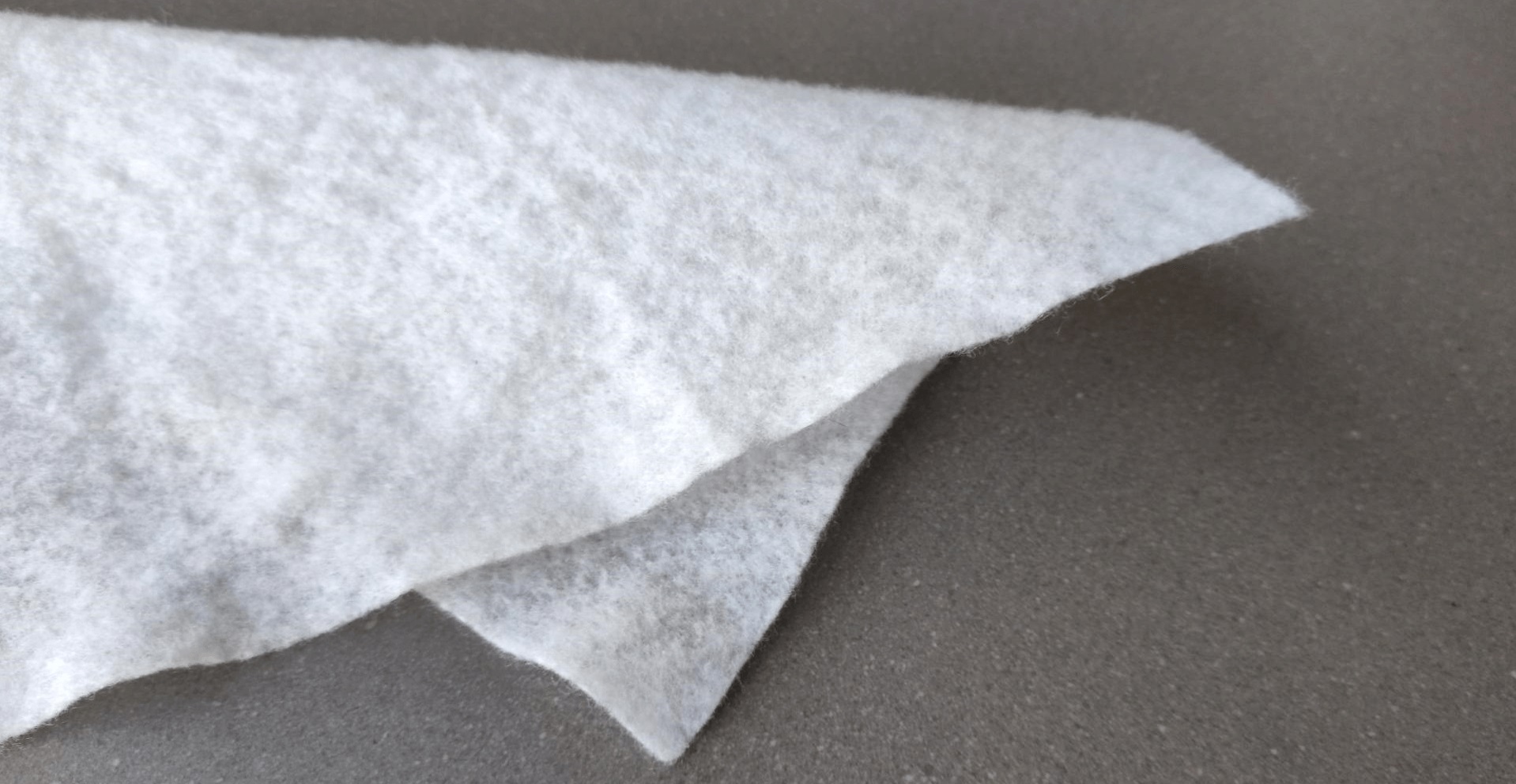 Nonwoven Geotextiles
Nonwoven geotextiles are flat textile structures consisting of synthetic fibres casually assembled by needle punching and/or thermal processes; the
View