NORZAGARAY, BULACAN - REGION III - Philippines
Holcim (Philippines), Inc.
HOLCIM BULACAN CEMENT PLANT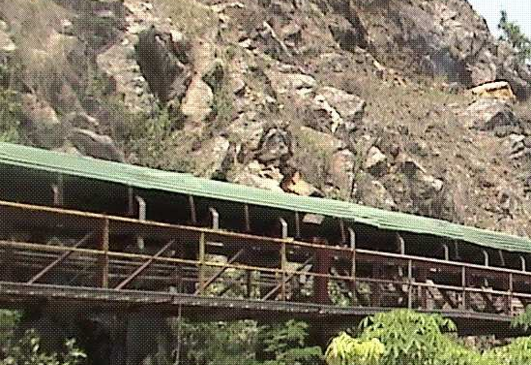 HOLCIM BULACAN CEMENT PLANT_0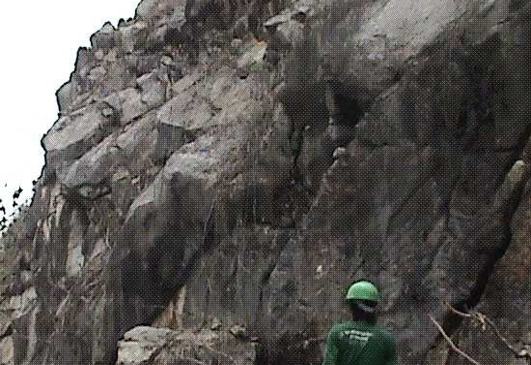 HOLCIM BULACAN CEMENT PLANT_1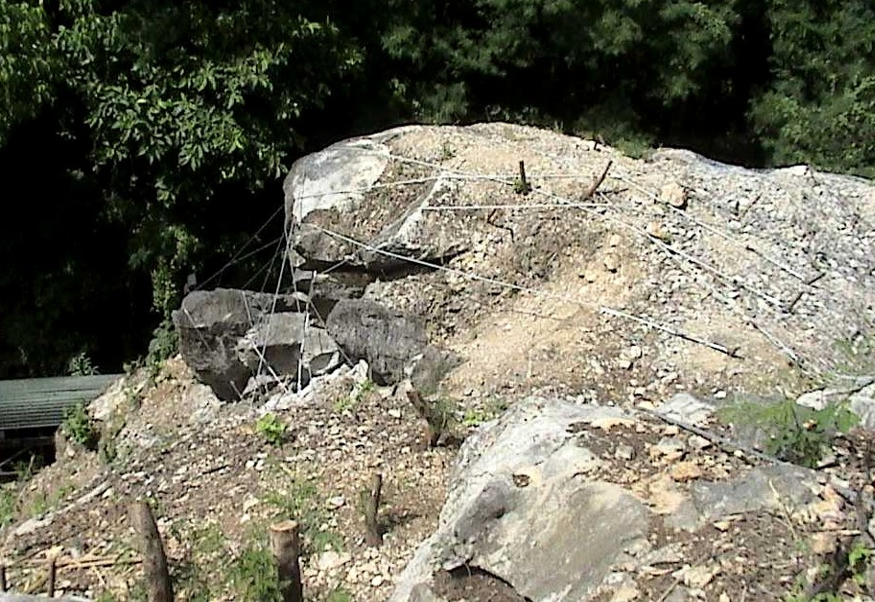 HOLCIM BULACAN CEMENT PLANT_2
HOLCIM BULACAN CEMENT PLANT_3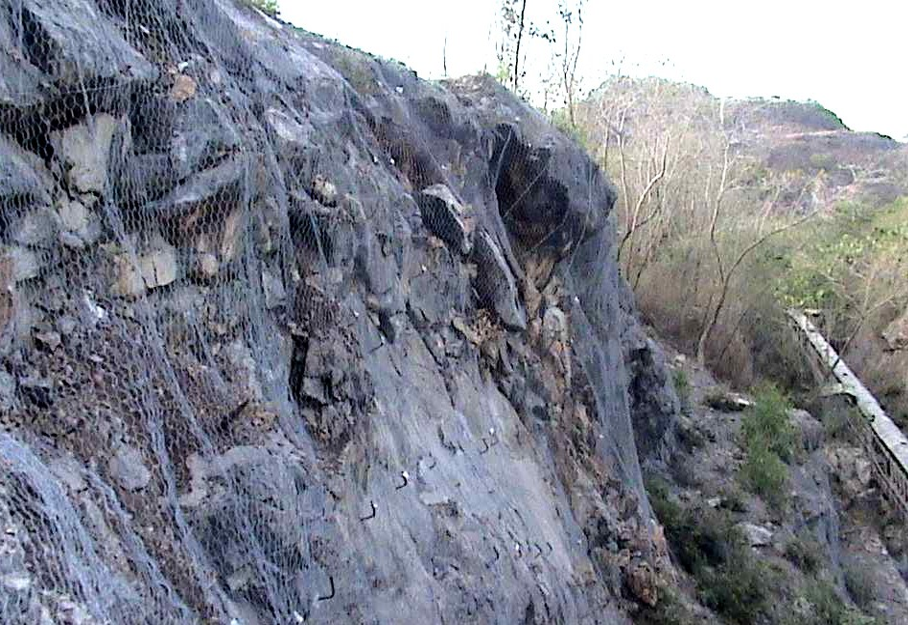 HOLCIM BULACAN CEMENT PLANT_4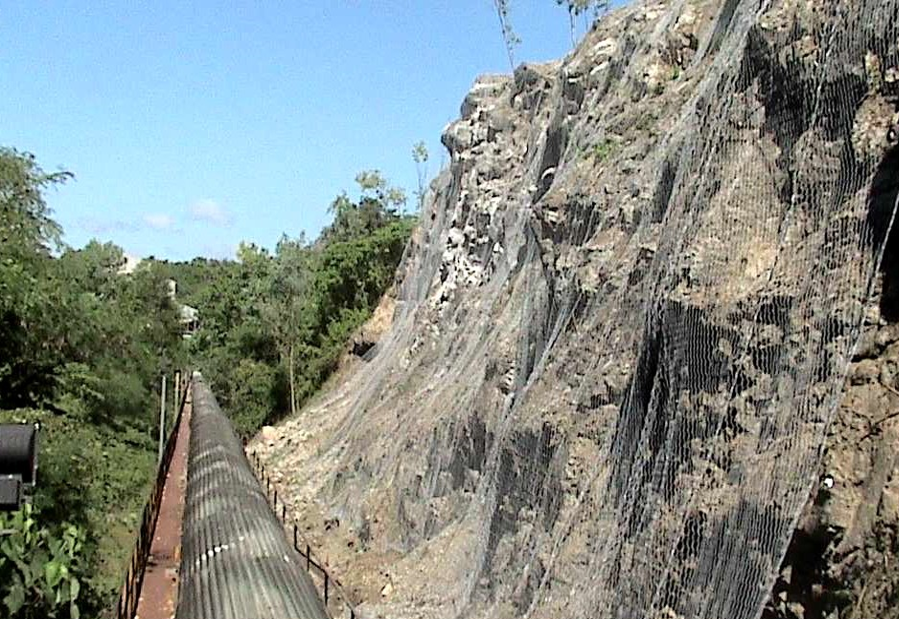 HOLCIM BULACAN CEMENT PLANT_5
Holcim Philippines, the country's leading cement manufacturer, experienced rock fall problems in their cement plant located in Matictic, Norzagaray, Bulacan. In an incident, a portion of the plant's conveyor was hit by falling rocks that resulted to delay in production and very costly repair. The initial solution was to use shotcrete with rock anchors. However, due to high cost of shotcrete materials and its installation, Holcim opted to look for an alternative solution.
The solution proposed by Maccaferri, in coordination with the contractor, was to use a polymeric-coated double-twist rockfall net acting as a simple drapery system to prevent rocks from damaging the conveyor. A simple drapery system features panels of mesh netting anchored securely on top of the slope as wells as onto the face of the rock slope where it aimed to restrict movement of detached rocks and to guide the detached rocks downslope without unnecessary damage to the nearby structure. Holcim approved the design because of its cost effectiveness and ease of installation within the limited time frame. The contractor was able to construct the simple drapery system for a 150 meters long section of rock slope within 15 working days.
Used Products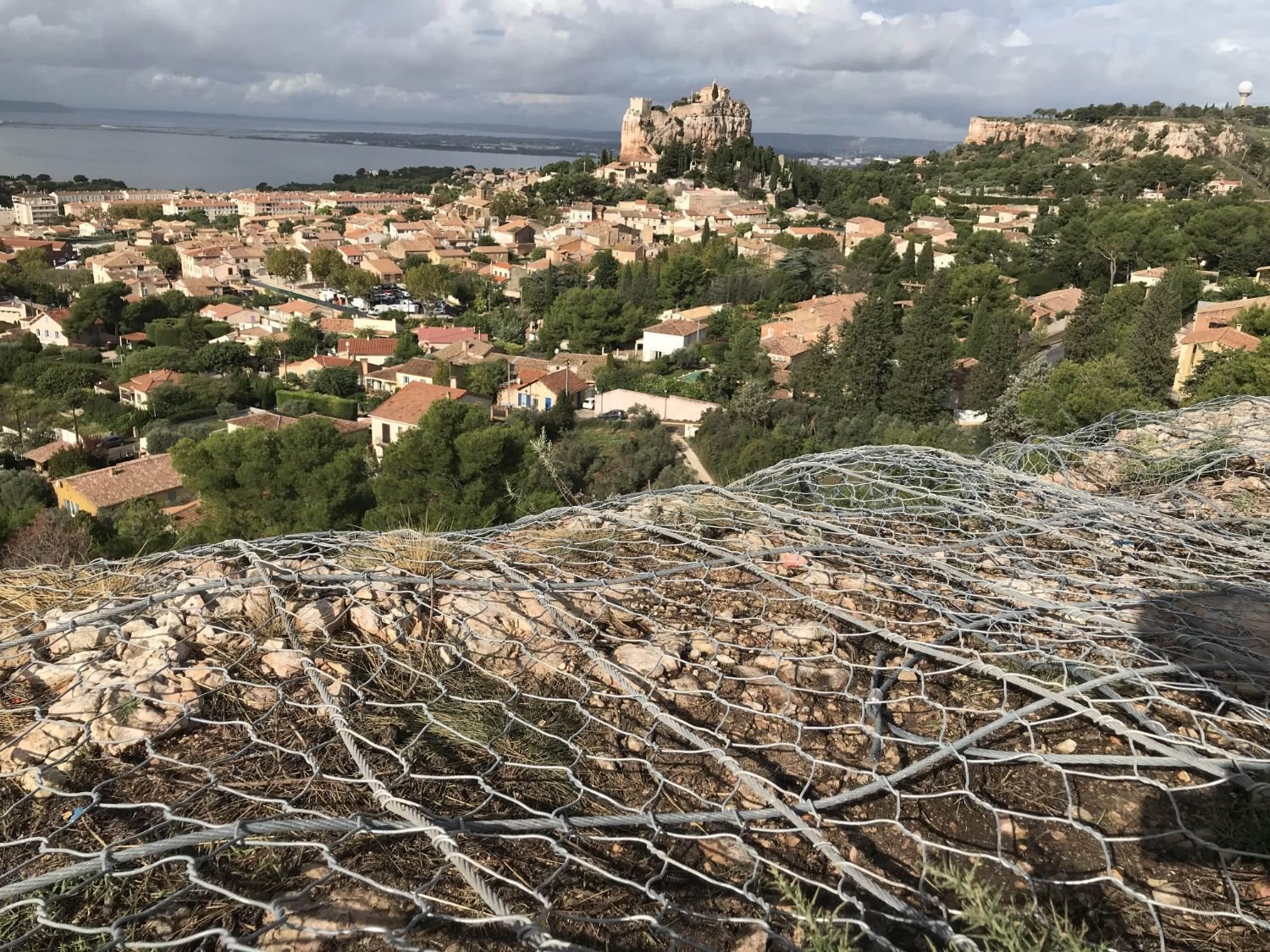 MacArmour & SteelGrid
MacArmour MacArmour is a 2-in-1 product that combines a homogeneous structure of bi-directional steel wire ropes with double tw
View