Seawalls and Shoreline Structures
MINGLANILLA, CEBU CITY - REGION VII - Philippines
Paramount Property Ventures Inc.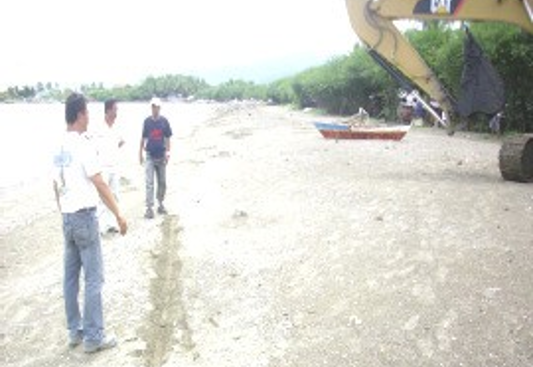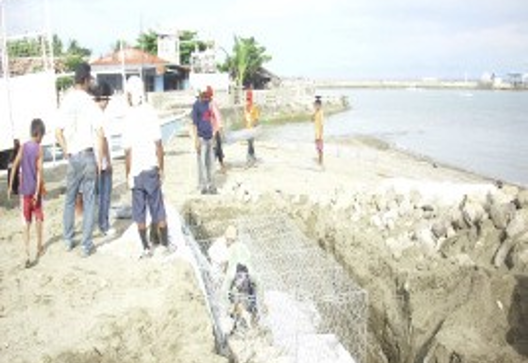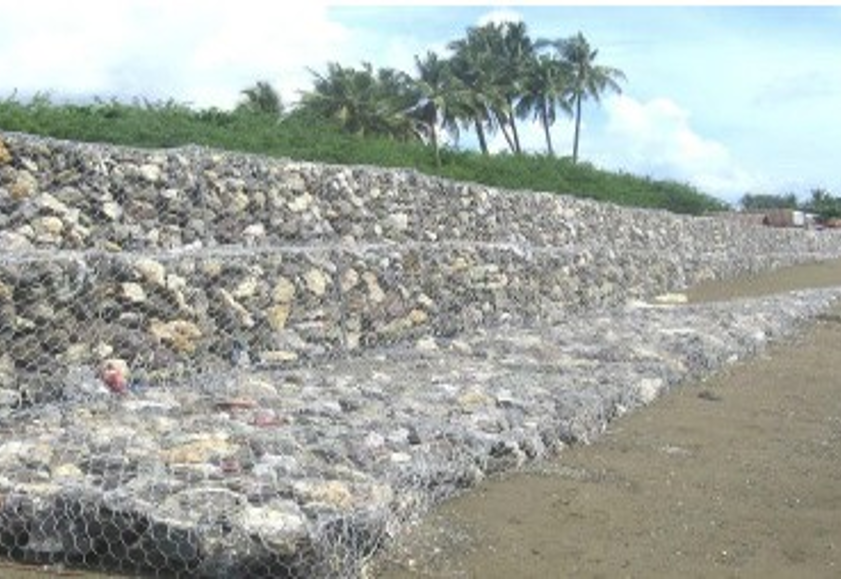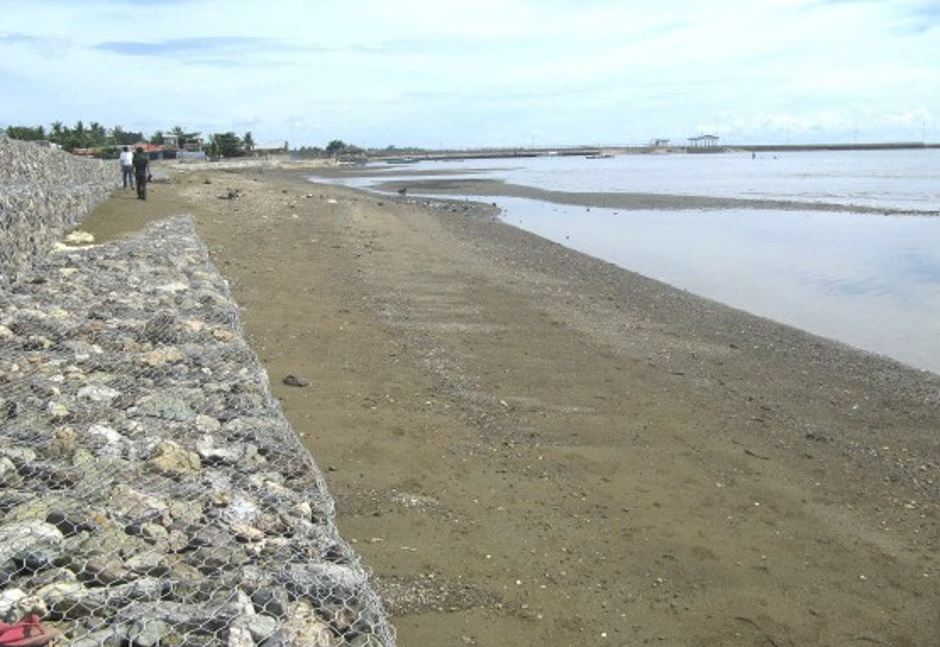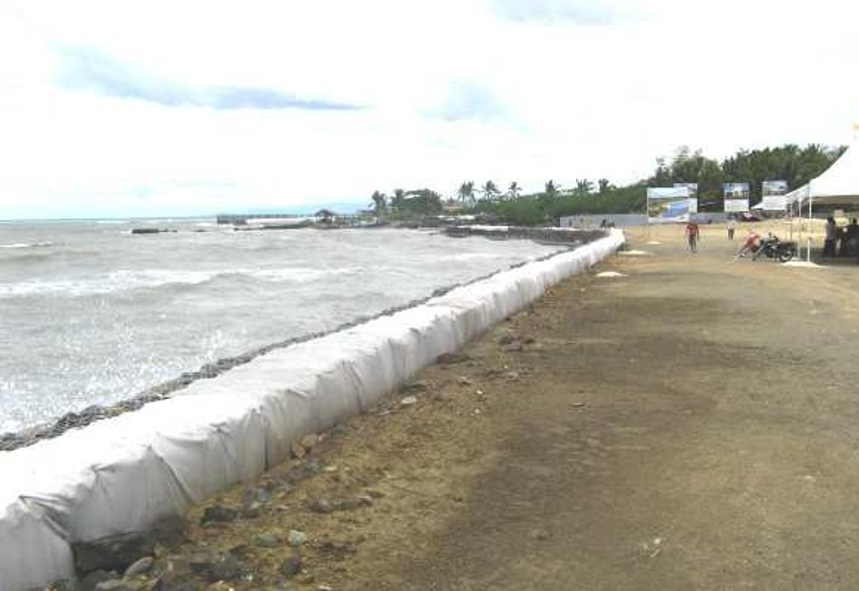 Paramount Property Ventures Inc., one of Cebu's finest and reputable names in property development, constructed a nine hectares modern and Italian-inspired beachfront community along the coast of Tulay in Fonte Di Versailles, Minglanilla, Cebu City. Philippines. The shoreline of Fonte Di Versailles is fronting the island of Bohol, and was found to be prone to scouring and beach erosion due to waves, storm surges, and tidal changes. A coastal protection system to protect and maintain the beachfront of the community was urgently needed.
The owner (Paramount) agreed that a coastal defense retaining wall structure made was needed. In this, Maccaferri engineers recommended a gabion gravity wall with scouring protection using Reno mattresses. The wall system was accepted due to its flexibility, drainage capability, ease of installation, structural integrity, economy, and its ability to blend perfectly with the surrounding. The great flexibility of gabions allows them to be placed even on sandy soils as they tolerate certain amount of deformation. Also, the porous structure and rough surface of gabions help in creating a 'wave-absorbing' mechanism, thereby reducing impact of waves onto the wall system.
Used Products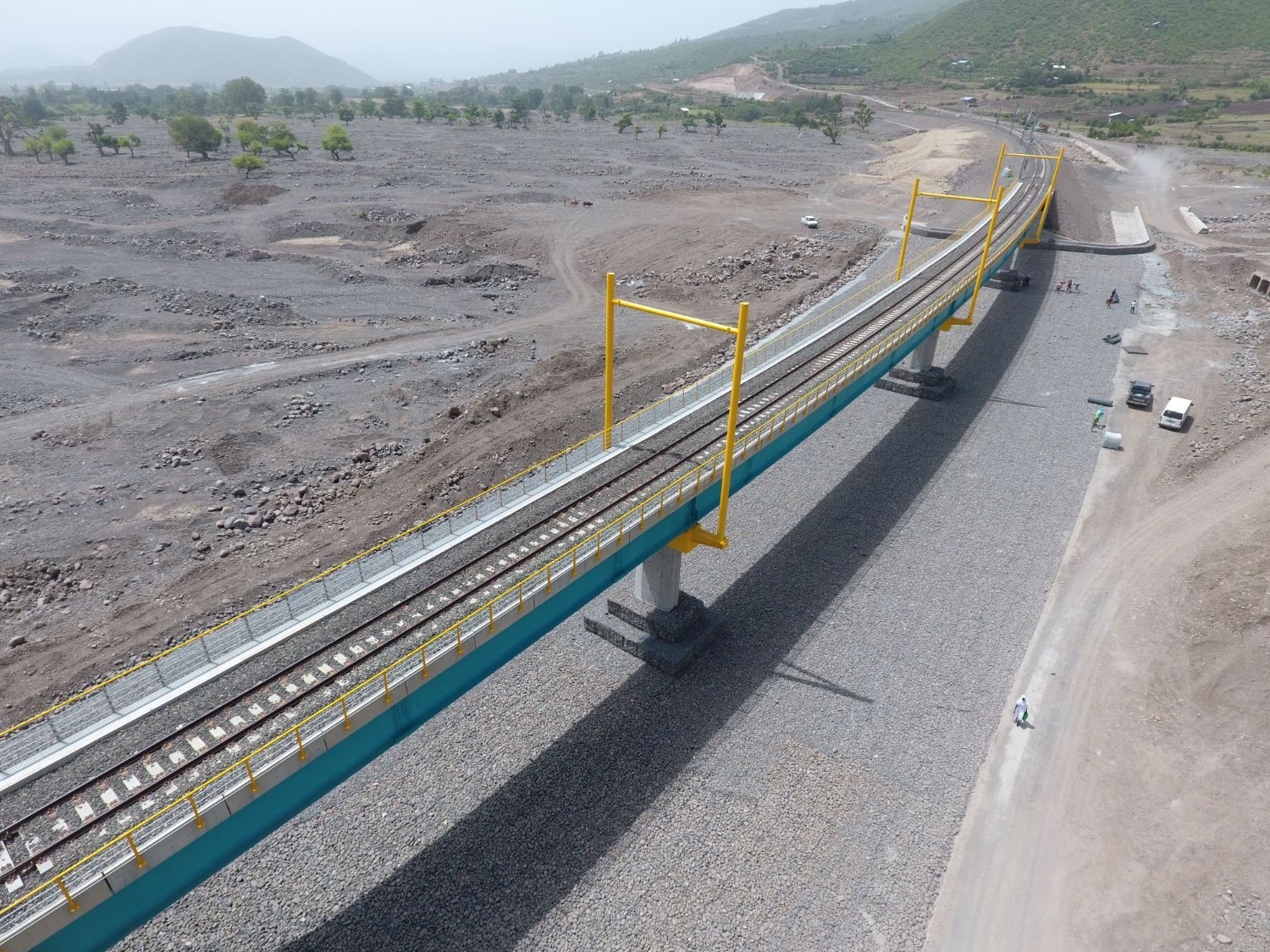 Reno Mattress Plus
Traditional river bank protections made with loose stones (rip-rap) require a thick layer of material to be effective. This is due to the fact that
View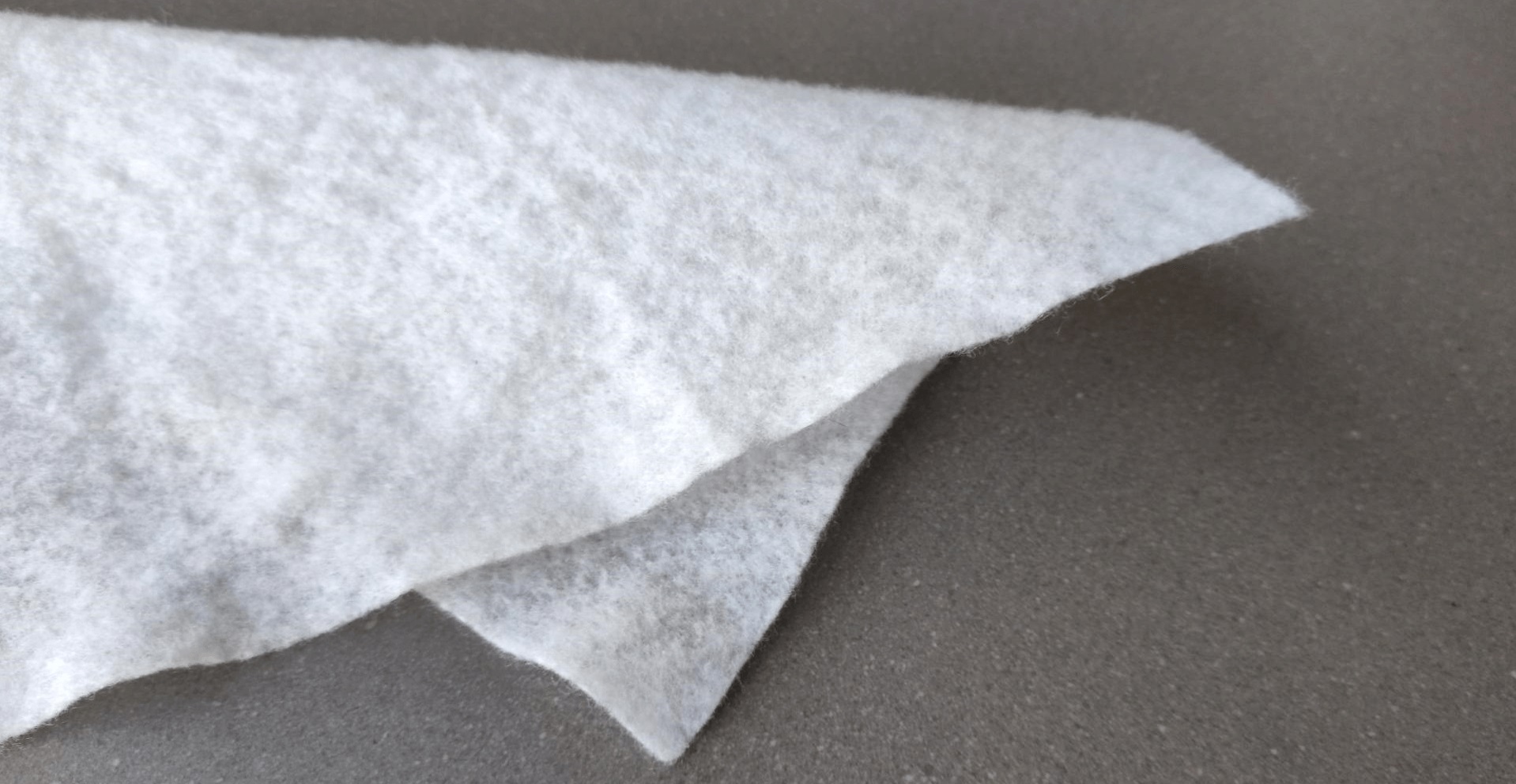 Nonwoven Geotextiles
Nonwoven geotextiles are flat textile structures consisting of synthetic fibres casually assembled by needle punching and/or thermal processes; the
View