Reinforced Soil Walls and Slope Reinforcement
CANYON RANCH RESIDENCES, SAN LAZARO LEISURE PARK, CARMONA, CAVITE - REGION IV-A - Philippines
Century Communities Corporation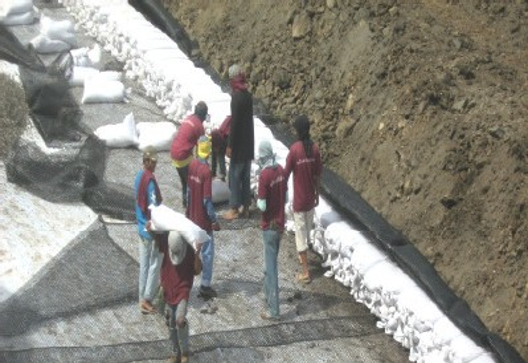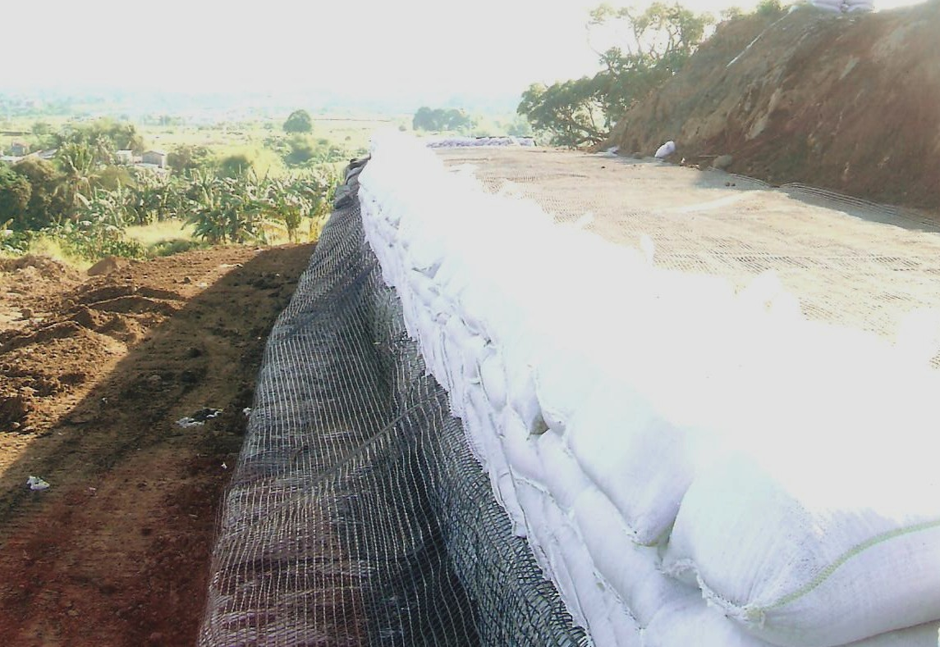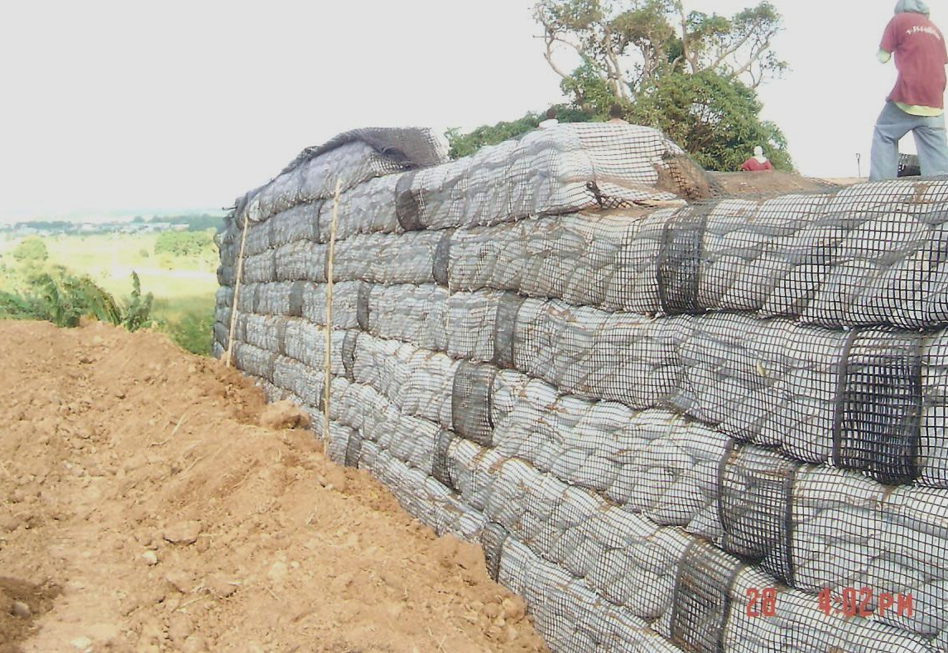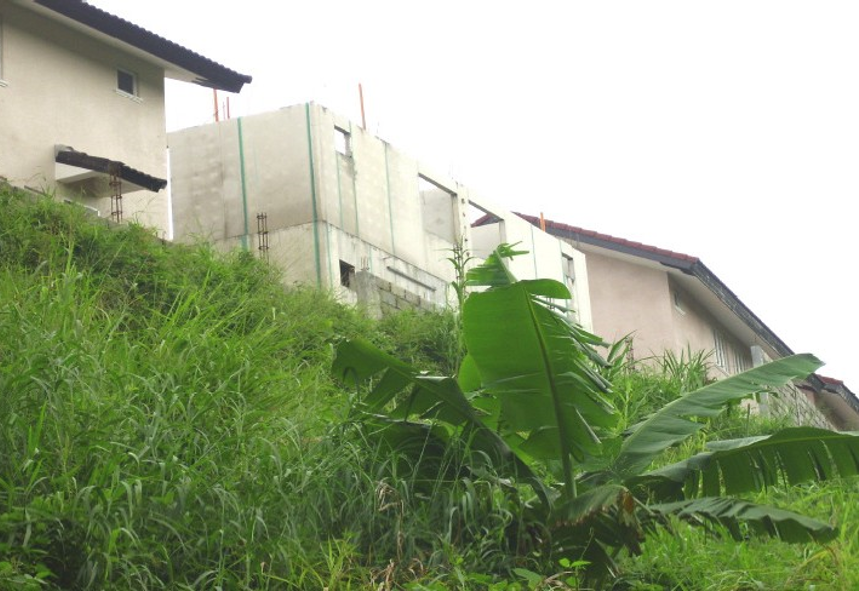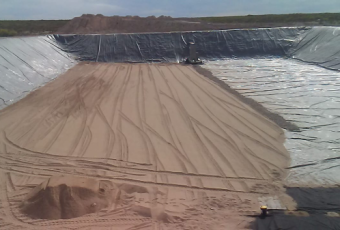 Green facing was achieved after months of construction.
At Phase I development of the Canyon Ranch Residences, Blocks 8 and 14 were left undeveloped due to their existing site conditions. These blocks were along the property line and the slope adjacent to them was very steep. Residential buildings, a chapel, and a commercial building were to be constructed in the area. To protect the blocks, an 11 meter-high retaining wall was required to be constructed at the steep slope. The wall aimed to maximize the area of the property such that an additional flat land on top of the wall must be achieved.
Maccaferri engineers designed an economical and practical earth retaining structure for the project. After evaluation of site conditions and project requirements, Maccaferri's wrap-around MacGrid geogrid mechanically-stabilized earth wall system was used. The economical savings and 'green facing' feature of the chosen wall system have paved the way for its immediate acceptance by the customer.
Used Products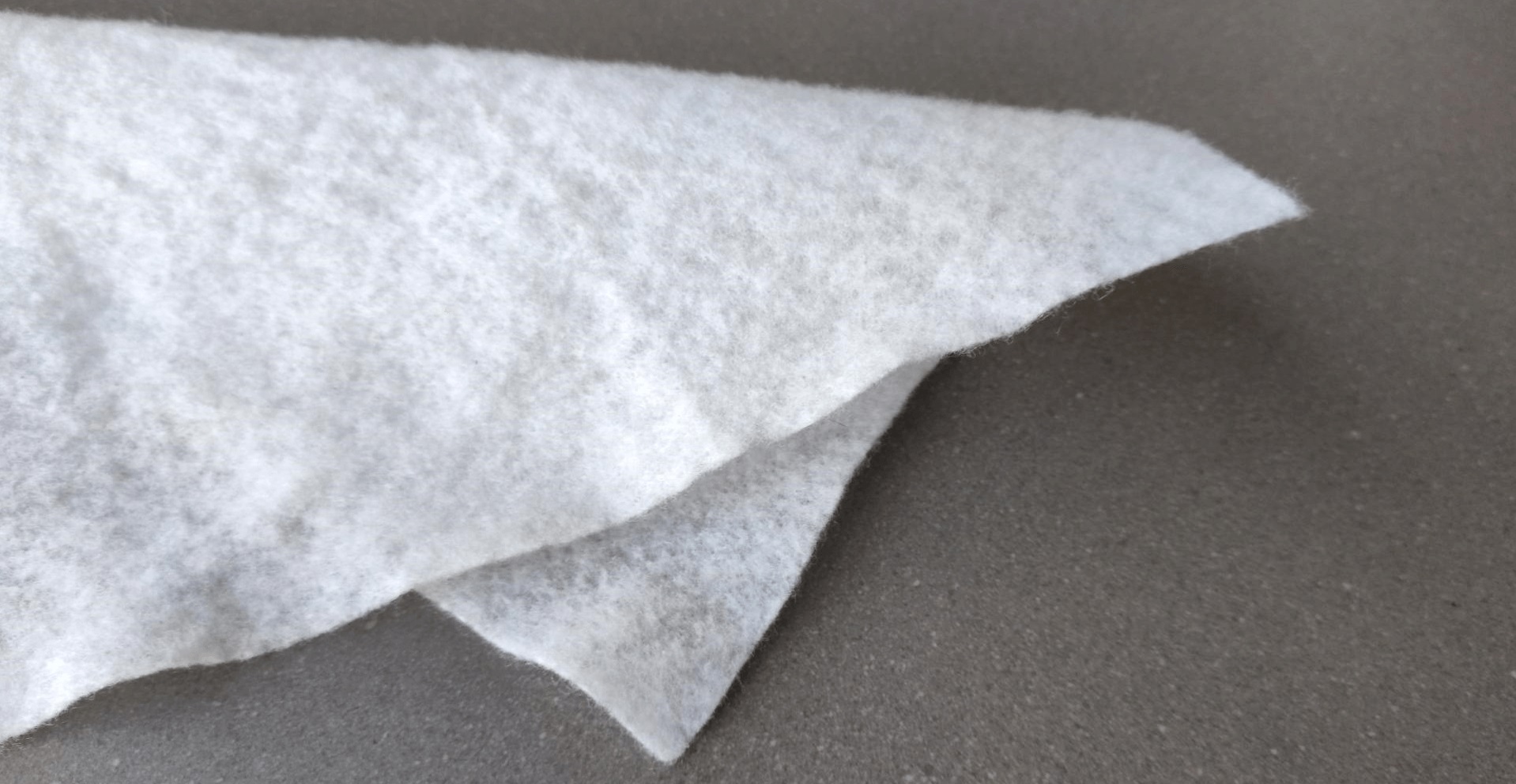 Nonwoven Geotextiles
Nonwoven geotextiles are flat textile structures consisting of synthetic fibres casually assembled by needle punching and/or thermal processes; the
View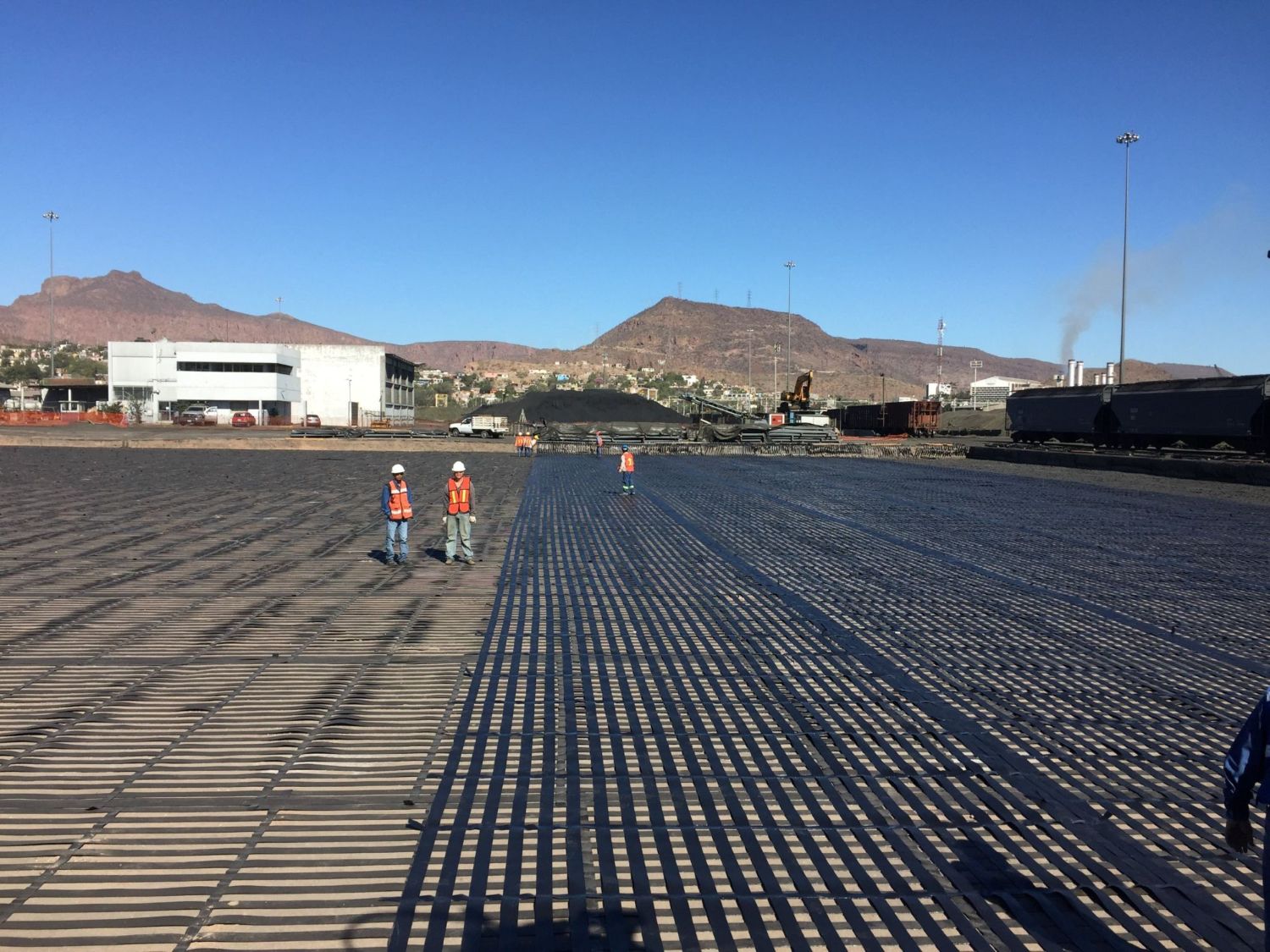 MonoAxial GeoGrids
Geogrids are used mostly for reinforcement purposes considering their peculiar structure is able to provide the necessary strength to reinforce the
View