AMBUKLAO, BOKOD, BENGUET - CORDILLERA ADMINISTRATIVE REGION - Philippines
SN-Aboitiz Power - Benguet, Inc.
AMBUKLAO DAM UPSTREAM SLOPE (PHASE II)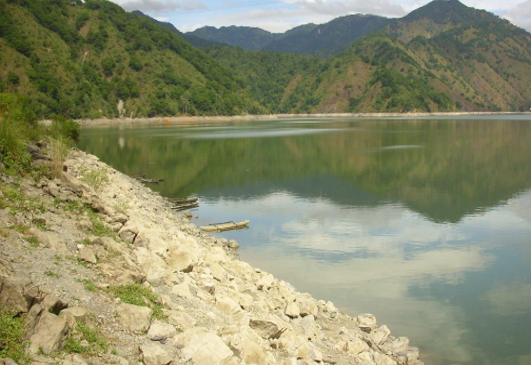 AMBUKLAO DAM UPSTREAM SLOPE (PHASE II)_0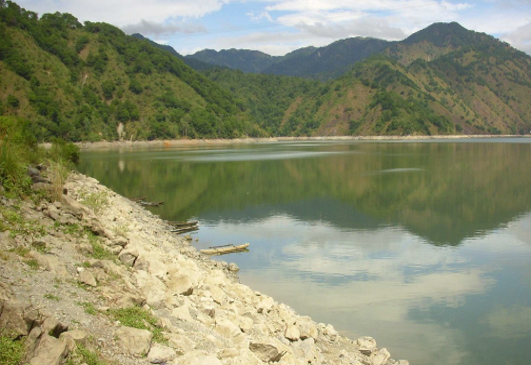 AMBUKLAO DAM UPSTREAM SLOPE (PHASE II)_1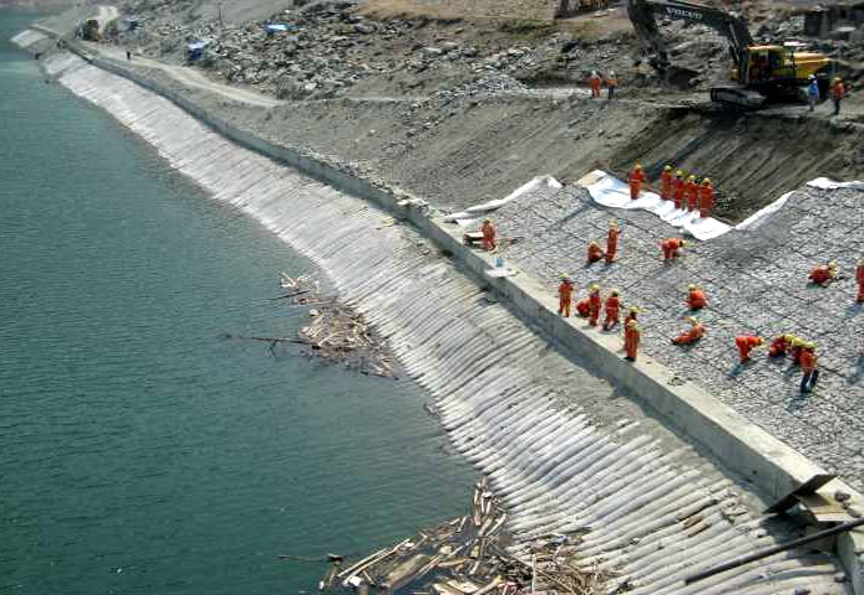 AMBUKLAO DAM UPSTREAM SLOPE (PHASE II)_2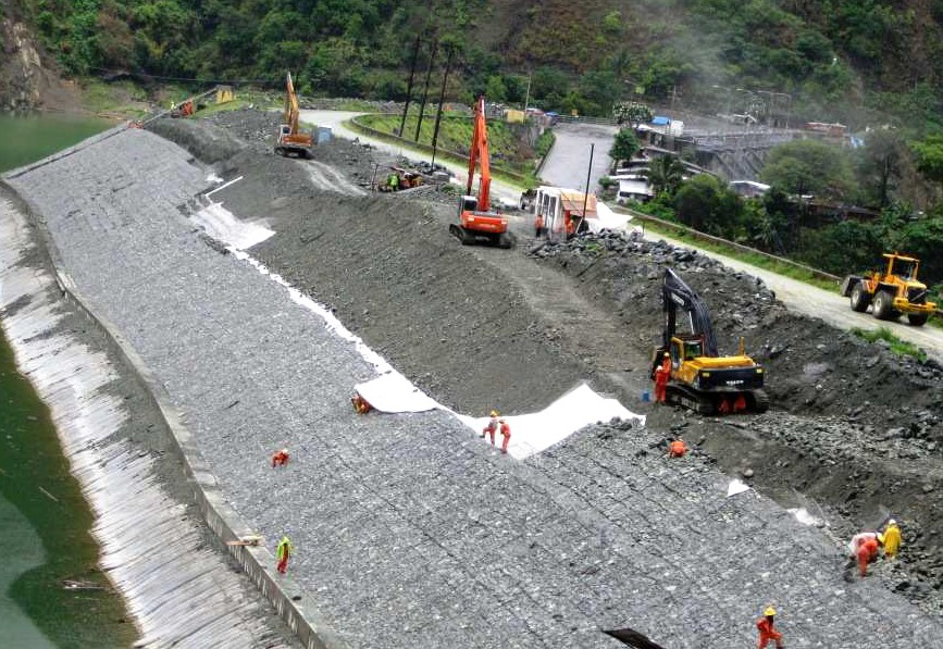 AMBUKLAO DAM UPSTREAM SLOPE (PHASE II)_3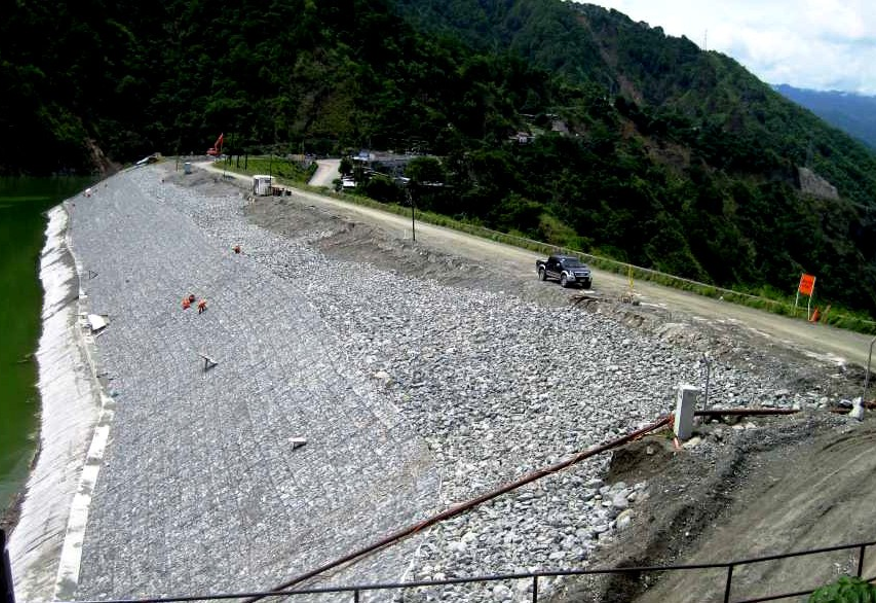 February 2010 – Near Completion
Ambuklao Hydroelectric Plant is located in the mountains of Bokod, Benguet and is about 36 kilometers northeast of Baguio City, the summer capital of the Philippines. Ambuklao HP was designed to provide 75 MW of energy to the Luzon power grid. When SN Aboitiz Power—Benguet, Inc. took over the operation of the power plant, they began major rehabilitation and upgrade of the facility. This included works on the upstream slope of dam slope that suffered major erosion problem since 1999 when the power plant stopped its operation. In this, a practical and effective erosion protection that can last for the intended design life of the structure was required.
After verifying site conditions and site challenges, the Project Consultant came up with a solution. The designed erosion protection of the upstream slope of the dam was composed of two distinct systems: a) MacFormer grout mattress Type III for the submerged portion of the upstream slope face (Phase I); and b) Galfan-coated gabions underlain with MacTex nonwoven geotextile for the portions above normal dam water level (Phase II). To provide additional durability, galfan-coated gabions were used. Galfan coating refers to the combination of 95% Zinc and 5% Aluminum metallic coatings, increasing the corrosion resistance of the metal wires in gabions.
Used Products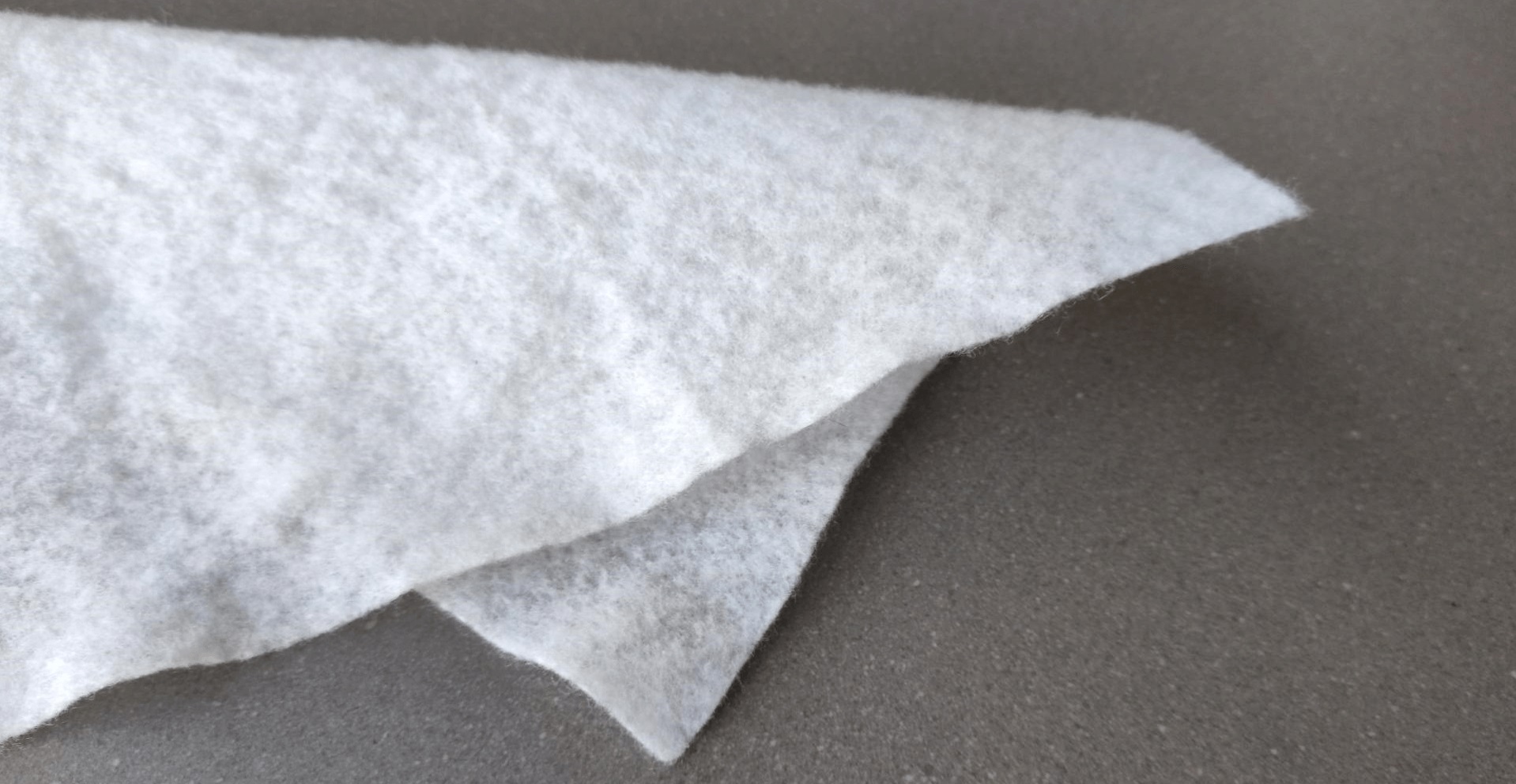 Nonwoven Geotextiles
Nonwoven geotextiles are flat textile structures consisting of synthetic fibres casually assembled by needle punching and/or thermal processes; the
View