BARAS, RIZAL - REGION IV-A - Philippines
Global Business Power Corp., Mitsui&Co., Solenergy Systems Inc.
115 MWAC BARAS SOLAR POWER PLANT CHANNEL LINING SOLUTION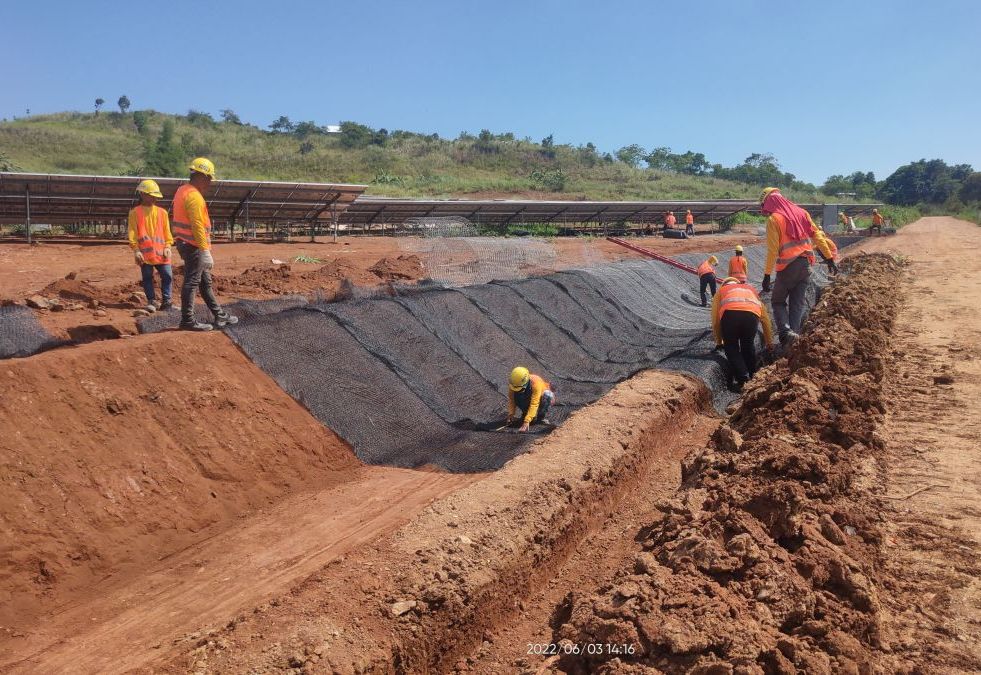 115 MWAC BARAS SOLAR POWER PLANT CHANNEL LINING SOLUTION_0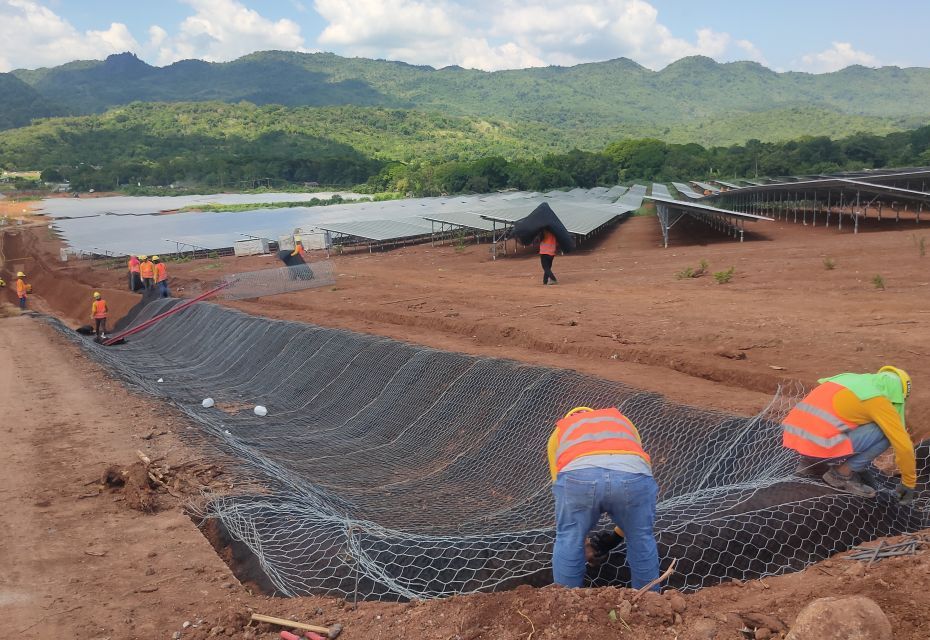 115 MWAC BARAS SOLAR POWER PLANT CHANNEL LINING SOLUTION_1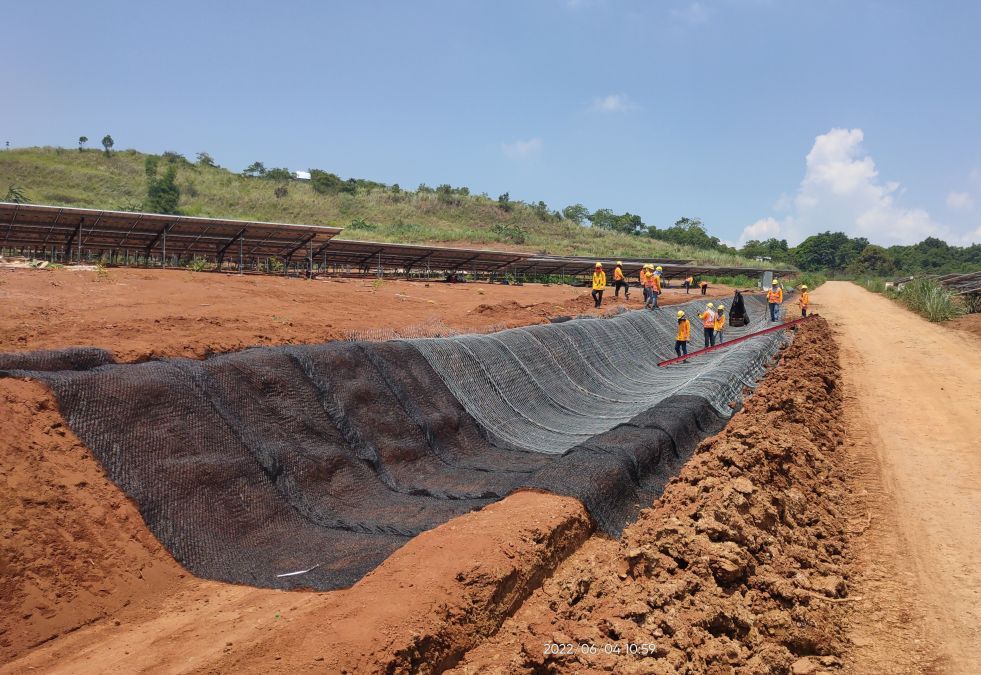 115 MWAC BARAS SOLAR POWER PLANT CHANNEL LINING SOLUTION_2
Located in Pinugay, Baras Rizal, the vast area of the 115 MW Solar Power Plant being developed by Solenergy System Inc. is surrounded by mountainous terrain. Based on the hydrological data available, it is expected that a significant volume of runoff may flow towards the solar farm at peak rainfall conditions. The construction of open channel drainage canals is integral during the development of the facility to assure that peak discharge would be accommodated. For open channels, conventional drainage lining typically includes concrete-lined or earth-lined canals. Common problems with these options are that one could drastically increase project cost while the other could pose open channel instability like erosion, scouring, and undermining. Solenergy System Inc. is seeking a cost-effective alternative solution to traditional concrete lining while providing a structural sound structure.
To address dangers of channel instability such as erosion and scouring while providing great value for overall drainage cost, Maccaferri's Double Twisted Wire Mesh and MacMat EM 14.3 were used for the open channels of 115 MW Baras Solar Power Plant. The erosion mat together with the DT netting not only provides higher velocity resistance compared to a bare earth-lined channel but also gives higher shear resistance to prevent erosion within the canal surface. Overall, significant cost savings were realized by the client against the conventional concrete-lined channel.
Used Products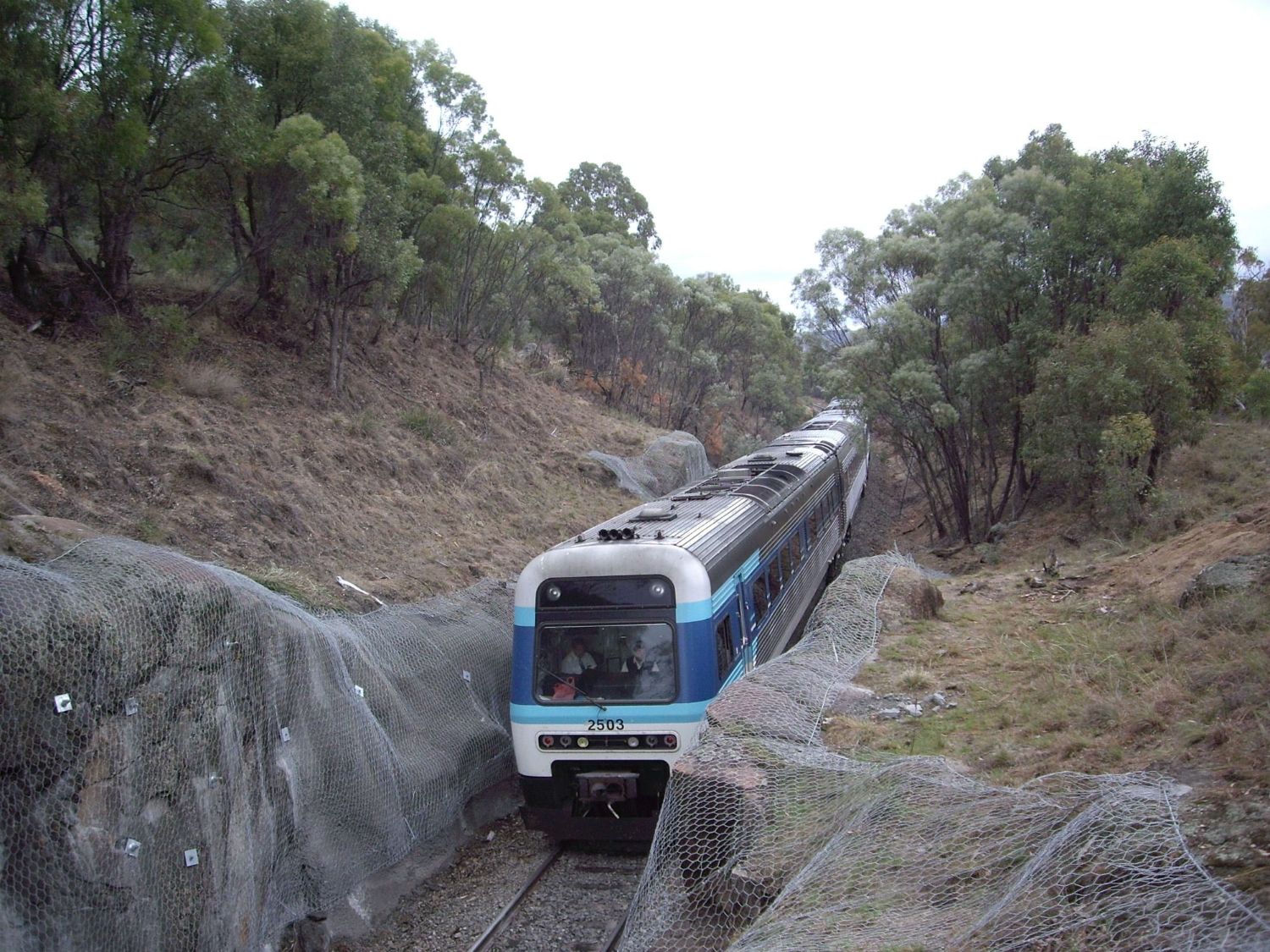 Netting
Maccaferri DT Mesh is a core component of our MacRO rockfall mitigation and natural hazard protection application area. It is one out of a range of
View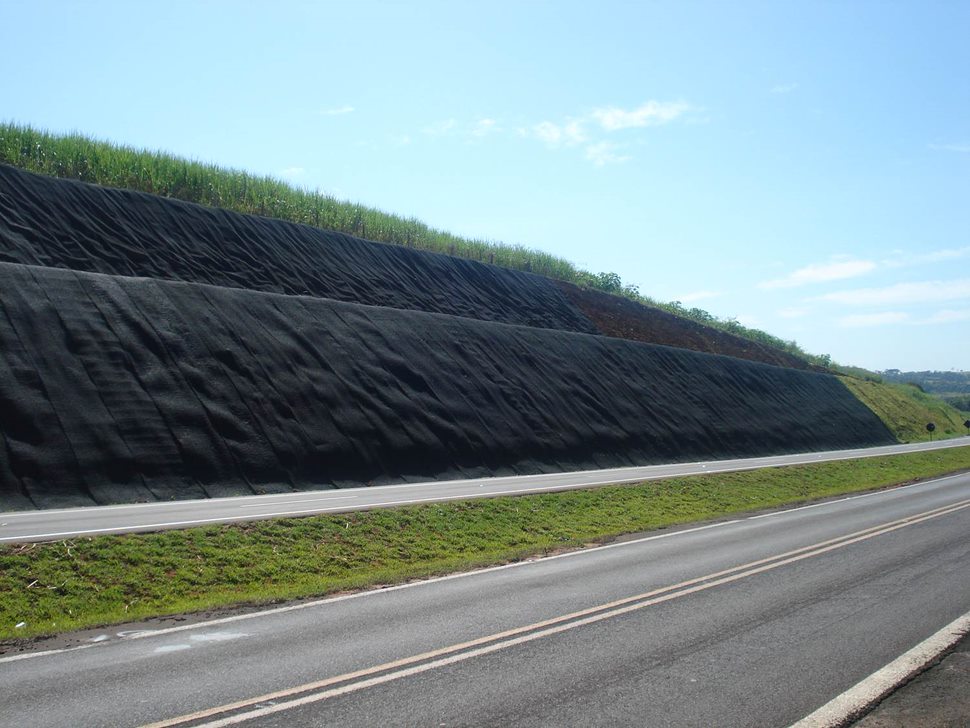 MacMat
Geomats are made of synthetic material filaments. The filaments are heat-tangled together to form a three-dimensional, highly deformable and of hig
View