Tested solutions for long-lasting, nature inclusive Geotechnical and Hydraulic Works
Tested solutions for long-lasting, nature inclusive Geotechnical and Hydraulic Works
Do you design for the exposure and working conditions of today or those you expect in the future?
There is an increasing need for more robust solutions to address the worsening climate and more demanding operating conditions faced by all structures. This is pushing the development of advanced solutions that can withstand increasingly aggressive and highly abrasive working environments such as the ones related to geotechnical and hydraulic works.
In this webinar we will present our long-lasting and nature inclusive polymer coating for civil engineering works along with the extensive tests campaigns on its mechanical, chemical and environmental performance.
Speakers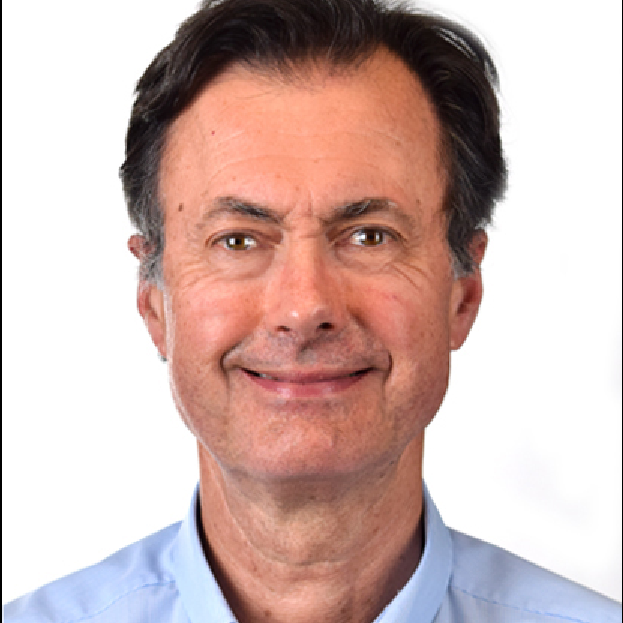 Paolo di Pietro
DT Business Unit Senior Specialist & Know-how Manager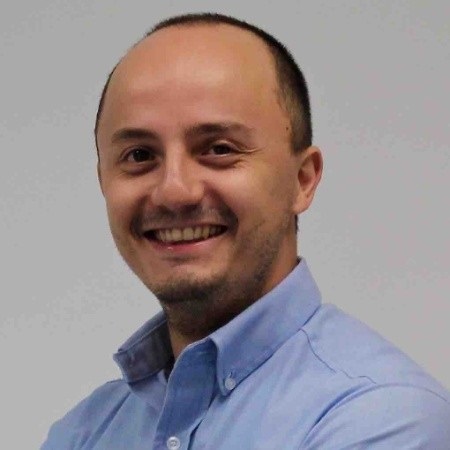 Stefano Rignanese
DT Business Unit Business Developer

Marco Vicari
Technical Director Maccaferri Italy