Sustainable Retaining Wall Projects Around the Globe: Meet the TerraMesh Family
For more than a century, we've been dedicated to creating innovative engineering solutions that integrate nature and meet current demands while anticipating future requirements. Join us for this exciting webinar where we'll showcase our TerraMesh family, a renowned series of modular, adaptable, eco-conscious solutions that have been utilized in numerous MSE wall projects worldwide, including some of the world's tallest reinforced soil structures.
During the webinar we will guide you through some of our most successful ventures and lessons learned from projects across the globe.
Join us on May 11th!
Speakers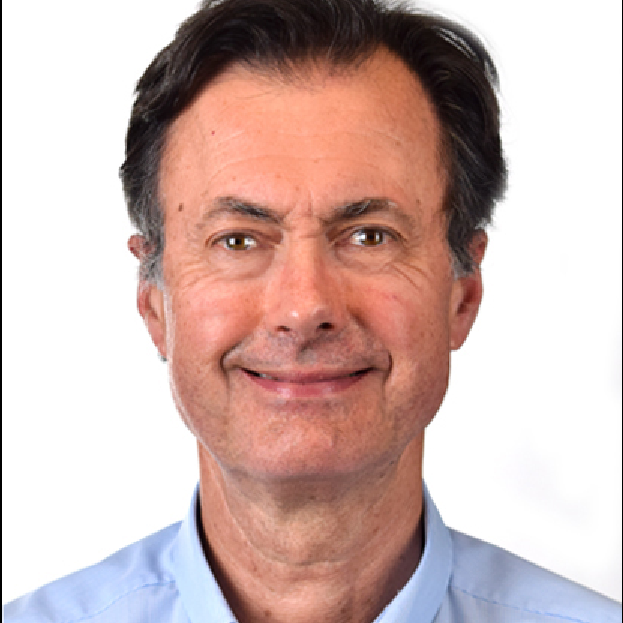 Paolo di Pietro
DT Business Unit Senior Specialist & Know-how Manager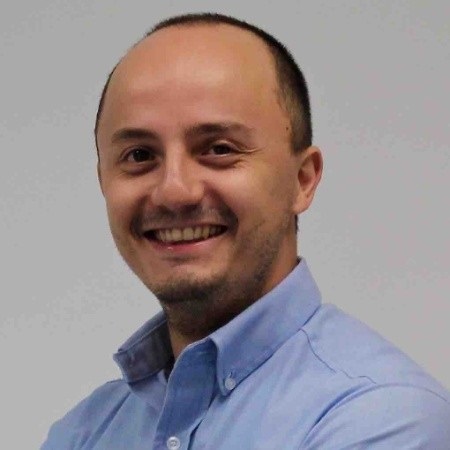 Stefano Rignanese
DT Business Unit Business Developer

Marco Vicari
Technical Director Maccaferri Italy