Greener construction Erosion protection & Riverbank works
We have a long-standing experience in developing nature inclusive solution that prevent soil erosion while promoting vegetation growth. Our engineered solutions reduce the risk of damage to infrastructure lines due to superficial landslides and at the same time act as a first, natural like, protection barrier against slope instability phenomena. Furthermore, our solutions have been extensively used to mitigate the risk of soil slump in landfill capping and other applications in which a layer of soil is placed onto a surface with low friction angle.
We design and manufacture innovative solutions & software to meet the need of changing world.
Over the years, Maccaferri has been working along with some of the most prominent universities at international level to develop a graded, logical range of sustainable erosion control products and drainage techniques. With this expertise and strong manufacturing base, we can tailor solutions to clients' soil instability problems, so that the level of intervention is appropriate to the erosion risk encountered. Moreover, our specific design software provides client support on the selection of the most effective solution for their project needs.
In this webinar will investigate some of the common causes and effects of erosion in riverbanks and hydraulic environments. We will discuss Maccaferri's solutions that can solve these issues sustainably.
Speakers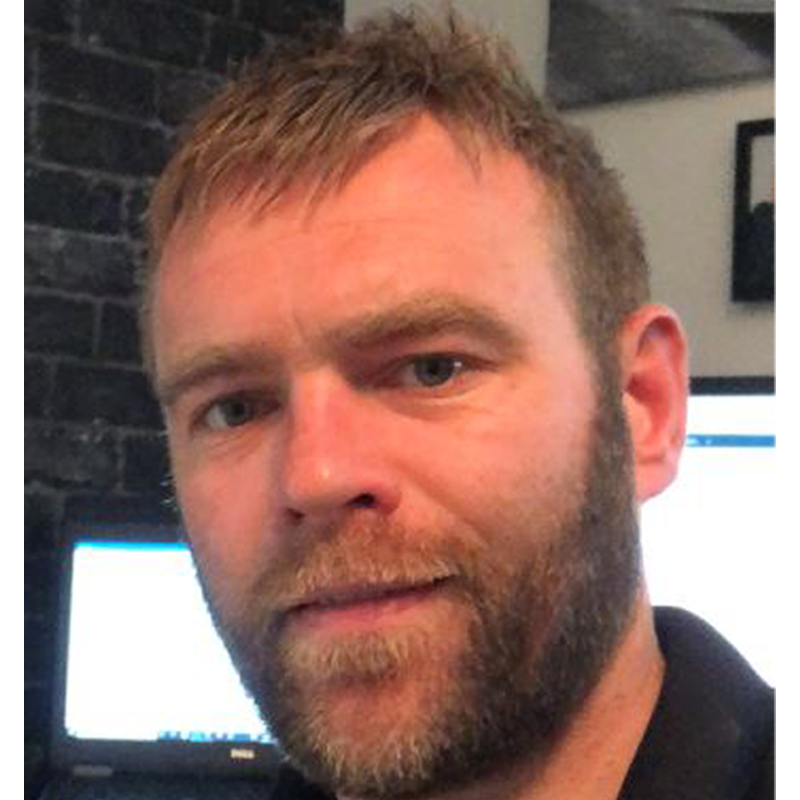 Peter Richardson
Area Engineer (North Wales & Midlands)