Vertical Wall Innovations: MSE Structures and Abutments in Urban Development
Register to our next live webinar!
26 /09 /2023


Vertical Wall Innovations: MSE Structures and Abutments in Urban Development
Muri Verticali Innovativi: Strutture MSE e Spalle di Ponte nello Sviluppo Urbano
Unlock Urban Potential with MacRes® : Join Our Webinar!
As global urbanization continues to rise, vertical construction offers ingenious space-efficient solutions. MacRes® is a revolutionary Mechanically Stabilized Earth (MSE) retaining wall system. Its precast concrete facing panels and ParaWeb™ geostrips provide a durable, low-creep alternative to steel reinforcements , all seamlessly connected through the MacBox™ system.
Discover MacRes® and its transformative impact on urban development . Plus, explore True Bridge Abutments, a faster , cost-effective , aesthetically pleasing bridge support solution.
Register now for our webinar on September 26th and be a part of redefining urban living.
Con l'urbanizzazione globale in costante crescita, la costruzione verticale offre soluzioni ingegnose per un utilizzo efficiente dello spazio. MacRes® è un rivoluzionario sistema di muri di sostegno in Terra Stabilizzata Meccanicamente (MSE). I suoi pannelli frontali le strip sintetiche ParaWeb™ offrono un'alternativa resistente e a basso creep rispetto agli armamenti in acciaio, il tutto collegato in modo impeccabile attraverso il sistema MacBox™.
Scopri MacRes® e la sua trasformazione nell'ambito dello sviluppo urbano. Inoltre, esplora le autentiche spalle dei ponti, una soluzione di supporto per ponti più efficiente, conveniente ed esteticamente gradevole.
Registrati ora al nostro webinar del 26 settembre per conoscerne di più sul MacRes® e su come ridefinire lo sviluppo urbano!
Speakers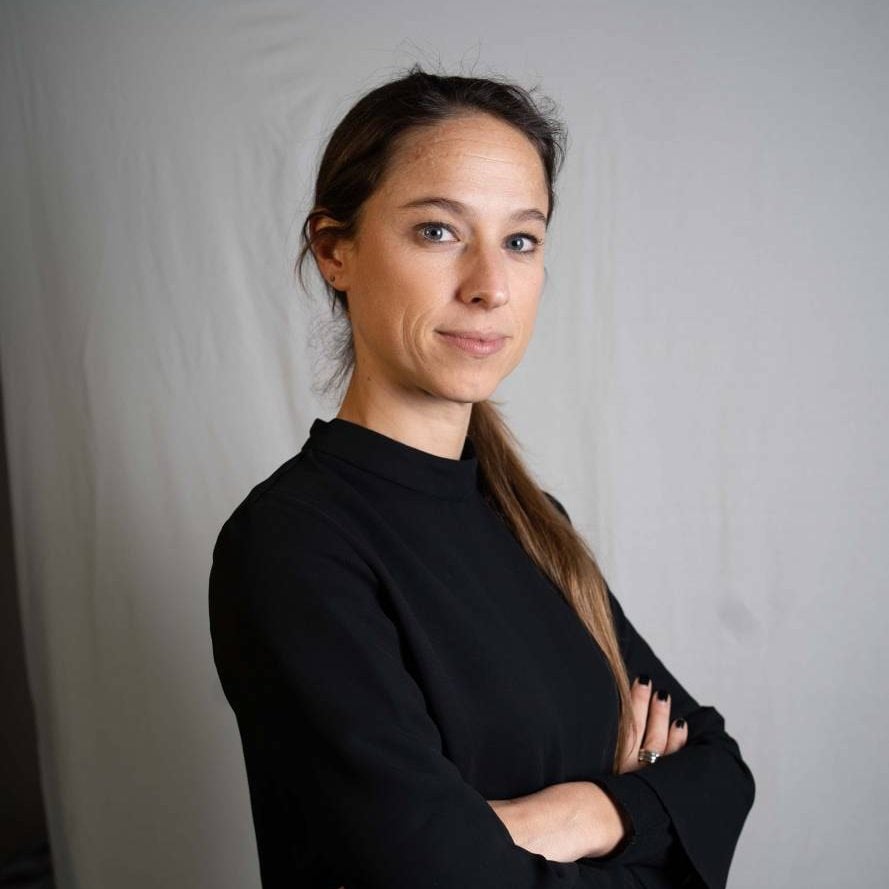 Giulia Lugli
Group Business Development GSY Unit