0
About us
Green thinking
drives our solutions
For over 140 years we are a leading international provider of advanced solutions to the civil, geotechnical and environmental construction markets. We deliver innovative, long-lasting and environmentally friendly solutions, from retaining walls to hydraulic works and from rockfall mitigation systems to soil reinforcement.
Vision
& Mission
In the second half of the 19th century, we invented Gabions and dramatically changed civil engineering's landscape. We are still changing it today. We work every day to find better and more sustainable solutions for our stakeholders at every degree of latitude and longitude, loyally pursuing our vision and mission statements.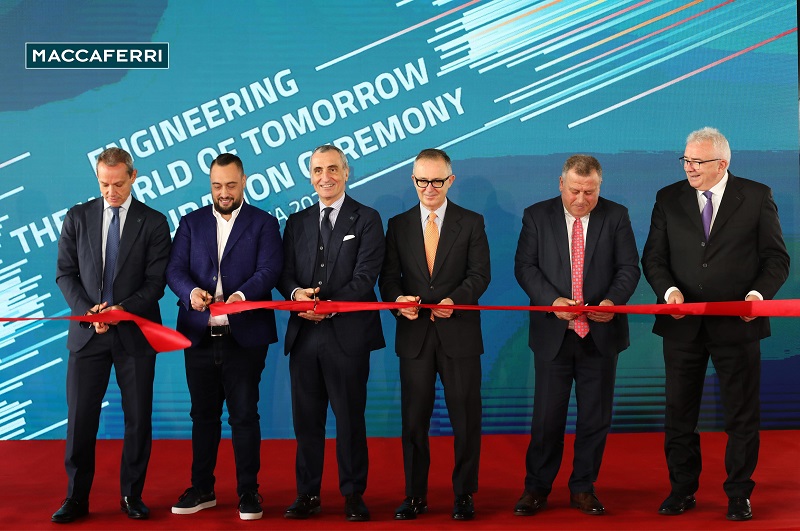 MACCAFERRI OPENED A NEW HUB IN ALBANIA TO CREATE THE LARGEST PRODUCTION FACILITY IN EUROPE

With an investment of over 4M €, the new plant will become a center of excellence for the development of cutting-edge production technologies.
Watch the video
SERVED COUNTRIES
130
+
We are a multinational company with a worldwide experties
YEARS OF HISTORY
144
In the second half of the 19th century, we invented Gabions and dramatically changed the civil engineering landscape
MACCAFERRI PHILIPPINES 20th ANNIVERSARY
Happy 20th-anniversary Maccaferri Philippines.
Mabuhay Maccaferri Philippines!
Watch the video
EMPLOYEES
3000
+
We are a family with more than 3000 people working around the world
"Officine Maccaferri represents a standard of excellence in its industry, and we are extremely confident in the company's bright future ahead"
Lapo Vivarelli Colonna, CEO of Officine Maccaferri
Watch now our corporate video
Slide to discover all the chapters
The origins
On May 3, 1879 Raffaele Maccaferri established "Ditta Maccaferri Raffaele, Officina da Fabbro" in Lavino (Bologna) for the production of wrought iron items.
The gabion invention
''Ditta Maccaferri" invented the famous gabion. The old craft trade grows into an industrial enterprise.
Beginning of expansion
The company starts expanding and opening new offices in Italy and abroad also through mergers and acquisitions. The original "sack" gabions were followed by the new box-shaped design, which was used in many large public work projects
New launch and products
Reorganisation
and re-launch of production. Creation of new products:
Maccaferri
was the first company in Europe to introduce 'heavy duty'
galvanizing
Five continents
Operations expanded over 5 continents. The sharp acceleration in geographical and product diversification. The new market approach is in compliance with international standards and specifications.
Evolution 
Start of systematic partnerships to
offer to
customers a full range of durable and cost-effective environmental solutions. 
Expansion 
Geographical expansion through localization and further widening of the portfolio of environmental engineering
solutions
.
New challenges
Development of new value-added and environmental- friendly solutions. The institutional ownership has reinforced the original DNA of the company which today, as in the past, supports its growth by a continuous focus on sustainability, innovation, research and development.
Nurturing the world of tomorrow
Nurturing the world of tomorrow: this is our vision that conveys our commitment to environmental sustainability. Our solutions are designed and developed with an eye on quality of life and on preserving the environment and the communities for future generations.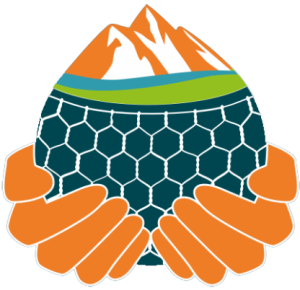 Executive Team Members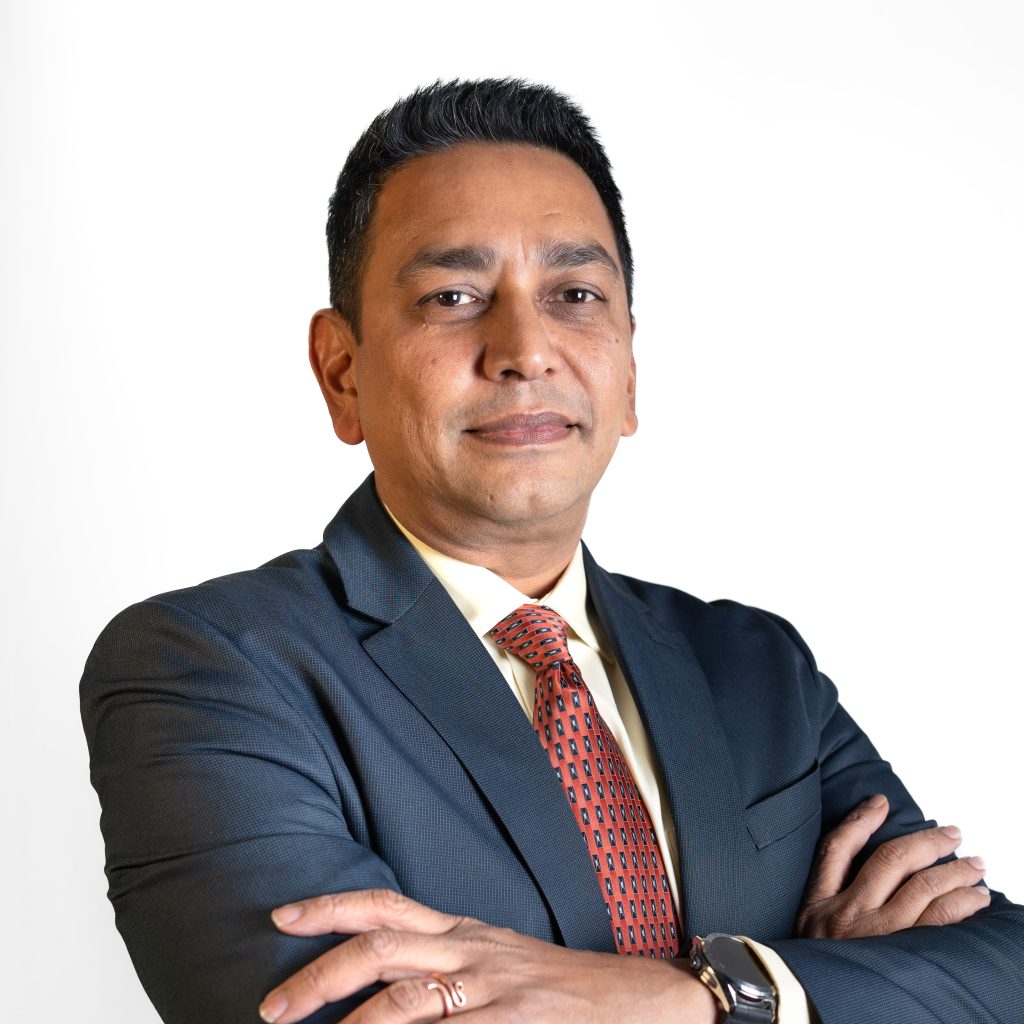 Vikramjiet Roy
Managing Director-India & Region Head – India, South-East Asia & Pacific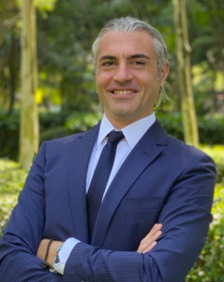 Francesco Paolo Lipartiti
Chief Operating Officer ISEAP Region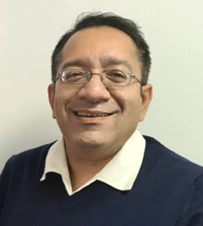 Debi Ghoshal
Regional General Manager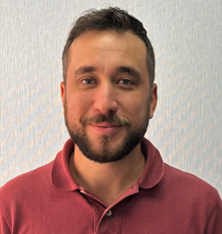 Matteo Lelli
Head of Business Development - ISEAP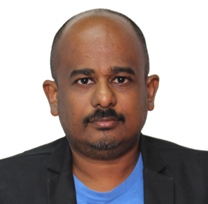 Suntharathevan Ramasamy
Regional Product Manager (DT & Geosynthetics)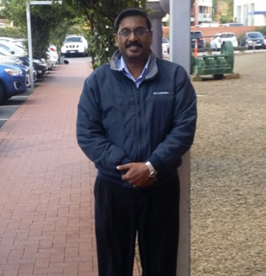 Adrian Arul
Regional Product Manager (Rockfall)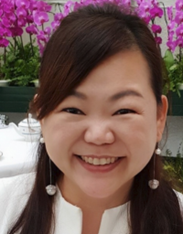 Amy Tan
Senior Export Manager