Sustainable Retaining Wall Projects Around the Globe: Meet the TerraMesh Family
11 /05 /2023



Sustainable Retaining Wall Projects Around the Globe: Meet the TerraMesh Family
Progetti sostenibili di muri di sostegno in tutto il mondo: la famiglia TerraMesh
Proyectos sostenibles de muros de contención en todo el mundo: la familia TerraMesh
For more than a century, we've been dedicated to creating innovative engineering solutions that integrate nature and meet current demands while anticipating future requirements. Join us for this exciting webinar where we'll showcase our TerraMesh family, a renowned series of modular, adaptable, eco-conscious solutions that have been utilized in numerous MSE wall projects worldwide, including some of the world's tallest reinforced soil structures.
During the webinar we will guide you through some of our most successful ventures and lessons learned from projects across the globe.
Join us on May 11th!
Da oltre cent'anni ci dedichiamo alla creazione di soluzioni ingegneristiche innovative che integrino la natura e soddisfino le esigenze attuali, prevedendo anche quelle future. Ti invitiamo a partecipare al nostro webinar in cui presenteremo TerraMesh, la nostra rinomata serie di soluzioni modulari, adattabili e sostenibili utilizzate in centinaia di terre rinforzate in giro per il mondo.
Nel corso del webinar, avrai la possibilità di conoscere i nostri progetti di maggior successo a livello mondiale insieme testimoni del nostro impegno per l'eccellenza.
Unisciti a noi l'11 maggio!
Durante más de un siglo, nos hemos dedicado a crear soluciones de ingeniería innovadoras que integran la naturaleza y satisfacen las demandas actuales mientras se anticipan a los requisitos futuros. Únase a nosotros para este emocionante seminario web en el que mostraremos nuestra familia TerraMesh, una serie reconocida de soluciones modulares, adaptables y ecológicas que se han utilizado en numerosos proyectos de muros MSE en todo el mundo, incluidas algunas de las estructuras de suelo reforzado más altas del mundo.
Durante el seminario web, lo guiaremos a través de algunas de nuestras empresas más exitosas y las lecciones aprendidas de proyectos en todo el mundo.
¡Regístrate para el 11 de mayo!
Speakers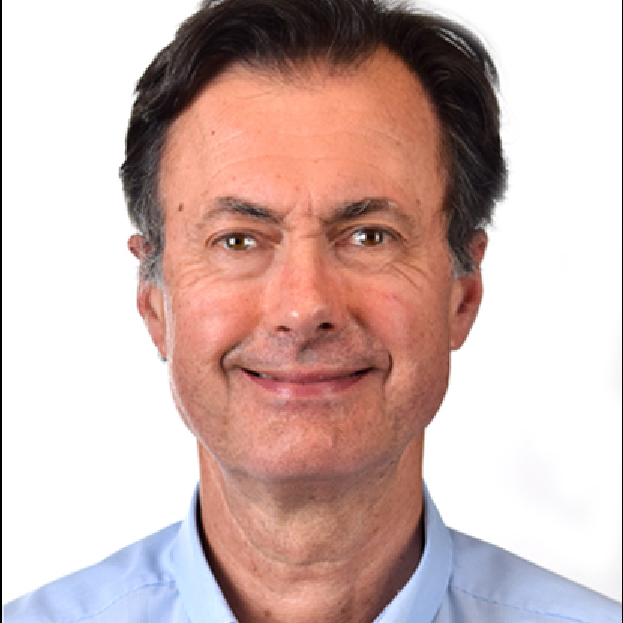 Paolo di Pietro
DT Business Unit Senior Specialist & Know-how Manager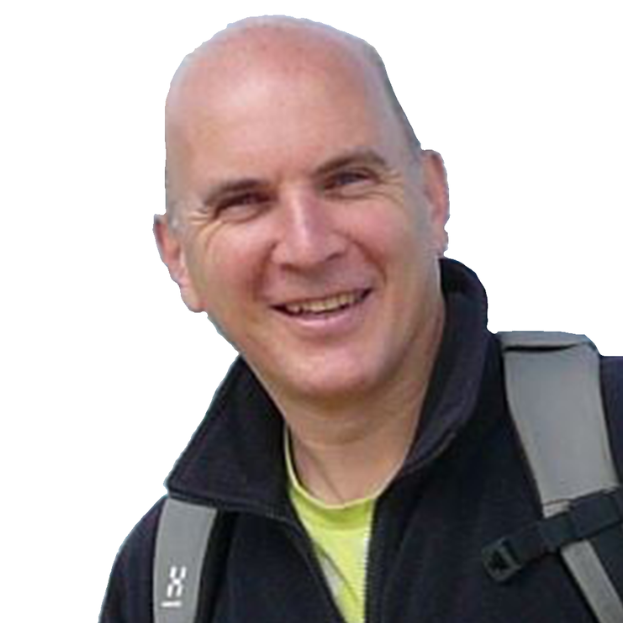 Marco Vicari
Technical Director Maccaferri Italy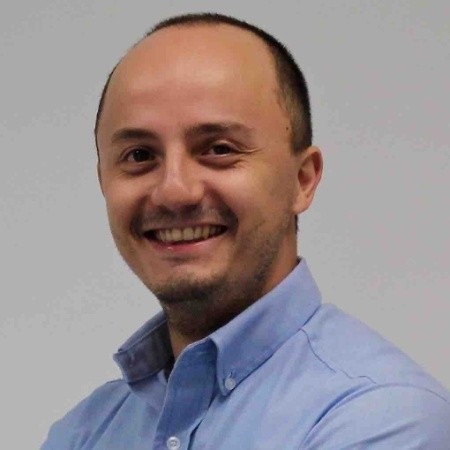 Stefano Rignanese
DT Business Unit Business Developer