Innovations in Rockfall Barrier Technology: Optimizing Performance for Low Energy Impacts
18 /04 /2023

Innovations in Rockfall Barrier Technology: Optimizing Performance for Low Energy Impacts
Rockfall protection and rockfall mitigation are key elements in the security and safety of buildings or people. Even small rockfall episode can block infrastructure and have far-reaching economic effects beyond the immediate disruption.
In areas where low intensity rockfall events occur, traditional high energy absorption barriers are efficient but not effective in terms of costs. In the upcoming webinar, we will introduce you to our latest range of rockfall barriers that are tailor-made and tested specifically for low-energy rockfall scenarios.
Join us on April 18 to learn more about these innovative solutions.

Innovazioni nella tecnologia delle barriere paramassi: ottimizzazione delle prestazioni per impatti a bassa energia
Garantire la sicurezza degli edifici e delle persone è strettamente legato all'implementazione di misure efficaci di protezione e mitigazione delle cadute di massi. Anche un episodio di caduta di massi minore può provocare blocchi infrastrutturali ed effetti economici di ampia portata al di là della sola interruzione immediata.
In aree dove si verificano eventi di caduta di massi a bassa intensità, le tradizionali barriere ad alto assorbimento di energia sono efficienti ma poco convenienti in termini di costi. Nel nostro prossimo webinar, ti presenteremo la nostra ultima gamma di barriere contro la caduta di massi, appositamente progettate e testate per scenari di cadute di massi a bassa energia.
Unisciti a noi il 18 aprile per scoprire queste soluzioni innovative e approfondire l'argomento.
Speakers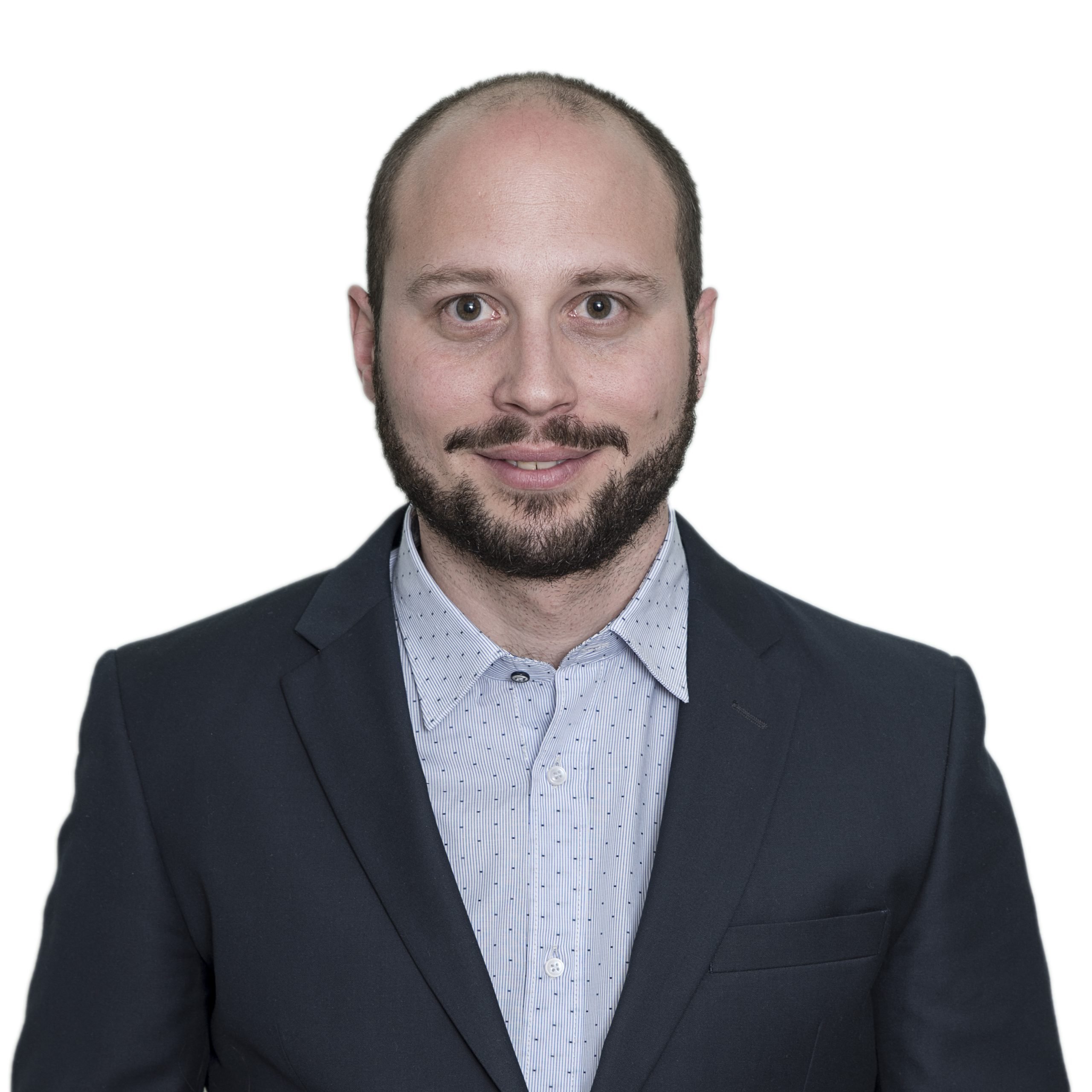 Luca Gobbin
Corporate Rockfall Technical Specialist

Stefano Cardinali
Technical Engineer Rockfall Specialist