The design of natural, sound solutions for river bank protection
For over 140 years, we have developed solutions that enhance river ecosystem resilience including the social ability to recover quickly from catastrophic events.
Reno Mattress, one of our most common solution, is synonymous with hydraulic works and erosion protection projects worldwide. When designing river bank protections, we follow an approach that consider the long term impact of a river work, including the economical and social benefits.
In this webinar will discuss a project study using the MACRA Studio Software. Our software is a user friendly tool developed to assist designers in the selection of most appropriate erosion protection systems for river bank protection. MACRA Studio is based on an integrated design approach which combines the hydraulic stability based on a risk assessment with the environmental requirements.
Watch the video to learn all about it!
Speakers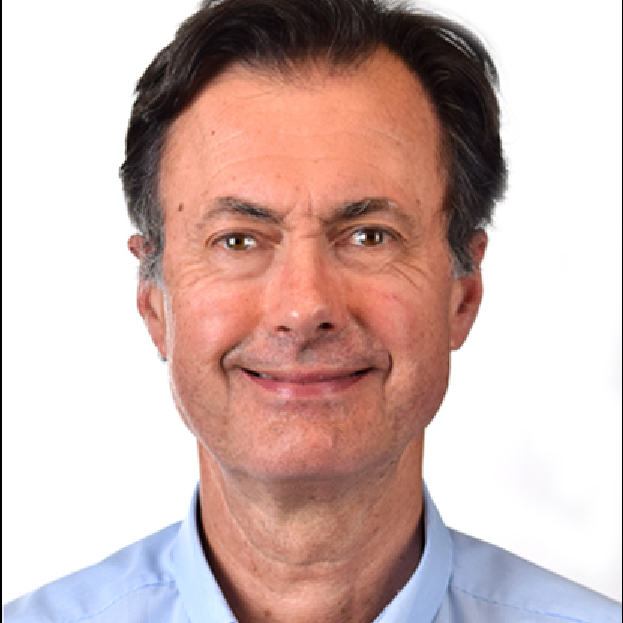 Paolo di Pietro
DT Business Unit Senior Specialist & Know-how Manager