Revolutionizing Rockfall Protection and Monitoring Hazards Through Smart Technology – HelloMac
Revolutionizing Rockfall Protection and Monitoring Hazards Through Smart Technology – HelloMac
A rockfall or debris flow can obstruct infrastructure and have far-reaching economic consequences, but with the introduction of smart technology, we now have innovative solutions to protect and monitor rockfalls that have revolutionized rockfall protection.
In this webinar, we will discuss about Maccaferri's HelloMac product, a cutting-edge rockfall protection and monitoring technology to analyse and predict rockfall events. It detects events (boulders, stresses, sagging, etc.) and send real-time notifications via App, Email and SMS. Furthermore, thanks to its compact and robust structure, made with a special metal alloy, it can withstand environmental aggressions and considerable loads.
Register today to discover how HelloMac can transform rockfall protection strategies.
After the presentation, we will hold a live Q&A session, where you can interact with us and seek further information.
Speakers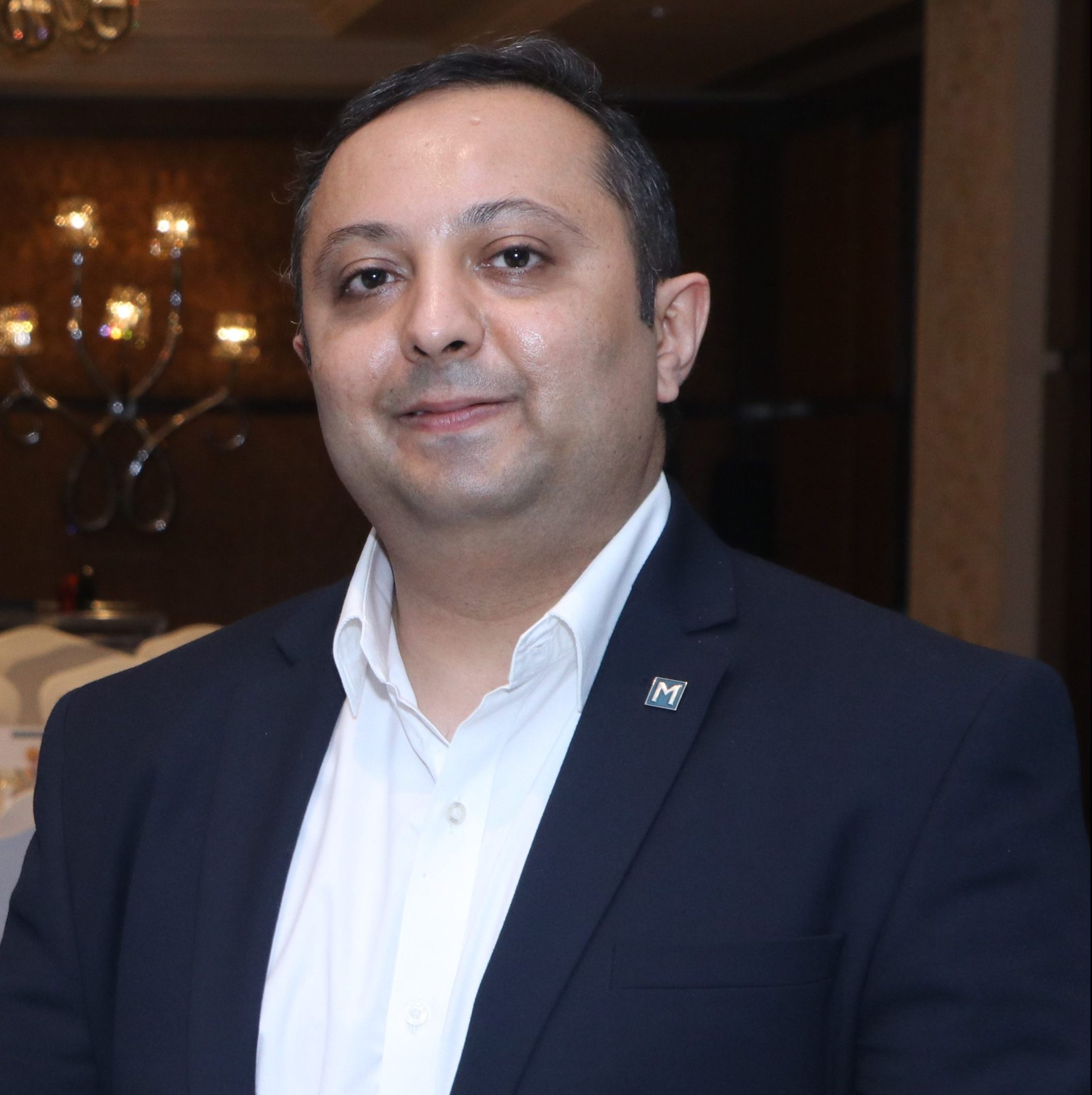 Rudra Budhbhatti
Technical Head – India Region