Reinforced Retaining Walls: Design Considerations and Construction Techniques
Reinforced Retaining Walls: Design Considerations and Construction Techniques
Retaining Walls & Soil Reinforcement play a crucial role in providing stability and support for various civil engineering projects. It plays a crucial role in various construction projects, ranging from residential landscapes to highway infrastructure. These structures are regularly used to support or enable the construction of infrastructure in tight urban corridors, forming retaining walls, abutments and wing walls.
To explore the design considerations and construction techniques of reinforced retaining walls, we invite you to join our upcoming webinar. This comprehensive session aims to provide you with valuable insights to ensure the successful implementation of reinforced retaining wall projects.
Join us for this informative webinar and register now to secure your spot!
Speakers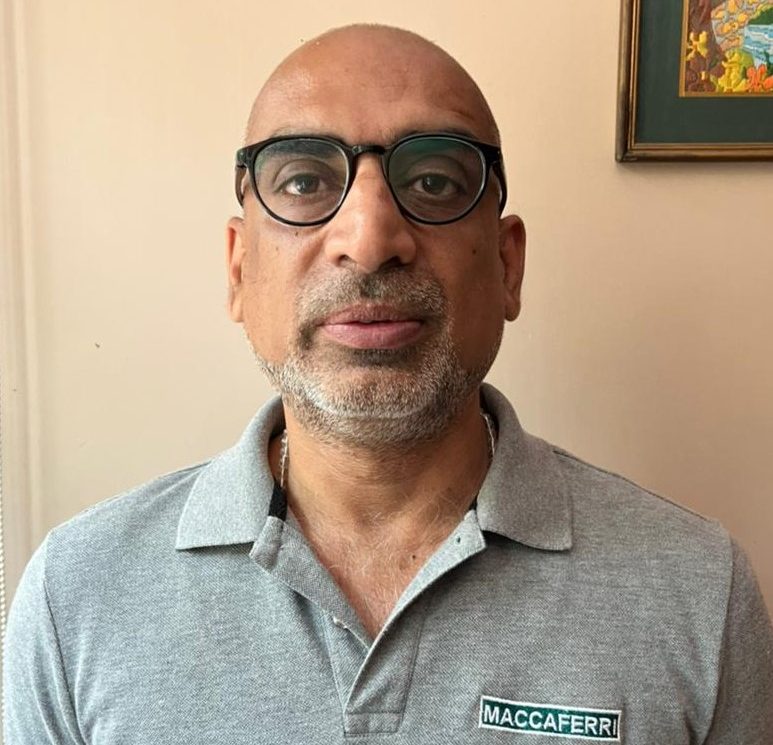 Aman Khullar
Head Projects – Vertical Wall (India Region)