Port Protection in a Changing World: Collaborative Solutions
Join the conversation with Maccaferri and Deltares experts in our Web Talk!
Explore the future of port protection with us! We are excited to bring together experts from Maccaferri and Deltares for a dynamic web talk that delves into the evolving landscape of port safety and sustainability.
Meet the experts:
Paolo di Pietro, DT Business Unit Senior Specialist & Know-how Manager from Maccaferri
Gianluca Brocca, DT Technical Specialist from Maccaferri
Arne van der Hout, Senior Advisor, Resilient Ports and Coasts Department from Deltares
Helena I. S. Nogueira, Senior Advisor, Hydraulics for Infrastructure and Industry Department from Deltares
Our discussion will revolve around the challenges faced in port scour protection, the global drive toward sustainability, and the collaborative research efforts that have paved the way for innovative solutions.
Seize this chance to explore, discuss, and pose your questions about the future of port protection.
Save your spot now!
Speakers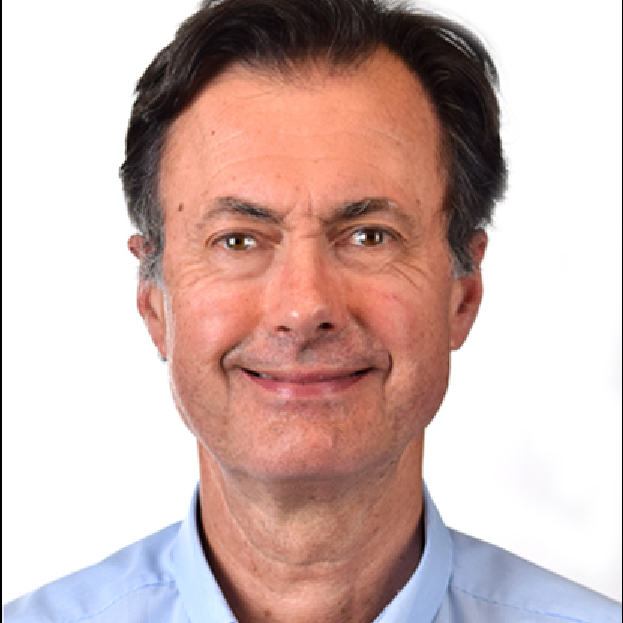 Paolo di Pietro
DT Business Unit Senior Specialist & Know-how Manager

Gianluca Brocca
DT Technical Specialist