CHENNAI - TAMIL NADU - India
SHRIRAM PROPERTIES & INFRASTRUCTURE PVT. LTD.
CUT SLOPE STABILISATION WORK AT SHRIRAM-THE GATE WAY SEZ (PHASEII)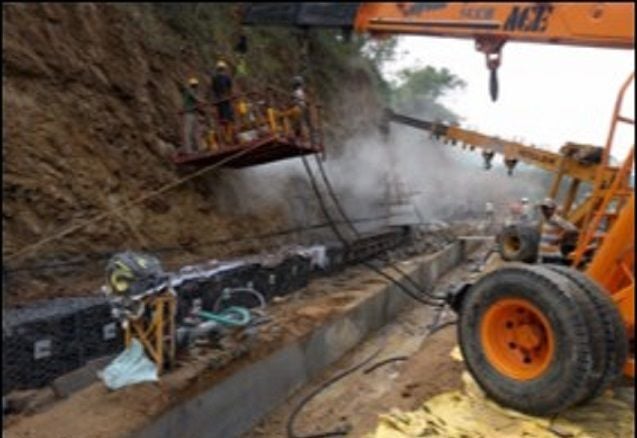 Figure 2 Photograph showing drilling works for inserting nails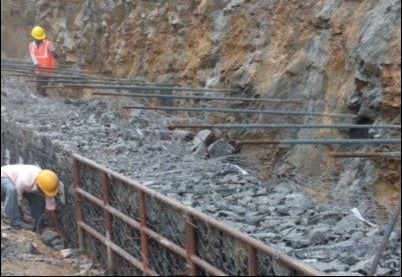 Figure 3 Photograph showing placing of gabions after installation of nails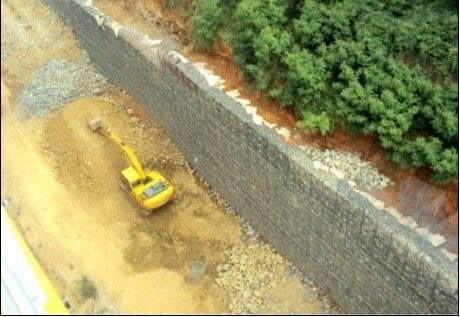 Figure 4 Photograph showing the site during construction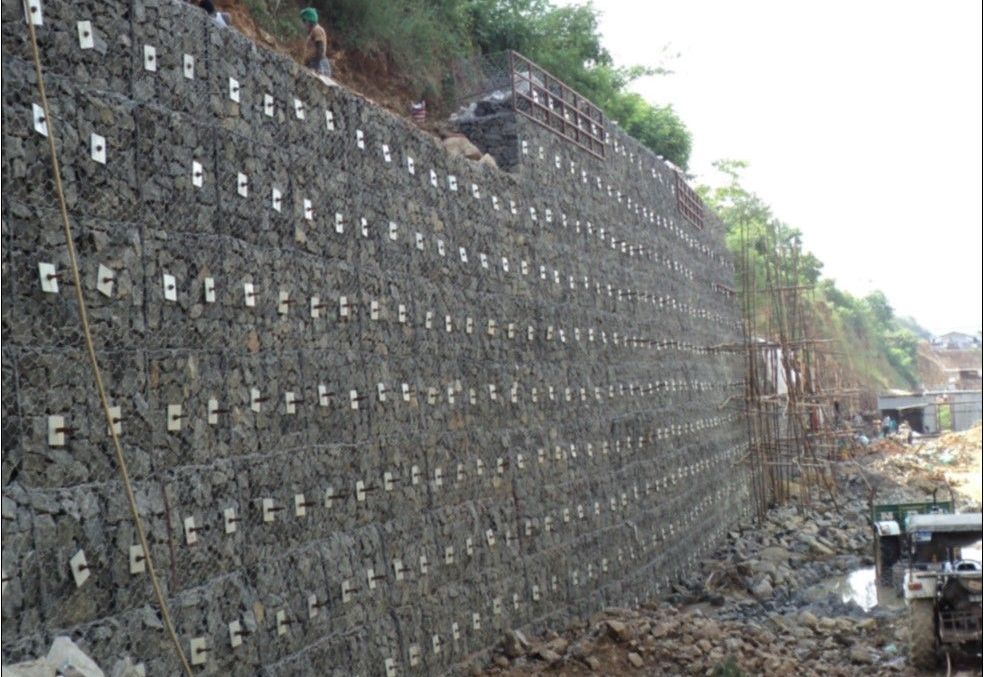 Figure 5 Photograph showing the site during construction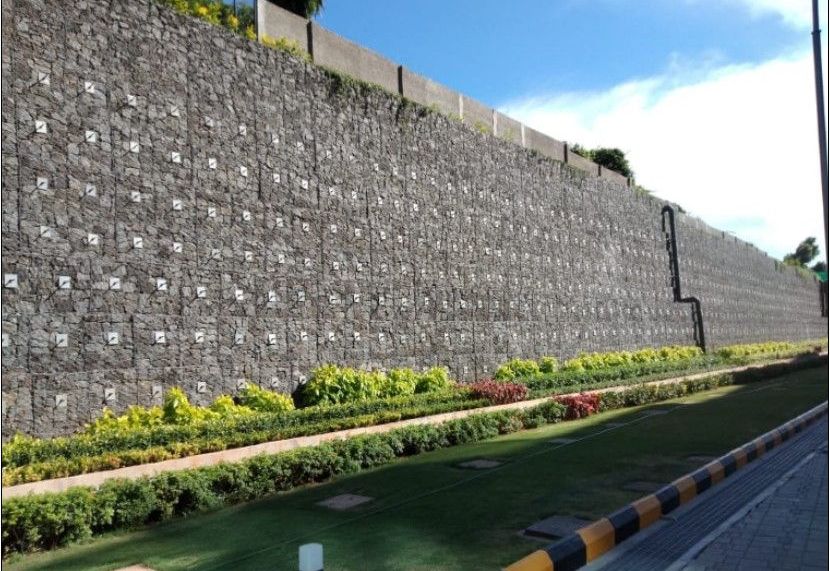 Figure 6 Photograph showing completed structure
The Gateway, IT Park Phase – II is located at Perungalathur. Topographic study of the site shown a cut slope on the North-East side and sloping towards the plain terrain on the South-West side of the proposed development site. Since the terrain was hilly and the region receives heavy rainfall during monsoon, the slopes were highly unstable. Earlier in 2013, soil stabilization measures using soil nailing with gabion fascia was successfully executed by Maccaferri for a stretch length of 180m. Having seen the effective functioning of the constructed structure, SPIL approached Maccaferri to extend the soil nailing with Gabion fascia system for another 130m stretch to retain the in-situ stratum of the cut slope and stabilize the slope without the slope collapsing into their boundary. As per the soil exploration report, the topsoil was non-uniform and the layer beyond this topsoil found to be medium rock. In order to make the best use of the available area within the boundary, cutting was done. The height of the cut slope ranged between 9m to 11m from the existing ground level and the final slope of the cut is found to be around 70 degrees.
To retain the cut slope, Maccaferri proposed composite solution of soil nailing with Gabion fascia at bottom and reinforced soil system with TerraMesh System (TMS) fascia and Gabion wall at top as suitable solution. Soil nailing technique where insitu strata is reinforced by the insertion of slender reinforcement called soil nails was used. Gabion fascia of 1m width offers flexible surface reinforcement and protection against erosion and allows free drainage from in-situ strata. It provides uniform facing which is aesthetically pleasing. Soil nails (25mm dia HYSD bars of 8m length) made of steel installed into a pre-drilled hole, grouted and inserted using a displacement technique. Frictional soil was filled as back fill in the gap between Gabions and vertical cut and as reinforced fill behind TMS. Non-woven geotextile was installed as filter media behind TMS and Gabions. Design of nails in nailing with gabion fascia system and reinforced soil structure are done with SLIDE and MacSTARS software respectively.