Reinforced Soil Walls and Slope Reinforcement
CRUSHER WALL AT SERAJUDDIN MINES (JODA)  ,ORISSA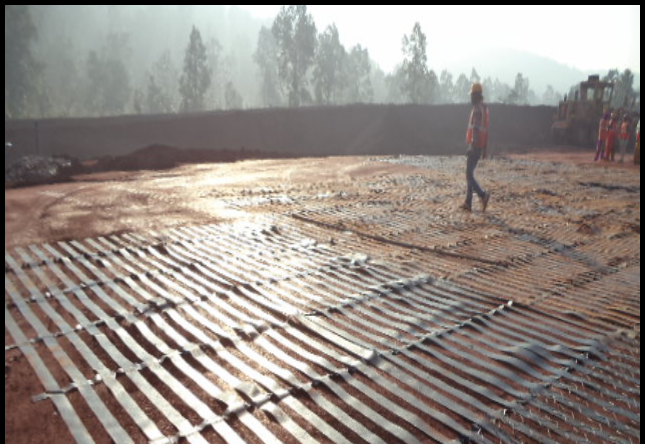 Photo 2 : Laying of Paralink.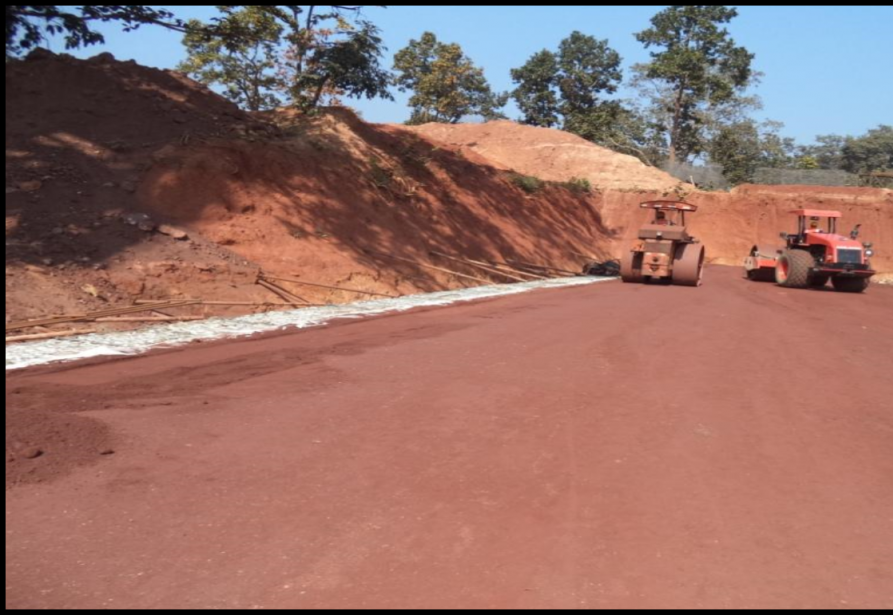 Photo 3 : Compaction at Wing Wall area during construction.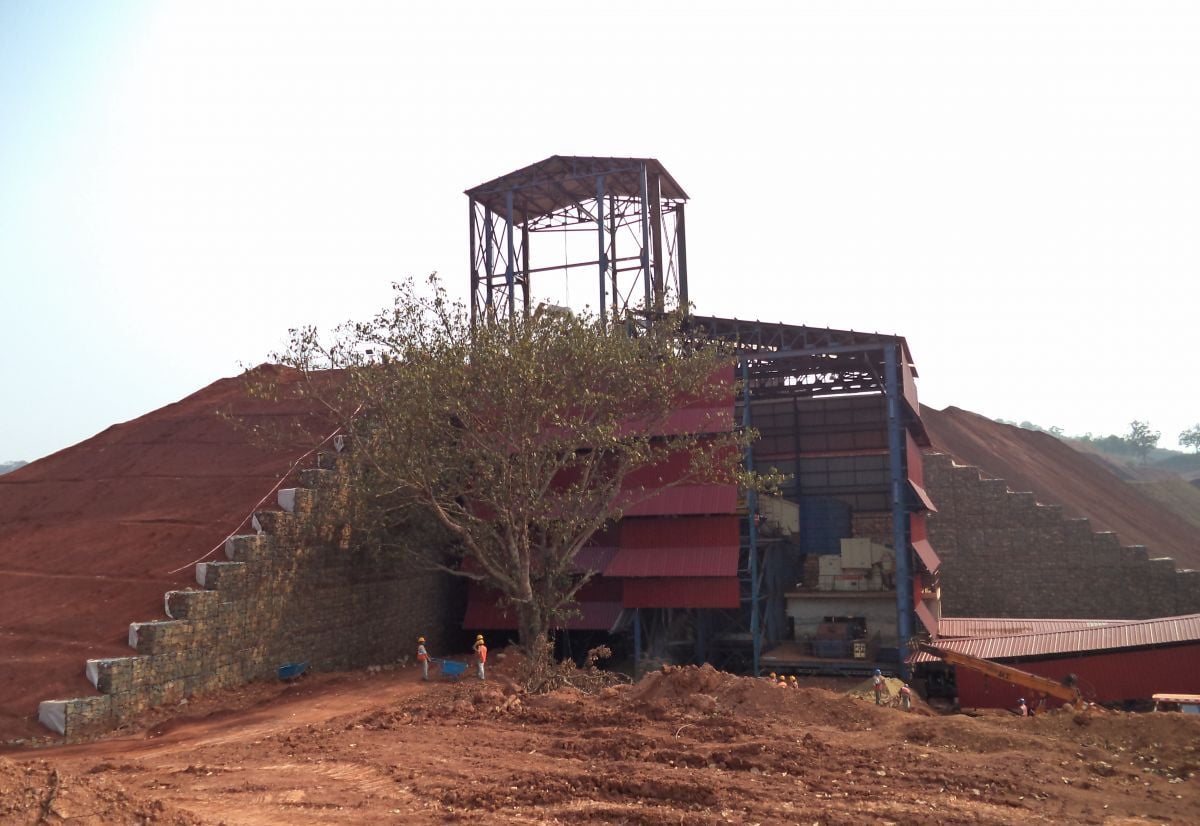 Photo 4 : During construction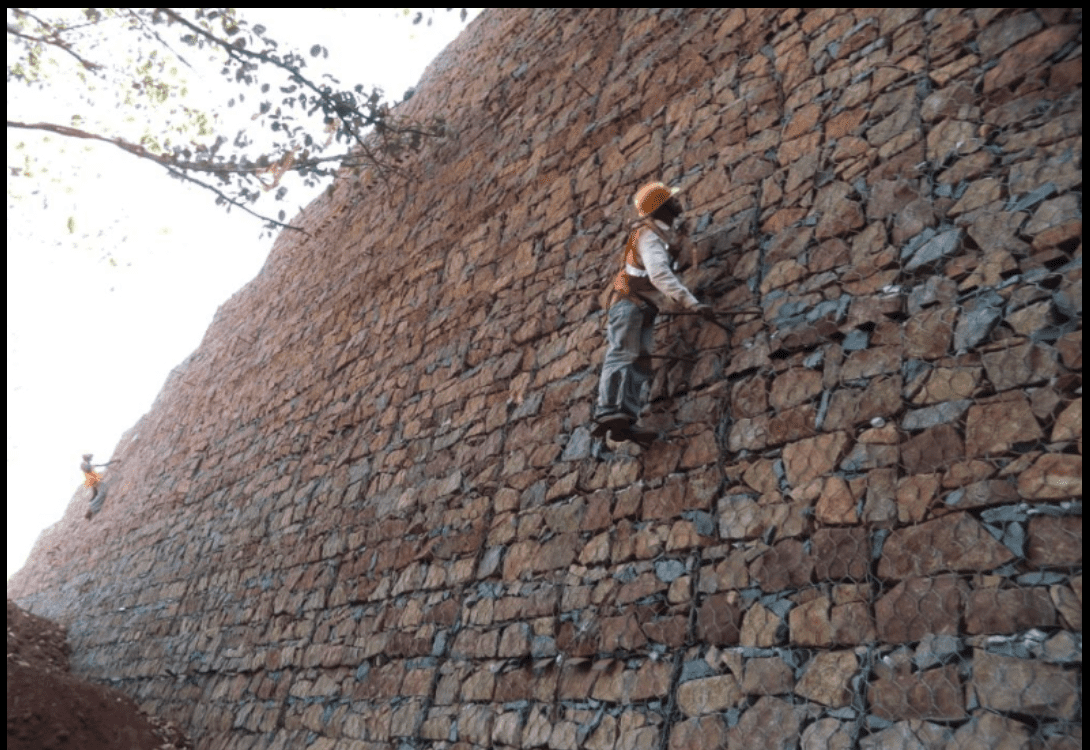 Photo 5 : Checking Alignment by Quality Assurance Team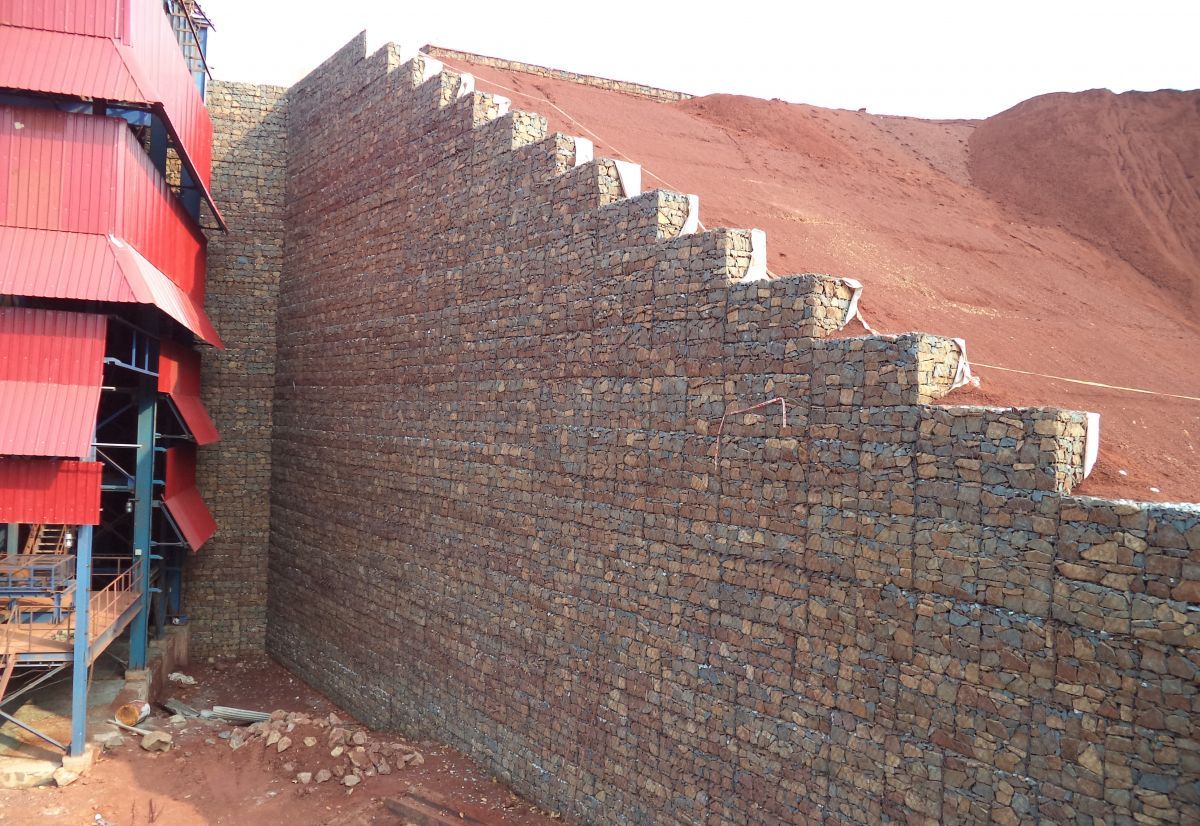 CRUSHER WALL AT SERAJUDDIN MINES (JODA)  ,ORISSA_4
It was planned by the client to put up one more central ore handling plant consisting of screening, crushing and Grinding of iron ore in India. Part of the construction of the plant infrastructures at the Serajuddin Mines, at Joda, Orissa was entailed providing access to 22 m high loading bin at the primary crusher. The complications associated with such a high earth retaining structure required the wall to be flexible in nature since the wall had to accommodate: Excessive vertical and horizontal load (175 KPa and 900KN respectively) imposed by heavy duty Caterpillar 785 mining dump trucks. The presence of a layer of soil having low bearing capacity in close proximity at the base of the structure.
A 22 m high vertical Terramesh TM System wall was proposed. The inherent flexibility of the Terramesh System TM made it an ideal choice. The design was carried out with in-house software MacStars W. High strength reinforcement was provided at every 1 m interval. Non-woven geotextile Terram 1000 was provided behind the Gabion facia units (Terramesh TM ) as separator. Reinforcement length at the main wall section about 16m. Once completed, the first Terramesh TM wall (22m high) in India as crusher wall had frontal face area 1771m2. A wing wall on each side of the main wall tapered off at a slope of 1V : 2H for an overall length of 82 m. The entire wall was founded on 1m thick replaced foundation soil strata. Only pre-approved selected soil was used as backfill operation and compacted to 95% (+/- 2%) proctor density. Quality control on site was strictly monitored.
Used Products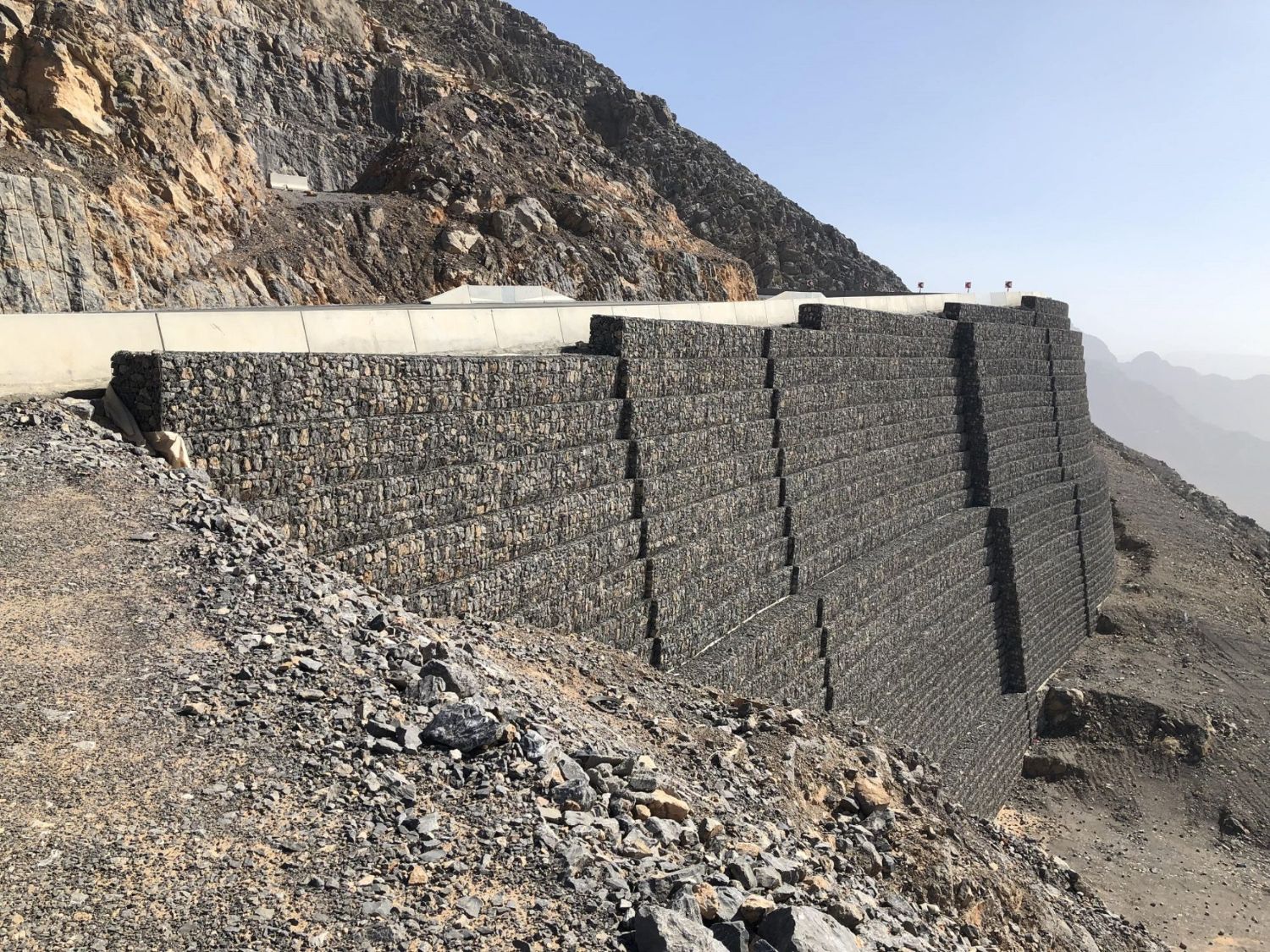 TerraMesh
Maccaferri Terramesh® Family includes different facing options to build a Mechanically Stabilized Earth (MSE) structures and Reinforced Soil Slopes
View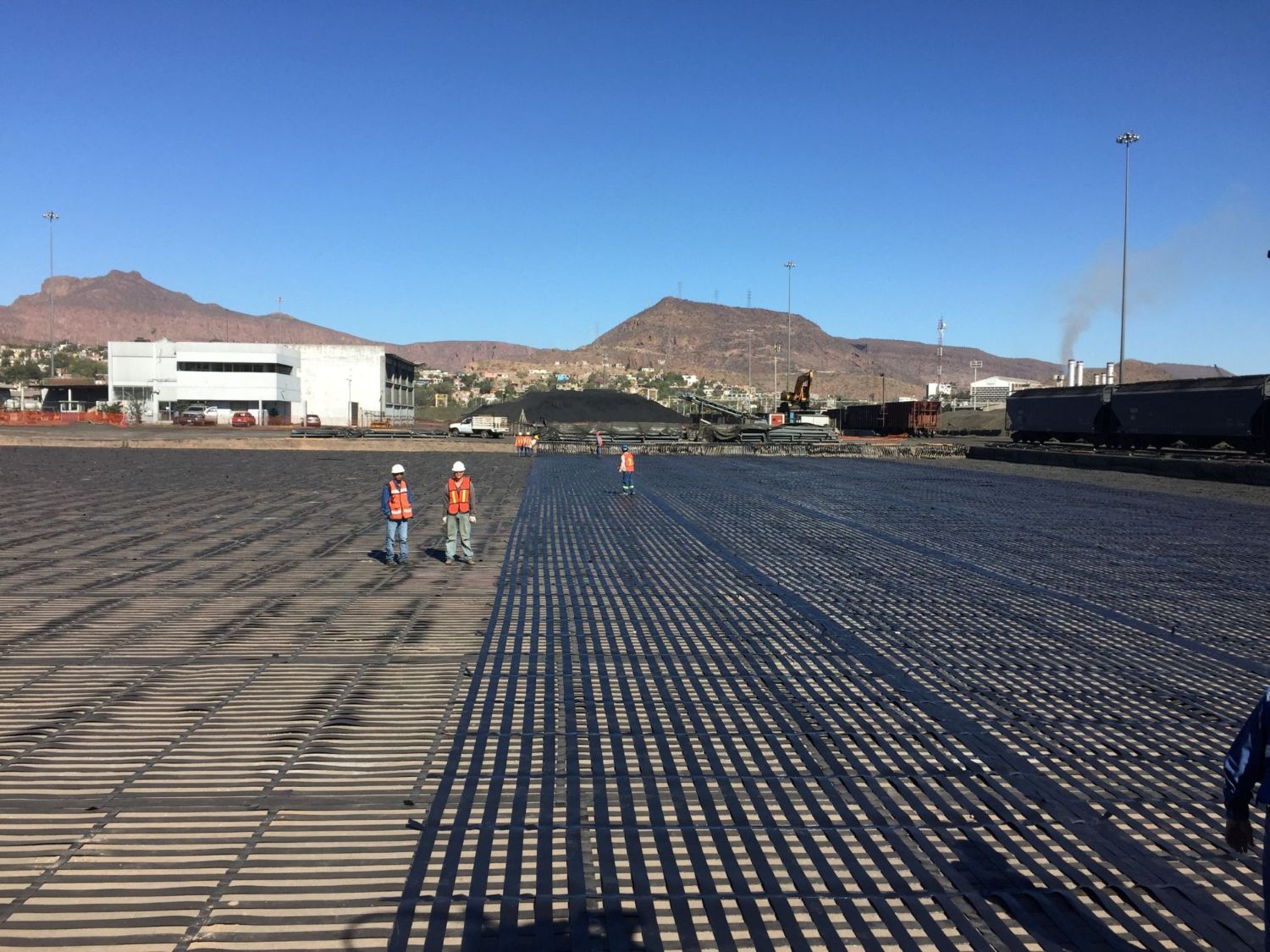 MonoAxial GeoGrids
Geogrids are used mostly for reinforcement purposes considering their peculiar structure is able to provide the necessary strength to reinforce the
View