Protecting Ports: Innovative Research on Scour Prevention Design
Register to our next live webinar!
11 /07 /2023



Protecting ports: innovative research on scour prevention design
Protezione dei porti: una ricerca innovativa per la prevenzione dell'erosione
Protección de puertos: investigación innovadora sobre la prevención de socavación
Join our upcoming webinar on July 11th to discover our latest collaboration with Deltares, the Dutch knowledge institute for water and the subsurface.
Learn about our innovative prefilled mattress, RenoMac Plus, which has undergone rigorous testing and achieved impressive results in resisting turbulent actions. Our speakers Paolo, Stefano, and Gianluca will share the history of our testing campaigns and the advancements made through the Deltares research study.
Don't miss the opportunity to engage in a live Q&A session with our experts. Register now for the session that suits you best!
Unisciti al nostro prossimo webinar l'11 luglio per scoprire la nostra ultima collaborazione con Deltares, l'istituto olandese di conoscenza per l'acqua e il sottosuolo.
Scopri il nostro innovativo materasso prefabbricato, RenoMac Plus, che è stato sottoposto a rigorosi test e ha ottenuto risultati impressionanti nel resistere alle azioni turbolente. I nostri relatori Paolo, Stefano e Gianluca condivideranno la storia delle nostre campagne di test e i progressi ottenuti attraverso lo studio di ricerca di Deltares.
Non perdere l'opportunità di partecipare a una sessione di domande e risposte in diretta con i nostri esperti. Registrati ora per la sessione che ti si addice meglio!
¡Únete a nuestro próximo seminario web el 11 de julio para descubrir nuestra última colaboración con Deltares, el instituto holandés de conocimiento sobre el agua y el subsuelo.
Conoce nuestro innovador colchón prefabricado, RenoMac Plus, que ha sido sometido a rigurosas pruebas y ha logrado resultados impresionantes al resistir acciones turbulentas. Nuestros ponentes Paolo, Stefano y Gianluca compartirán la historia de nuestras campañas de pruebas y los avances realizados a través del estudio de investigación de Deltares.
No pierdas la oportunidad de participar en una sesión de preguntas y respuestas en vivo con nuestros expertos. ¡Regístrate ahora en la sesión que mejor te convenga!
Speakers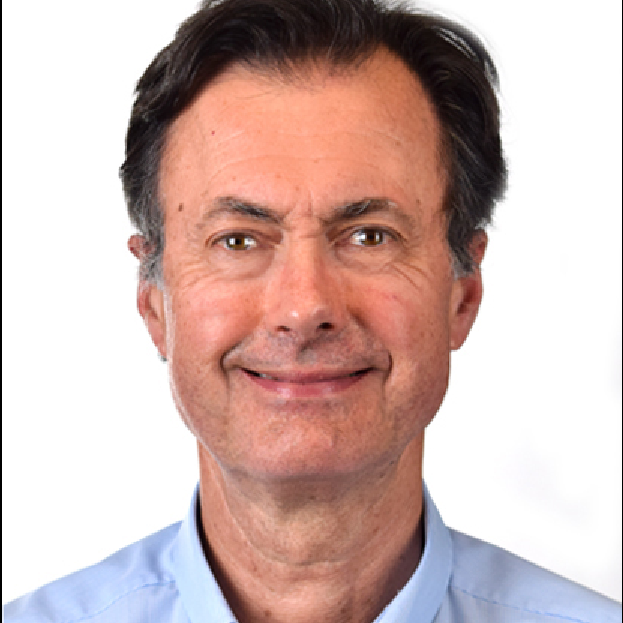 Paolo di Pietro
DT Business Unit Senior Specialist & Know-how Manager

Gianluca Brocca
DT Technical Specialist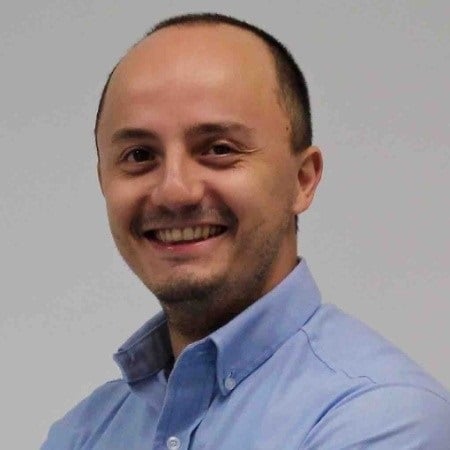 Stefano Rignanese
DT Business Unit Business Developer