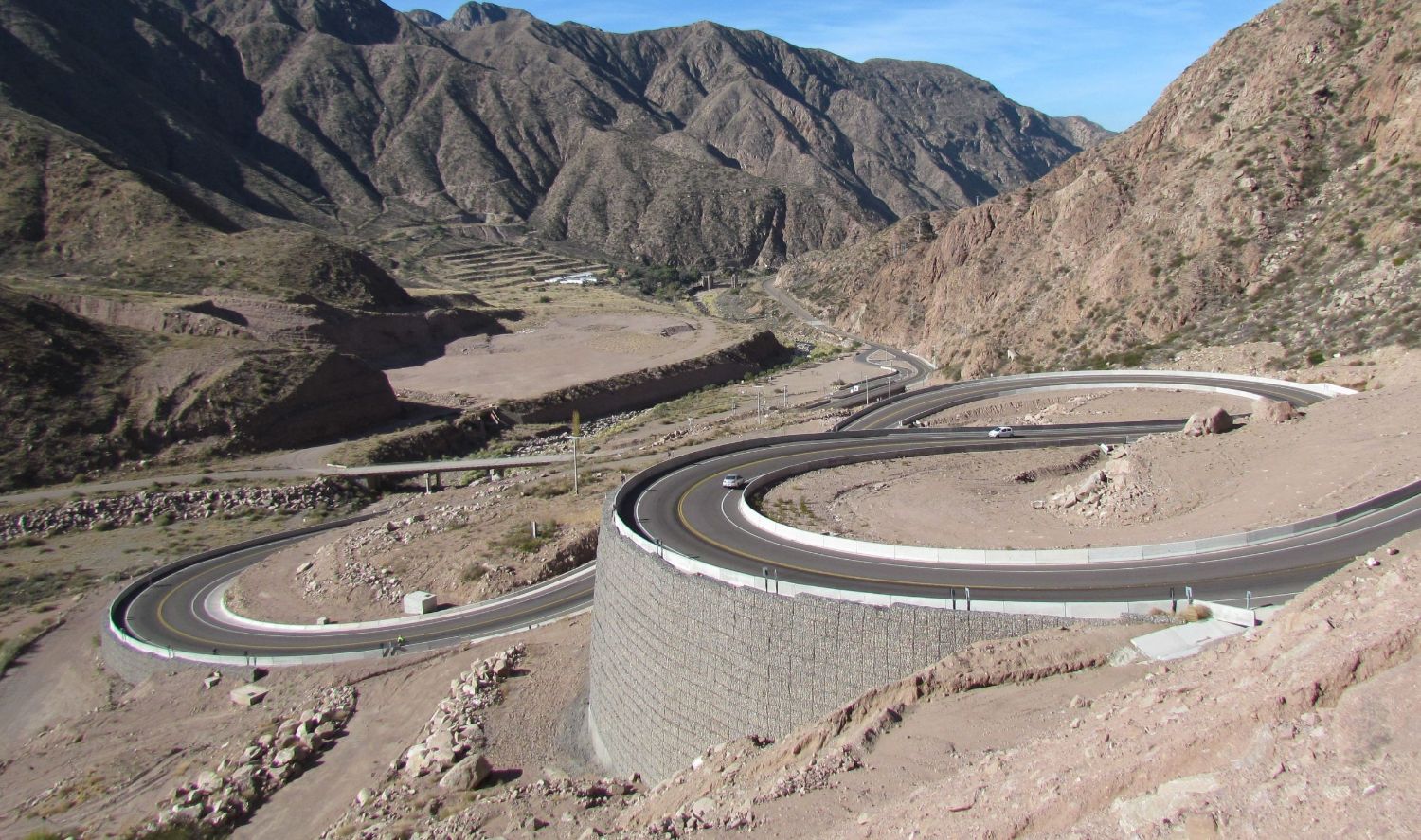 Maccaferri Terramesh® Family includes different facing options to build a Mechanically Stabilized Earth (MSE) structures and Reinforced Soil Slopes (RSS).It consists of pre-assembled units of double twist wire mesh (8×10 type) ready to be assembled when they reach the jobsite. The geogrid reinforcement, fascia and lid are all one continuous panel of mesh, requiring no cuts operations on site.Terramesh® units are fabricated from high quality steel wire plus an additional polymer coated (Polimac) to ensure 120 years design life.PoliMac is the revolutionary coating that can withstand the most aggressive environmental conditions, leading to a great performance upgrade. PoliMac ensures:10x resistance to abrasion2x resistance to chemical aggressions4x performance in cold weather4x resistance to UV rays
Terramesh® units are produced in our factories around the world. The management and production system in many of our factories is certified in compliance with ISO 9001.There are three different facing options: gabion (Terramesh® System), vegetated (Green Terramesh®) or architectural (Mineral Terramesh®).Terramesh® System is a modular system used to form a gabion-faced MSE wall. The facing section of the unit is formed by connecting a back panel and diaphragms to the main fascia unit, thus creating the rectangular shaped cells used for stone confinement. The geogrid reinforcement, fascia and lid are all one continuous panel of mesh. Terramesh® System units are supplied in standard lengths, requiring no cuts on site. Following assembly on site, the fascia unit is filled with suitable gabion stone fill. Structural backfill is then placed upon the soil reinforcement geogrids and compacted.Green Terramesh® is an environmentally friendly modular system used to form vegetated (green) faced soil reinforced slopes (RSS) and embankments.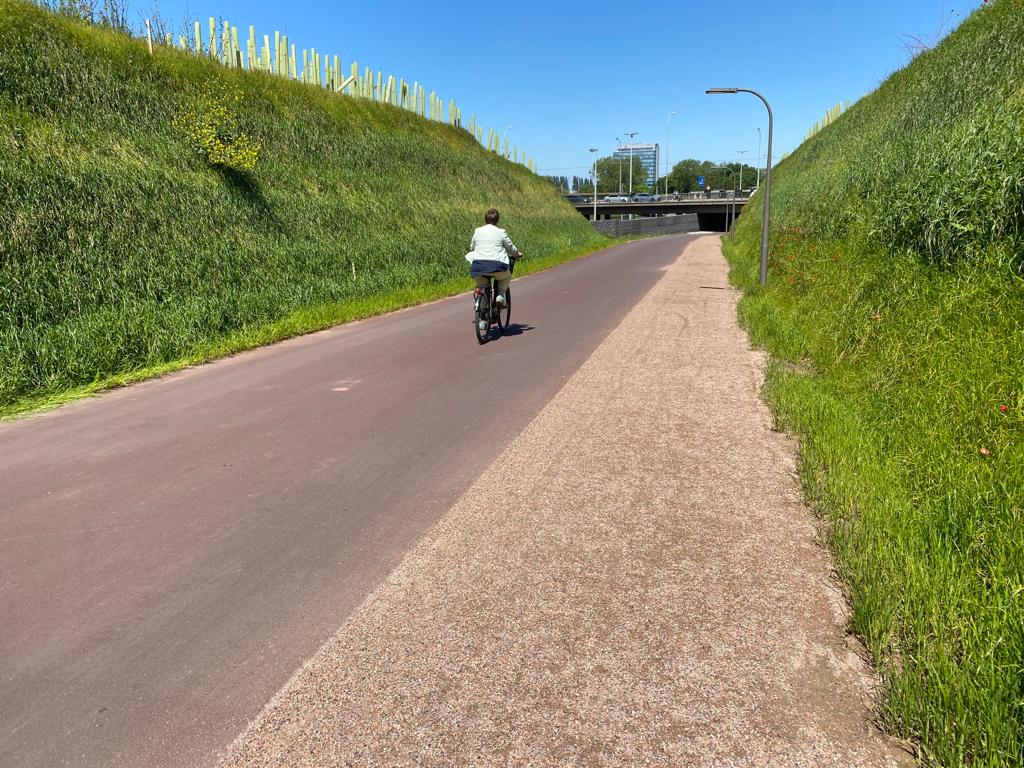 It has been used globally on some of the most significant infrastructure schemes. It consists of pre-fabricated units of double twisted wire mesh (8×10 type) lined with an erosion control blanket and stiffened with a welded mesh panel. Two pre-formed steel braces are supplied to be connected at the job site to maintain the unit to the required slope angle. The angled front face and the erosion control blanket are designed to facilitate the establishment of natural vegetation of the units; an important requirement of Green Terramesh®.As all components are factory fitted, Green Terramesh® is more rapid to install than competitor reinforced soil systems. The unit is simply erected on site, the bracing angles support the face at the designated angle without the need for any external formwork or shuttering. Structural backfill is placed upon the soil reinforcement geogrids, and a suitable fill is placed immediately behind the front face. For example, on a revegetating 'Earth Type' unit, good quality topsoil would be placed immediately behind the front face to promote the rapid vegetation of the slope. Mineral Terramesh® is a unique and simple to install soil reinforcement system with a sloping rock face finish. It is ideal for use where a modern, clean-faced aesthetic is preferred.Mineral Terramesh® components are factory fitted preassembled units ready for rapid erection on site with a design life of 120 years. The installation is simple with no connection requirement between geogrid and the assembled unit.The Mineral Terramesh® units do not need any form of external framework due to the heavily galvanised welded mesh panels and bracing struts which hold the face at the correct angle during construction.Please contact your local Maccaferri subsidiary for details on the compliance and certification in your area.