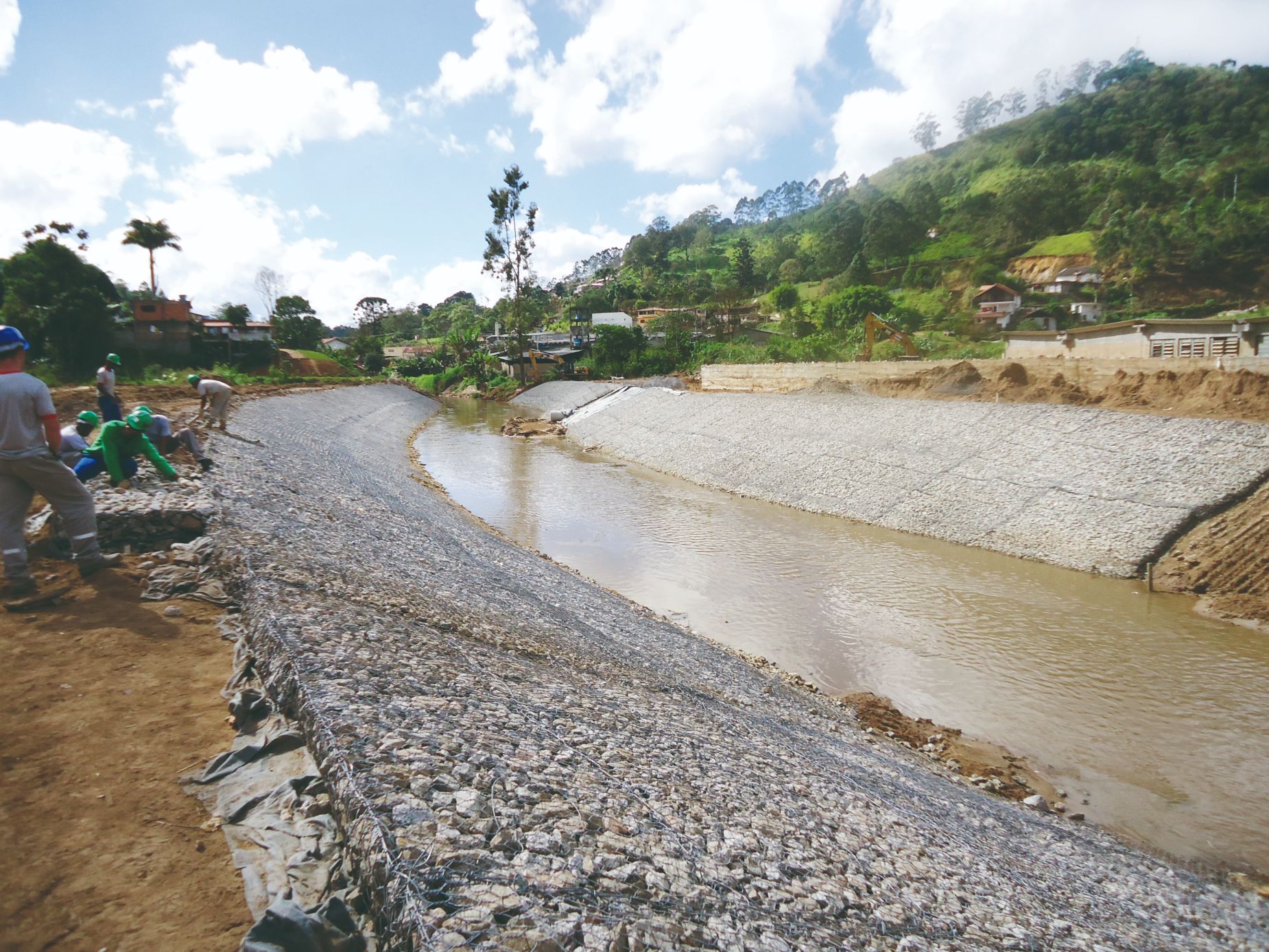 A protective lining is often applied to the banks and, if required, to the channel bed of hydraulic channels to maintain the long-term performance of the stream. Without protection, erosion of the channel will occur as a result of the hydraulic shear stresses acting on the soil's surface.
We offer a graded range of hydraulic erosion protection systems that easily integrate with the natural environment, all rigorously tested to withstand mechanical loads and selected to be simple to install. The systems range from lightweight biodegradable mats to our renowned Reno Mattresses Plus with polymer coating as required by international standards in hydraulic environments.
Our engineers can support our clients in understanding the engineering problems and the water forces to be controlled to better design the most effective and environmentally hydraulic solutions with the use of MacRA Studio Design software
Start designing the change with us!