Water & Erosion Series Volume 1: Advanced Applications
Watercourse management preserves ecosystems as well as human activities from the severe issues that uncontrolled water can cause. The approach to watercourse management is increasingly considering social and environmental aspects along with the economic impacts of hydraulic structures. Understanding of hydraulic engineering and watercourse ecosystems enables us to find a better balance between the demands of our societies and environmental equilibrium. Our experience in hydraulic works started in the 1890s: since then, we have been improving materials and solutions to meet the needs of a rapidly changing world. The increasingly exacerbating environmental conditions require the use of more advanced and durable materials. The webinar will be presented by Anna Paris, M.Sc. Technical Manager for Maccaferri Canada Ltd..
Webinar topics to include:
 Riverbank protection and river flow-control structures
Bridge protection, floodproofing berms & spillways
Stormwater ponds, drainage channels & culverts
Durable and environment-friendly solutions
Design and Software
Speakers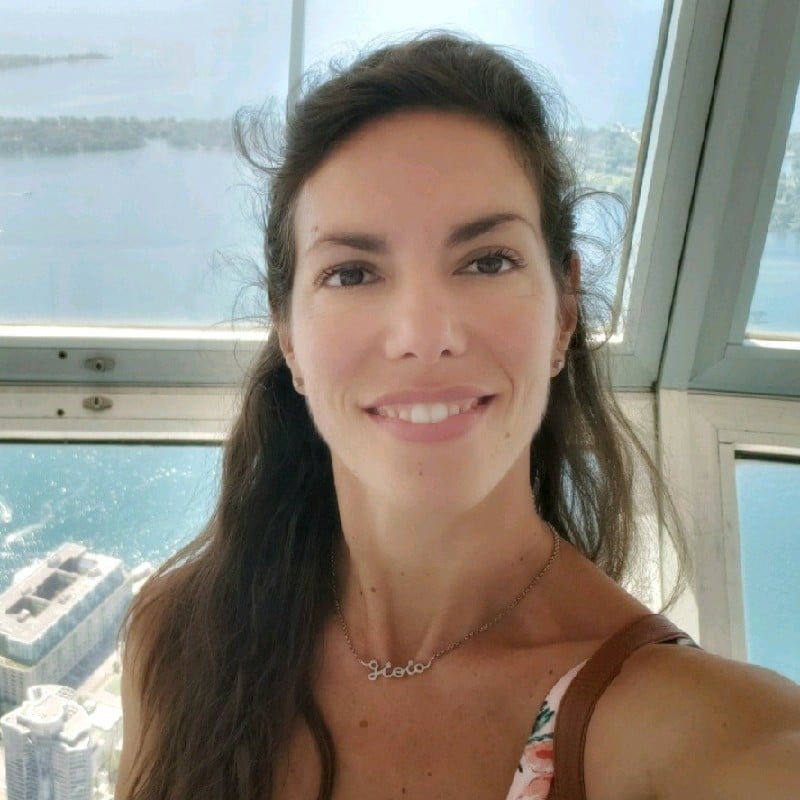 Anna Paris M.Sc.
Technical Marketing Manager – Canada