Sustainable water management in civil engineering structures
MacDrain: Sustainable, efficient geocomposites for durable structures, lightweight, easy installation, and long-lasting performance. Please join our webinar and discussion on October 5th.
The drainage of water is a crucial aspect of the serviceability and durability of civil engineering structures. For centuries, gravel has been used as a drainage material to prevent water accumulation and related negative impacts on man-made structures.
Over the past few years, the increasing demand for more efficient and longer-lasting drainage solutions has led to the adoption of drainage geocomposites to fulfill drainage functions in civil and environmental engineering applications.
The MacDrain series is an advanced and extensively tested range of drainage geocomposites that offers several advantages over traditional drainage solutions: lightweight, easy to handle, and quick to install, reducing labor and time costs. Additionally providing consistent and predictable performance over time.
Click to watch the webinar NOW!
Speakers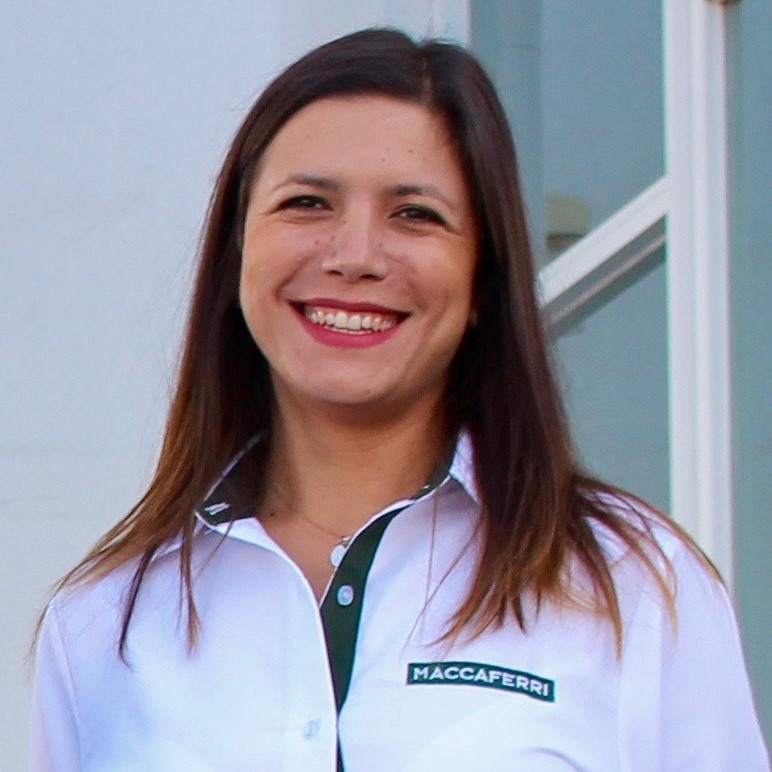 Marianna Lucia Ferrara
Business Development GSY Unit