Protecting ports: innovative research on scour prevention design
Join our upcoming webinar on July 11th to discover our latest collaboration with Deltares, the Dutch knowledge institute for water and the subsurface. Learn about our innovative prefilled mattress, RenoMac Plus, which has undergone rigorous testing and achieved impressive results in resisting turbulent actions. Our speakers Paolo, Stefano, and Gianluca will share the history of […]
Join our upcoming webinar on July 11th to discover our latest collaboration with Deltares, the Dutch knowledge institute for water and the subsurface.
Learn about our innovative prefilled mattress, RenoMac Plus, which has undergone rigorous testing and achieved impressive results in resisting turbulent actions. Our speakers Paolo, Stefano, and Gianluca will share the history of our testing campaigns and the advancements made through the Deltares research study.
Don't miss the opportunity to engage in a live Q&A session with our experts. Register now for the session that suits you best!
Speakers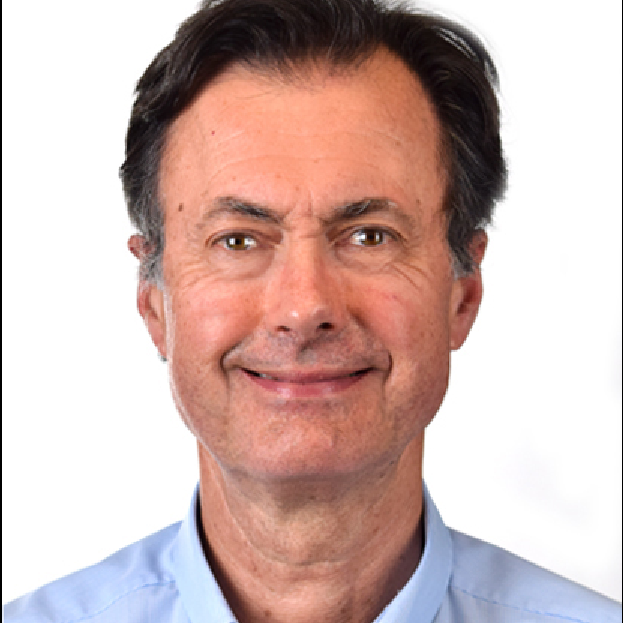 Paolo di Pietro
DT Business Unit Senior Specialist & Know-how Manager