Prefilled solutions for easy and safe underwater applications
When it comes to river works and coastal protection, the underwater implementation of solutions can be challenging. Our gabions and mattresses have proved to be excellent solutions: the idea to simplify their underwater installation while maintaining their efficacy led to the development of new solutions.
RenoMac Plus and CubiMac are prefilled mattresses and gabions that can be easily moved to the construction site ready for installation. The laying process is more accurate, avoiding unnecessary waste of time and resources, and the whole installation process becomes more sustainable.
Watch our webinar to learn all about the benefits that an innovative design can bring to an underwater installation. Our expert Paolo will guide you through the design features, significant applications and environmental considerations.
Speakers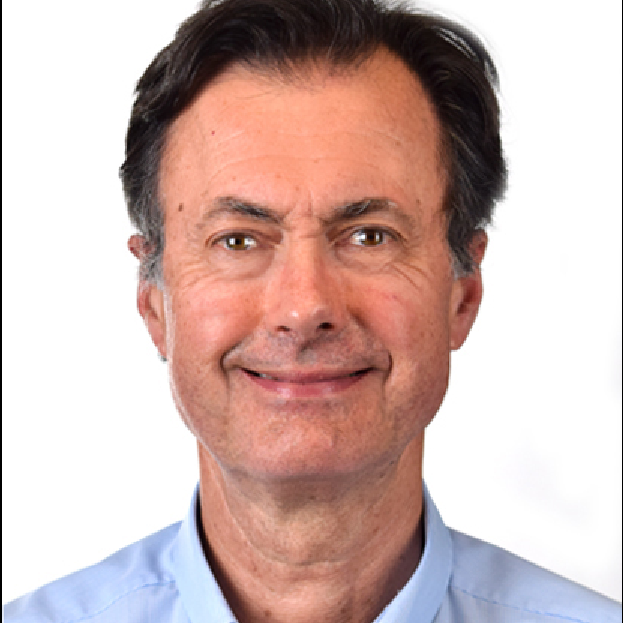 Paolo di Pietro
DT Business Unit Senior Specialist & Know-how Manager