THE UTMOST SAFETY THROUGH INNOVATION
The technical choices made during the construction of underground works have a significant impact on the safety, quality, timeline, and overall project costs. Investing in the research of innovative solutions enables effective handling of potential challenges that may arise during project execution.

This dedication has given rise to a comprehensive and innovative portfolio.
OUR SOLUTIONS: THE MACCAFERRI PORTFOLIO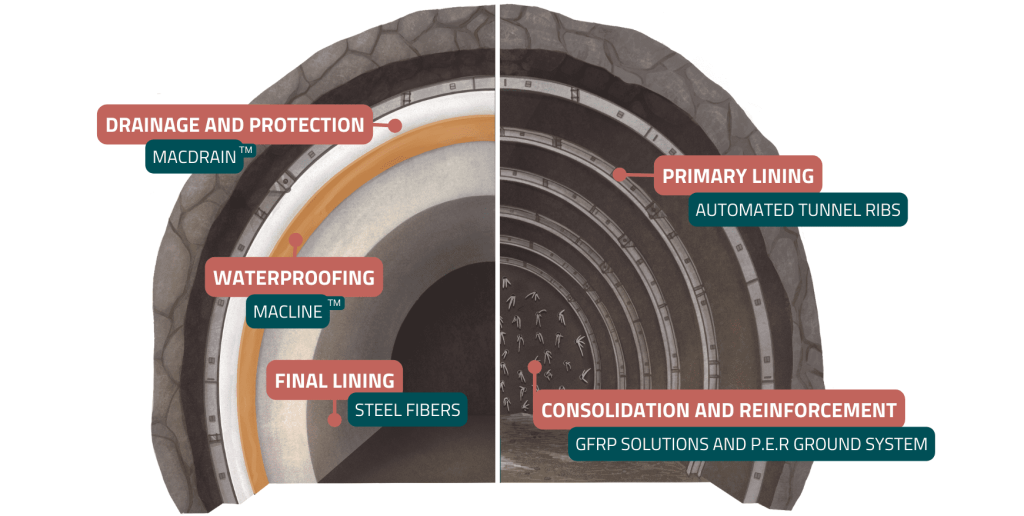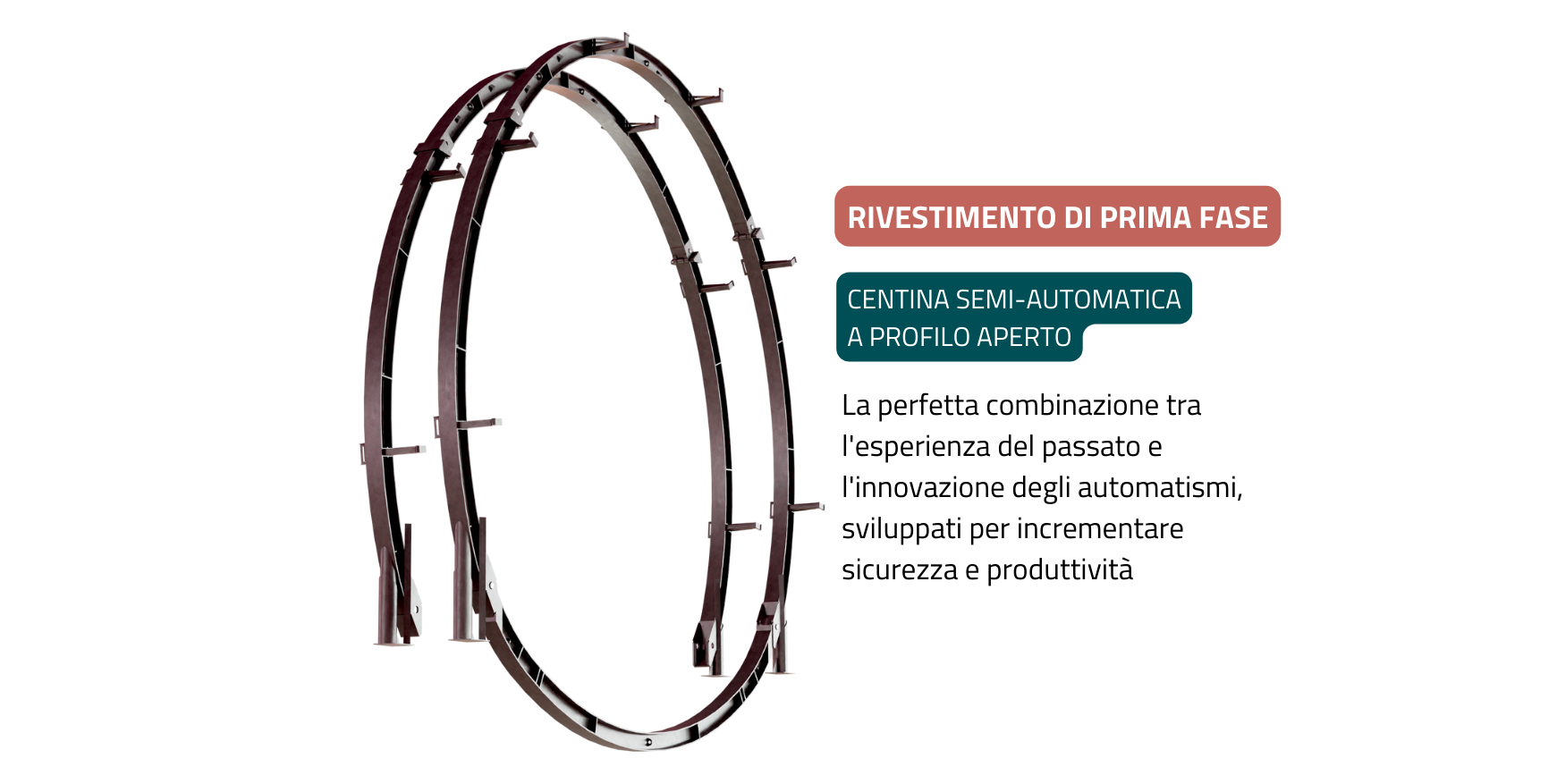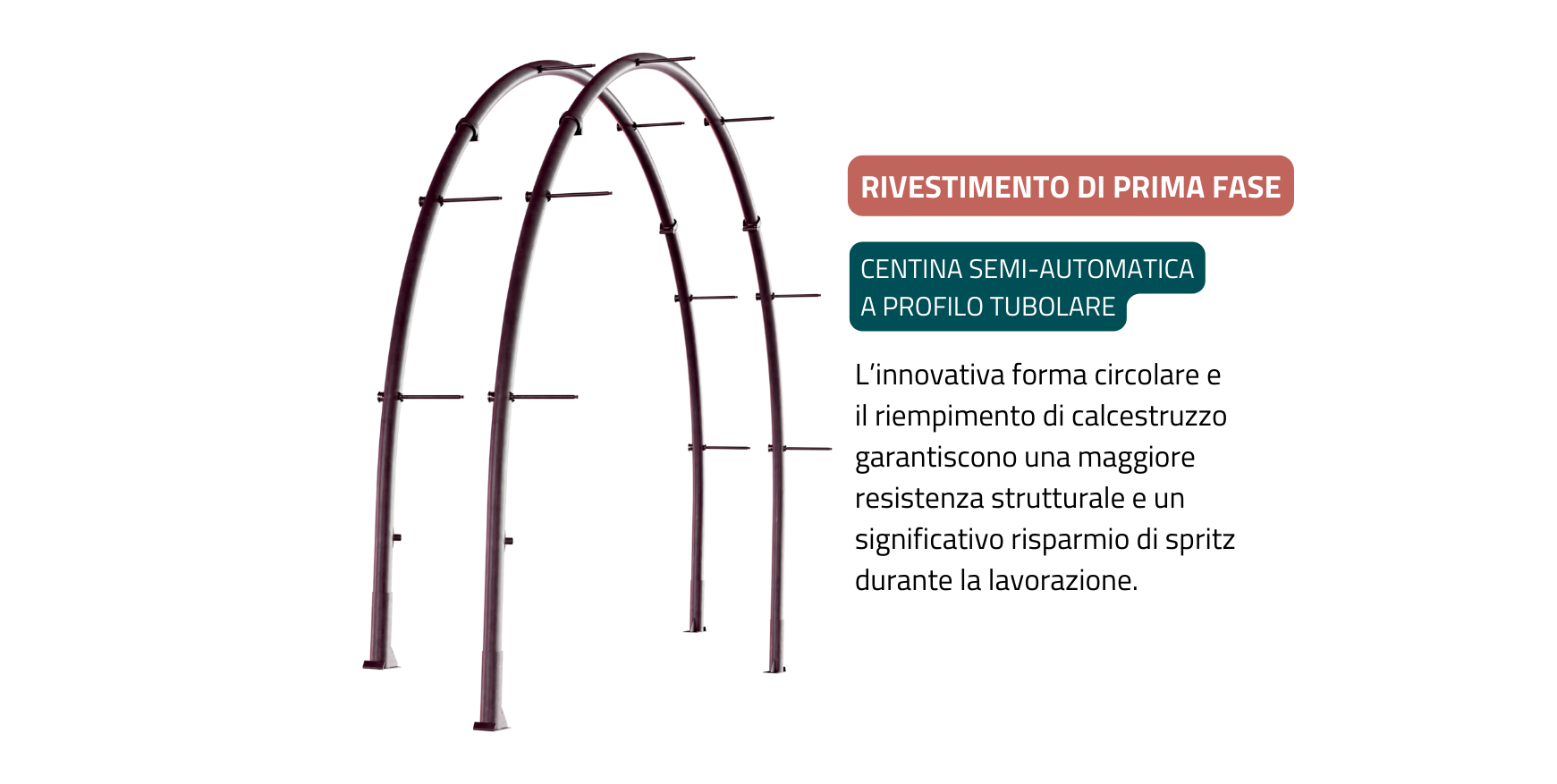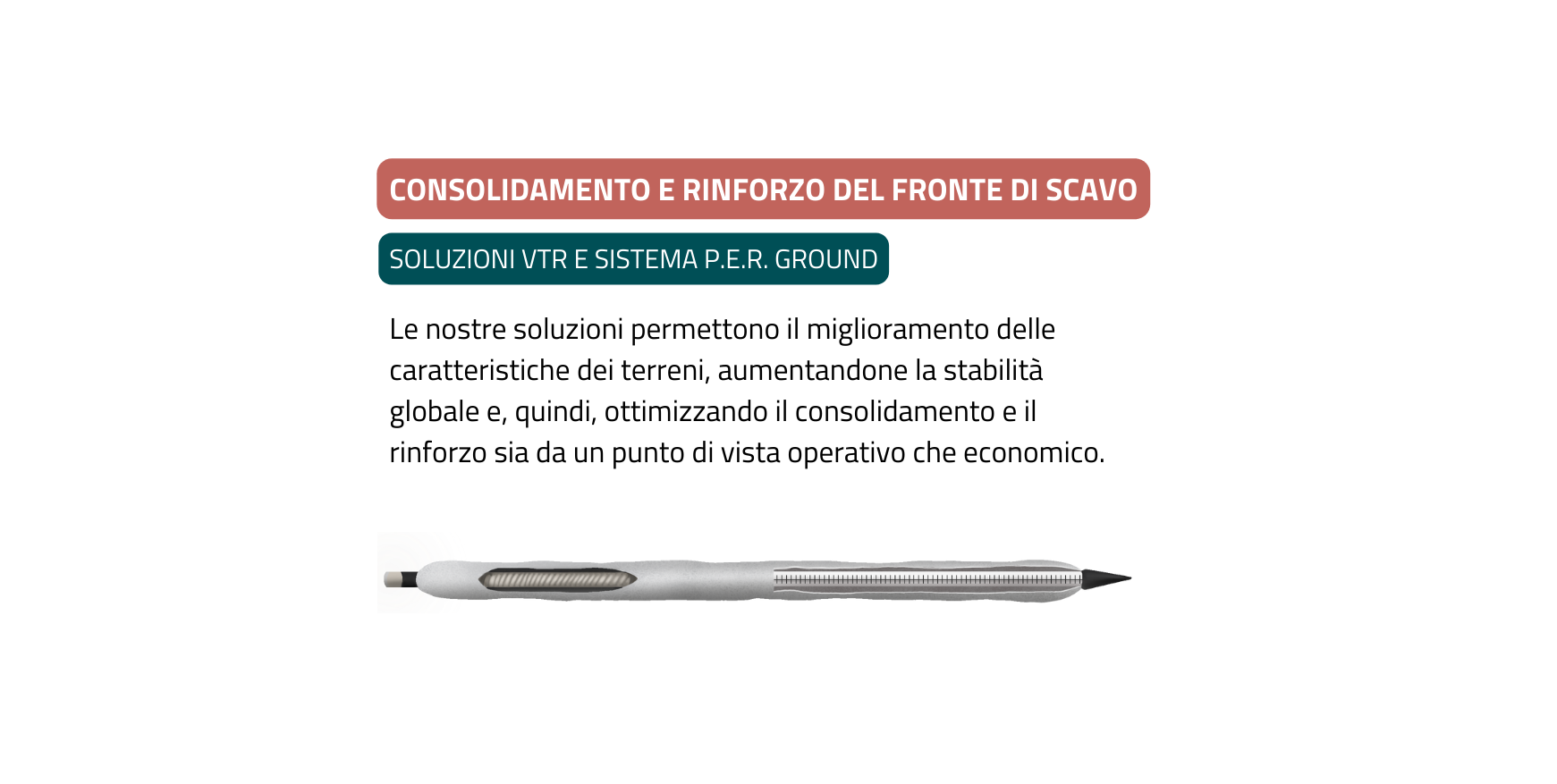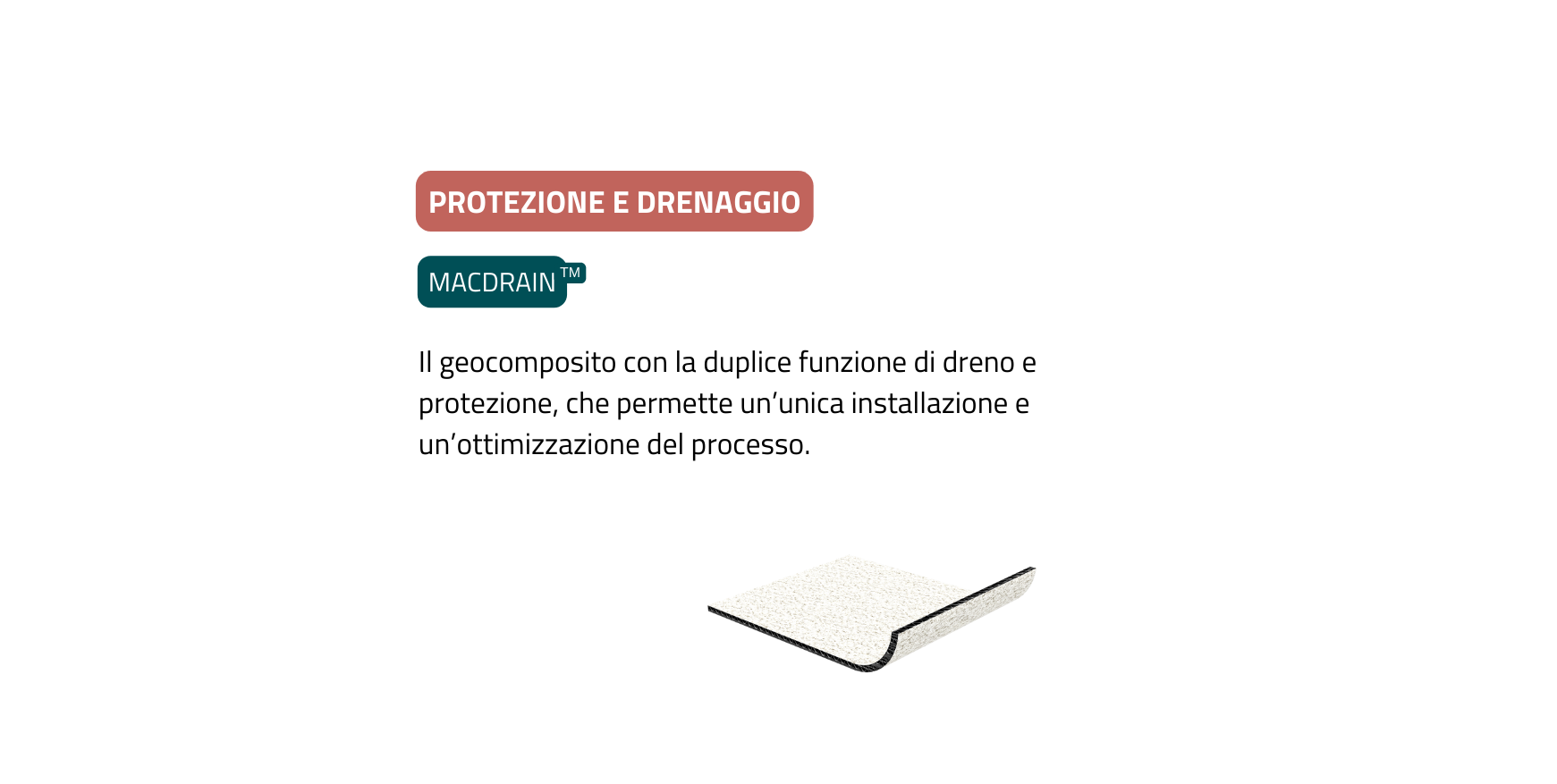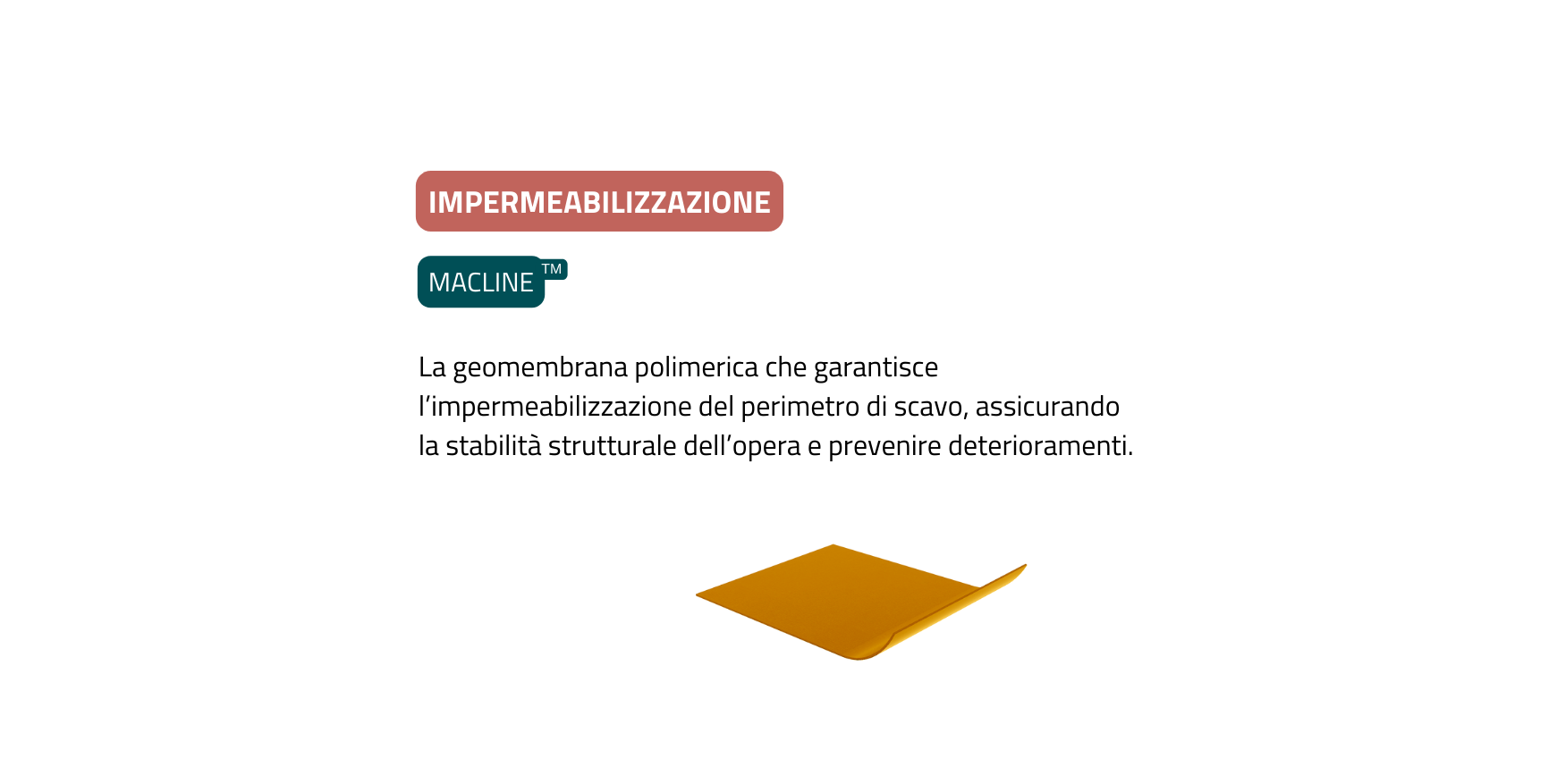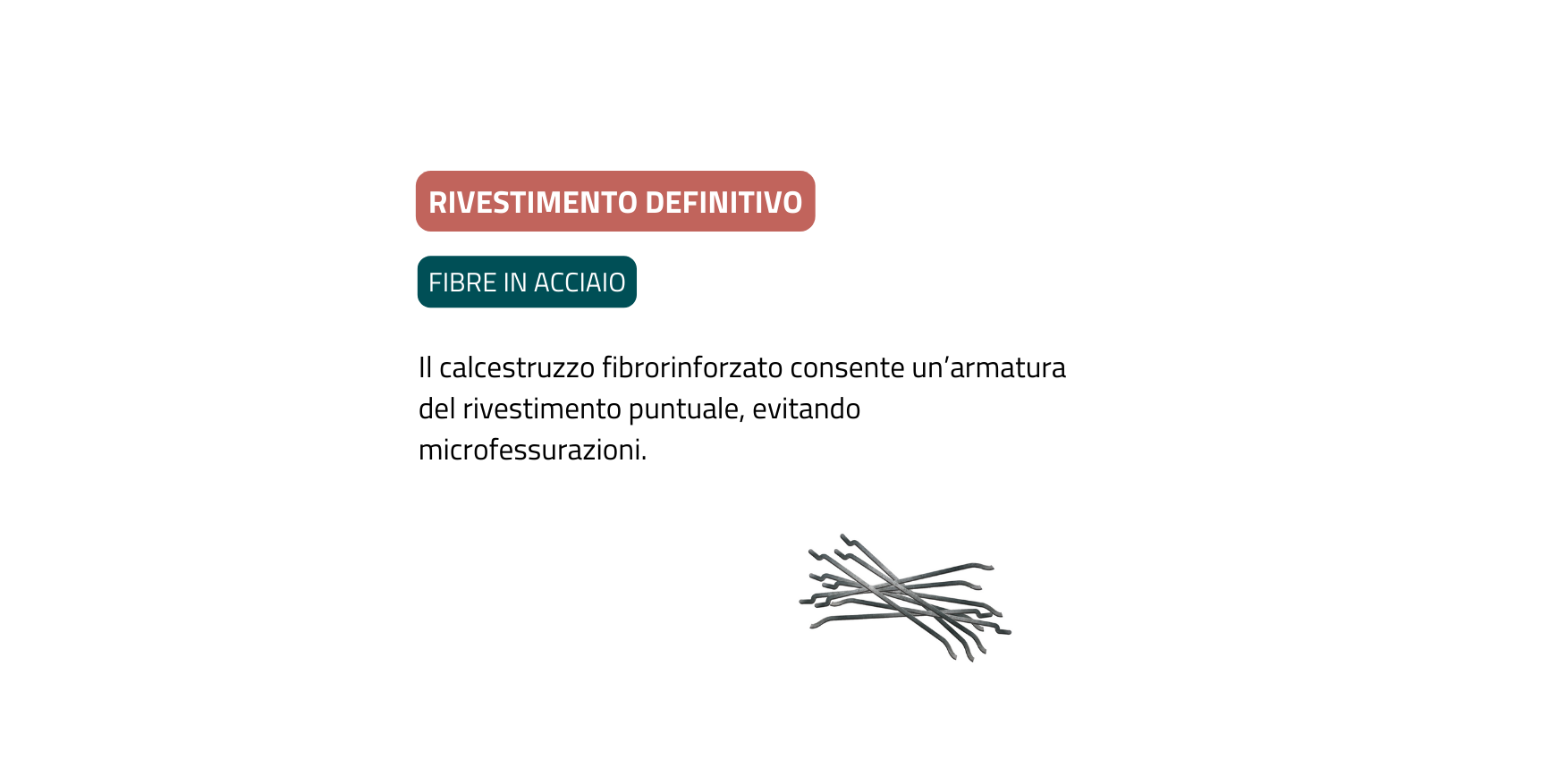 What are the benefits of these innovative solutions?

FIND OUT HOW OUR AUTOMATED TUNNEL RIBS ARE INSTALLED!
Want to know more? Here you will find all our materials at your disposal!
Fill out the form below to access our exclusive material over our solutions for tunnelling.