TXDOT FM 70, NUECES COUNTY, TX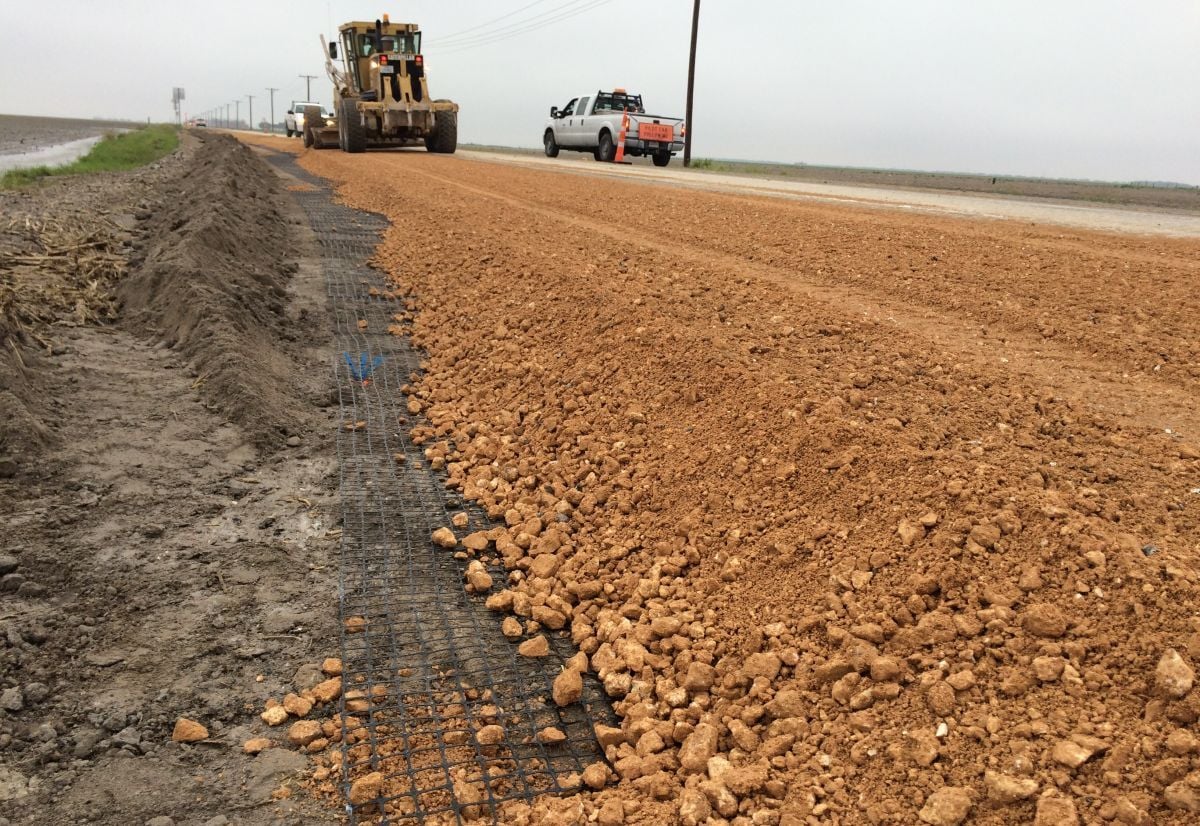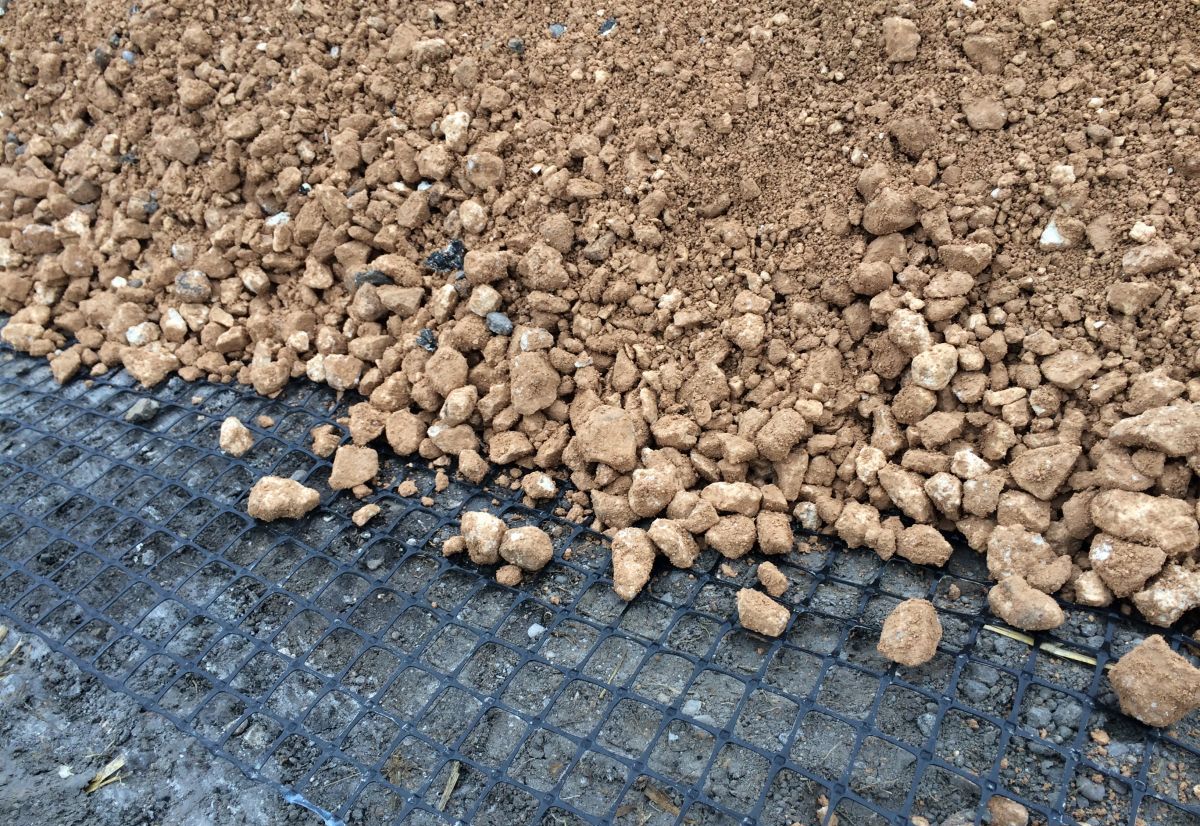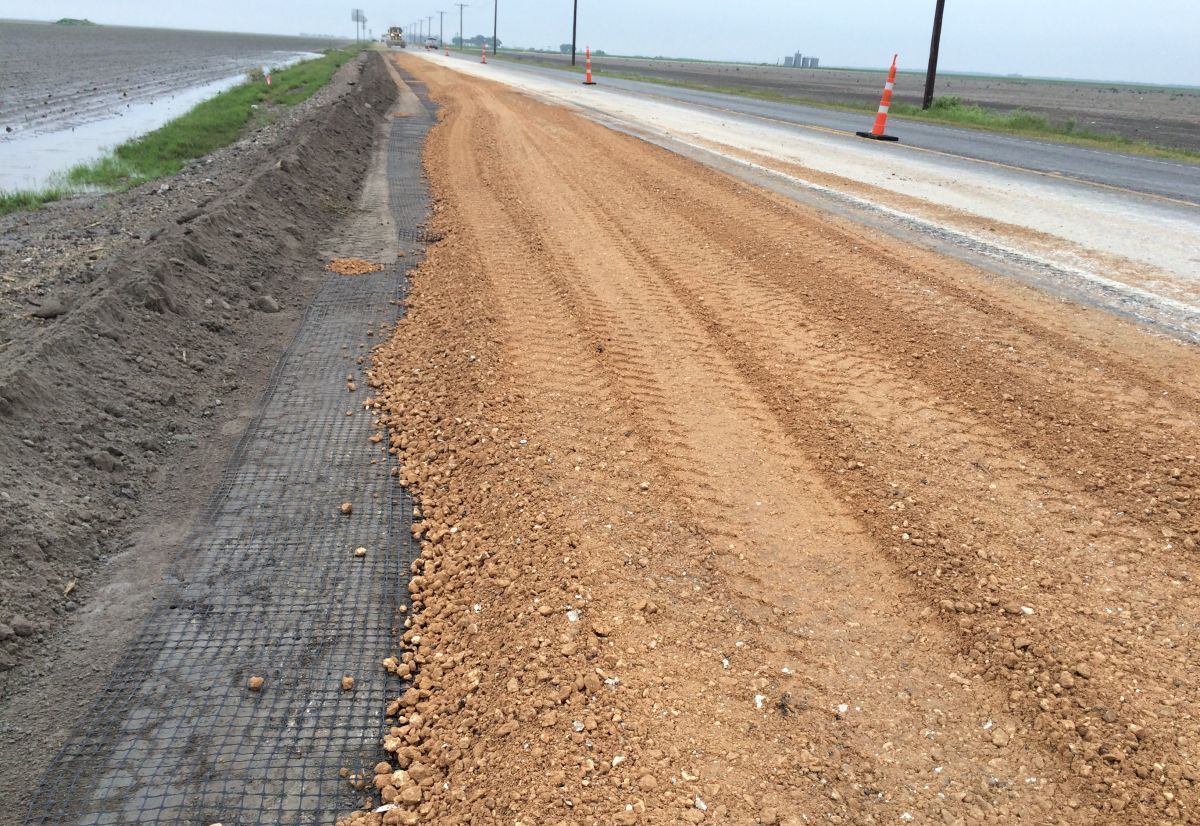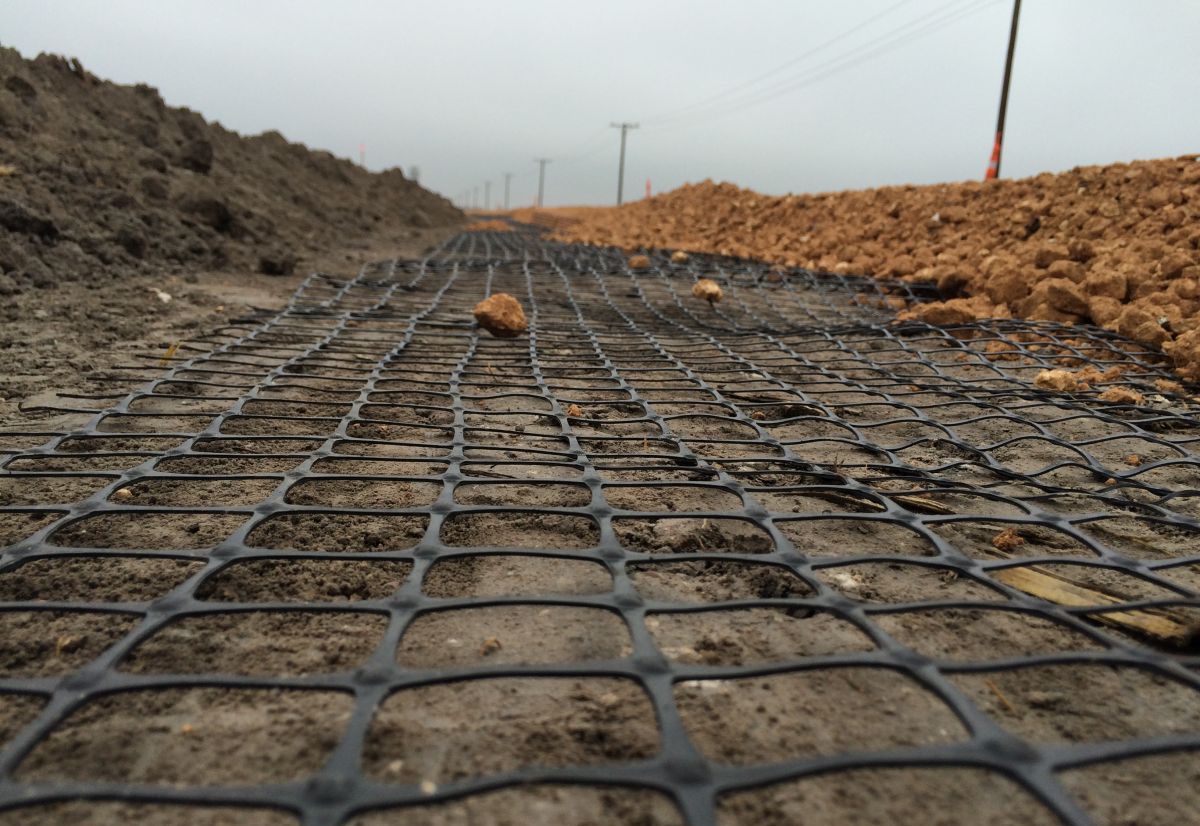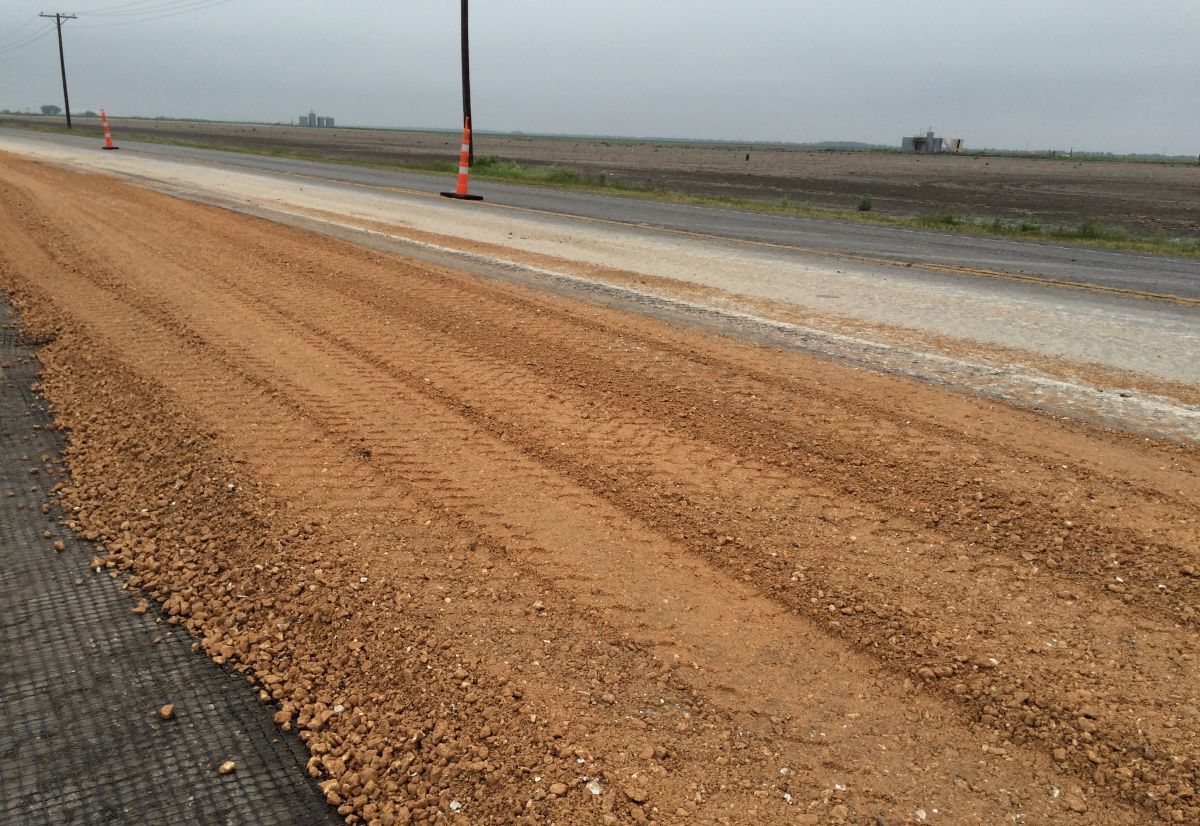 The soils of the South Texas area are particularly characterized to be expansive clays for the majority of the territory. The primary problem of expansive clay is that it changes volume based on the presence of water and other conditions, having deformations sometimes so remarkable that are reflected on the structures built on top of them, as a consequence. Due to this reason and due to the heavy loads that transit every day, the roads of Texas are usually built combining the application of structural materials with geosynthetic technologies. The scope of this solution is to improve the performance of the structures and guarantee a safer and more durable final result to their users.
The Maccaferri solution used in this project was a geosynthetic reinforcement for sub-grade improvement, consisting in a biaxial extruded geogrid MacGrid EG15S. The MacGrid installed embedded into the structural material of the base and/or sub-base, works as a structural reinforcement developing confinement, interlocking, and friction between the reinforcement and the structural material, increasing the performance and/or durability of the entire structure. The most interesting or exciting thing about this project was the high level of technology used, and that roadway is a Farm to Market road.