Vertical walls in Urban Infrastructure
Over the last few decades, the world has been rapidly urbanizing. According to the United Nations, in 1950, only 30% of the world's population lived in urban areas: now, that proportion grew to 55% and it is expected to reach 70% by 2050.
In the urban environment, space is a key resource that is becoming more and more limited. Flyovers and bridges are vital infrastructure elements to solve traffic and mobility problems, but their ground footprint is a critical aspect when it comes to sustainable development.
Maccaferri's MacRes system has been developed to create vertical concrete-faced soil reinforcement structures capable of resisting high loads. Available with a variety of face finishes, MacRes is a remarkable example of an urban structure that combines functionality and aesthetics.
In this webinar we will present to you our MacRes System, its design approach, and installation procedure.
Watch the video to find out more!
Speakers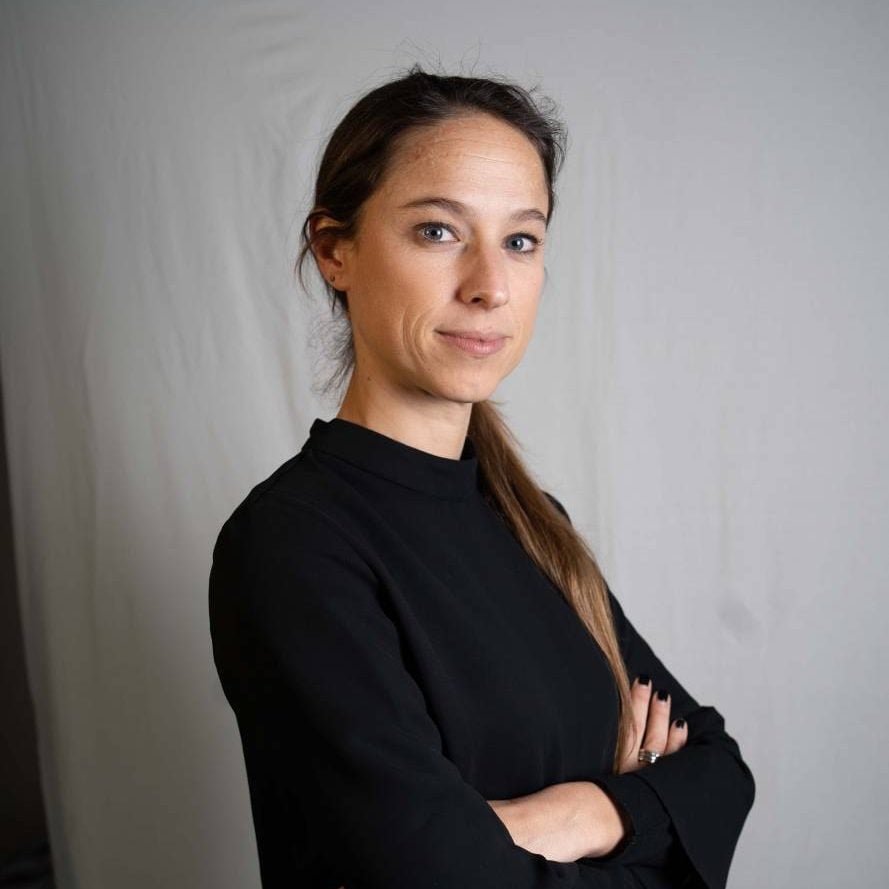 Giulia Lugli
Group Business Development GSY Unit