QUI SOMMES NOUS
Depuis plus de 140 ans, nous sommes l'un des principaux fournisseurs internationaux de solutions avancées pour les marchés du génie civil, de la géotechnique et environnemental. Nous proposons des solutions innovantes, durables et respectueuses de l'environnement, des murs de soutènement aux ouvrages hydrauliques et des systèmes de protection contre les chutes de pierres au renforcement des sols.
Nos solutions pour votre prochain projet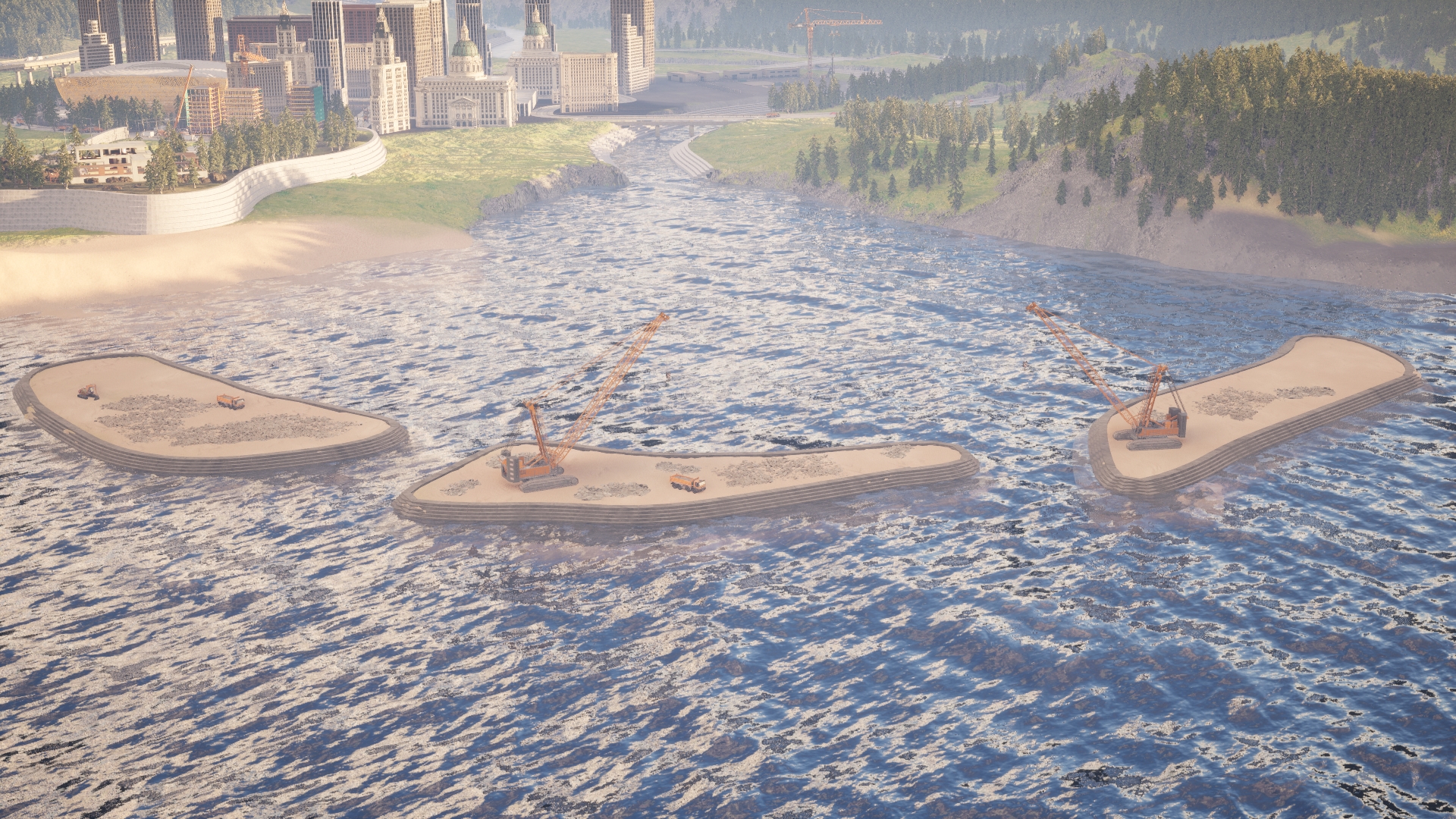 Coastal Protection, Marine Structures & Pipeline Protection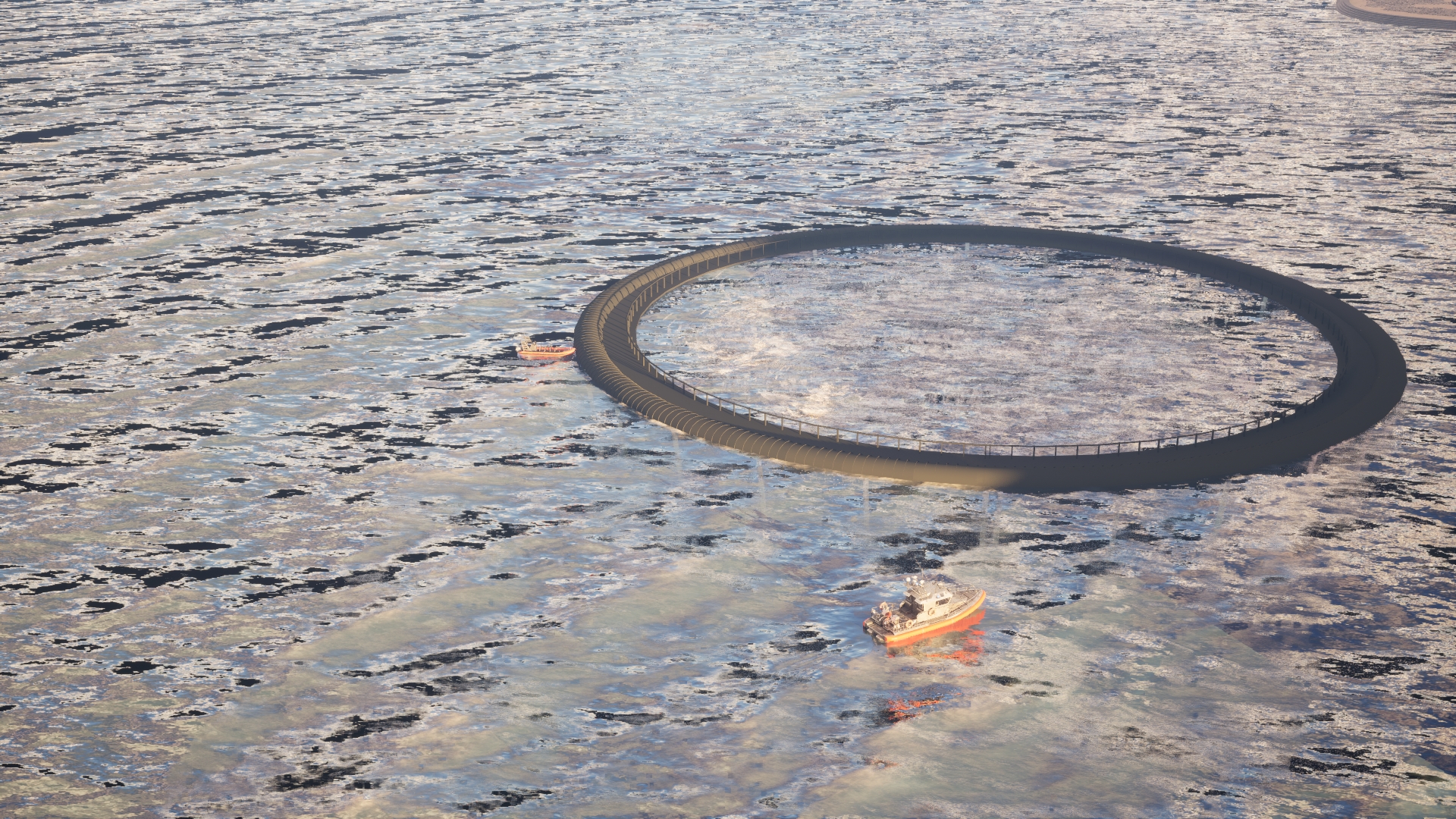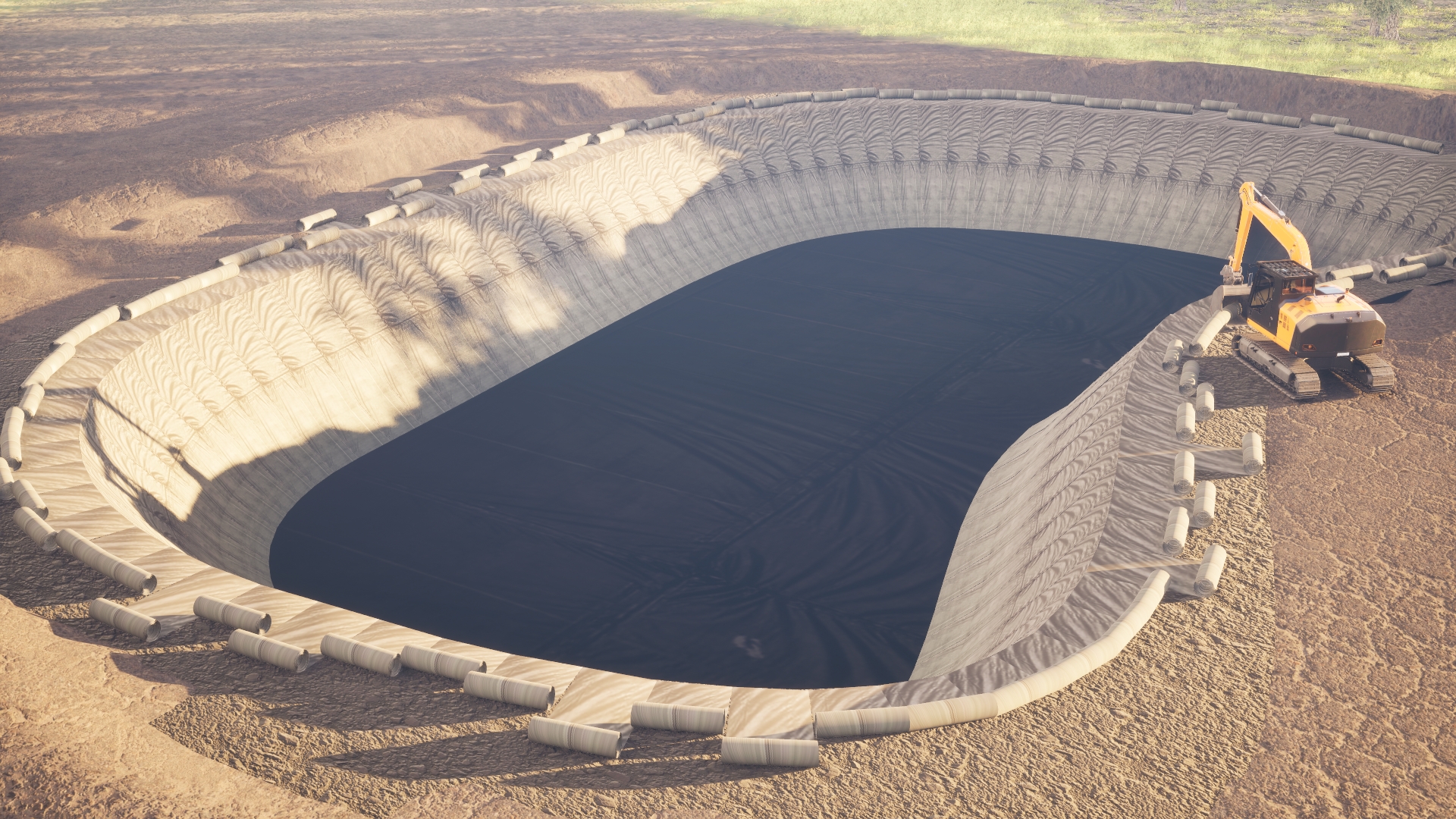 Environment, Dewatering & Landfills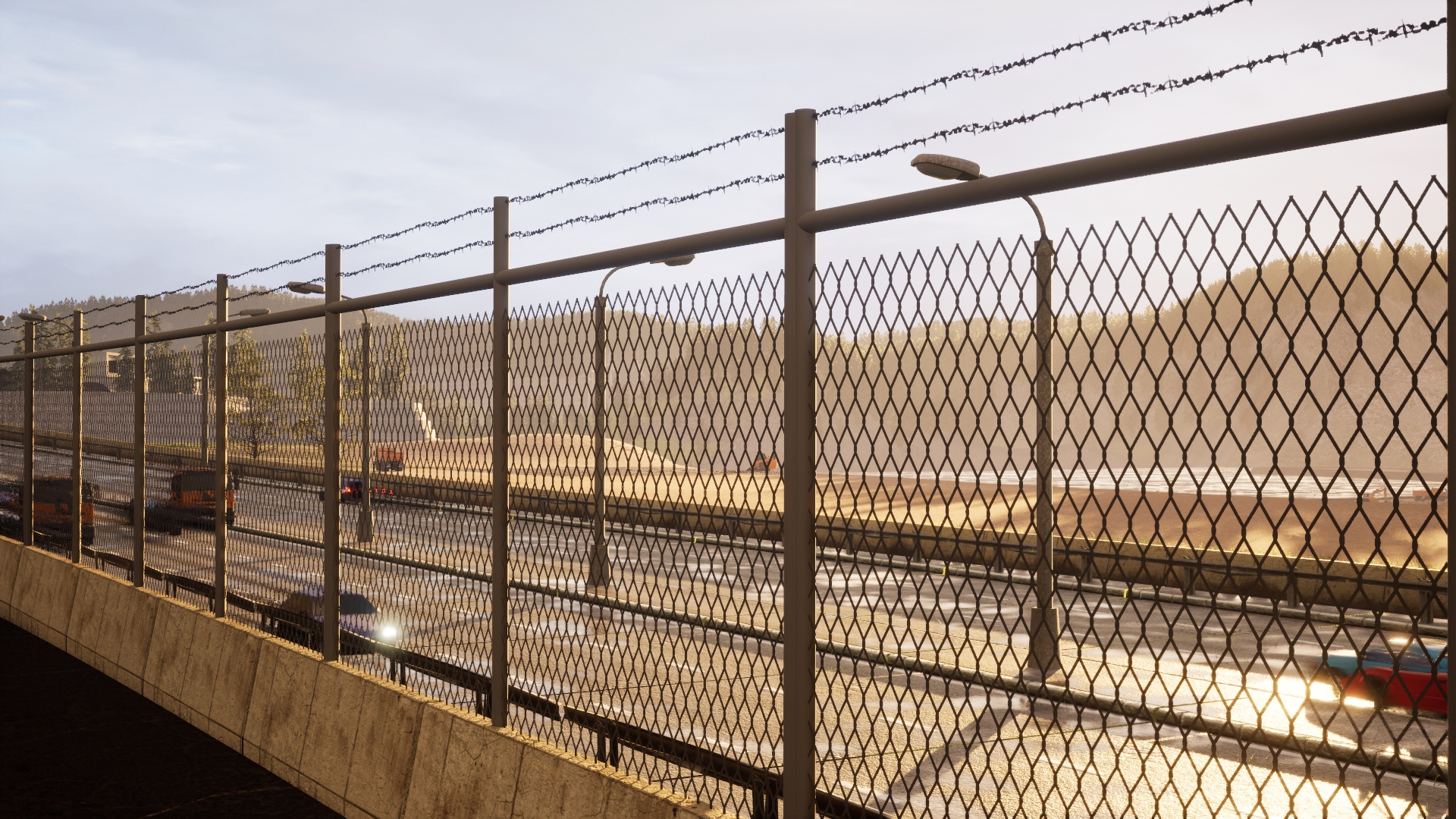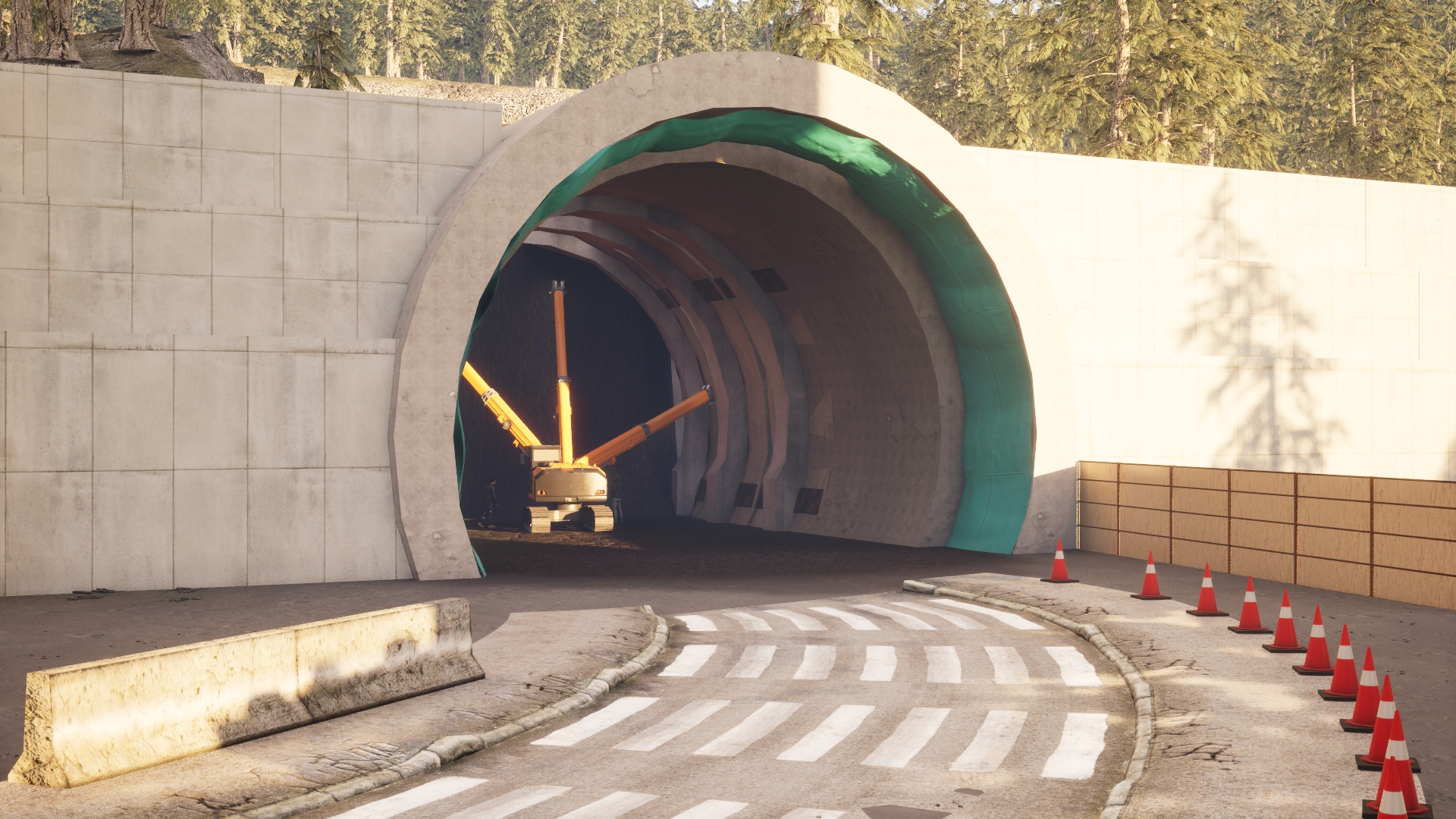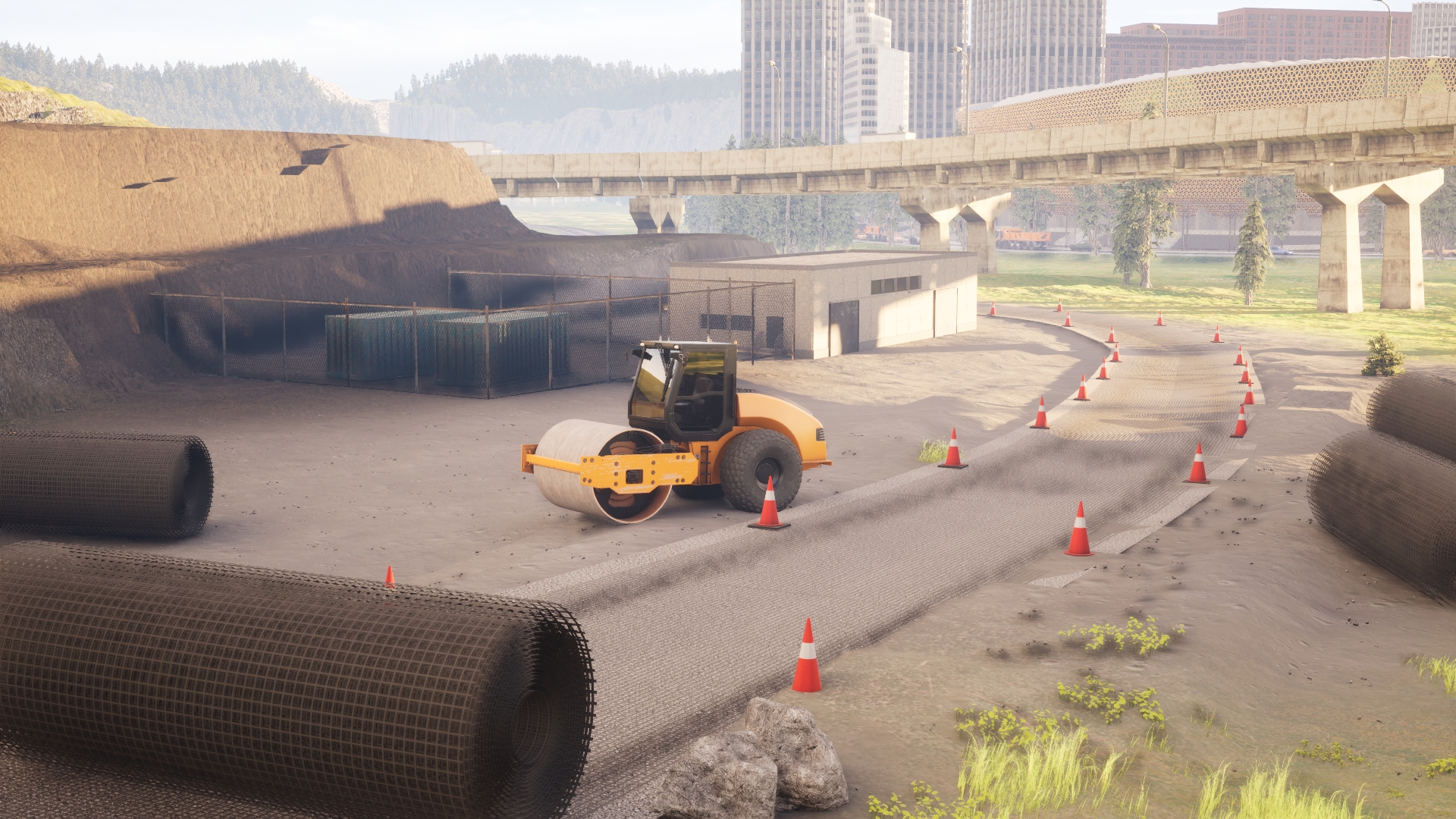 Soil Stabilisation & Pavements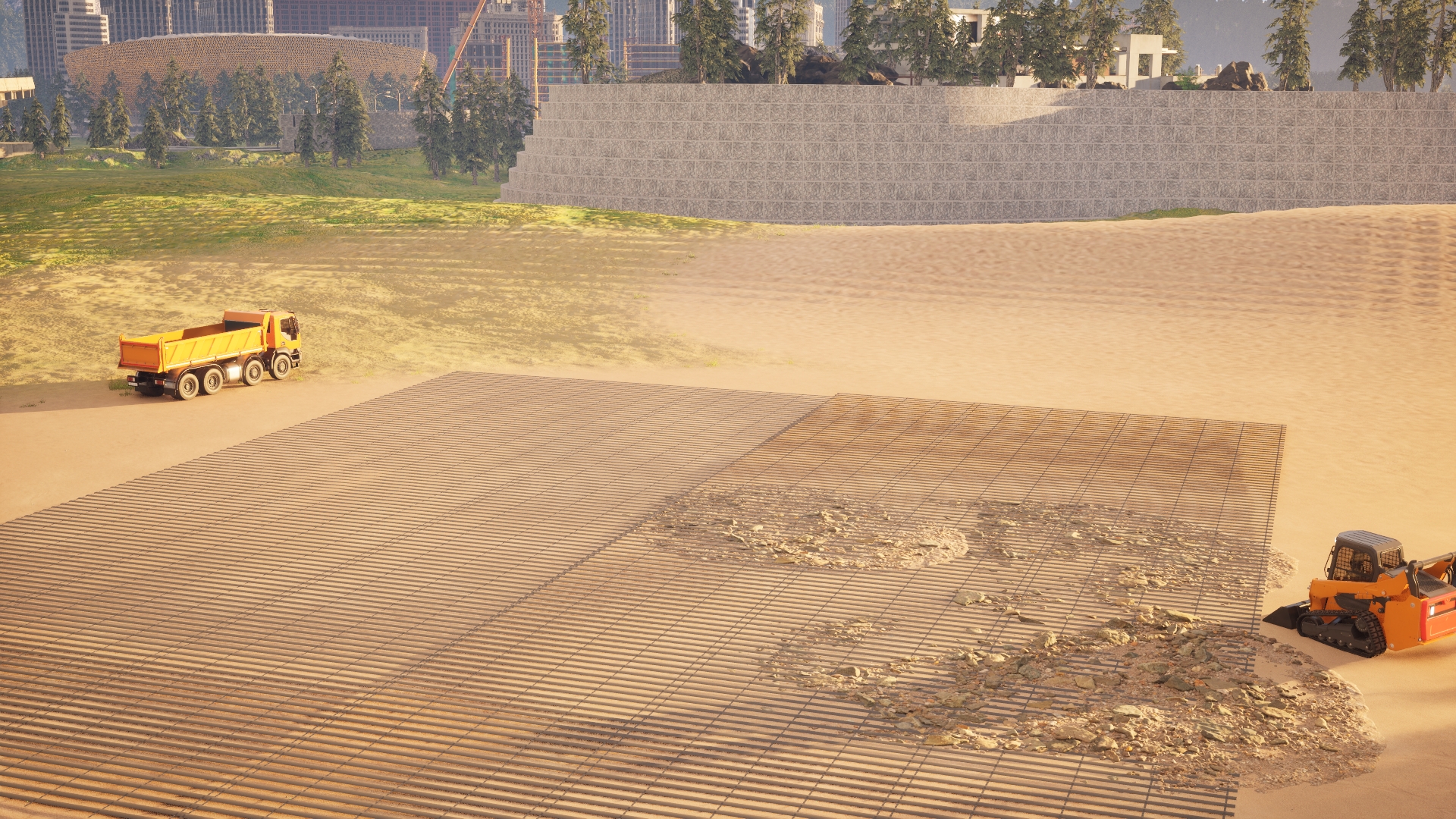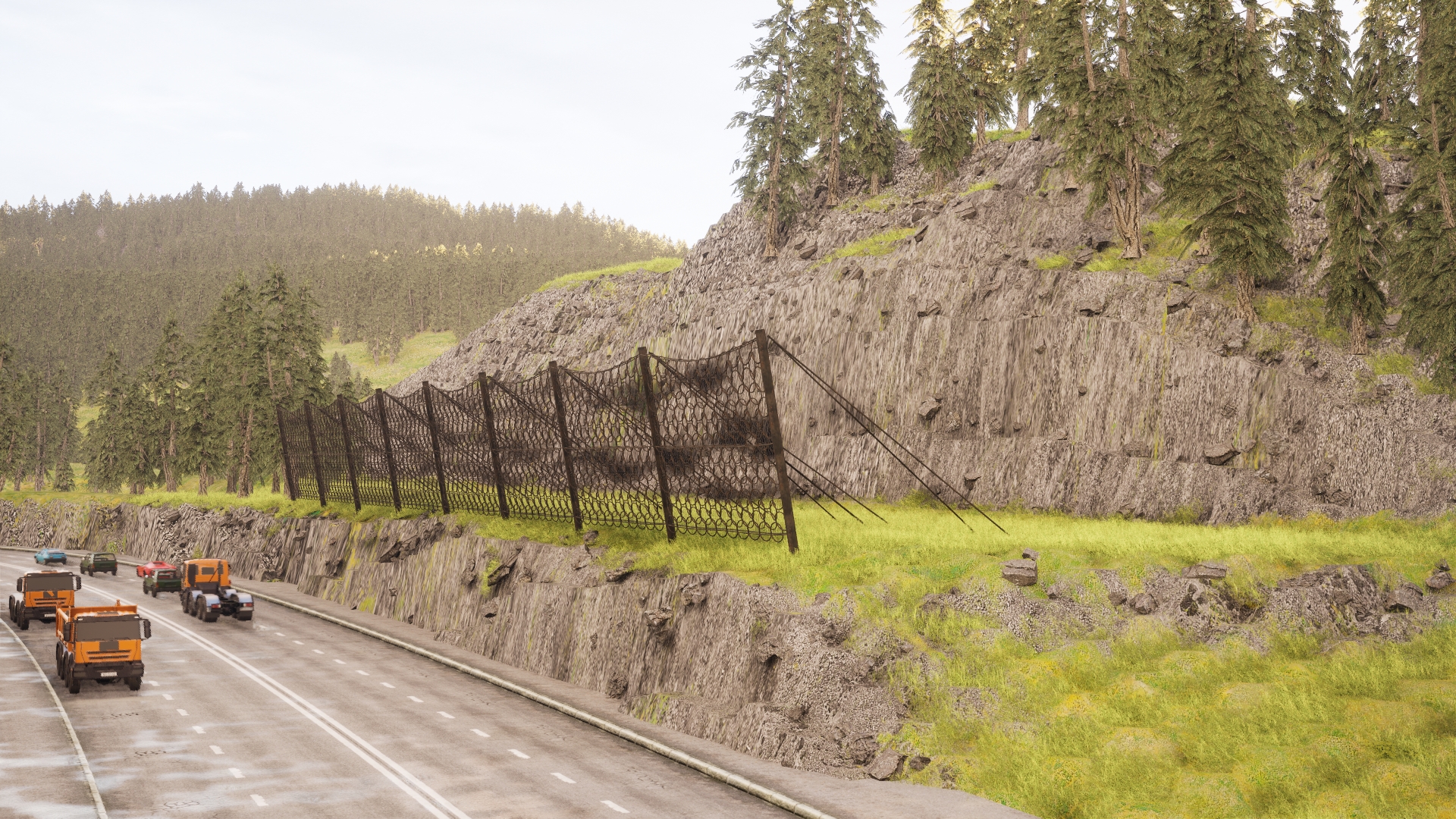 Rockfall Protection & Snow Barriers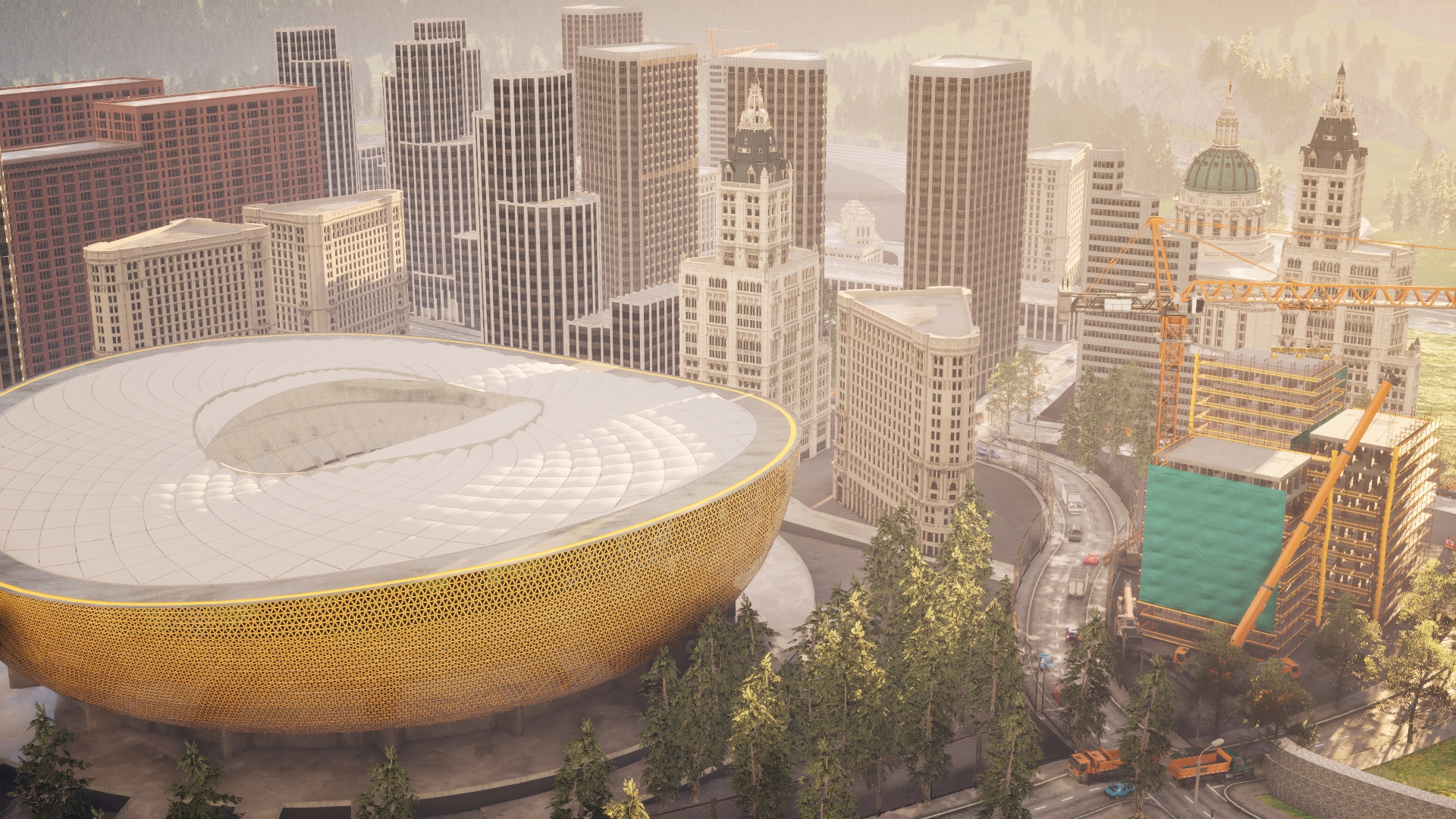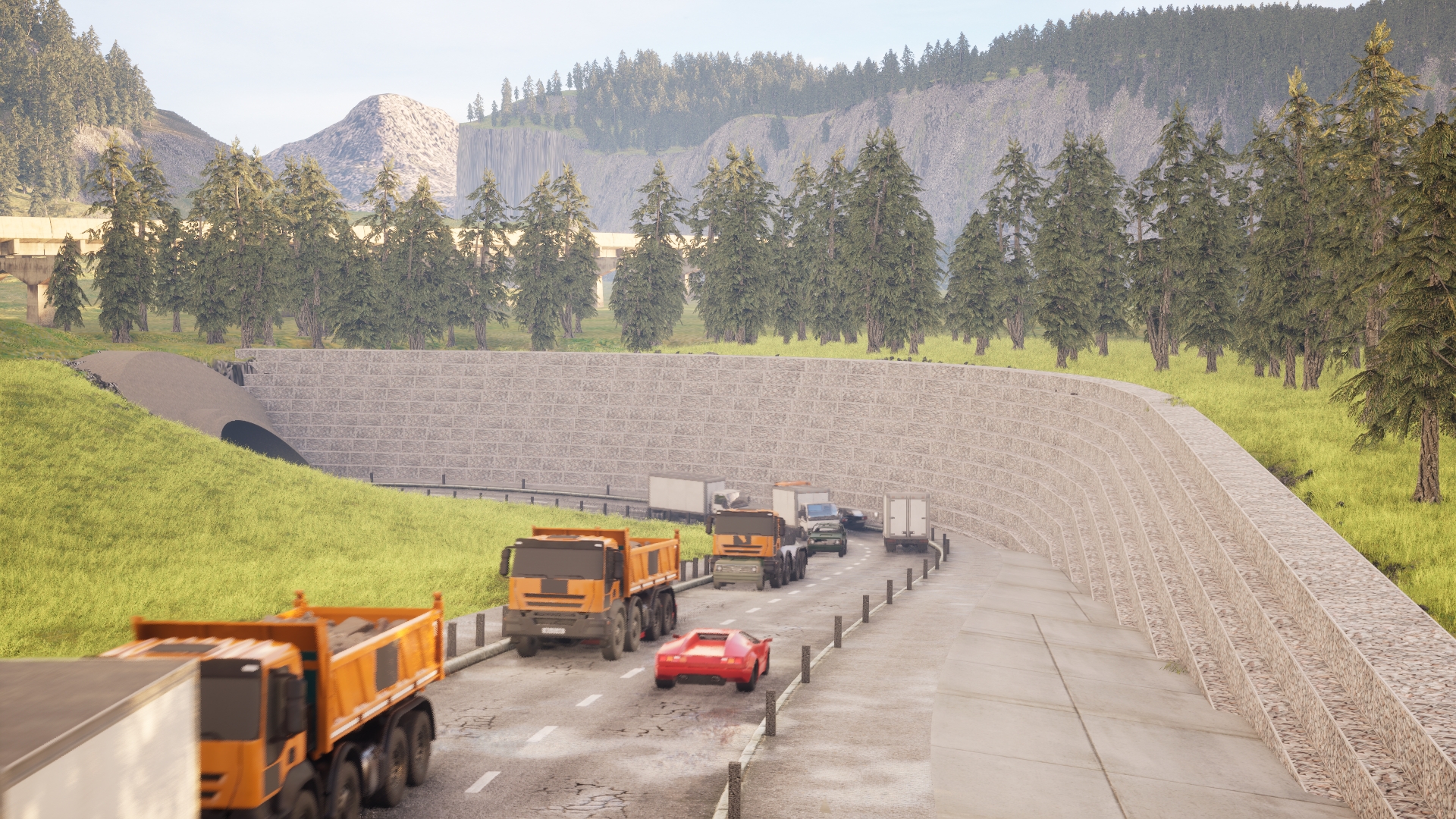 Retaining Walls & Soil Reinforcement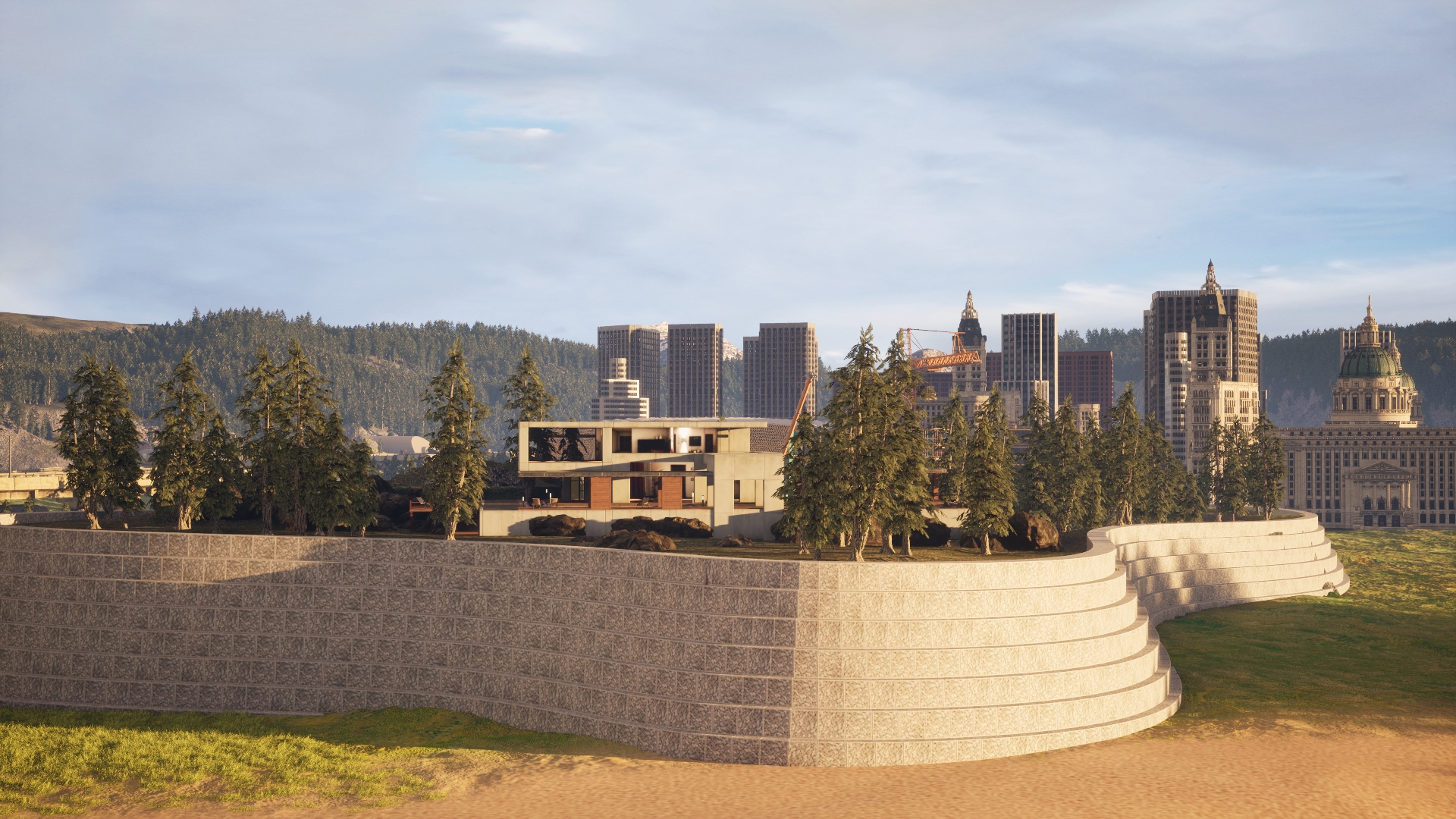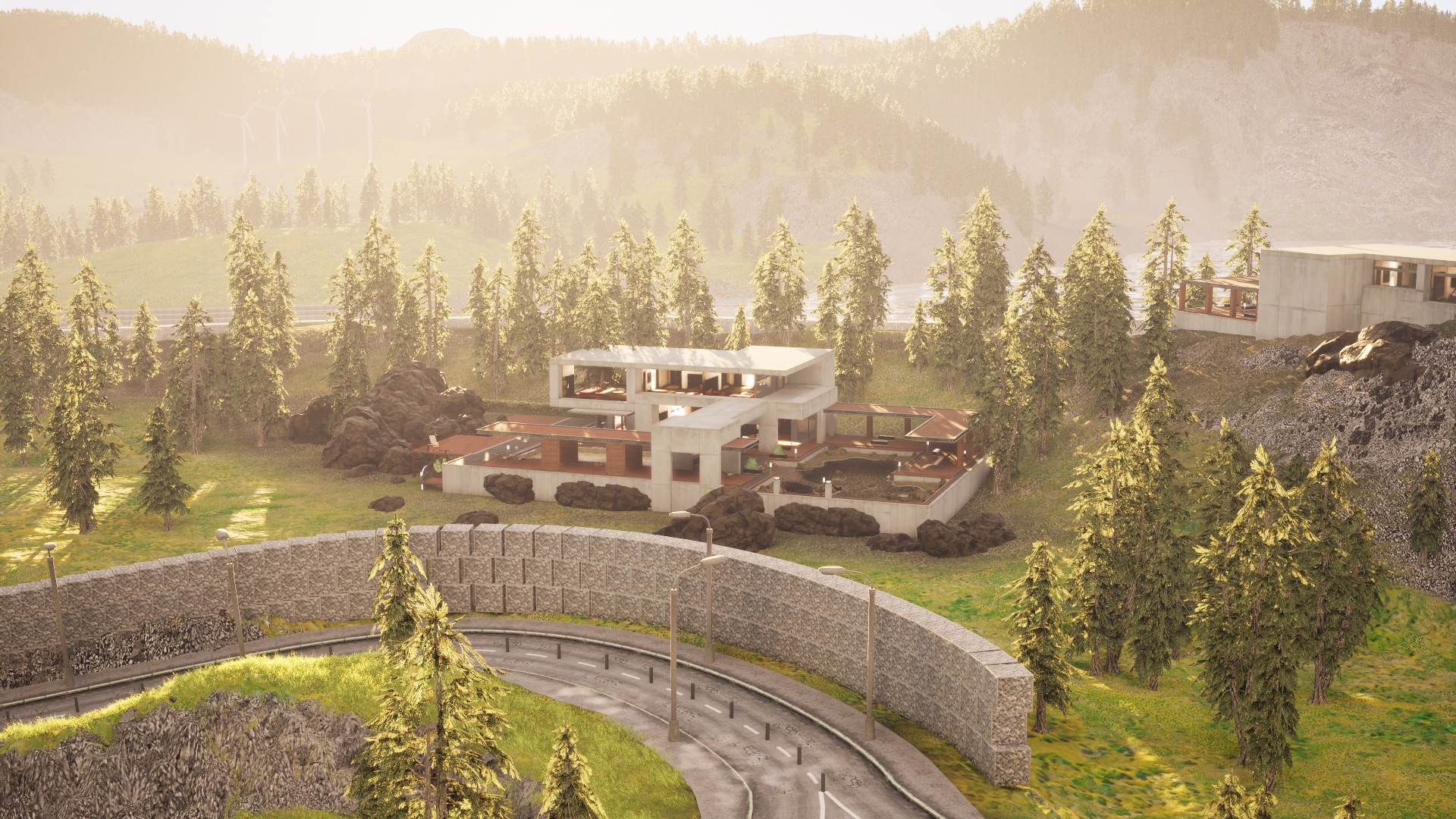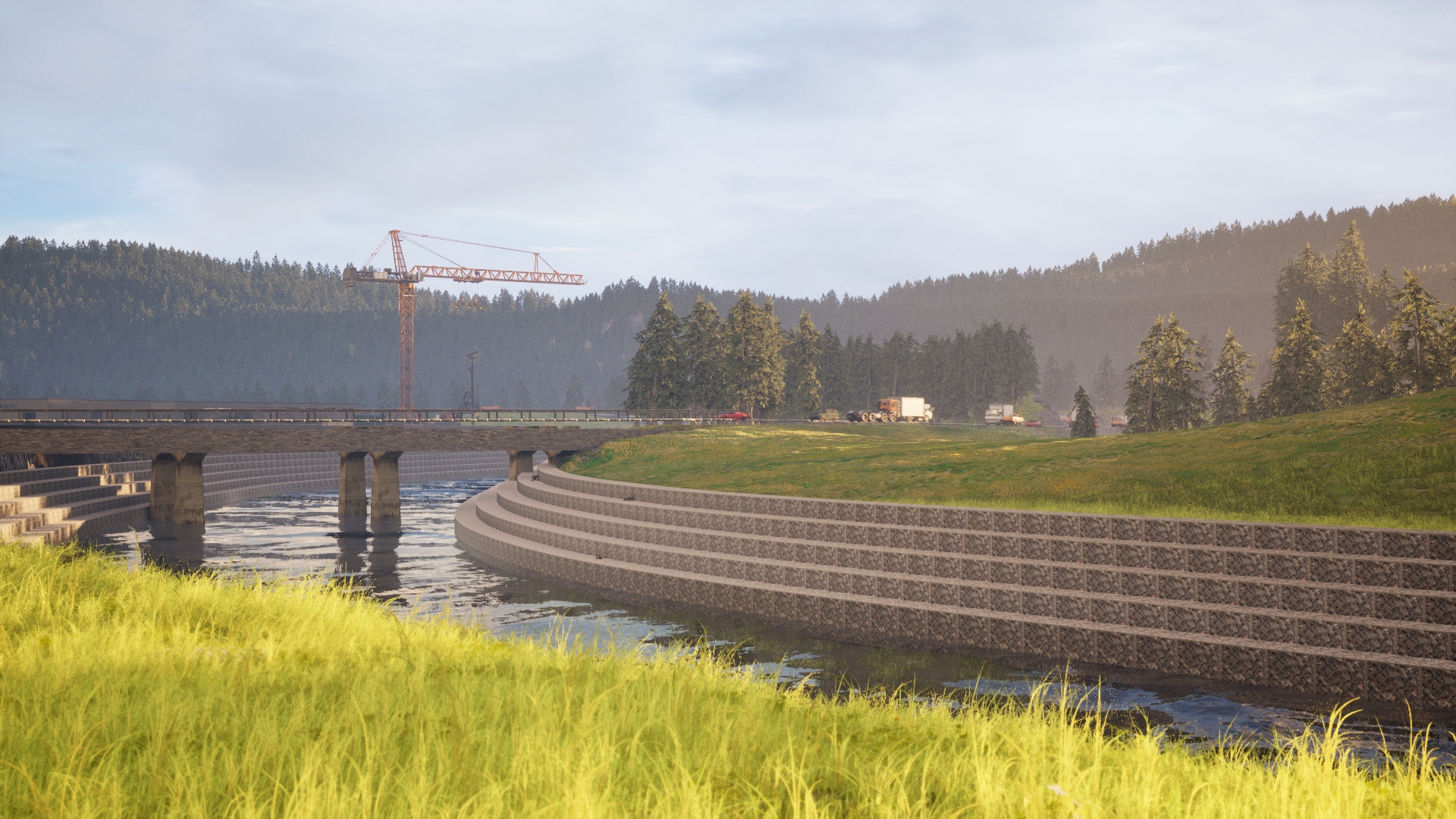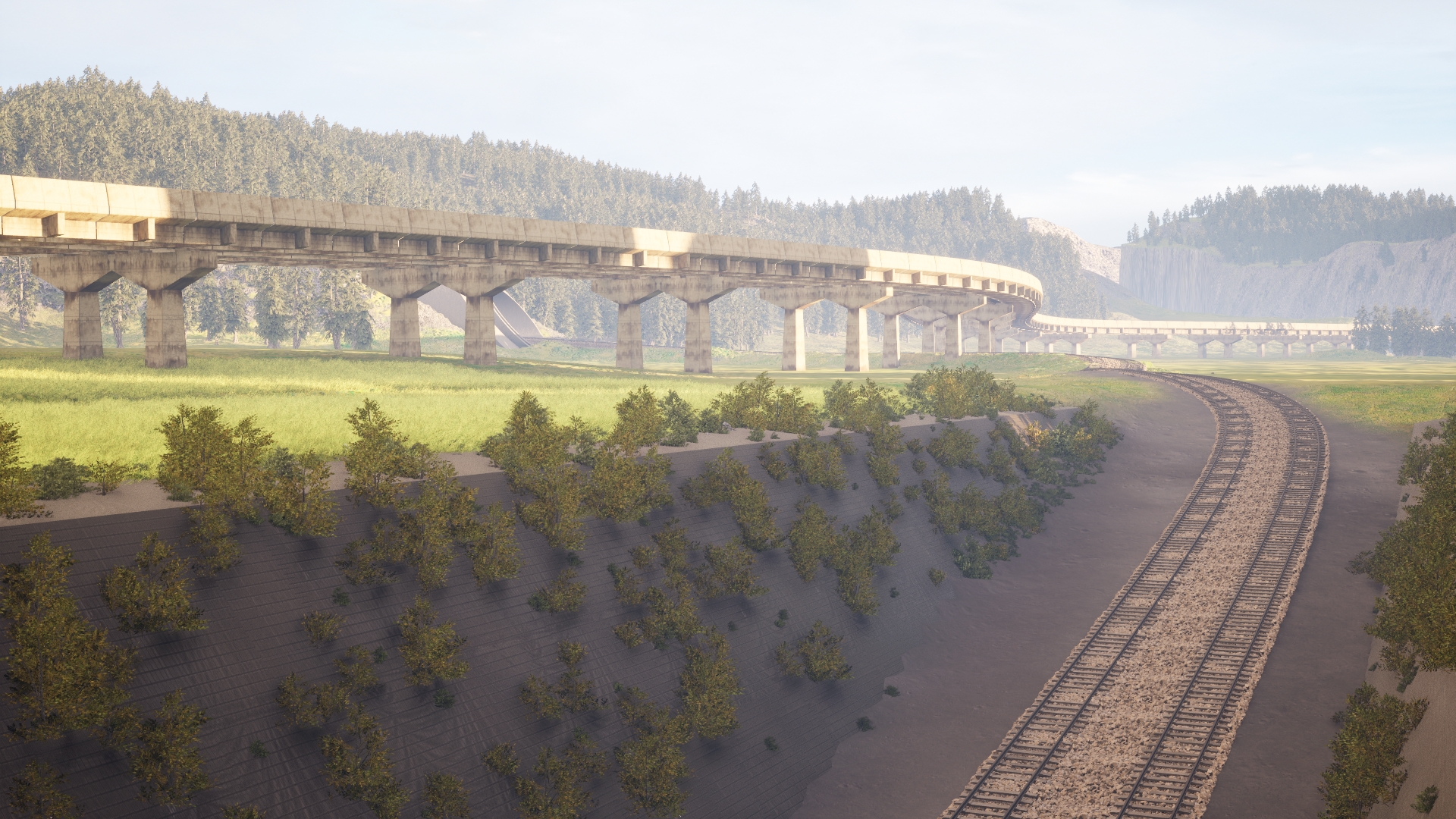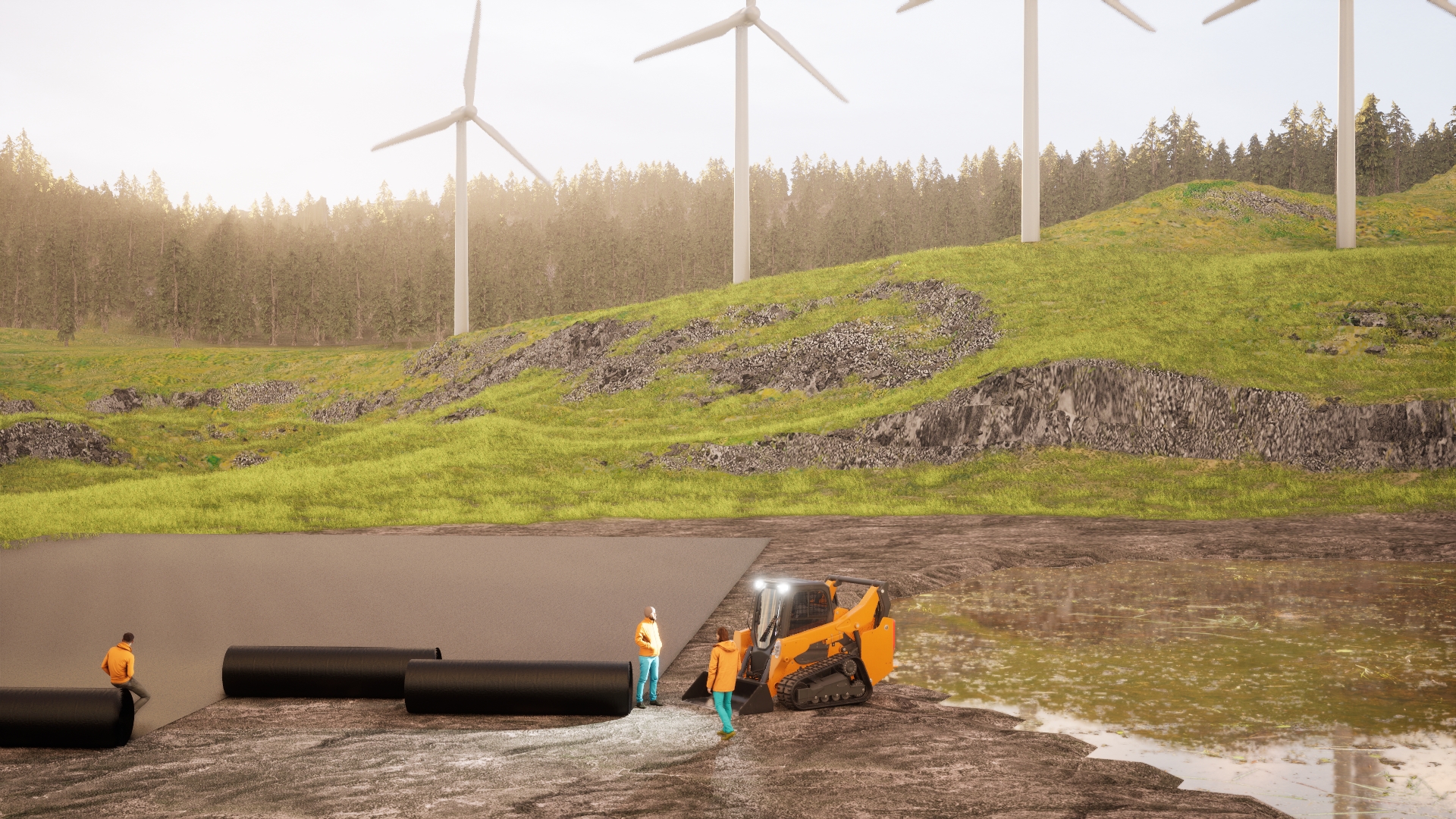 Knowledge Center
We strive to be a leading technical reference for designing and developing advanced projects. We are happy to share our knowledge capital and offer ongoing support to establish relations built on solid trust.
Préservez le monde de demain
Préserver le monde de demain : telle est notre vision qui traduit notre engagement en faveur du développement durable. Nos solutions sont conçues et développées dans un souci durabilité et de préservation de l'environnement et des communautés pour les générations futures.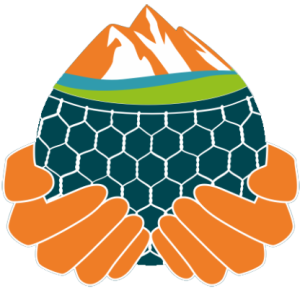 We have a global experience with local knowledge: our clients are never far from technical support.
Chaque jour un projet à construire, chaque jour une histoire à raconter.