Pre-assembled earth retaining systems: the TerraMesh family
For over 100 years we have been working every day to develop nature-inclusive engineering solutions that can meet the needs of the present while anticipating the needs of the future.
During this webinar we present the TerraMesh family, a series of renowned modular, versatile, eco-friendly solutions that have been used in thousands of MSE wall projects across the world, including some of the world's tallest reinforced soil structures.
Watch the video to learn more about sustainable earth-retaining structures!
Speakers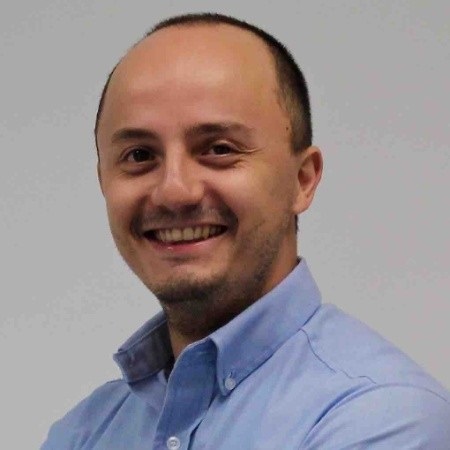 Stefano Rignanese
DT Business Unit Business Developer